Eastern University Hosted Special Screening and Faith Summit Surrounding New "Just Mercy" Movie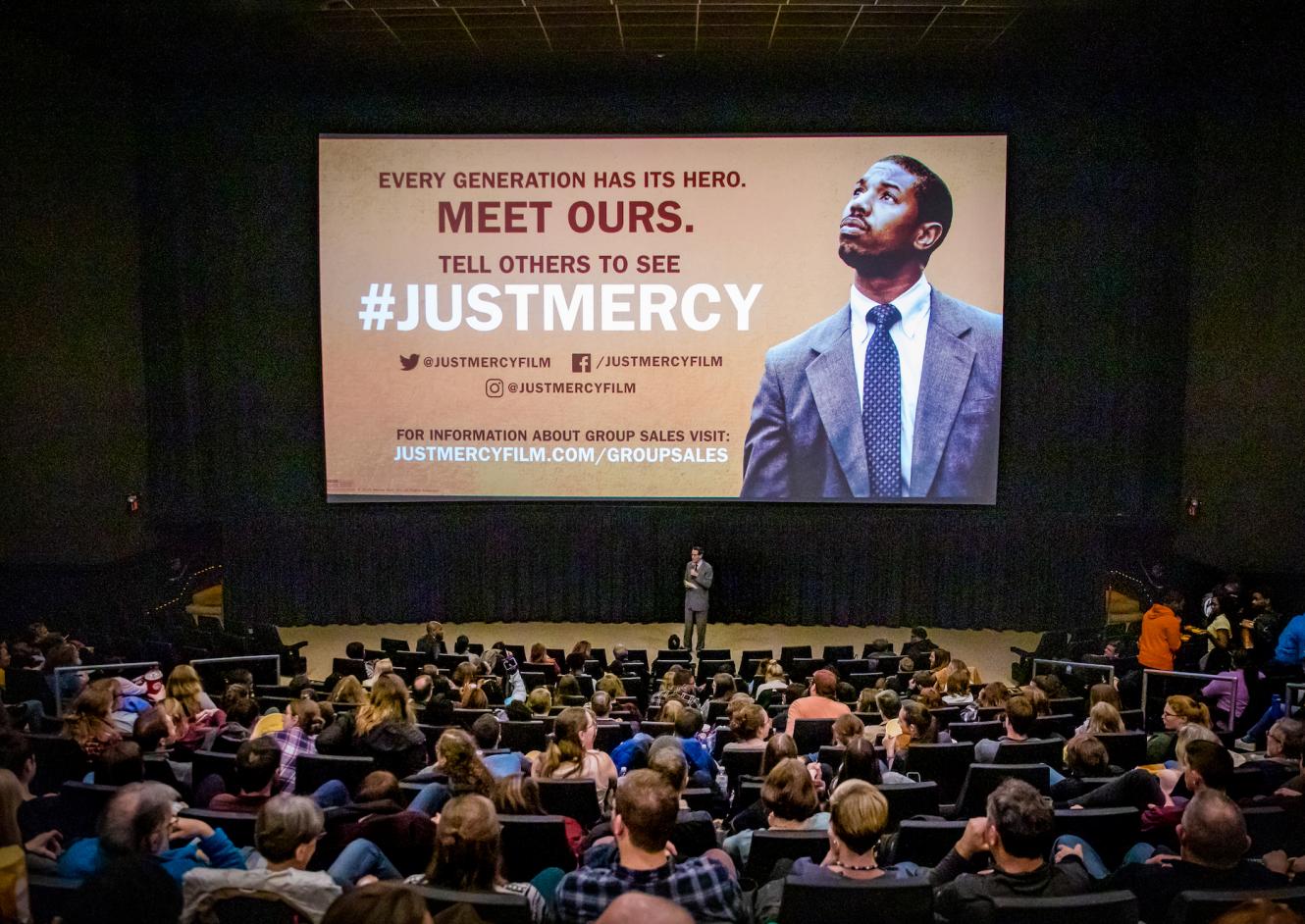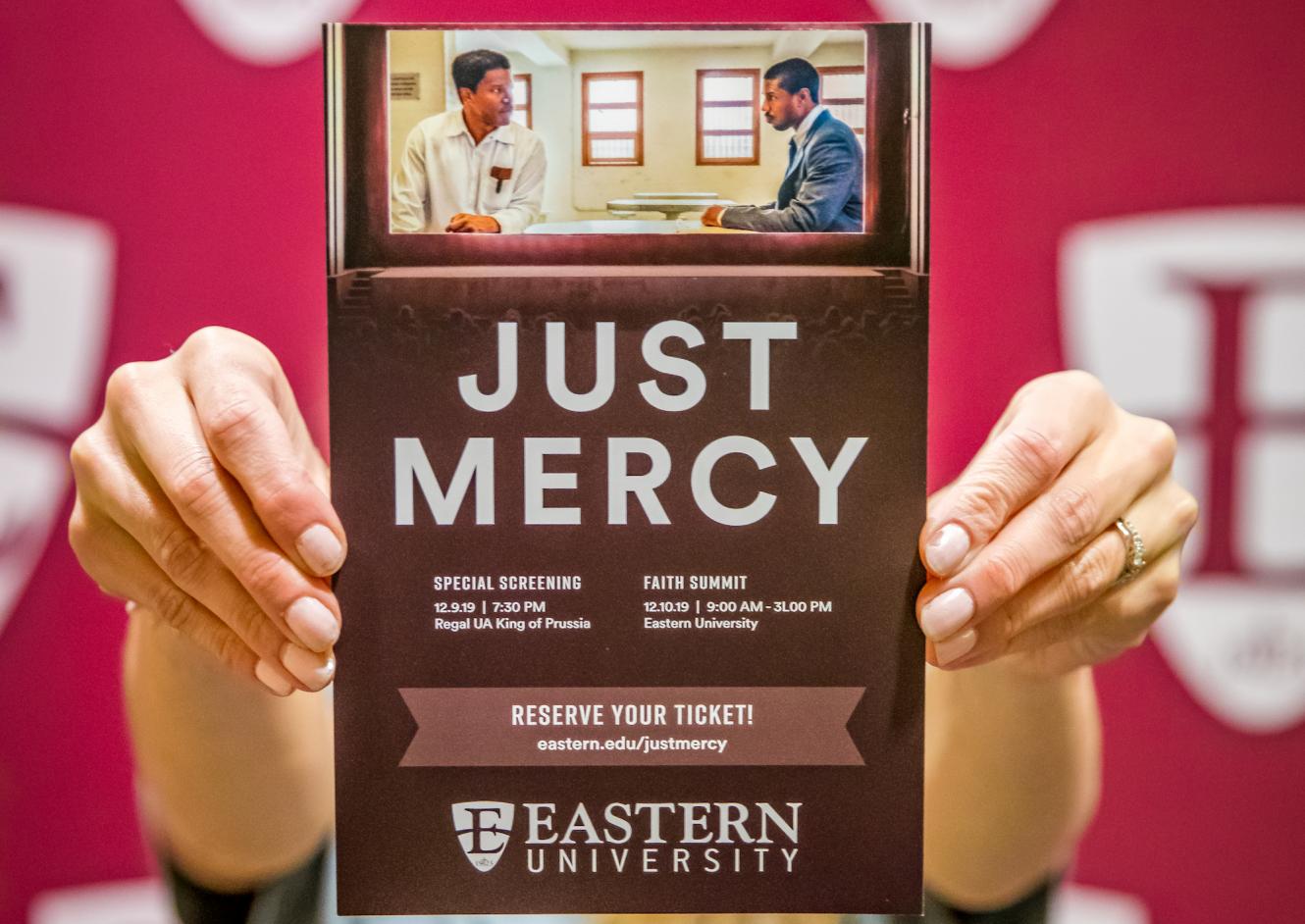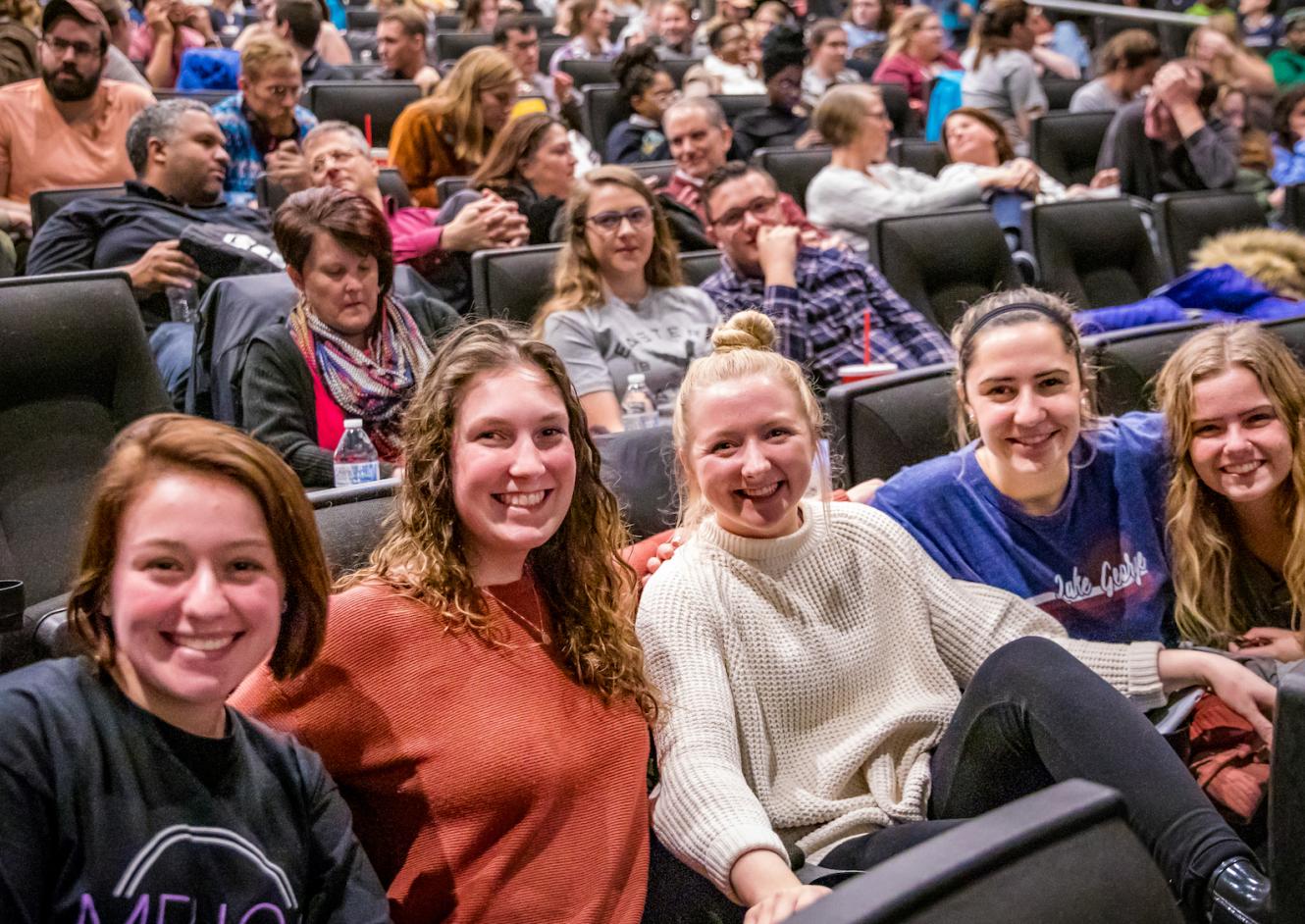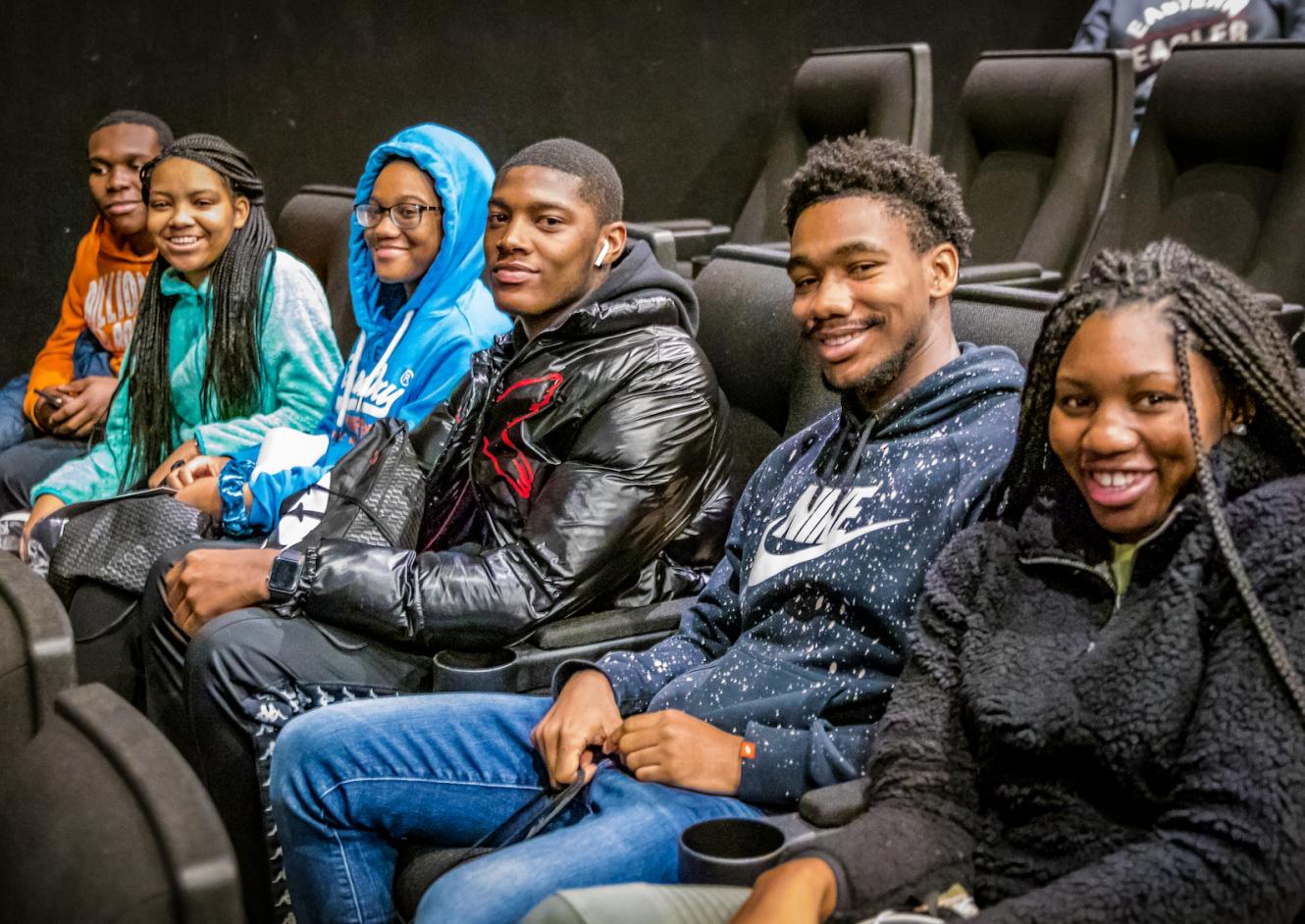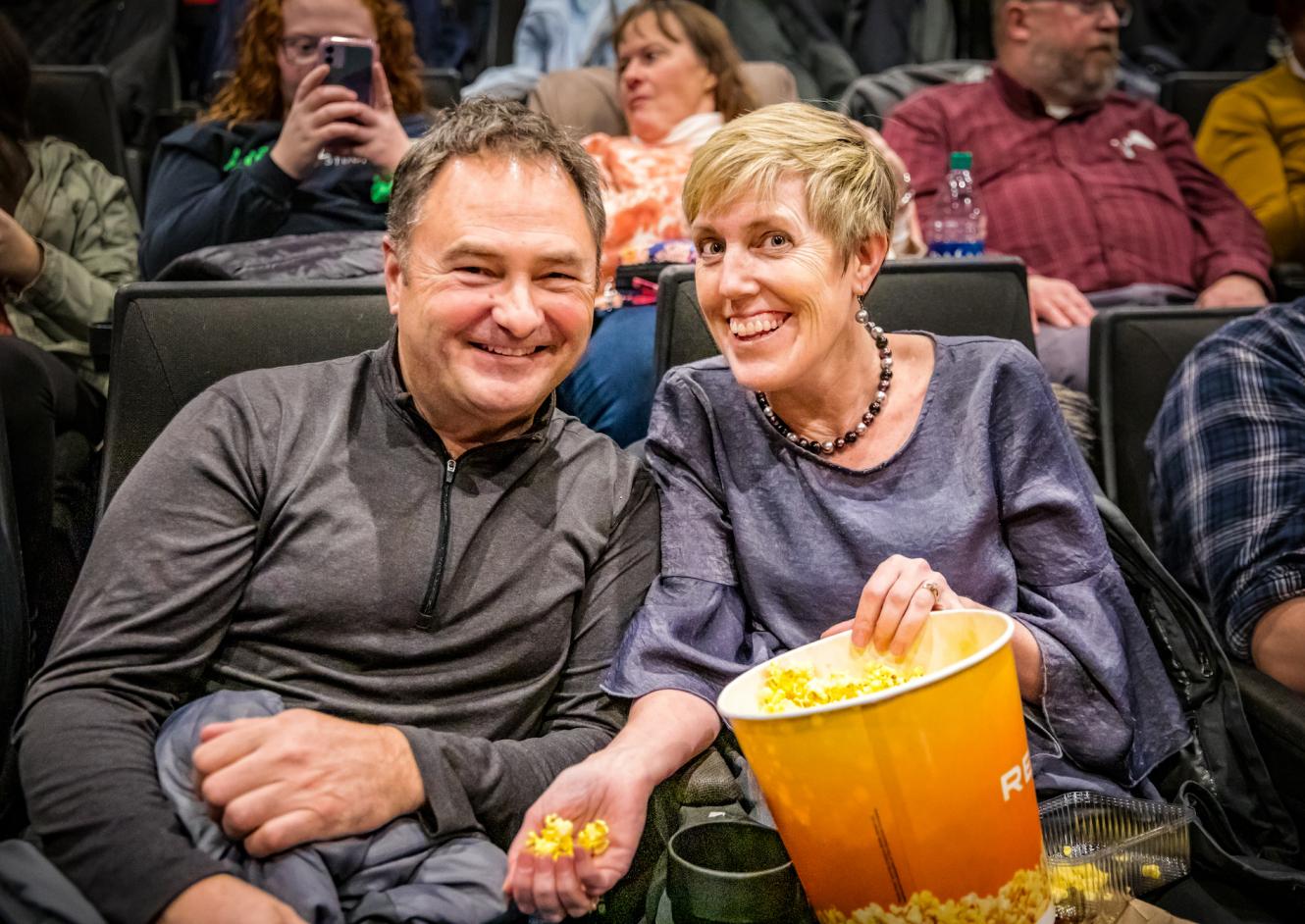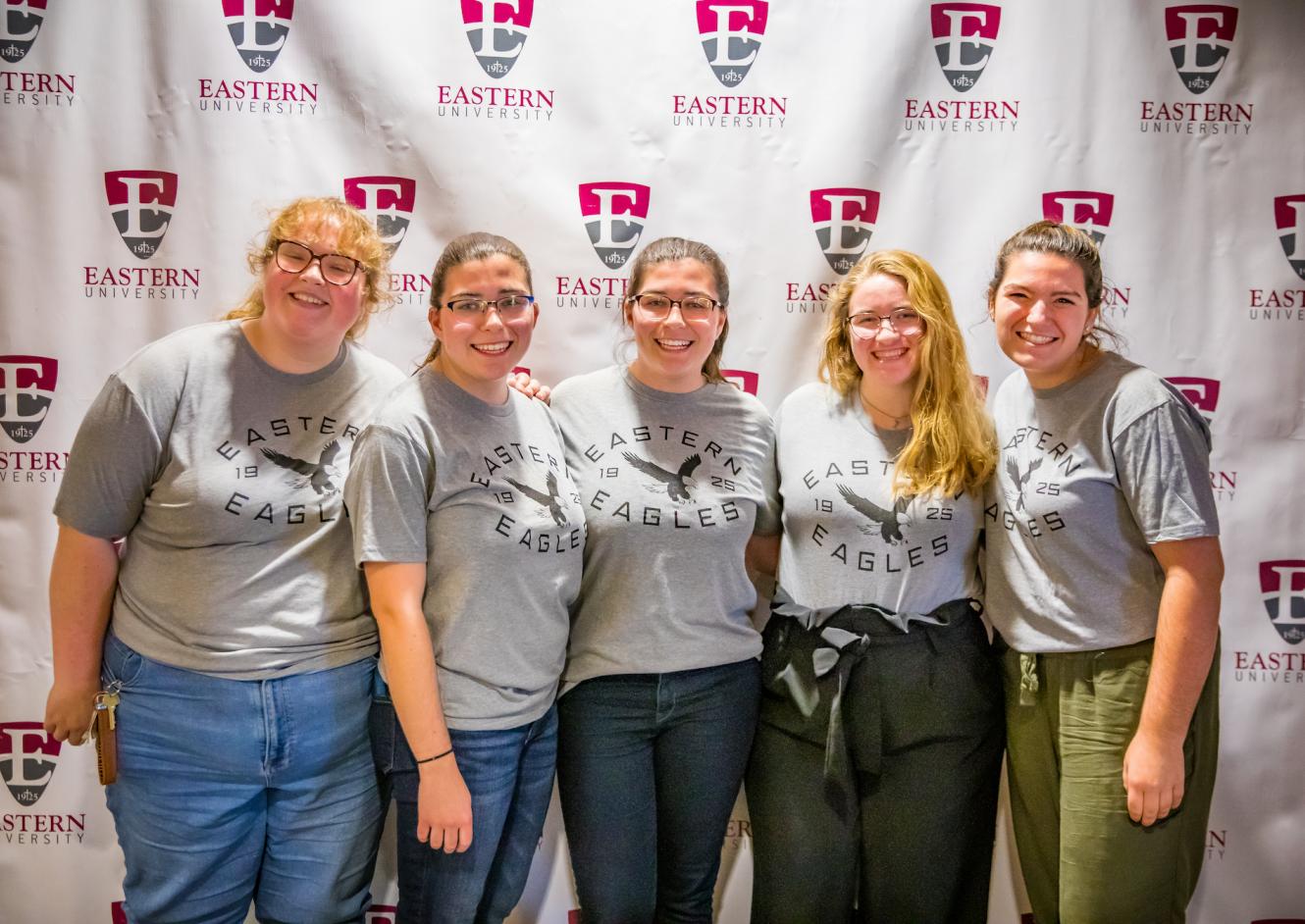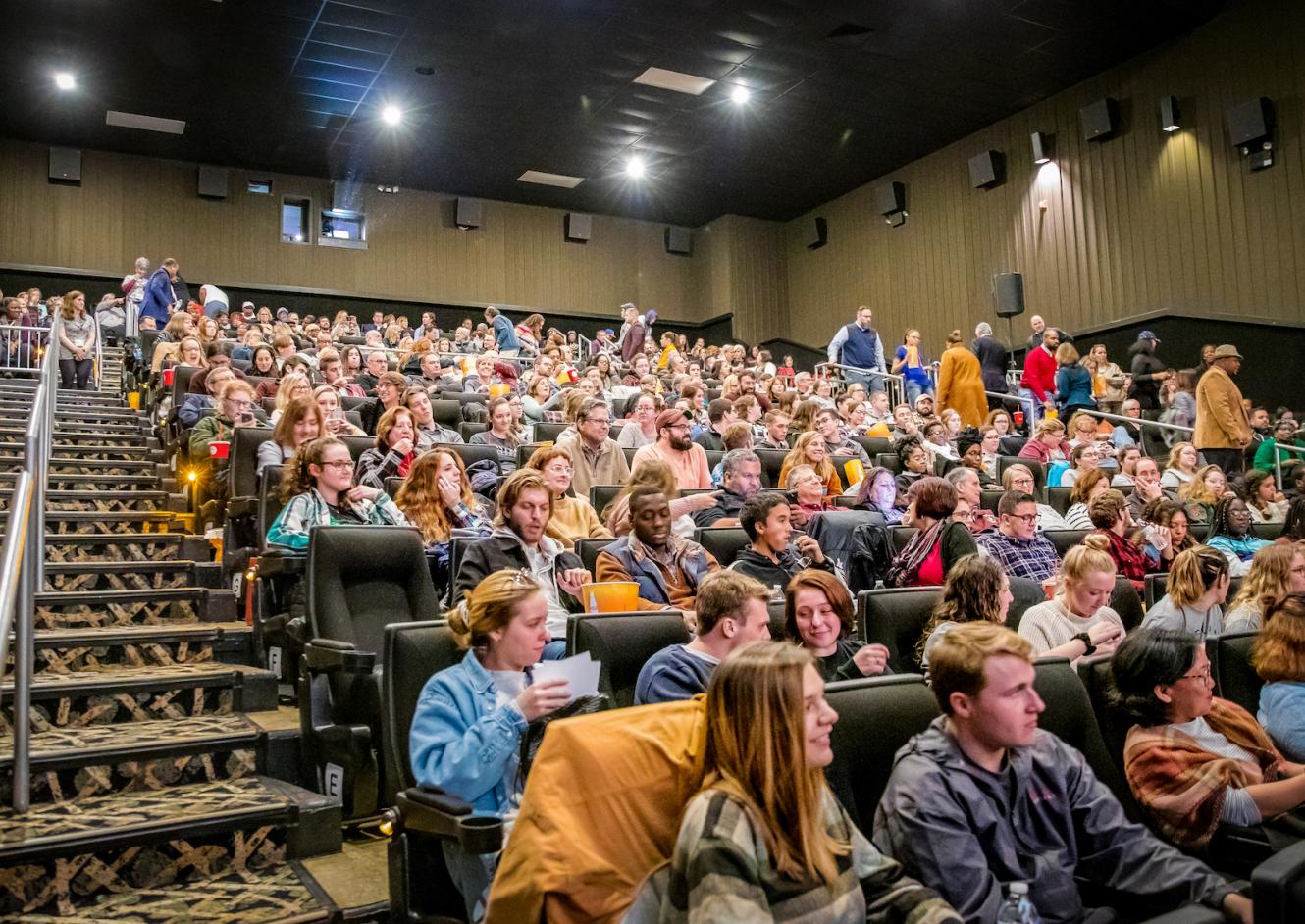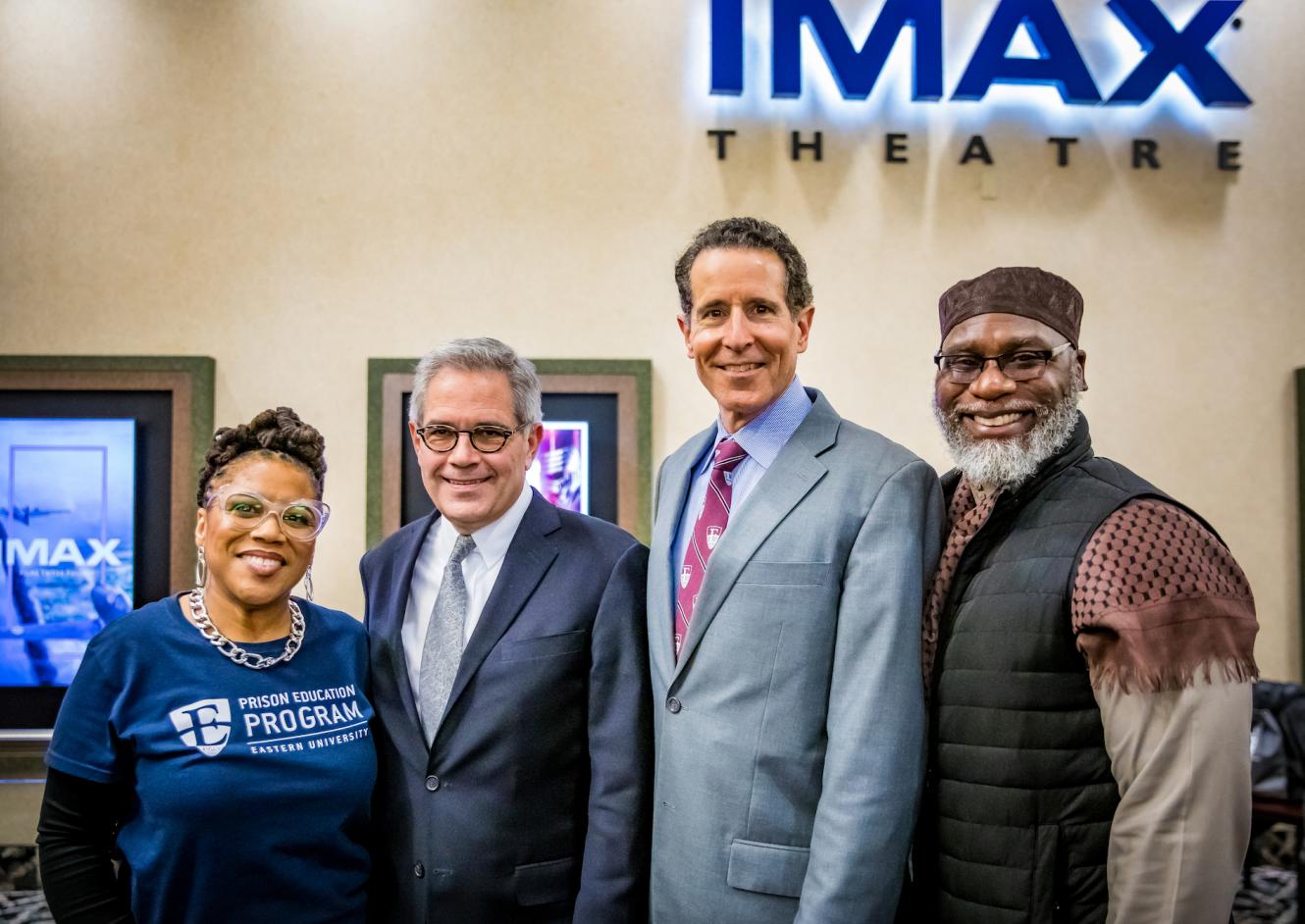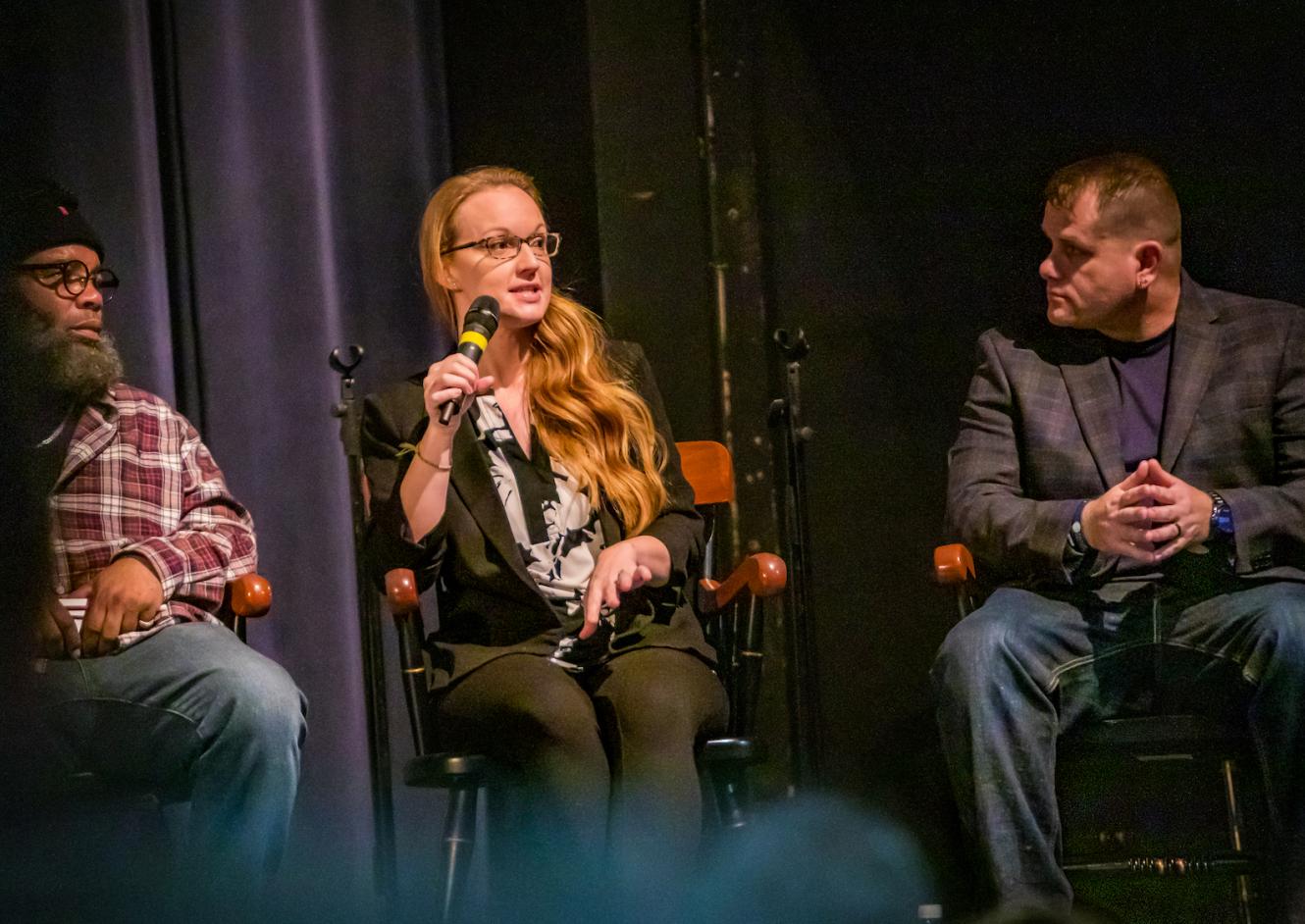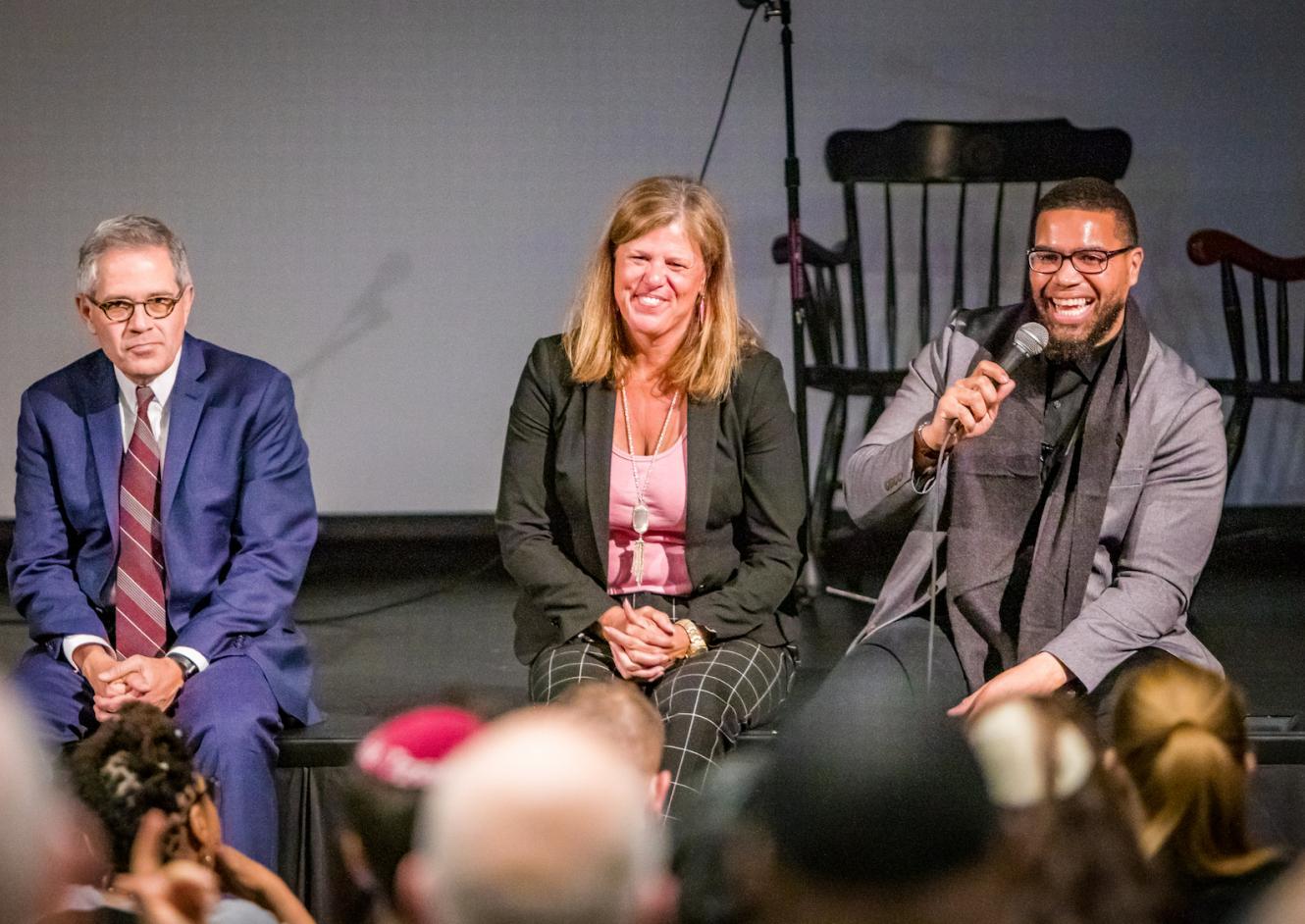 St. Davids, PA: On Monday, December 9, 2019, Eastern University hosted a special screening of the acclaimed movie Just Mercy, based on the bestselling book of the same name by alumnus Bryan Stevenson '81. The screening was followed by the Just Mercy Faith Summit on Tuesday, December 10, 2019 at Eastern University. Both events were well-attended and engaged important issues surrounding criminal justice, capital punishment, and social change. 
The New York Times included the book Just Mercy on its list of 100 Notable Books of 2014, characterizing it as "an activist lawyer's account of a man wrongfully convicted of murder that reads like a call to action." Warner Bros. has now turned the book into a feature-length film that will hit theaters this Christmas. Stevenson, founder of Equal Justice Initiative (EJI) said of the new film, "We're really hoping that people will not only watch the movie, but be motivated to act–to do more–to create just and healthy communities." 
As Stevenson's alma mater, Eastern University was delighted to be granted a special screening of the movie prior to the public release date. Held at the Regal UA Theater in King of Prussia, the theater was packed with excited students, alumni, faculty, staff, and friends. Before the movie began, Bryan Stevenson shared a video message with the community, celebrating the ways Eastern had helped prepare him for his current work in advocating for "just mercy."
The following day, Eastern hosted a Faith Summit on its St. Davids campus, designed to inspire and equip people from various faith communities to move from empathy to action, and to engage in service and advocacy around the justice themes raised in the film. All were welcome to participate in the dialogue and interactive sessions facilitated by community leaders from all walks of life, including faith leaders, formerly incarcerated persons, attorneys, artists, and activists. Continental breakfast and lunch were provided, and all attendees received a complimentary copy of EJI's 2020 A History of Racial Injustice Calendar.
The Just Mercy Faith Summit was hosted by Eastern University and coordinated by Eastern's Prison Education Program (PEP) Director, Dr. Kimberlee A. Johnson. To learn more about the Prison Education Program, visit eastern.edu/prisoned.
About Eastern University
Eastern University is a Christian university enrolling approximately 3,300 students in its undergraduate, graduate, professional, seminary, and international programs. The university's main campus is located in St. Davids, PA, with additional locations in Philadelphia, Harrisburg, and online. Eastern's core values of faith, reason and justice are woven into all of its educational programs. For more information visit eastern.edu or contact Kelly Goddard, Director of Marketing and Communications: kelly.goddard@eastern.edu.