Eastern University Welcomes 2 New Members to Board of Trustees
St. Davids, PA: Eastern University is proud to welcome two new members to the Board of Trustees.  With strong ties to the Eastern community, both Dr. Stacey Sauchuk and Robert Tomilson are committed to guiding and growing Eastern University in its mission of fostering faith, leadership, and service.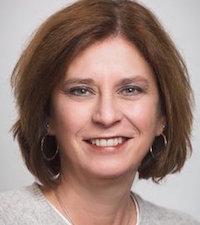 An alumna of Eastern University, Dr. Stacey Sauchuk '81 graduated with a BA in Social Work and went on to receive her Master of Education and Doctorate in School Psychology from Temple University. Dr. Sauchuk is no stranger to the Board of Trustees, as she previously served on the board from 2005 through 2012, including holding the title of Chairwoman.
Currently, Dr. Sauchuk is the Executive Director at Church of the Saviour in Wayne, PA where she worships with her husband, Sergio.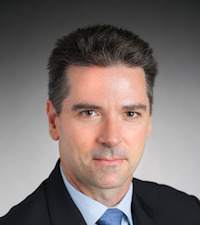 Robert Tomilson is a partner at Clark Hill and has been legal counsel to the insurance and financial services industry for more than twenty years. Robert is an adjunct professor of insurance law at Drexel University's Thomas R. Kline School of Law and was recently included in a list of the 2019 Best Lawyers in America
Robert's wife, Kyoungwoon Kim, formerly taught in Eastern University's music department.
Eastern University looks forward to the contributions these new board members will make to the Eastern community and the unique vision they will each bring with them.
Eastern University is a Christian university enrolling approximately 3,300 students in its undergraduate, graduate, professional, seminary and international programs. The university's main campus is located in the western suburbs of Philadelphia at 1300 Eagle Road in St. Davids, PA. Eastern's core values of faith, reason and justice are woven into all of its educational programs. For more information visit eastern.edu or contact Kelly Goddard, Associate Director of Marketing and Communications: kelly.goddard@eastern.edu.