Eastern University Welcomes Guest Students with 50% Off Undergraduate Online Summer Courses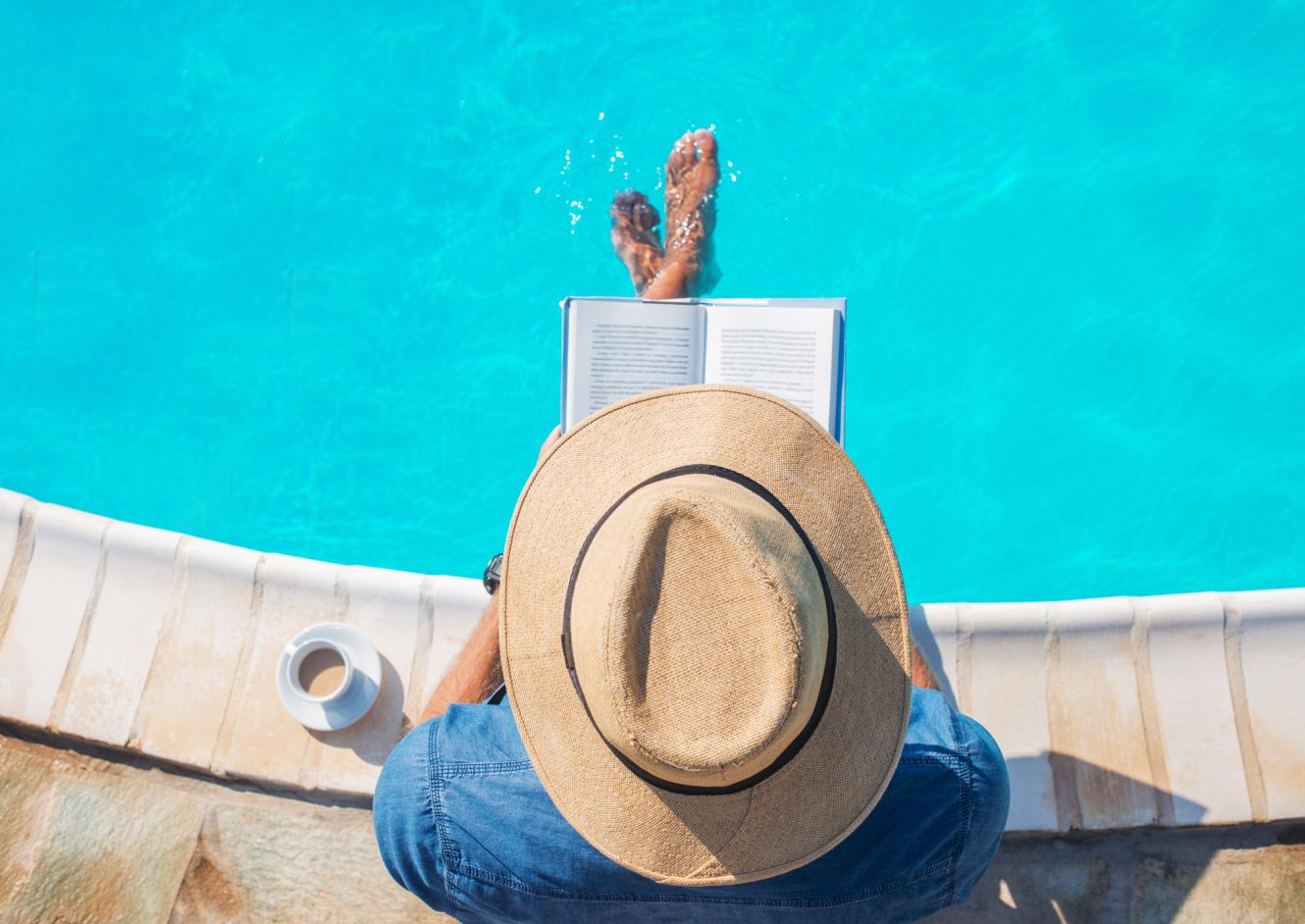 St. Davids, PA: Eastern University is excited to invite guest students to take advantage of our new 50% off tuition for traditional undergraduate online summer courses. Students from other colleges who are home for the summer will find the perfect opportunity to catch up on credits or lighten their load for next year.
The summer discount opportunities are even greater for current students in Eastern's traditional undergraduate programs. In addition to the 50% off summer online option, residential students can also take advantage of Eastern University FastPass, which provides two, tuition-free, online summer classes for each year of study at Eastern. Commuter students are offered a similar program with EU FastPass Lite, which offers an additional 50% discount on top of the already half-priced tuition.
Students can choose from a wide array of summer course options, including common general education requirements such as General Psychology, Introductory Biology, and Introduction to Public Speaking. Courses utilize a state-of-the-art Brightspace™ learning management system, which facilitates an engaging and interactive online learning experience.
"We are excited to provide a solution for a common college student dilemma," shares Provost Kenton Sparks. "Students want to enjoy a relaxing summer, but they often need to make up classes or get ahead for next year. Our new emphasis on online summer courses allows students to study by the pool or the beach, and our discounted tuition relieves their stress—which is what summer should be about."
A full list of online summer courses, as well as additional details about the program, is available at eastern.edu/summeronline.
________________________________________________________________
Eastern University is a Christian university enrolling approximately 3,300 students in its undergraduate, graduate, professional, seminary and international programs. The university's main campus is located in the western suburbs of Philadelphia at 1300 Eagle Road in St. Davids, PA. Eastern's core values of faith, reason and justice are woven into all of its educational programs. For more information visit eastern.edu or contact Kelly Goddard, Associate Director of Marketing and Communications: kelly.goddard@eastern.edu.