Eastern University Welcomes Mark Wagner and Rebecca Walter to Board of Trustees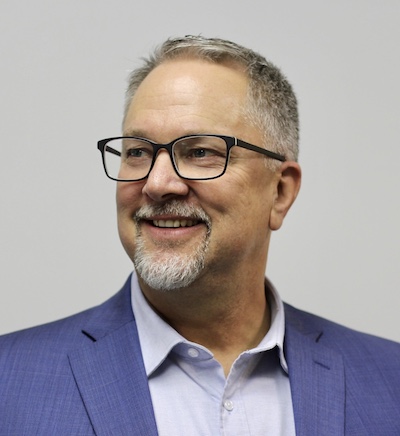 Eastern University is pleased to announce two new members to the Board of Trustees, Mr. Mark Wagner and Ms. Rebecca Walter.
Mark is the founder and President of Athlete Match and founder of Future 500 ID Camps. Mark served as the Eastern men's head soccer coach for 19 years and also served as the director of athletic development and director of athletics. He led the Eagles to the post-season 18 times and is the winningest coach in Eastern University program history. He graduated from Messiah College with a BS in Exercise Science, and an MS in Educational Leadership and Administration from Elmira College. He and his spouse, Linda, have two sons, Jacob and Jonathan Wagner '21, who is a recent Eastern graduate.
Re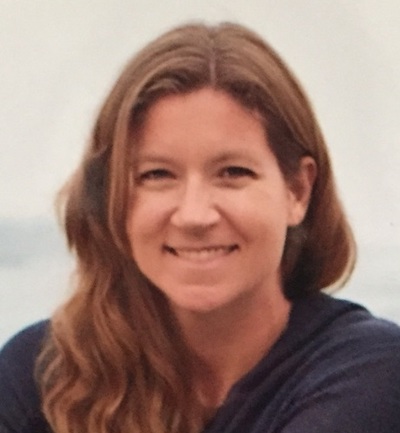 becca has experience working in various industries in human resources, project management, and information technology roles. Rebecca also serves in the youth and missions ministries at her church, Red Hill Lutheran Church. She graduated from Westmont College with a BA in Business and Economics and a BA in Sociology, and from Eastern University with an MBA in Global Economic Development. Rebecca and her spouse, Rob, have two children, Robby and Pearce, and reside in Santa Ana, California.
Eastern University looks forward to the influence, vision, and experience Mr. Wagner and Ms. Walter will bring to the vibrant Eastern community and the Board of Trustees.