Energized by Impact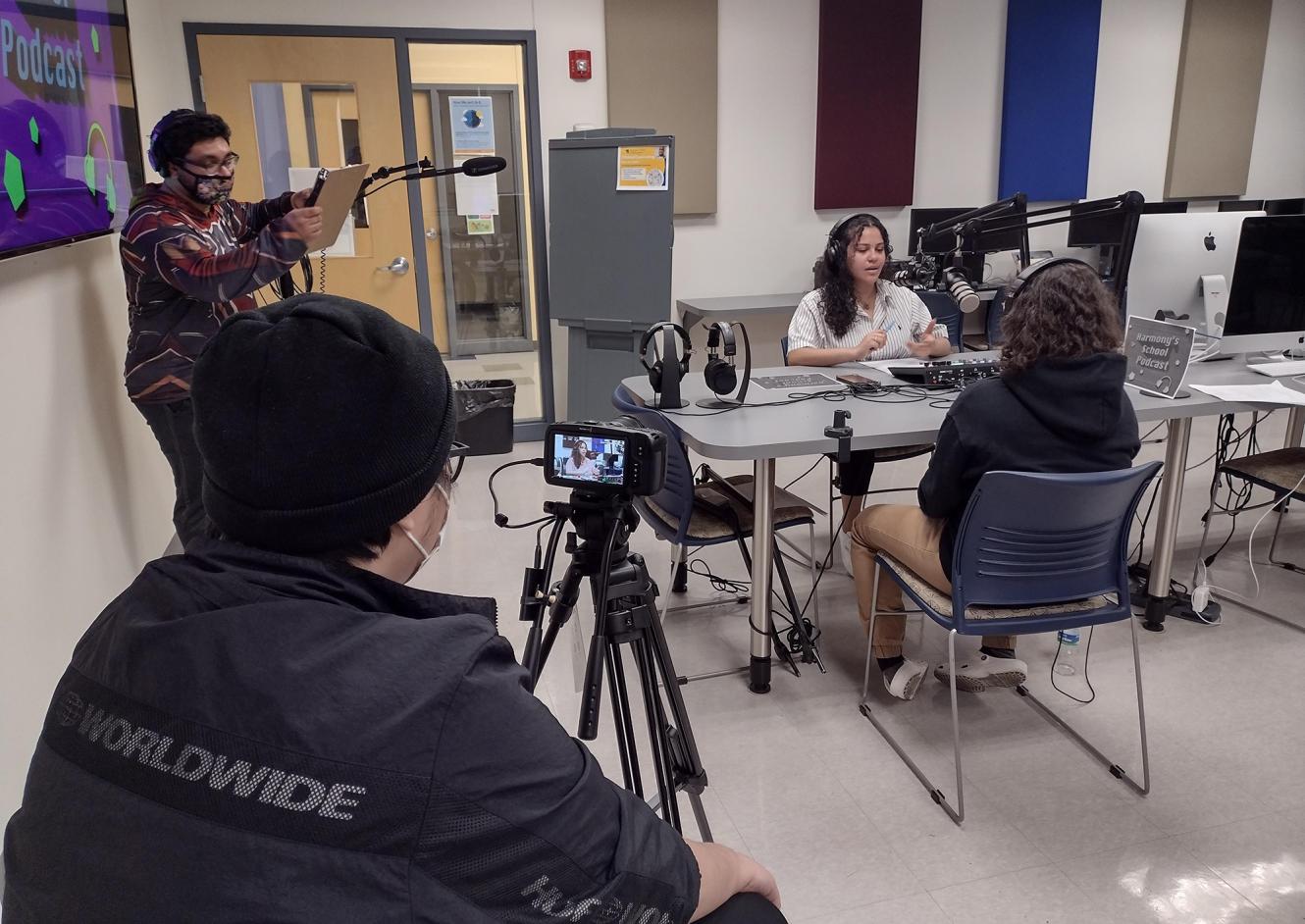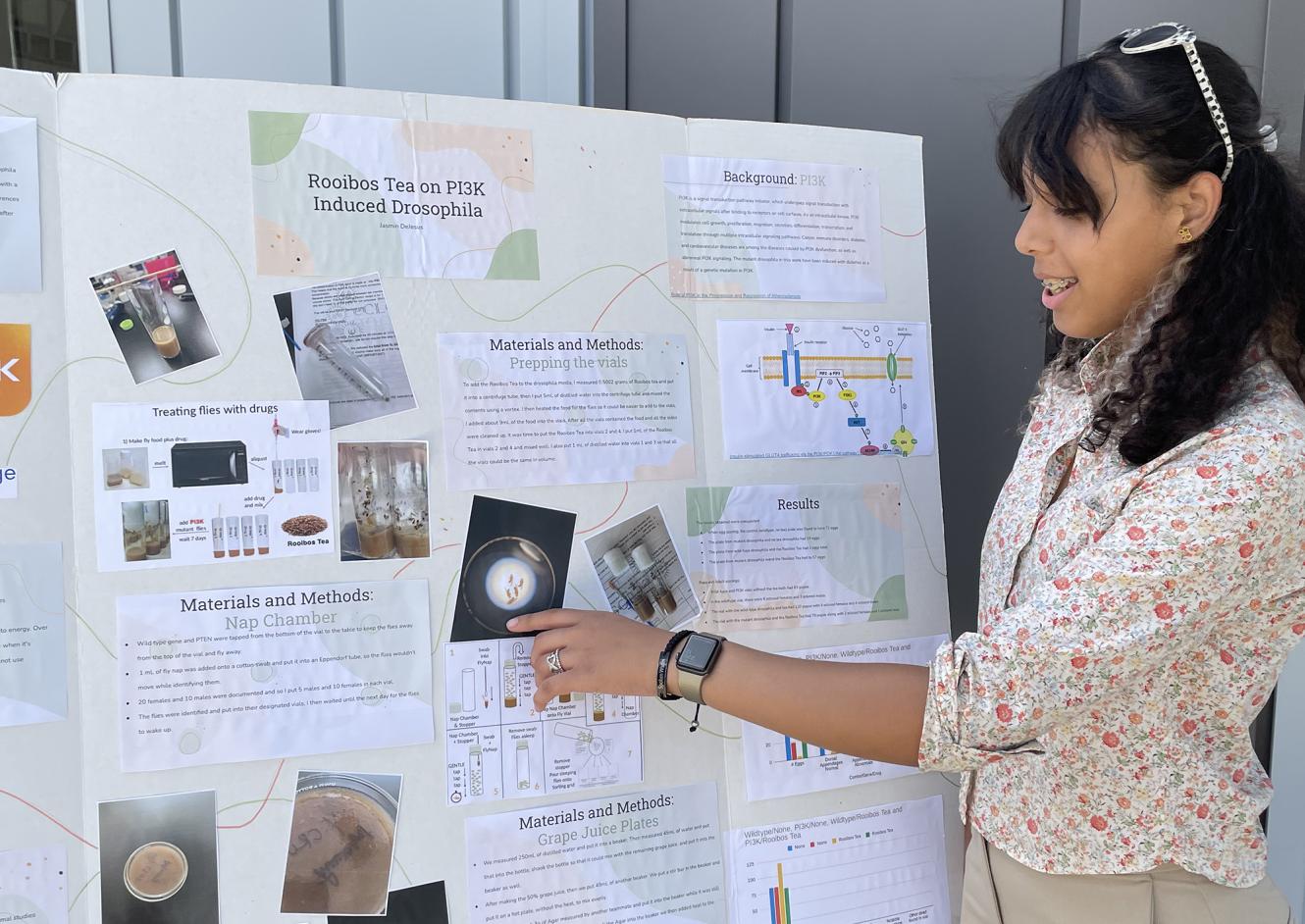 Philadelphia is a beautiful and historic city full of fascinating contrasts and opportunity. But in spite of its charm, its citizens are in need of hope as struggles with poverty, violence, and chronic health issues plague our neighborhoods. Philadelphia has one of the highest rates of diabetes in the United States, with great prevalence among Hispanic and African American communities. The wave of violence is also especially prevalent in Philadelphia, with shootings continuing at a record high.
Planted in the heart of Philadelphia, Esperanza College of Eastern University (ECEU) has decided to take action.
To address these problems in our beautiful city, students and faculty at Esperanza are working together with community partners and applying what they learn in class and lab as they seek to provide hope and create a culture of sustainable, positive change.
ECEU Health Sciences students are working with community partners on Champions of Hope: Latinos Preventing Diabetes. This multi-year, grant-funded project provides training for our students to educate pre-diabetic community members on diabetes prevention and provide preventative resources. Additionally, our students have started a club in collaboration with middle school, high school, and college students to develop an app (Diabuddy) providing educational content to encourage healthy habits for users in the community.
To expand the reach of Champions of Hope, ECEU's Media and Technology (MTECH) faculty and students are creating content and digital storytelling to promote the project. It's been said that "he who tells the best stories shapes culture," and our students are doing just that through engaging video production, creative web design and app development, social media management, and even a fascinating short film to raise awareness.
To combat the problem of violence in the city, students and faculty are working on an anti-violence, grant-funded project which seeks to provide a safe environment for students off the streets. This included hosting summer camps and various internship experiences to provide safe and engaging opportunities for the youth in the city, including focuses in STEM, diabetes research, and eSports. The eSports camp exposed students to different aspects of the eSports industry, and MTECH students gained valuable experience working on the multicam production stream of the eSports tournament held at the end of the camp.
Yes, we are still existing in uncertain times in our city with the many problems we face, but instead of sitting in despair, Esperanza faculty and students are energized by the opportunities to make an impact and shape the culture of our city one project at a time.