A Faith of Their Own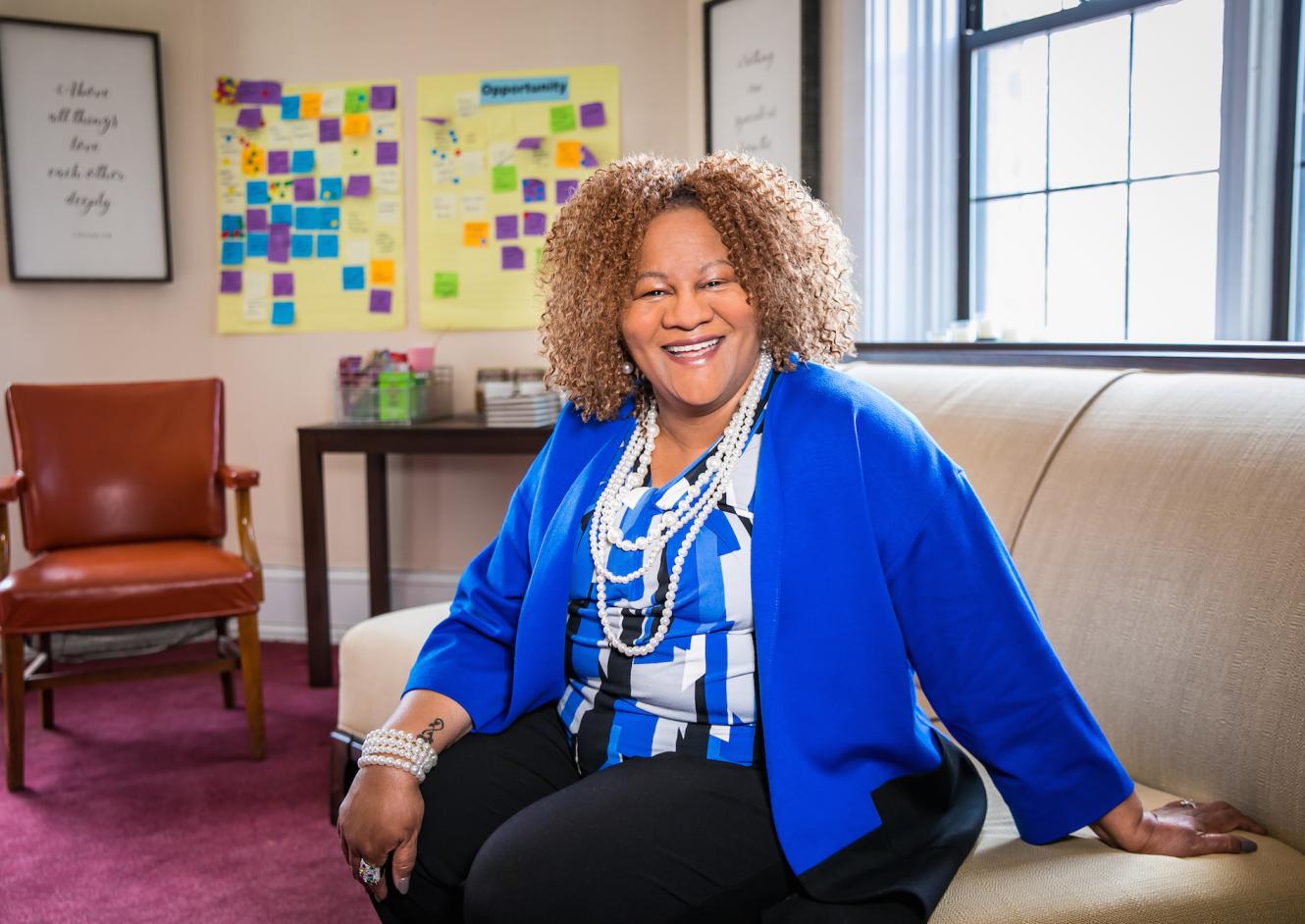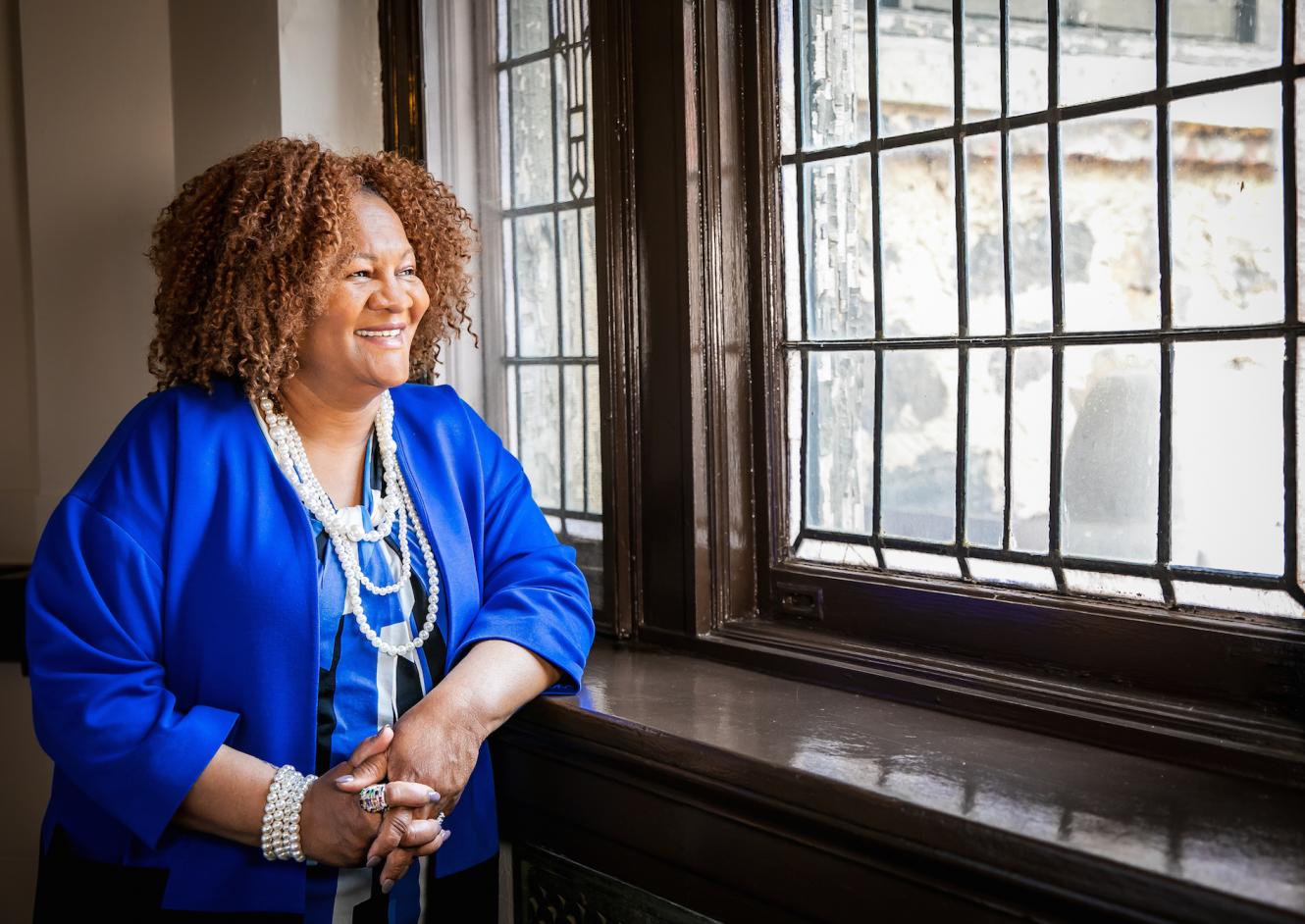 NEW STUDENTS ARRIVE each semester with a sense of belonging and connection to their own families, religious denominations, and home communities. Once they become members of the Eastern community, they begin a journey of exploration — often with some excitement, nervousness, and trepidation.
This exploration often begins with questioning what they've been told about different religious denominations, people groups, communities, world issues, and themselves. With encouragement from faculty, staff, classmates, and new friends, they begin to seek truth as they critically challenge any presuppositions. My role in Student Development allows me the privilege of engaging in conversations with students as they form a faith that is truly their own.
One year, I got to witness a friendship develop between two students of different faith backgrounds. When they met during an orientation icebreaker game, the only thing they had in common was their love for God and Eastern's campus. After exchanging short stories about themselves, they continued getting to know each other in the weeks that followed. Today, they are good friends who attend Chapel and Wednesday Night Worship together.
There is beauty in witnessing these transformations as students expand their worldviews. There is beauty in walking into the dining commons and witnessing two students from different faith backgrounds and ethnicities sharing a meal. There is beauty in watching students from different communities develop a friendship that transforms an athletic team into a ministry that bears witness for Christ. And there is beauty in hearing one student tell another student who is experiencing challenges, "Let me pray for you."
It is a delight to watch as strangers become friends, adolescents become adults, and students become scholars. These scholars become transformational Christian leaders, change agents, justice seekers, and productive citizens.