Eastern Plans to Resume On-Campus Undergraduate Classes for Fall 2020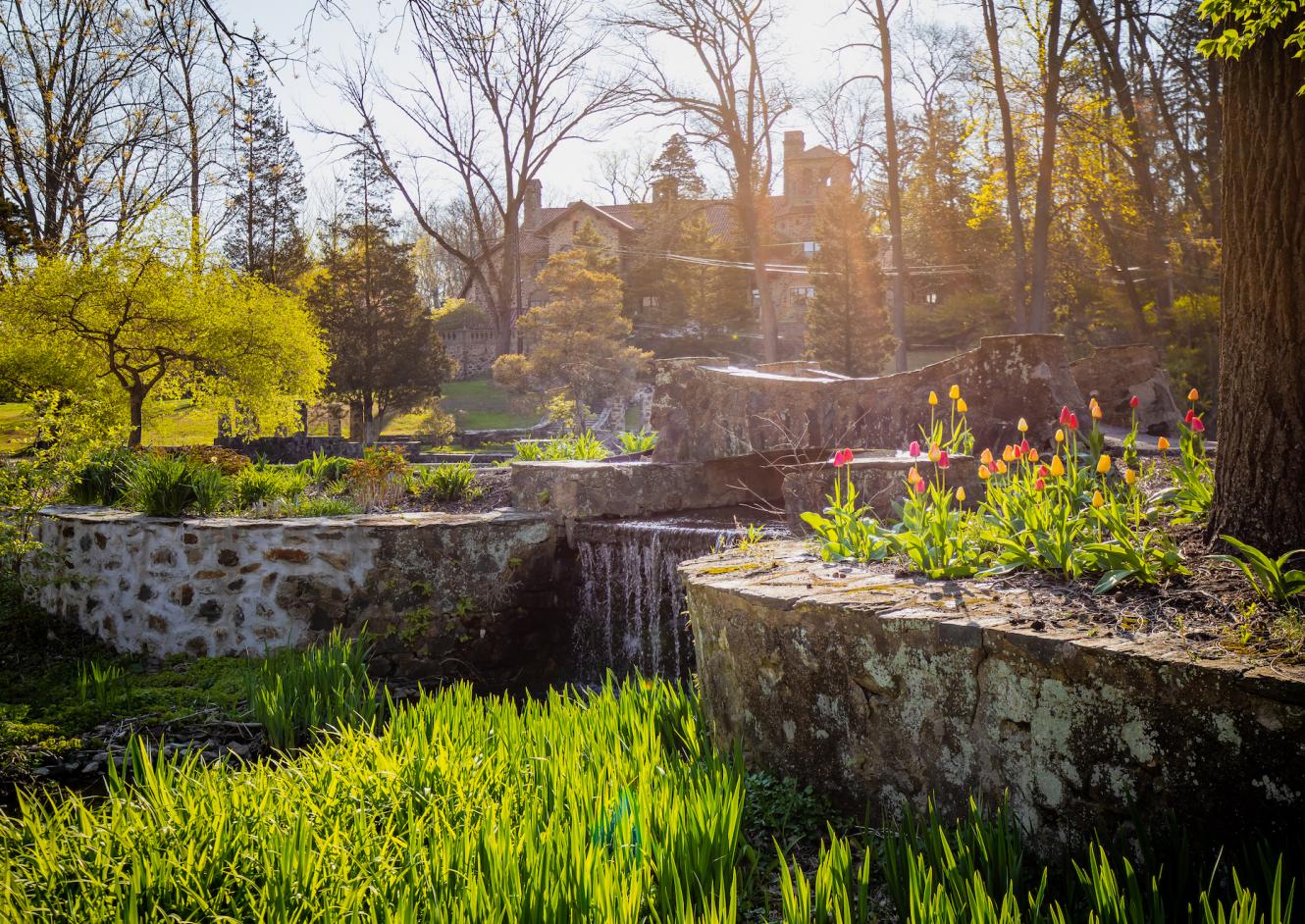 Dear Eastern University Community,
Our mission of Faith, Reason, and Justice has shaped us in our commitment to love God, our neighbors, and even our enemies. Amid the painful issues of COVID-19 and the recent national focus on racism and social injustice, our mission is most timely and aspirational as we must continuously challenge ourselves and each other to live according to our highest values. 
An Eastern education is valuable. We want as many students as possible to participate in this compassionate, dedicated, creative, academic community. This announcement affects Traditional Undergraduate students, Non-Traditional Undergraduate, and Graduate students.
 
TRADITIONAL UNDERGRADUATE STUDENTS
Campus Plan -- Yes! We are on-campus for the Fall 2020 Semester
New Traditional Undergraduate Schedule
Classes will begin in-person, on our St. Davids campus on Monday, August 24.
There will be no Fall Break.
On-campus instruction will conclude on Tuesday, November 24.
Classes and Finals after Thanksgiving will be online.
Over the next few weeks we will be sending more information about protocols for Campus life including Residence Halls, Classrooms, Student Activities, Athletics, Fitness center, Food Services, and Quarantining. Our plan involves multiple layers of protection.
A modified term schedule that will limit our community's exposure to outside infections
Current and applicable social distancing measures affecting classes and campus life
Testing and infection tracing to increase community protection from viral infections
Policies and procedures that limit exposure risks within the community
For high-risk students and employees, modified attendance requirements when feasible
Intervention in the case of infections to reduce potential spread of the disease within our community
By leveraging this multi-layered plan, we believe that Eastern University can provide our students and employees with a safe residential and learning environment during the coming academic year.
 
NON-TRADITIONAL UNDERGRADUATE AND  GRADUATE STUDENTS
Based on our current assessment, we believe that nearly all non-traditional and graduate classes will be conducted in an online format during the Fall semester according to the existing published schedule. You will be contacted if there are any modifications. In-person instruction will be permitted only when absolutely necessary for a course's required learning objectives. Many students in our adult programs are working, have families, and cannot be expected to maintain the travel and movement limitations we are anticipating and expecting of our on-campus community. During the Spring semester, we hope to return to the in-person learning experiences that many of you prefer.
 
A NOTE FOR ALL
We recognize that living involves some element of risk. How we assess and manage risk is part of the maturing process into adulthood. Our present plan and protocols are designed to help all of us experience the many benefits of being together while seeking to understand and mitigate the potential risk involved. Please note that we reserve the right and need to amend protocols as best practices and more information become available. We will continue to share updates accordingly. 
I invite you to pray for Eastern University and each other, asking God to protect, provide, and guide us through the many challenges and opportunities entrusted to us. Thank you for your cooperation and support as we prepare for what we hope will be an excellent and productive year. EUnited!
Respectfully,
Ron
Ronald A. Matthews, D.M.A.
President | Eastern University