flex·i·bil·i·ty
/,fleksə'bilətē/ (noun): the quality of bending easily without breaking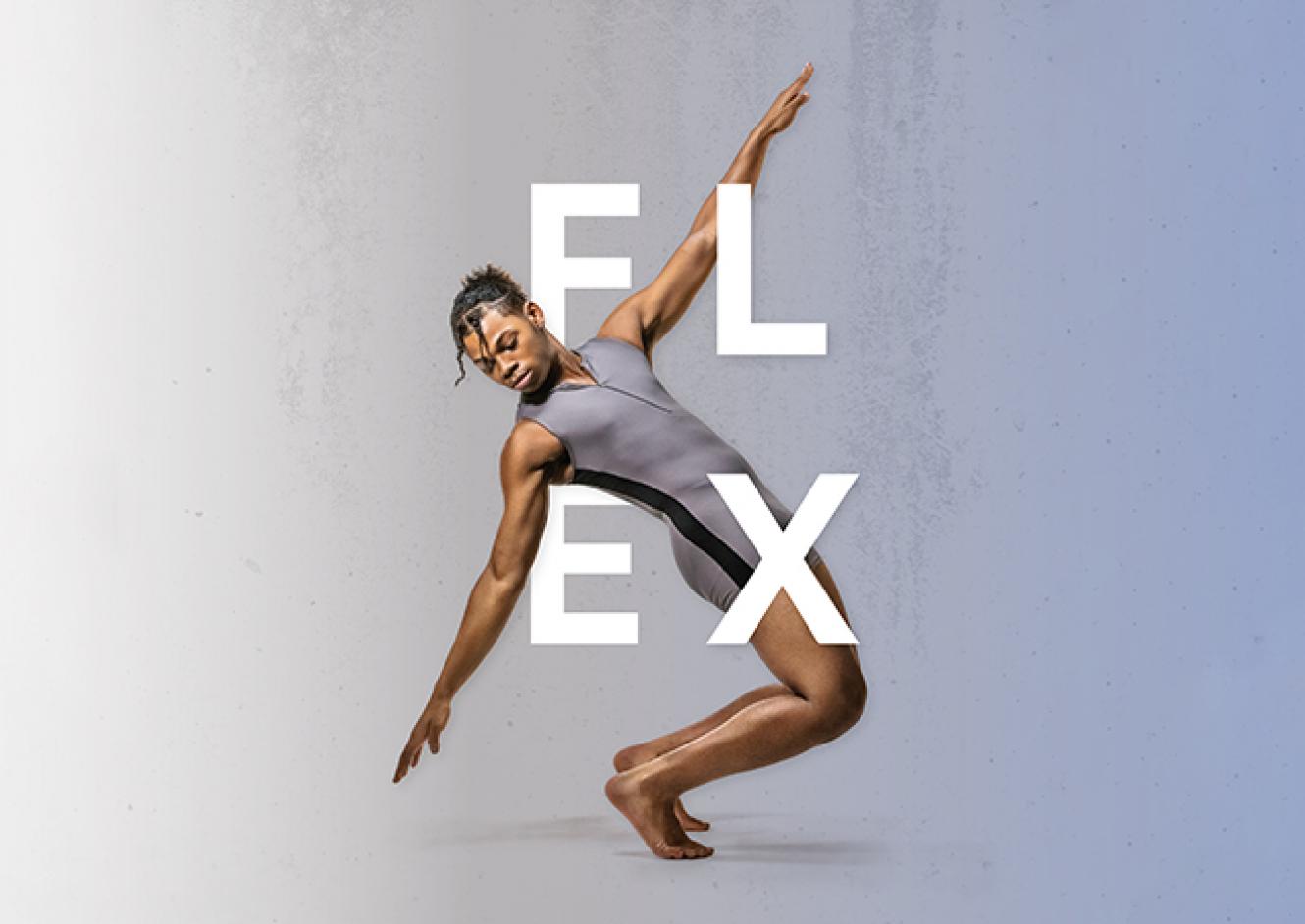 Bend. Stretch. Flex. It's no secret that life in our world demands flexibility. We are constantly called upon to adapt, "roll with the punches," and bend to whatever life throws our way. But at times, this ability to bend without breaking can prove to be more challenging than one would think.
In every facet of life, we have to learn how to practice flexibility. Whether that's in our daily interactions, mental health, physical wellbeing, or even our spiritual journeys, we have to bend without breaking, be willing to change, and develop new and healthy habits so we can survive and thrive.
For this issue, we invited several key members of our community to write on the concept of flexibility and how it relates to their fields of expertise. Our prayer is that these reflections encourage and inspire you as you stretch forward into your next season.