Eastern University Hires Billy Crocker as Head Football Coach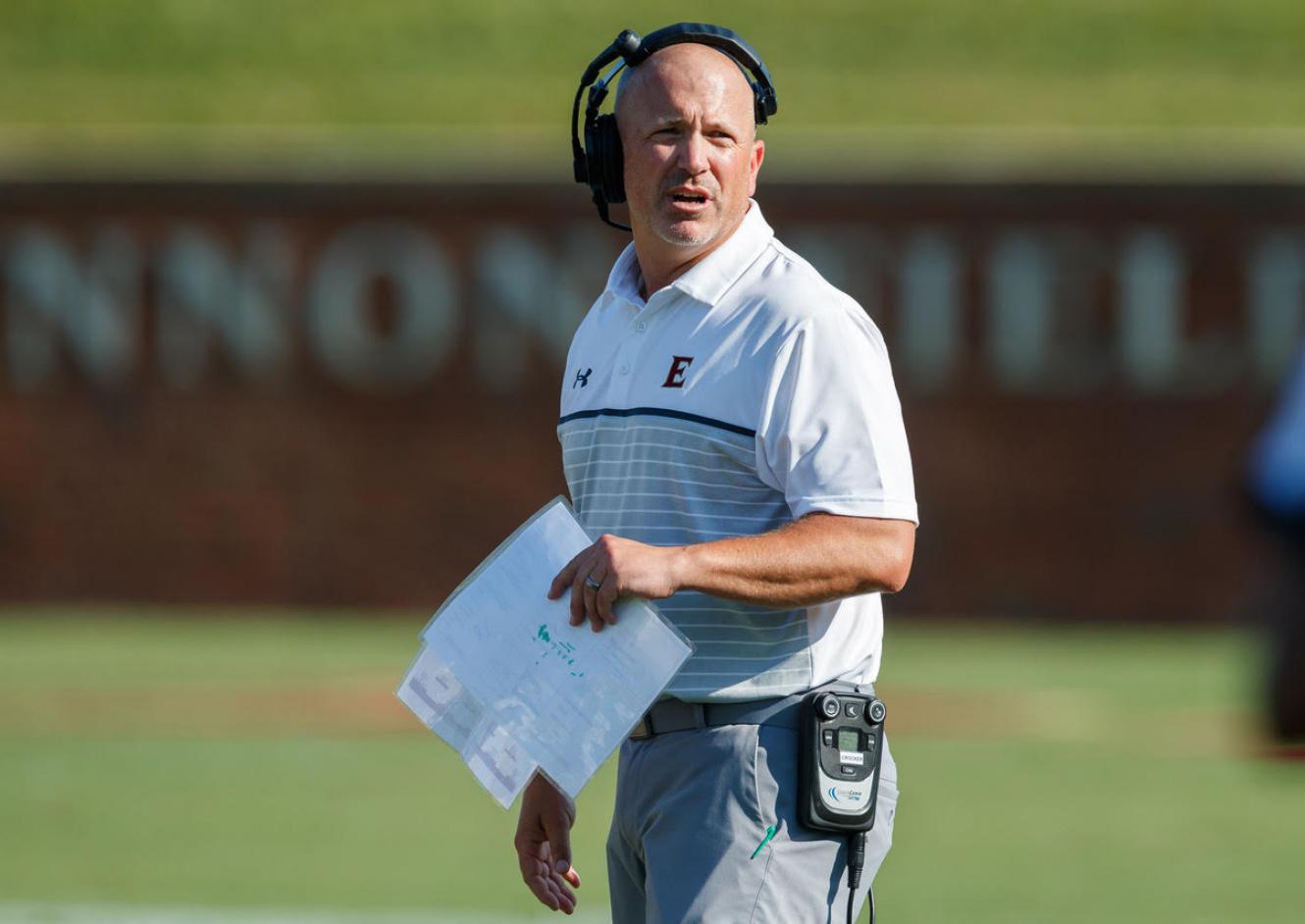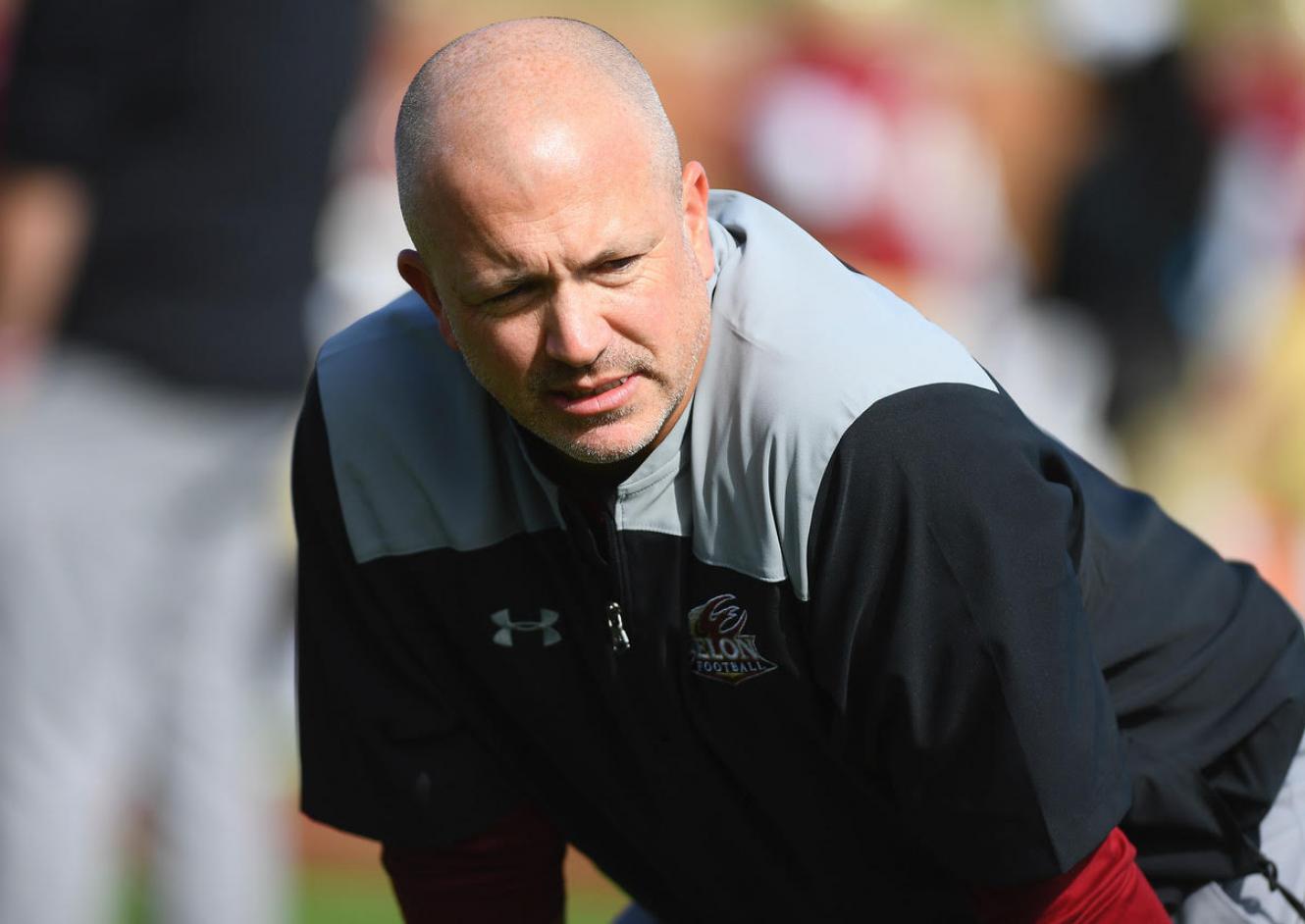 ST. DAVIDS, PA –  President Ron Matthews and Athletic Director Eric McNelley are pleased to announce that Eastern University has hired Billy Crocker as the University's first Head Football Coach. 
Crocker comes to Eastern after three years at Elon University.  He brings a wealth of success and experience as a defensive coordinator and position coach at the highest levels of college football. Eastern formally announced its intention to add football in September and has spent the last several months involved in an extensive national search. Crocker emerged from that search as the right person to lead Eastern Football and to build the program's foundation.
"We are thrilled about hiring Coach Crocker," Dr. Matthews shares. "His experience, enthusiasm, and expertise will enable us to open this new chapter in our strategic athletic initiatives. We look forward to watching him build and coach our football team. Go Eagles!"
"We feel that Billy will be a great fit for our Department and University," McNelley shares. "He has a commitment to the all-around development of student-athletes and a positive energy that will enable him to recruit and teach at an exceptionally high level. He is a great fit for our mission. We look forward to welcoming Billy, his wife Kristi, and their children Ryan, Will, and Bryn into our Eastern family."
While his coaching experience has been in Division I, Crocker played Division III Football at the Coast Guard Academy before graduating from Villanova with a degree in Business Administration. He earned a master's degree while coaching running backs for two successful seasons at the University at Albany, and then returned to Villanova to coach on the defensive side of the ball. He was on staff as a defensive line coach when the Wildcats won the 2009 FCS National Championship.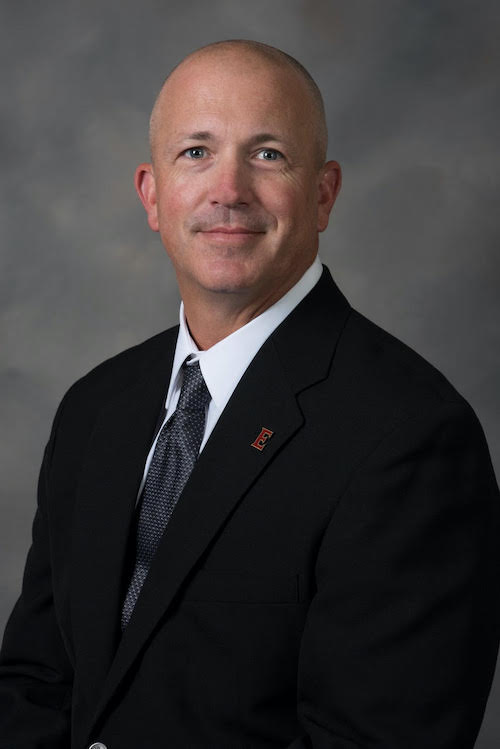 Crocker rose through the ranks under Hall of Fame Head Coach Andy Talley at Villanova and became the special teams coordinator and linebackers coach in 2011 before earning promotion to defensive coordinator for 2012. In his five seasons as a defensive coordinator, the Wildcat defense excelled in the CAA and nationally. In 2016, the Wildcats led the FCS in total defense. They allowed just 15 points per game and were ranked fourth in red zone defense.
"Billy Crocker brings great experience to Eastern University as their Head Football Coach," Talley said. "As a defensive coordinator at both the FBS and FCS levels, he is very ready to build a new program from the ground up. He is an excellent recruiter and his people skills are off the charts. He knows how to motivate young men and he will provide an excellent blueprint for this new ground-breaking program at Eastern. Coach Crocker is a great family man – his family will be a terrific addition to the Eastern community."
After two years as defensive coordinator in the BCS at UConn, Crocker joined Tony Trisciani's staff at Elon. In his three seasons as Defensive Coordinator for the Phoenix, he led an aggressive defense that forced 17 turnovers and helped Elon to impressive wins over No. 22 Richmond (20-7), New Hampshire (24-10), and No. 25 Rhode Island (43-28). (Article continued below)
"Our students love to play and watch sports, so it's pretty exciting to add football to our campus experience. And we are so blessed, truly, to have Coach Crocker join us as our first coach," shares Provost Kent Sparks. "Throughout the interview process, the committee was repeatedly impressed by Billy's expertise, personality, and commitment to both the character formation and spiritual development of his players. With this dynamic leader in place, we're looking forward to a fantastic start to Eastern Football."
"I would first like to thank our President, Dr. Matthews, Provost Kent Sparks, and Athletic Director Eric McNelley for entrusting me to be the very first football coach at Eastern University," Crocker said. "On top of the opportunity to lead a program, the unique challenge of starting the program from scratch was something that really drew me to this role. Very few coaches can say they were able to start a program from the ground up. Since I started meeting with Eric and the rest of the administration, it was clear the amount of campus-wide support this venture is going to receive. I have never backed down from challenges in my life and career, and this is no different."
"The success of this program will not be achieved by me and my staff alone, but by the entire campus community. It is going to take a lot of hard work by many different people in various capacities to make this happen – but I have no doubt it is going to happen. That is what makes this so exciting  – the collaboration combined with the drive to build something historic. We are going to do this the right way and we are going to create a football program that the entire campus community can be proud of. Go Eagles!"
Eastern University Football is currently recruiting student-athletes for fall of 2022 and is slated to compete as a full member of the Middle Atlantic Conference in fall of 2023. Learn more at goeasterneagles.com/football or direct questions to football@eastern.edu.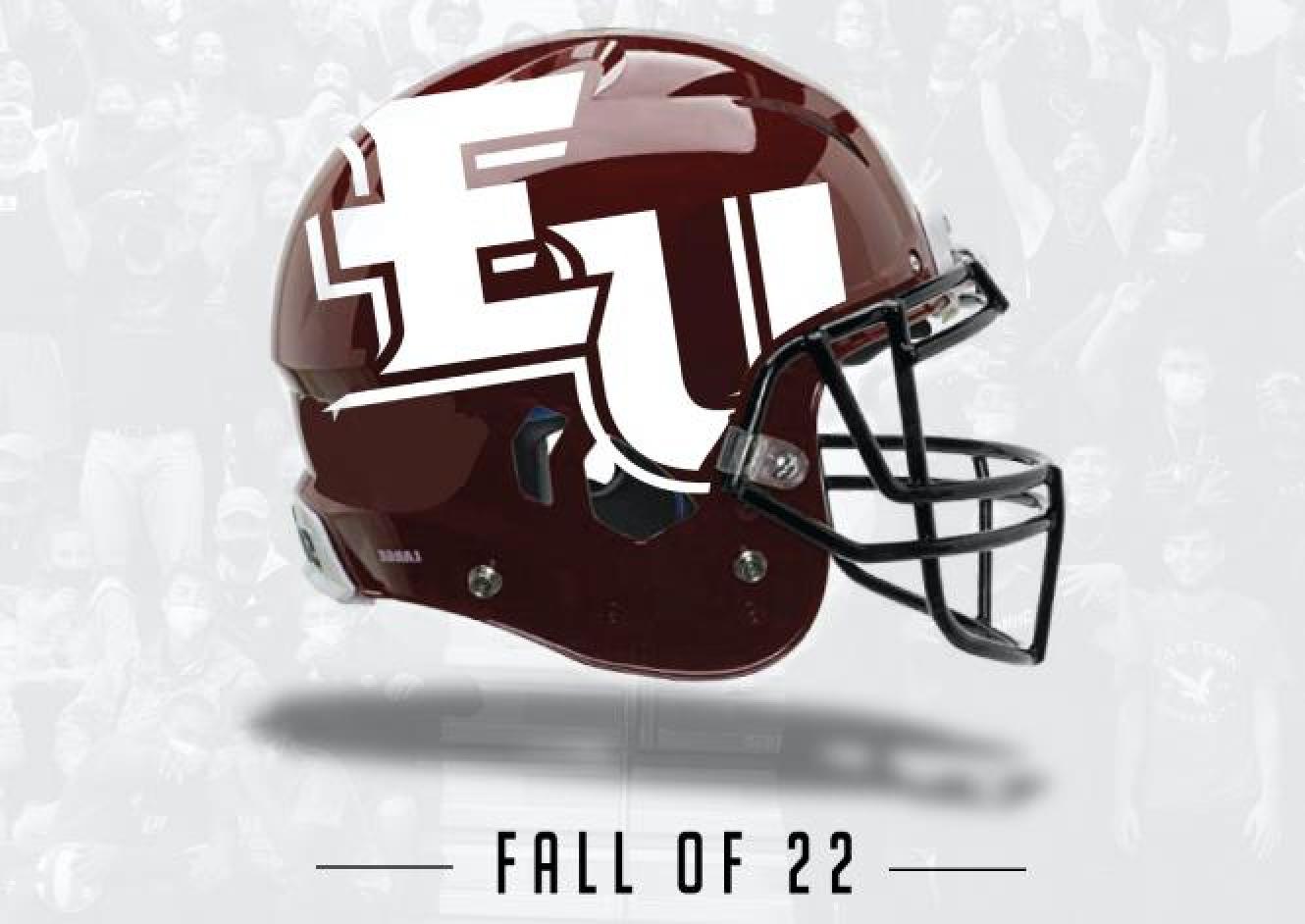 About Eastern University
Eastern University is a Christian university enrolling approximately 4,400 students in its undergraduate, graduate, professional, seminary, and international programs. The university's main campus is located in St. Davids, PA, with additional locations in Philadelphia, Harrisburg, and online. Eastern's core values of faith, reason, and justice are woven into all of its educational programs. For more information visit eastern.edu or contact Kelly Goddard, Director of Marketing and Communications: kelly.goddard@eastern.edu.