Introducing the Dragonfly Health & Wellness Room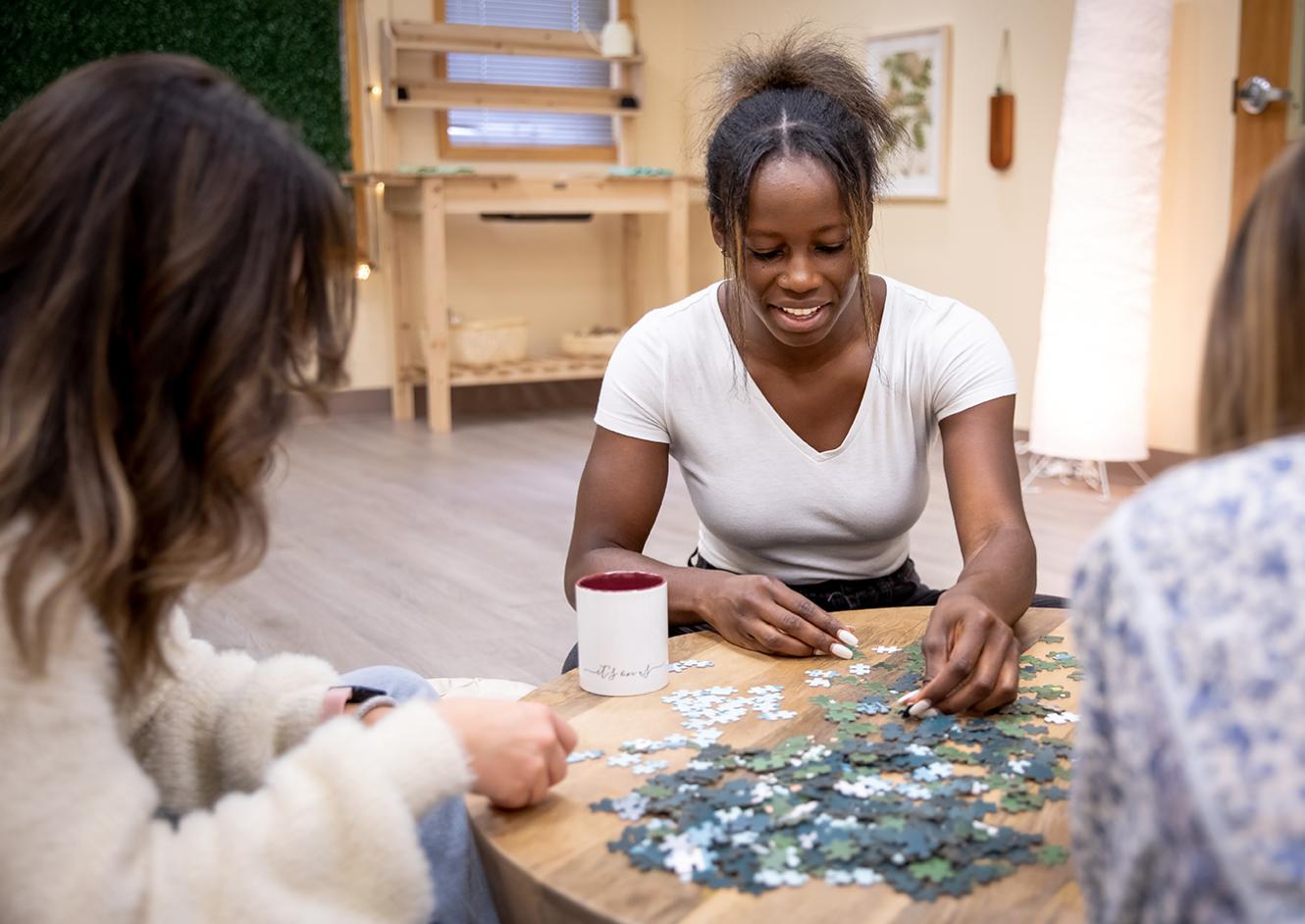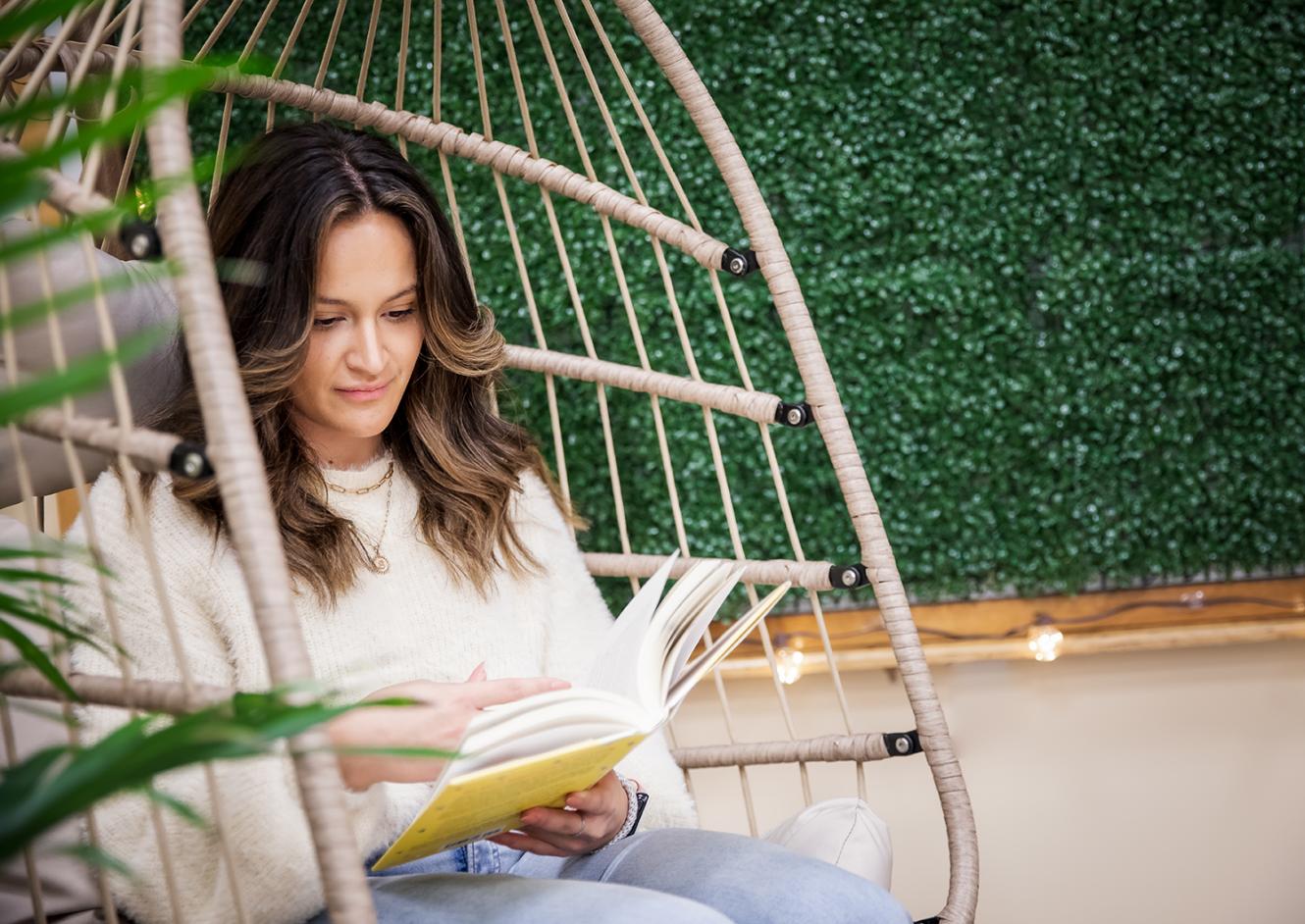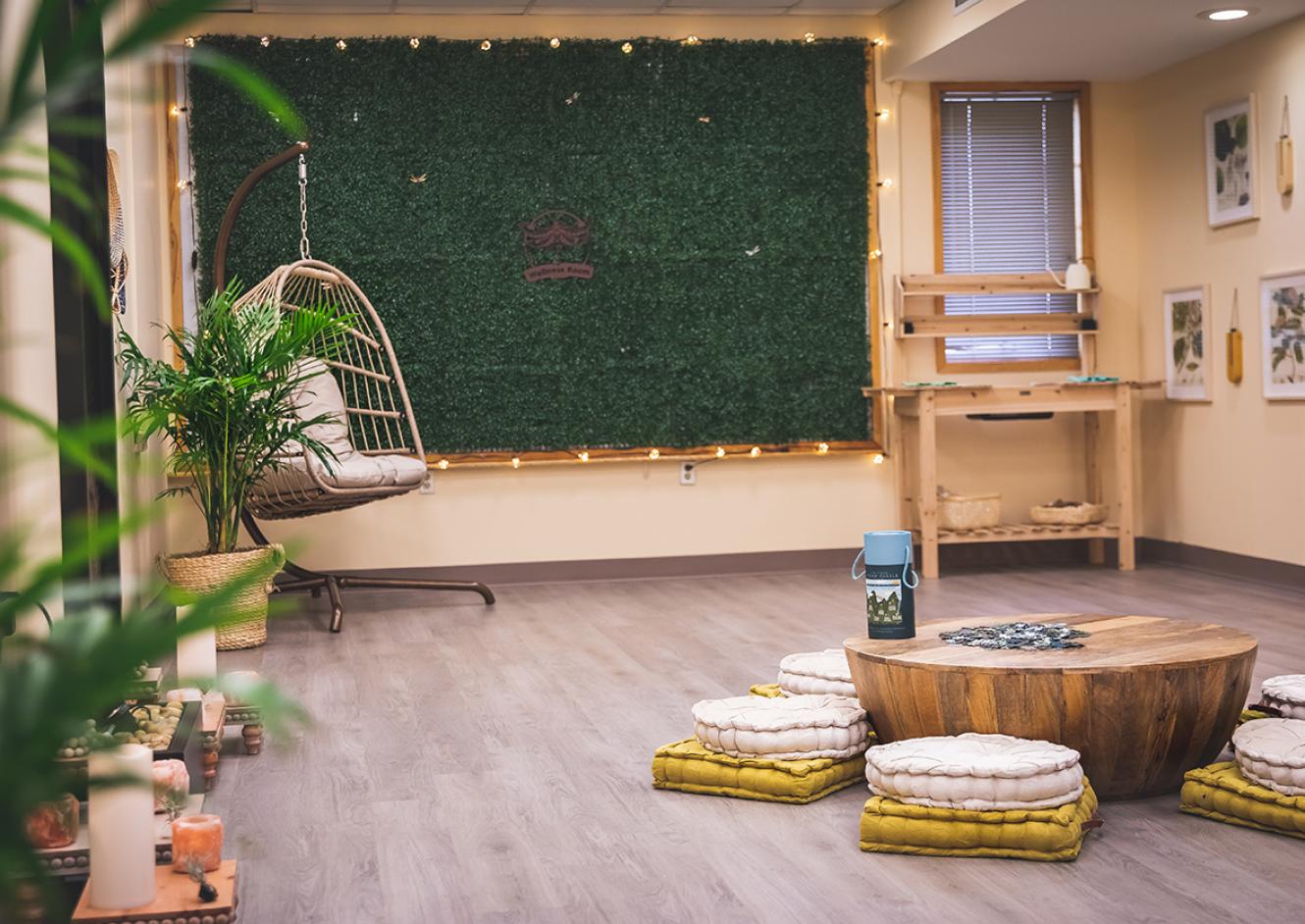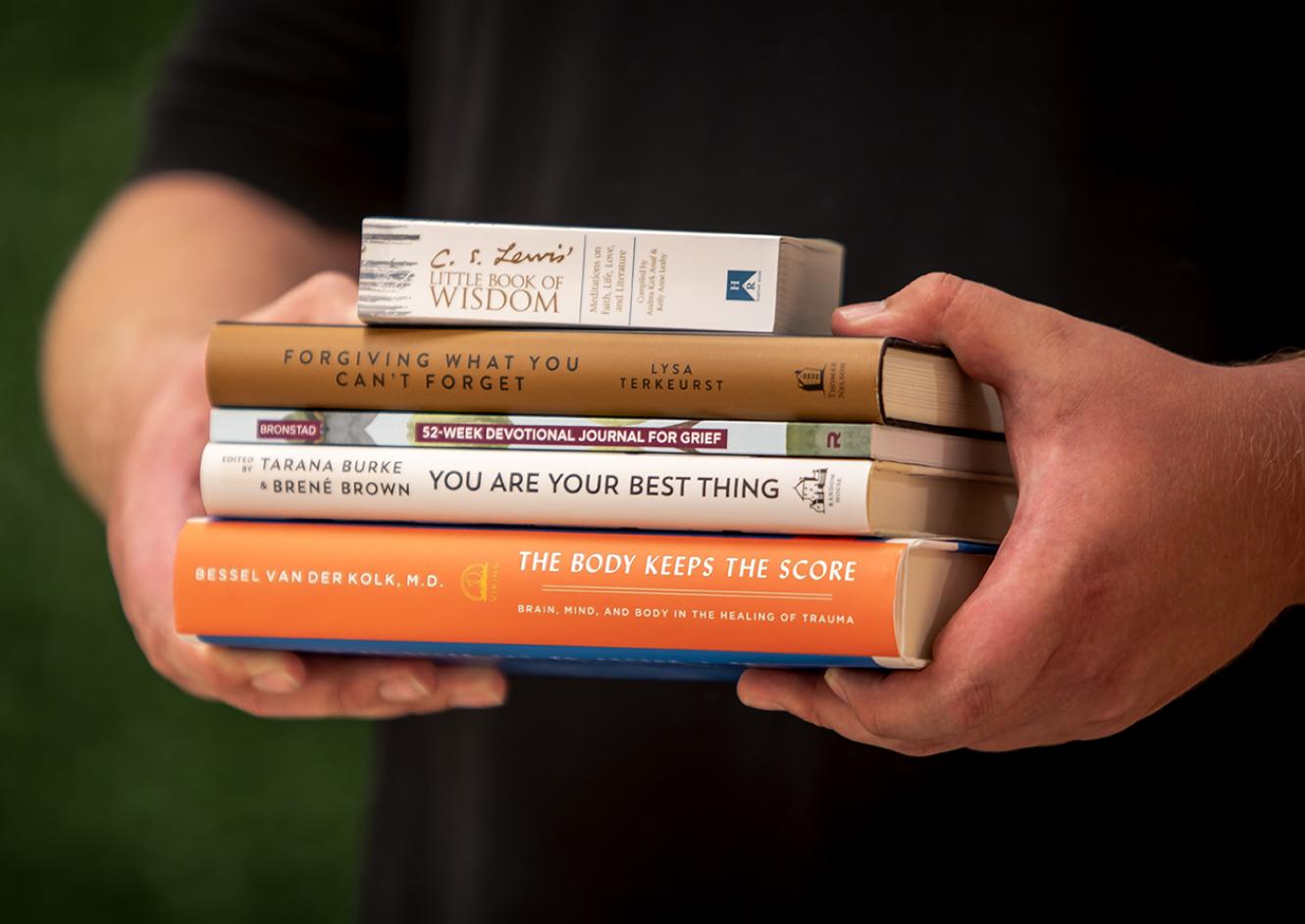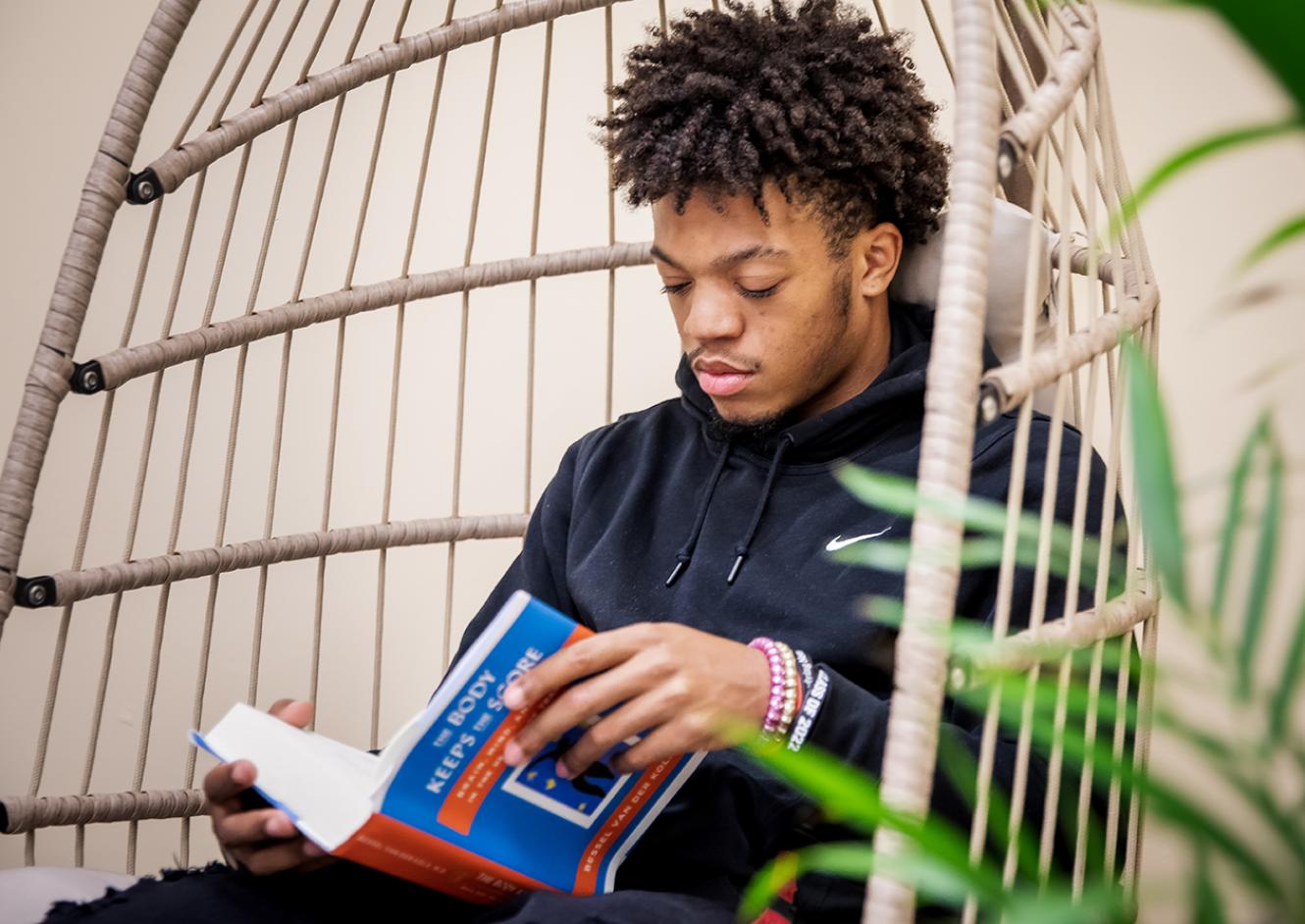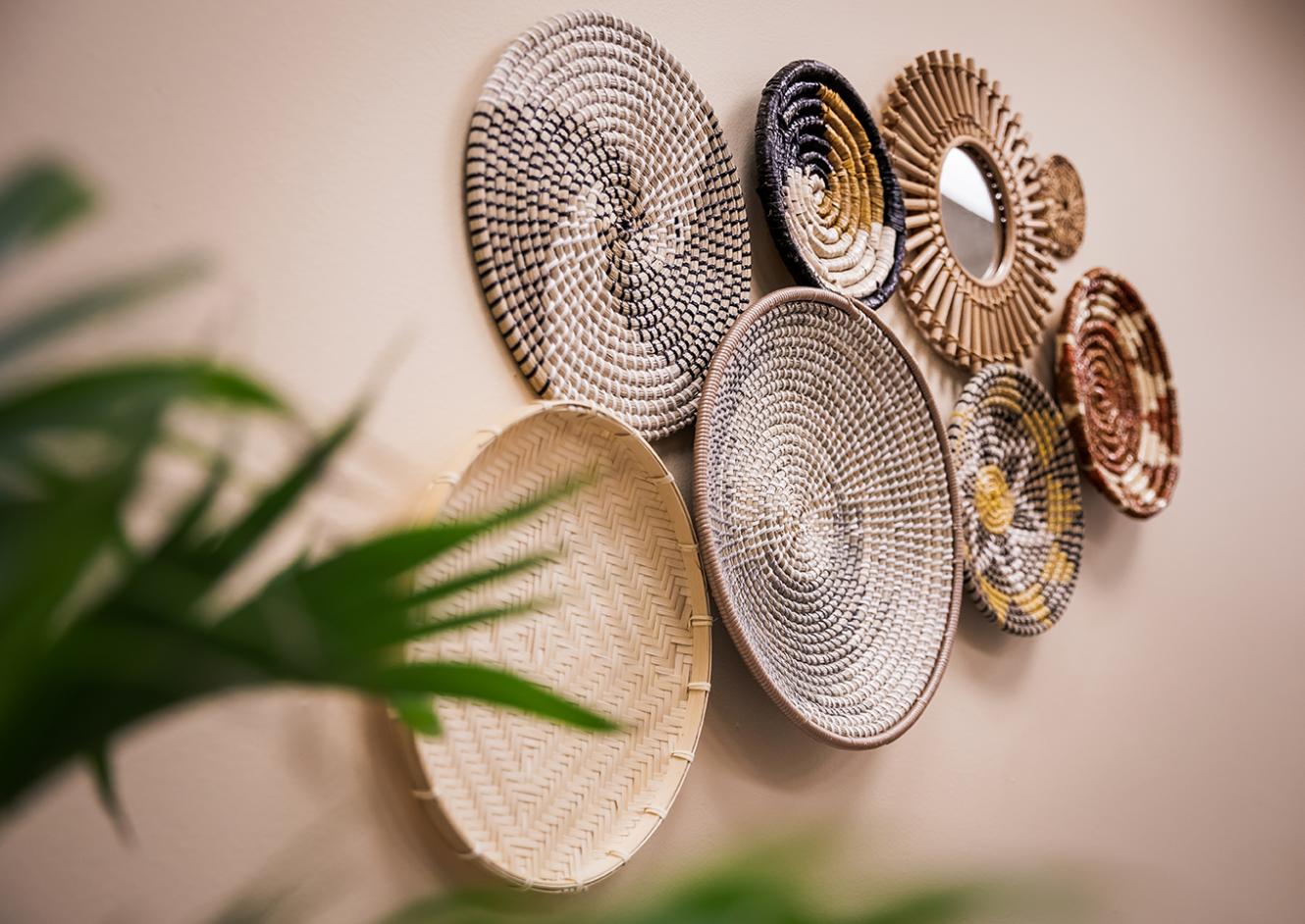 In many cultures around the world, dragonflies symbolize hope, new beginnings, and transformation, so it seems fitting that this beautiful little insect would influence Eastern's new Health and Wellness Room. Named with intention, the Dragonfly Health & Wellness Room is intended to provide a safe and educational environment for our Eastern community to ground themselves, connect with God, and experience healing, recovery, and transformation through the many resources provided.
To learn more about the impact of this space, we invited Ashlee Williams, Eastern's Director of Diversity & Inclusion and Deputy Title IX Coordinator, who spearheaded the project, to share her vision for the space.
Q: What inspired this Health & Wellness space?
A: The space was created for our Eastern community and was inspired by the need for trauma survivors to have a place to utilize tools that enhance the work they may be doing in therapy and their own spiritual communities. We are hopeful that students, faculty, staff, and administrators will engage the space and contribute to holistically educating themselves on the process of self-care and healing.
Q: What are some key features of the space?
A: The space includes two swinging egg chairs, a set of bolsters, mats, blocks, and cushions for yoga and mindfulness practices, a potting bench including succulents, soil, tools for planting, and gardening activities that can be used for grounding exercises. Additionally, there is a drum table that holds puzzles, and a coffee and tea bar for individuals to enjoy as they utilize the "It's On Us" Mini-Library resource featuring faith-based and therapy-based books on sexual violence prevention, trauma recovery, boundary setting, healthy relationships, and mindfulness practices.
Q: Where does the funding come from for this space?
A: The funding for this space came from the Pennsylvania Department of Education's, "It's On Us" Grant. Eastern was awarded $60,000 to spend over two years to engage, educate, and train our community on addressing and preventing sexual violence on our campus and in our communities. The funds have also been utilized to provide student training, host educational workshops, start a mindfulness-based book club series on the book The Body Keeps the Score, and to build up a trauma-informed resource library, among many other things.
Q: How do you hope to see this space impact our community?
A: I would love to see the space turn into a place where complex and difficult conversations occur in a supportive environment. This space can serve our community by strengthening relationships between students, faculty, staff, and administrators, which will hopefully in turn build trust and boldness to ask for help if needed. I see this space as a symbol of how our individual and collective experiences converge to transform our community. Overall, I believe that the opportunity for community members to connect with themselves, each other, and God in new ways will ultimately strengthen our community.