Eastern University Welcomes Katie McNabb to Board of Trustees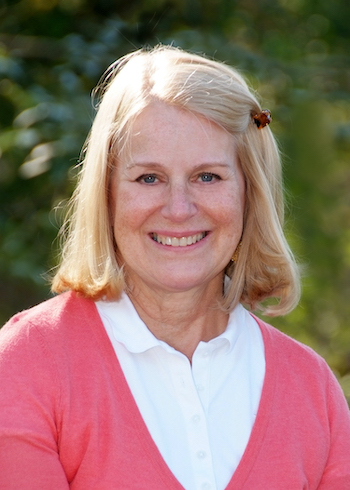 Eastern University is pleased to announce a new member to the Board of Trustees, Ms. Katherine "Katie" Hoyt McNabb.
Katie is an author, teacher, public speaker, blogger, and philanthropist. She graduated from Yale University with a BA in religious studies and Temple University with a MA in Secondary Education. Katie taught high school English at Great Valley and Agnes Irwin. She also did a brief stint teaching middle school math at The Haverford School where she met her husband, William "Bill" McNabb. They have four adult children and four grandchildren. 
She is the author of Does it Really Say That in the Bible? This book is the result of her passion for Scripture and extensive teaching experience over the past two decades, primarily in churches, including Wayne United Methodist Church and Wayne Presbyterian Church. Katie has also been a guest lecturer for the Campolo Scholars of the Campolo Center of Ministry of Eastern University.
Eastern University looks forward to the influence, vision, and expertise Ms. McNabb will bring to the vibrant Eastern community and the Board of Trustees.