Lost Boy with A Found Purpose: A Story of Redemption in the Midst of Civil War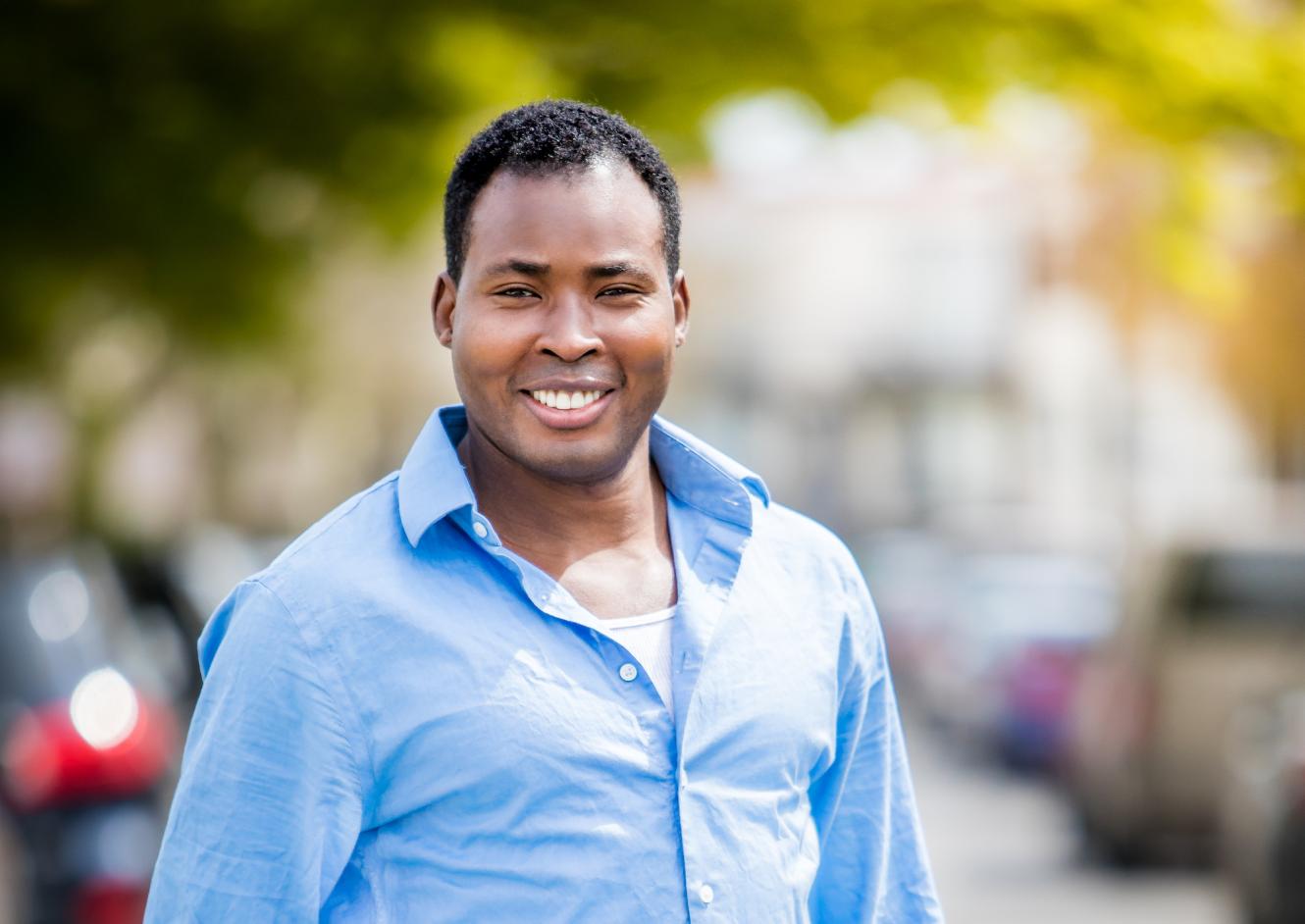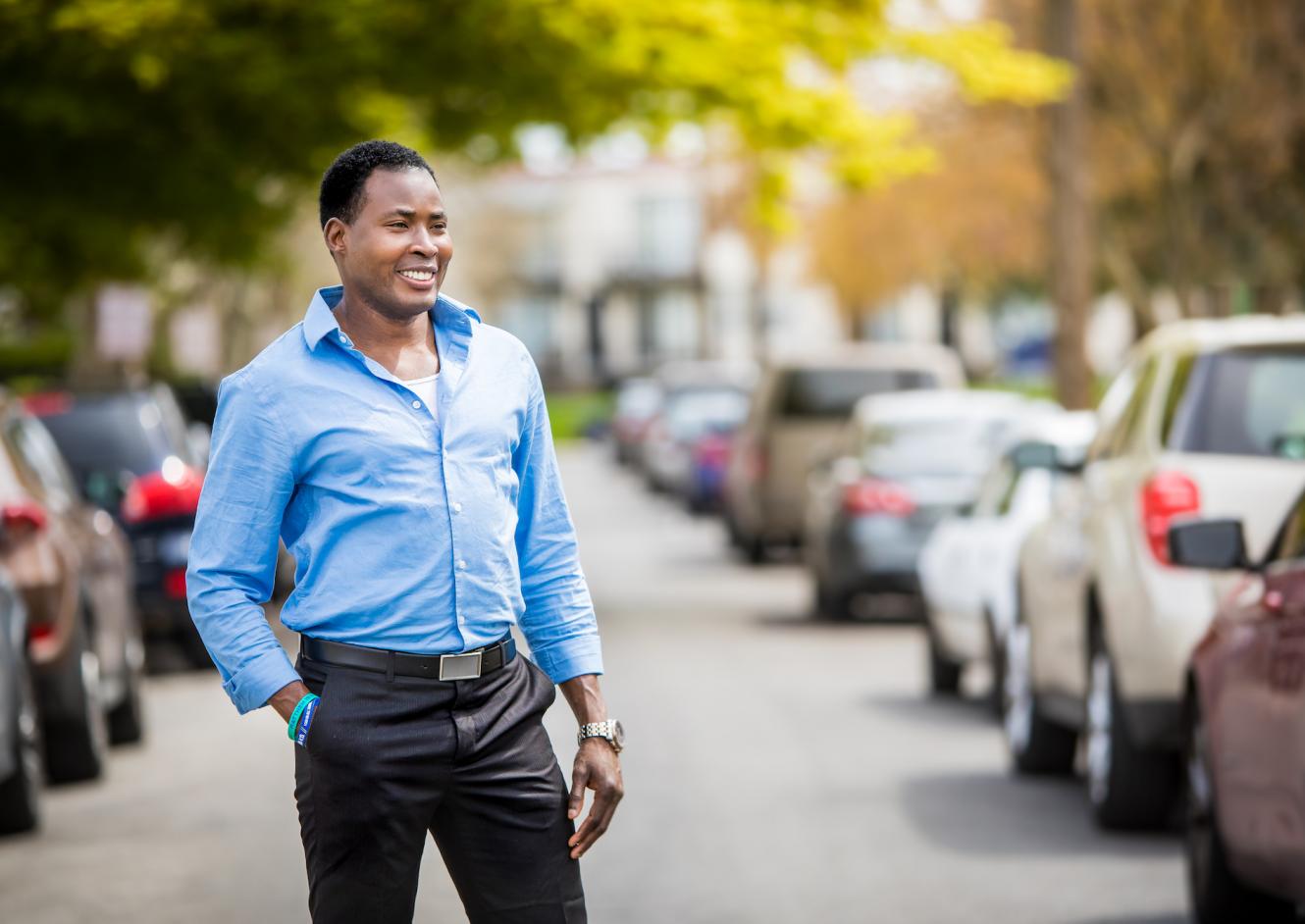 I came to America from South Sudan when I was young. At the young age of 4, civil war broke out in South Sudan, and I was faced with many difficulties. Hope felt lost. My life was the life of a "Lost Boy of Sudan" – we were young children displaced, orphaned, and killed by the civil war, and at times, forced to become child soldiers.
This experience showed me how lost humanity is and how desperately we need to seek redemption. I believe that God saved me in those predicaments and gave me the motivation to share my faith in my field and ministry. 
I came to Eastern University because I wanted to grow in my faith through Christian fellowship, connection with the Word of God, and nature. I am a biology major, and after graduating, I intend to do research in either genetics or infectious diseases. I have loved working in my cell biology lab here at Eastern – working with enzymes and cells has allowed me to celebrate who God is, His creation, and His presence on earth.
After graduating from Eastern, I intend to pursue a career in the medical field, specializing in infectious disease control. My desire is to help people and countries around the world that lack proper healthcare and skilled doctors – countries like South Sudan, Rwanda, Zaire, and Uganda.
Because of the health issues of my homeland, I am motivated to learn about infectious diseases that threaten populations in tropical climates. I saw many people die while we were traveling on the road to Ethiopia due to a lack of doctors, medical supplies, and knowledge of preventive measures, which caused me great pain to witness. But now, I am ready to work hard and become a doctor in order to help alleviate the suffering of communities and people around the world.
For now, I will finish my studies and research at Eastern, and continue to serve others by volunteering with different homeless ministries. To this end, I will continue to share my faith and hope with others in this world, not as a "Lost Boy," but a man of God with a found purpose.