Eastern University to Add Marching Band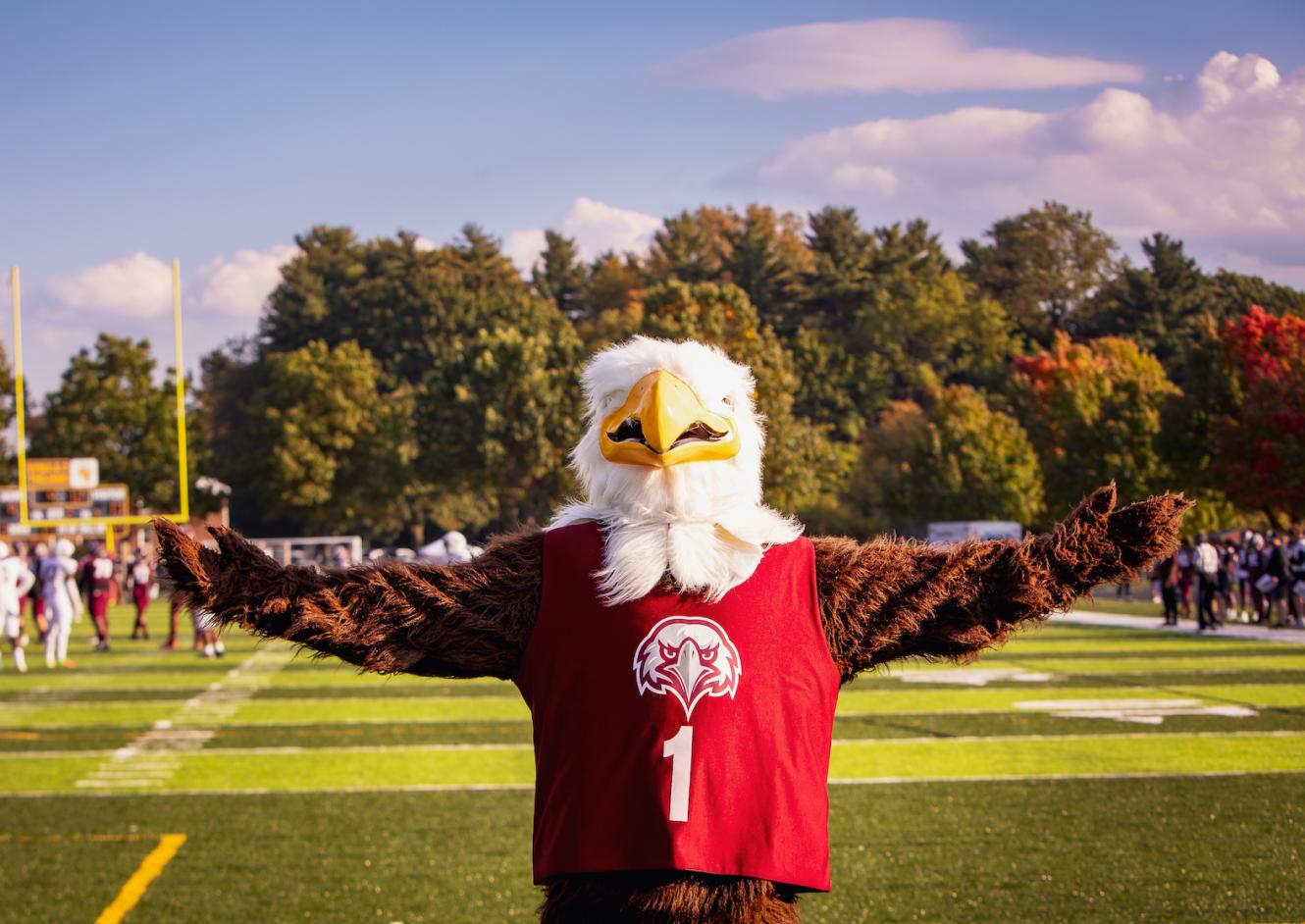 ST. DAVIDS, PA – The Music Department and Eastern University Athletics have announced plans to launch a marching band for 2024-25.
In leading up to this, Eastern University will have a pep band and drumline for the upcoming Fall 2023 football season. The two groups will be open to Eastern students and alumni.
For current students or alumni interested in playing, there will be an information session on Tuesday, Sept. 5 in Workman 104 at 2:30.
With the intention of recruiting a full marching band, Eastern has put the band under the leadership of Kate Umble Smucker, a professional trumpet player and music educator who tours and performs as part of the Calliope Brass Quintet. She is also the founder and band leader of the King Street Big Band located in Lancaster, Pa.
Marcus Myers will lead the drumline. Myers, a Philadelphia native, has taught at University of the Arts and has served as the artistic director for Musicopia's drumlines in the Philadelphia School District. 
"This will be a great addition to our University," Eric McNelley, Eastern's Director of Athletics said of the announcement of Marching Band. "As we have seen with Cheer and Dance, these groups will add a great energy to our events and contribute to the growing enthusiasm on campus."
This fall, the group will rehearse on Tuesdays and Thursdays at 2:30-3:50 in Workman Hall.
To learn more, visit the Eastern University Marching Band Website.
Interested students can contact the Marching Band Director, Dr. Kate Umble Smucker, at kathryn.smucker@eastern.edu.