Eastern University Welcomes Stephen (Mark) Seymour to Board of Trustees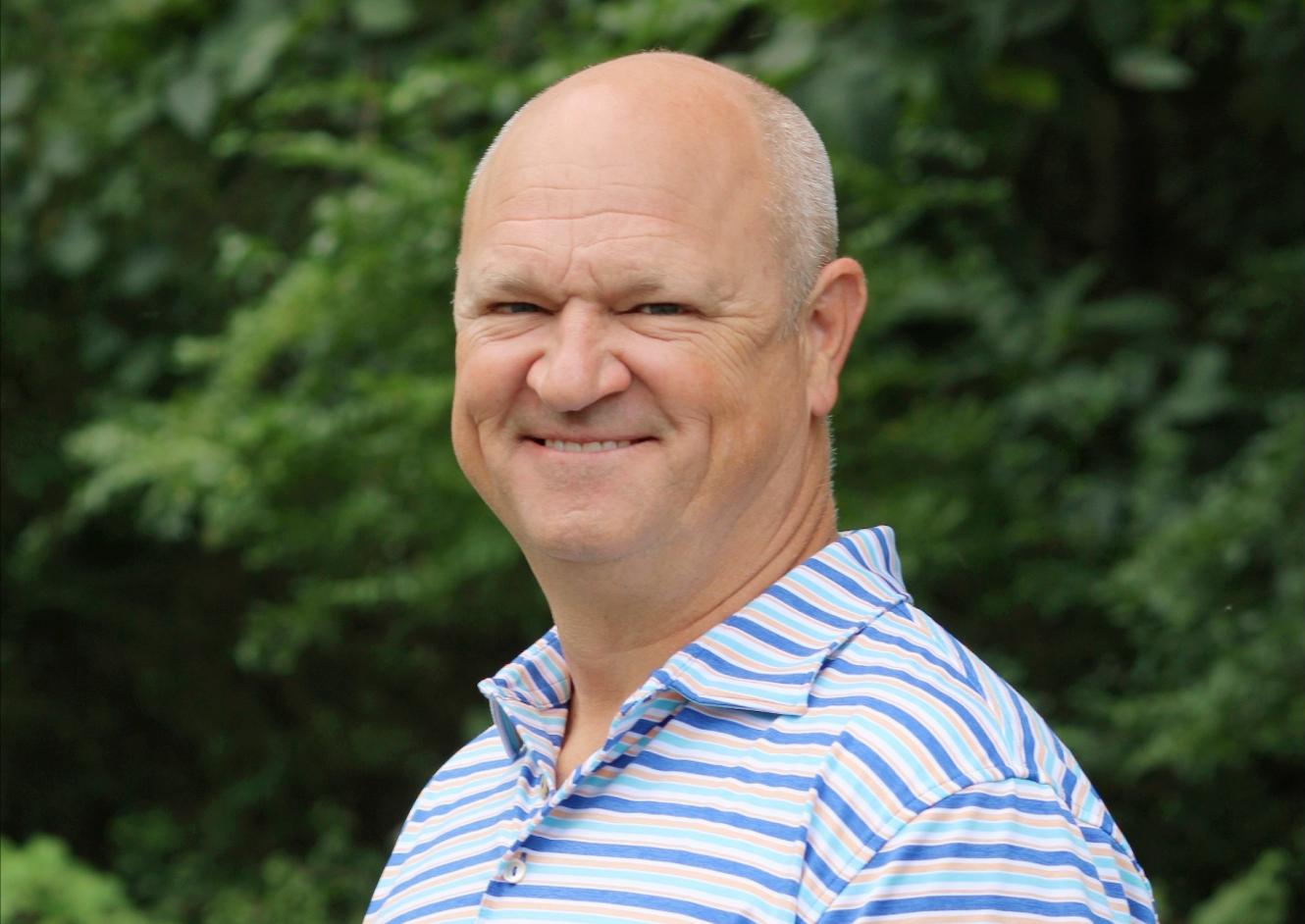 Eastern University is pleased to announce a new member to the Board of Trustees, Mr. Stephen (Mark) Seymour.
Mark began serving as the President of the Christian School Association of Greater Harrisburg, Inc. (CSAGH) in 2021. CSAGH operates as West Shore Christian Academy and Harrisburg Christian School, both independent K-12 schools. He led CSAGH through the development and implementation of its first strategic plan. Having grown enrollment by 50% over the last three years, CSAGH is now planning for expansion and further growth.
At the beginning of Mark's career, he served as Eastern's Director of Enrollment Management and Vice President for Enrollment Management. Mark has also led enrollment growth plans at Milton Hershey School and Malone University. Mark earned his BA from Messiah College (University) in Literature, and earned his MBA from Eastern in Non-Public/Organizational Management. He and his wife, Tara, have three daughters, Emily, Shea, and Darby.
Eastern University looks forward to the influence, vision, and experience Mr. Seymour will bring to the vibrant Eastern community and the Board of Trustees.
About Eastern University
Eastern University is a Christian university enrolling approximately 6,200 students in its undergraduate, graduate, and seminary programs. The university's main campus is located in St. Davids, PA, with many programs available online. Eastern's core values of faith, reason, and justice are woven into all of its educational programs. For more information visit eastern.edu or contact Ally Rosario, Director of Marketing & Communications: ally.rosario@eastern.edu.