Paving the Runway to Success
Why mentoring the next generation matters, featuring Gloria Vazquez Merrick '10.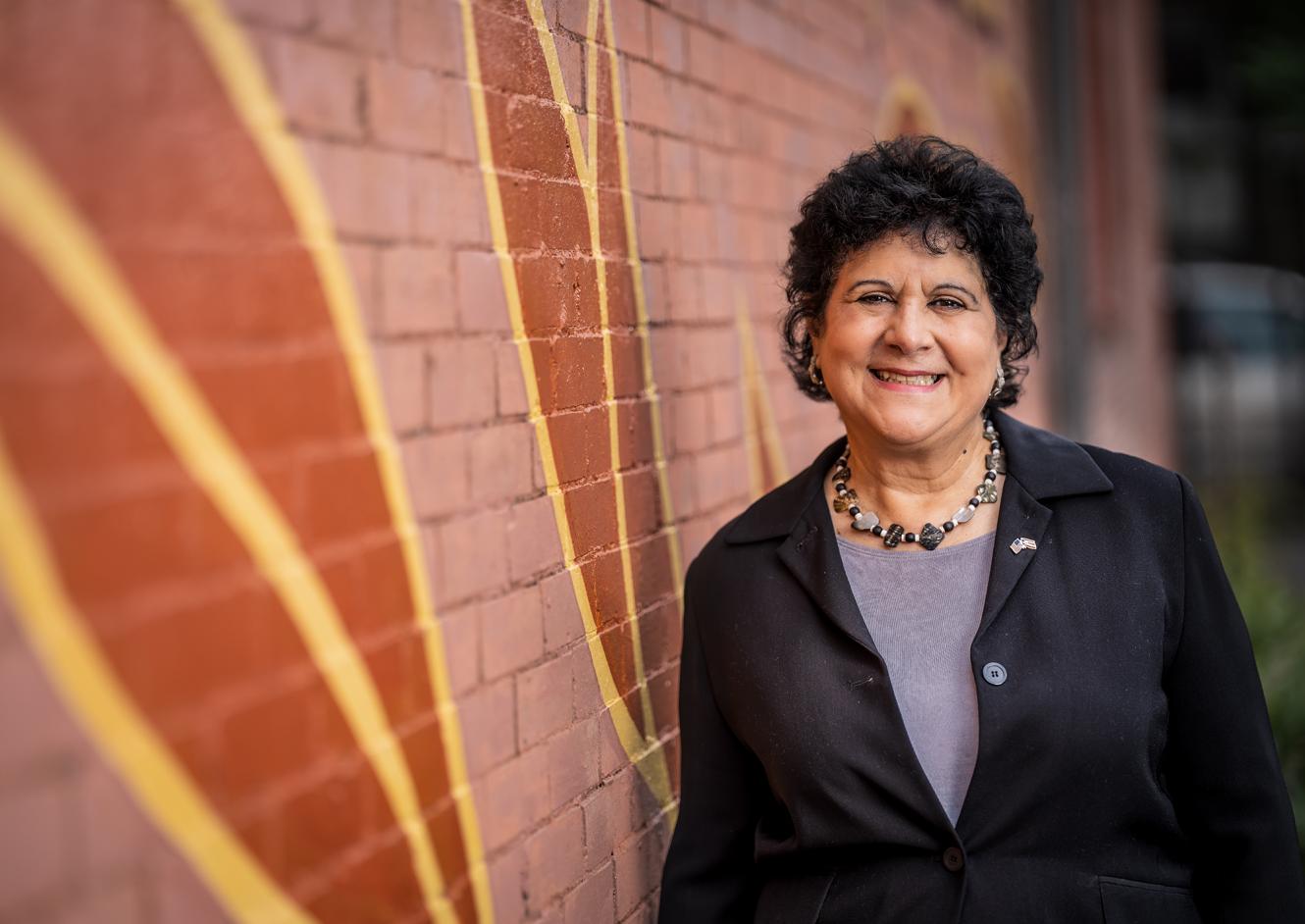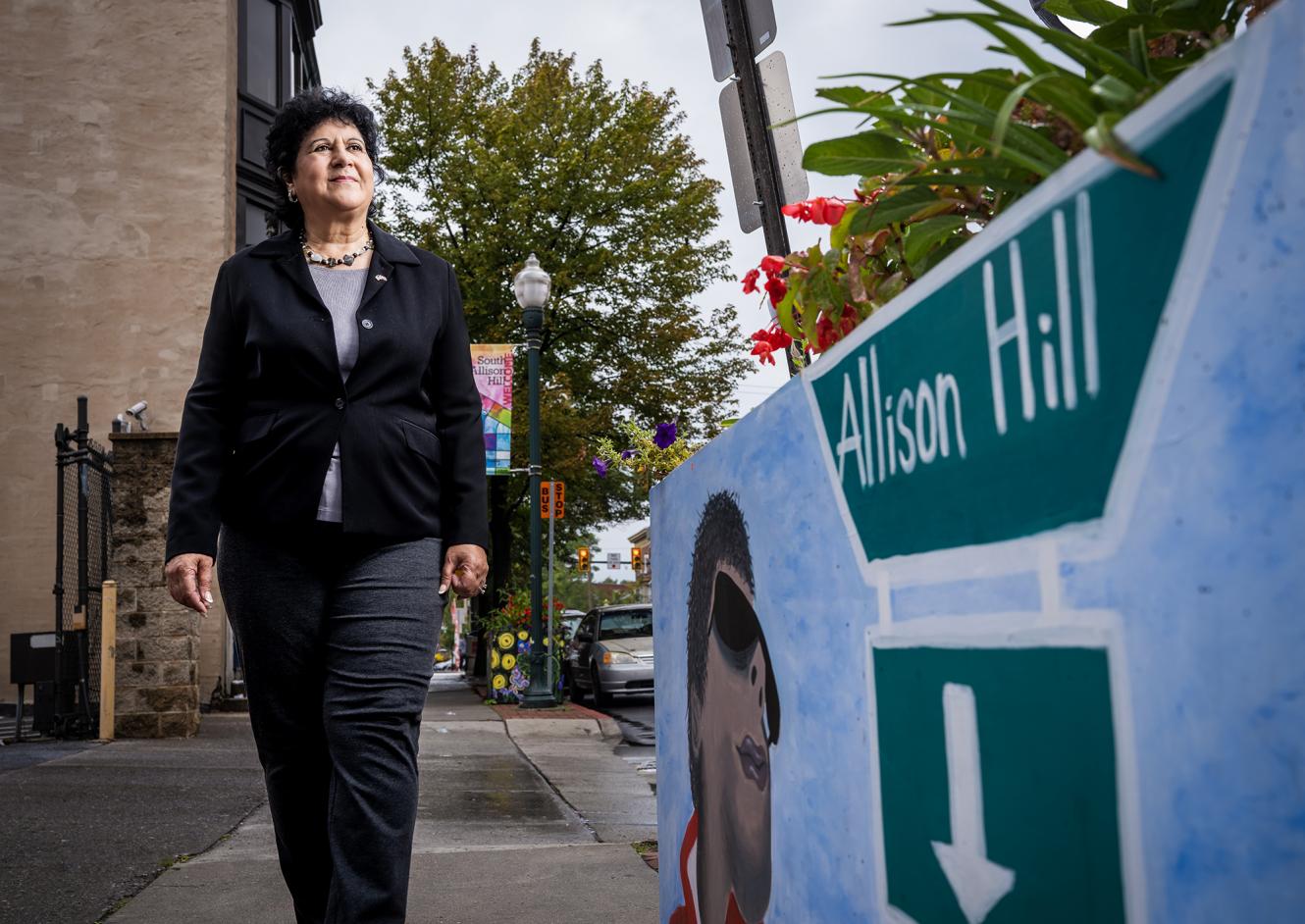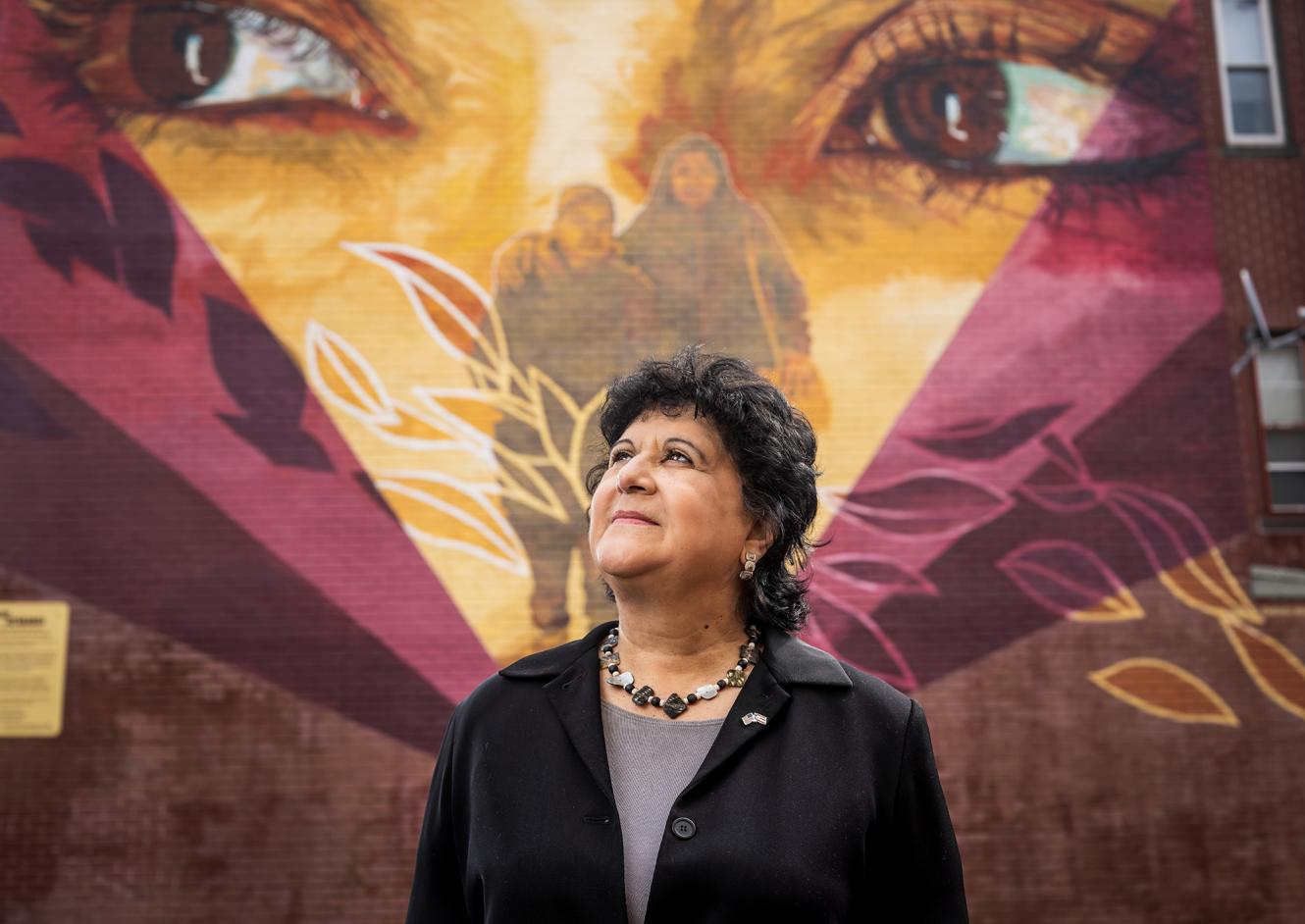 The familiar movement of walking through Harrisburg's Allison Hill neighborhood transports Gloria back to childhood. Even as a child, it was obvious that Gloria was "hard-wired to help others." It began by walking Mrs. Coleman's dog and doing odd-jobs for the seniors in her neighborhood. In time, Gloria's life- work would be birthed in community as she found simple joy in loving others.
Gloria's irresistible draw to leadership began early. Inspired by her father's courageous leadership while immigrating the family from Puerto Rico in 1951 and her strong connection with their local church, Gloria's faith took root and motivated her to serve in her parish community. 
Her leadership gifts flourished in the workplace as well. Later in her career, Gloria accepted a unique opportunity to work in the Commonwealth's premier Leadership Development Institute (LDI) for Women in State Government. She admits, "When I started my government career, I was naive but very tenacious." Gloria continued to stretch herself by powering through the LDI, continuing to attend college, and eventually becoming the Director of LDI. "Today, I'm the emboldened version of my 'little self' – I graduated almost 300 women from the LDI over the course of about 5 years. Here I was, a Latina, the director. I never saw that coming, but it was a really good feeling!"
In 2010, Gloria graduated with her bachelor's in Management Studies from Eastern University and realized that, after years in the public sector where she progressed from a secretary to a senior consultant, God was preparing her for a special new mission—back in her home neighborhood.
"I've done a full circle back to my community where I grew up. Now I've taken everything that I've learned to serve the Latino Hispanic American community just three blocks from where I was born." As the Executive Director of the Latino Hispanic American Community Center in Allison Hill, Gloria is fulfilling her life-long calling. Her mission is "to help a vulnerable community in Allison Hill meet their basic human needs and to guide them on their pathway to self-sufficiency."
For over a decade, Gloria and her team have helped countless people and families gain courage and successfully launch out in their lives. The center works hard to meet the basic and social service needs of their community such as creating bilingual programs which offer educational and recreational events, as well as emergency relief for the Latino community. "During Hurricane Maria, over 400 families came to our Latino Center after losing their homes,
jobs, and the ability to stay in Puerto Rico. One survivor shared, '...I was so lost when I arrived, my feelings and thoughts were trapped inside me. Now I am here to express my gratitude for the guidance and encouragement you provided!'"
"These encounters are a constant reminder of how God plants seeds in us so we can sow seeds in others," Gloria continues.
"Even today, I try to find the hidden talents and needs in others to help them find their purpose in life. Sometimes that means turning down ideas of what you think your life should look like in order to fulfill a bigger and more rewarding need in caring for your own community. Today, I work hard to raise funds, to help our community rise out of poverty, and to help the next generation find their runway to success!"