A Place Called Hope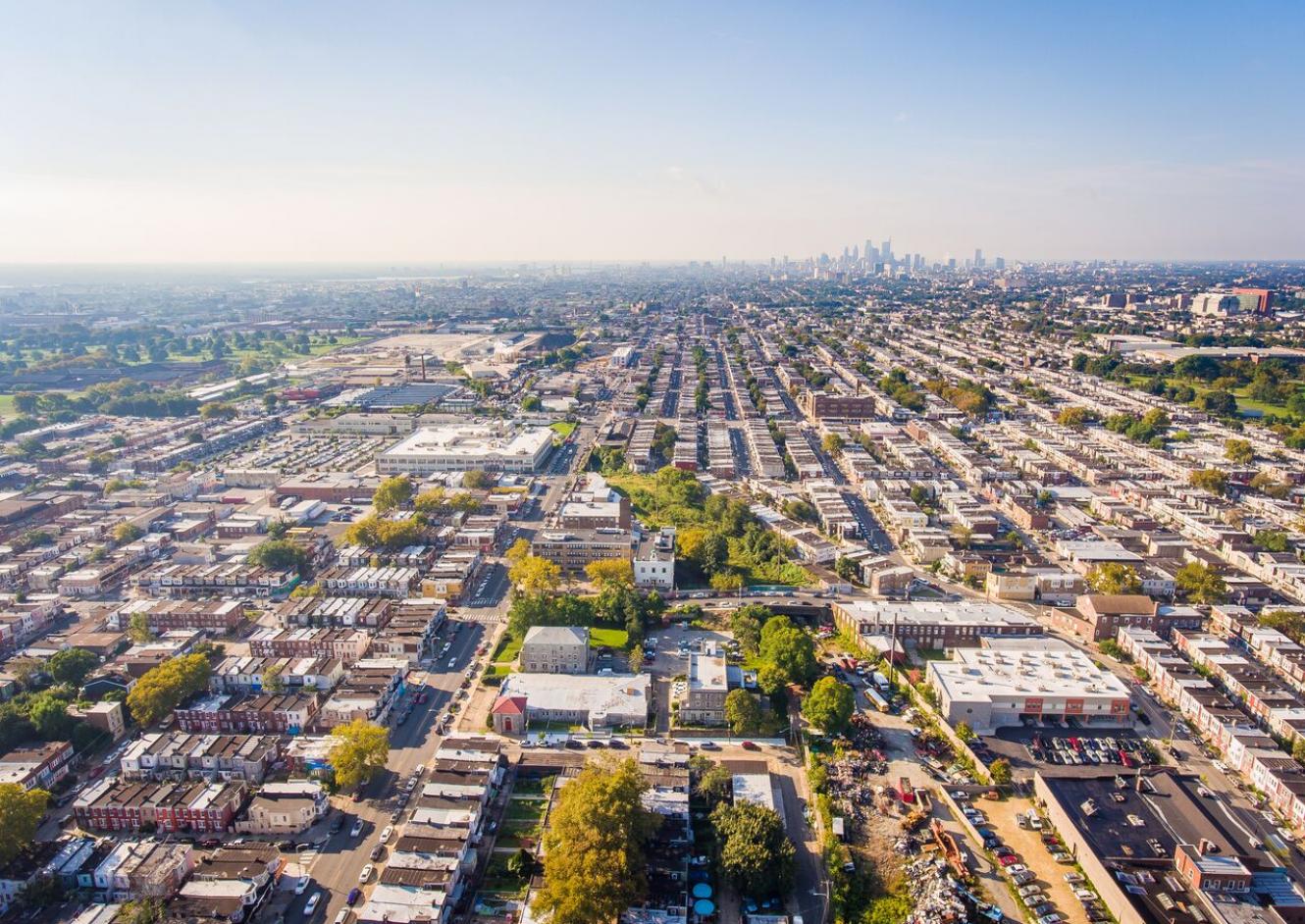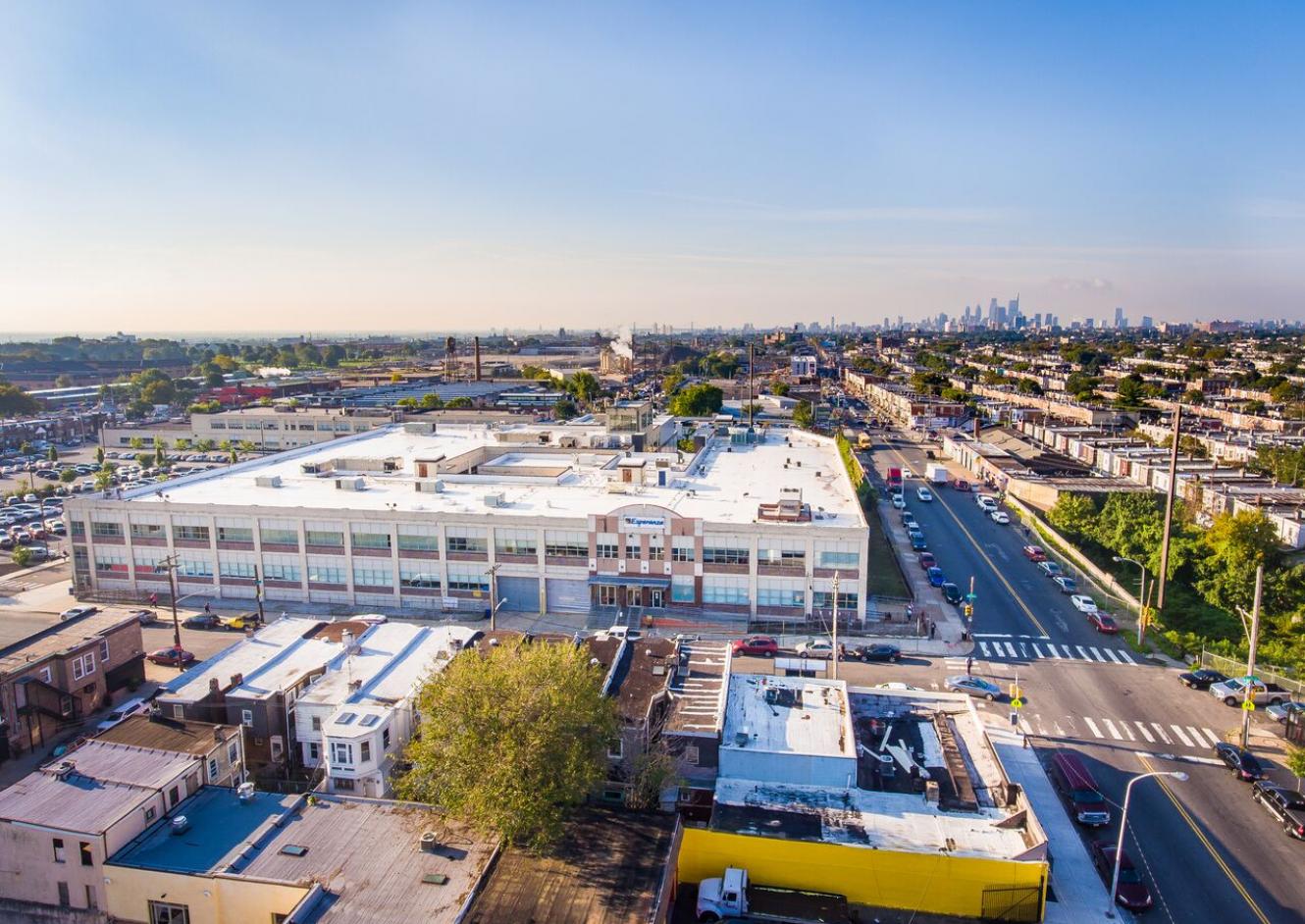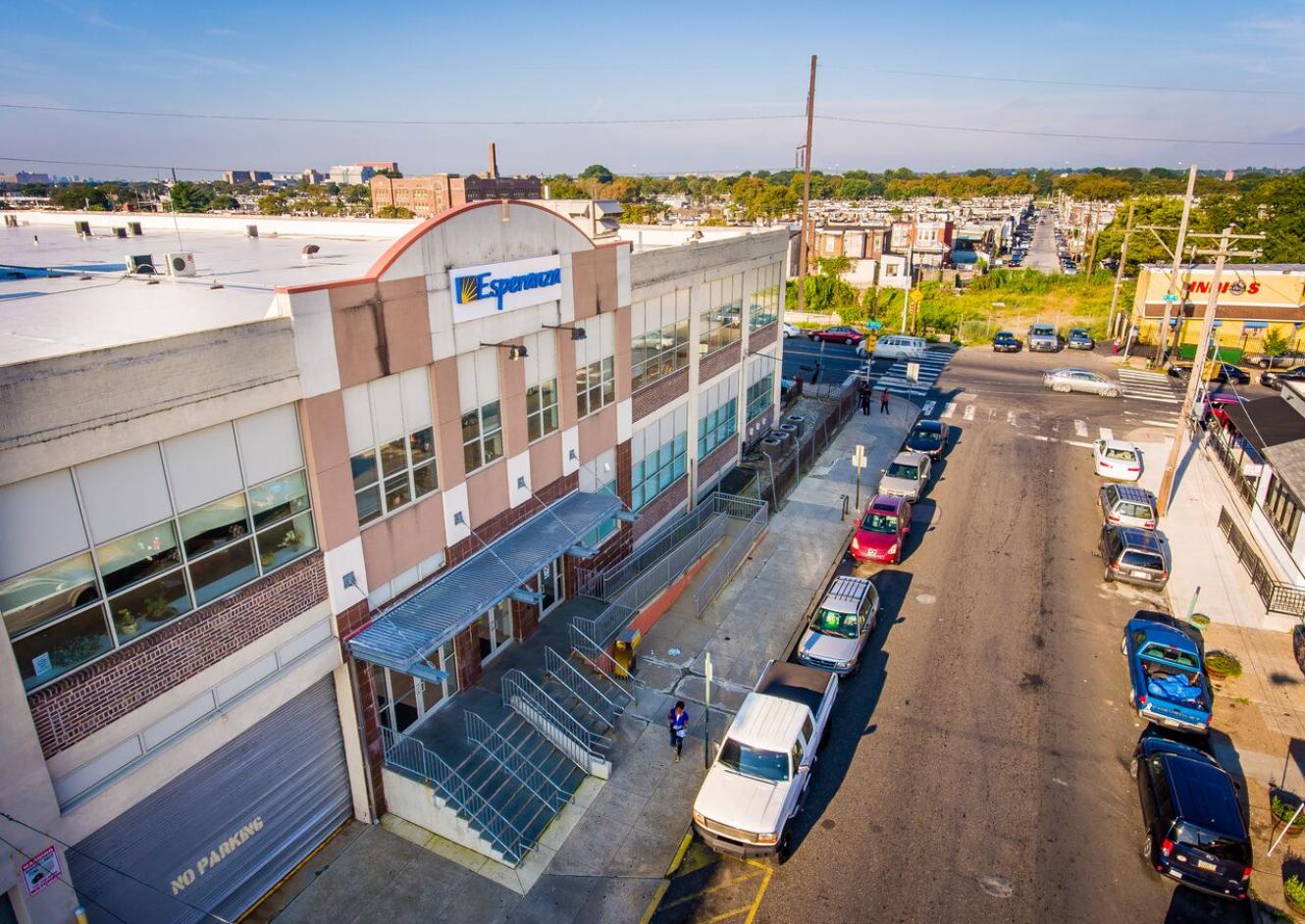 The national conversation on poverty identifies place as a powerful determinant for accessing the American dream. A zip code is a key factor in establishing the opportunities available for most people and portends their futures.  It's not surprising then that academic, business and nonprofit leaders are coalescing around mobility as a strategic response for places defined by deep poverty.
Some suggest that the answer lies in relocation, whereby the poor are displaced to other locales. Esperanza College, however, sees things differently. We seek to facilitate movement within the space of our local community by fostering educational opportunity, economic vitality and personal agency.
Esperanza's vision for the Hunting Park neighborhood is for transformation from a geography of poverty into an opportunity community. Opportunity communities are places where people desire to live. They are characterized by increasing prosperity, decent and affordable housing, growing businesses, great schools, safe streets, creative spaces and robust communal life.
Hunting Park lies in the poorest legislative district in Philadelphia. It follows that most Esperanza College students are Pell-grant eligible (low income) and have graduated from high schools that have failed them. And yet, they are defying the odds associated with their zip codes and evincing hope as they pivot toward opportunity.
Taisha Ortiz, a 2018 graduate and class valedictorian, had this to say of her experience, "For me, Esperanza means opportunity. At Esperanza, I have been given the opportunity for a fresh start and a clear path to a better future."
Esperanza College's commitments to cultural inclusion, financial accessibility and student success fuel the hope that propels students toward their life goals, which generally include more education. With an on-time graduation rate of 57%, Hispanic students at Esperanza College dramatically outperform their peers at six regional institutions, where on-time graduation rates are below 15% for Hispanic students.
Following graduation with their two-year degrees, most Esperanza College graduates pursue their bachelor's degrees at Eastern University or directly enter the workforce.  Over 750 Esperanza College graduates have joined the Eastern University alumni association in the last fifteen years, and 276 have attained additional Eastern University degrees beyond their Associates.
Esperanza College was recently recognized as the winner of the Prospanica National Brillante Award for Educational Excellence. Past winners include Georgia State University and Bentley University. This honor follows recognitions as an Example of Excelencia (by Excelencia in Education) in 2013 and as Education Champion of the Year (by The Hispanic Choice Awards) in 2010.
Recent graduate Janet Rios sums up her Esperanza College experience this way: "The College's name means hope, and that is exactly what Esperanza College has given me—hope to have a better future."
In our students' words and in the opinion of the experts, Esperanza College is a place where hope, not geography, is destiny, and mobility toward opportunity is a reality.