The Power Of Music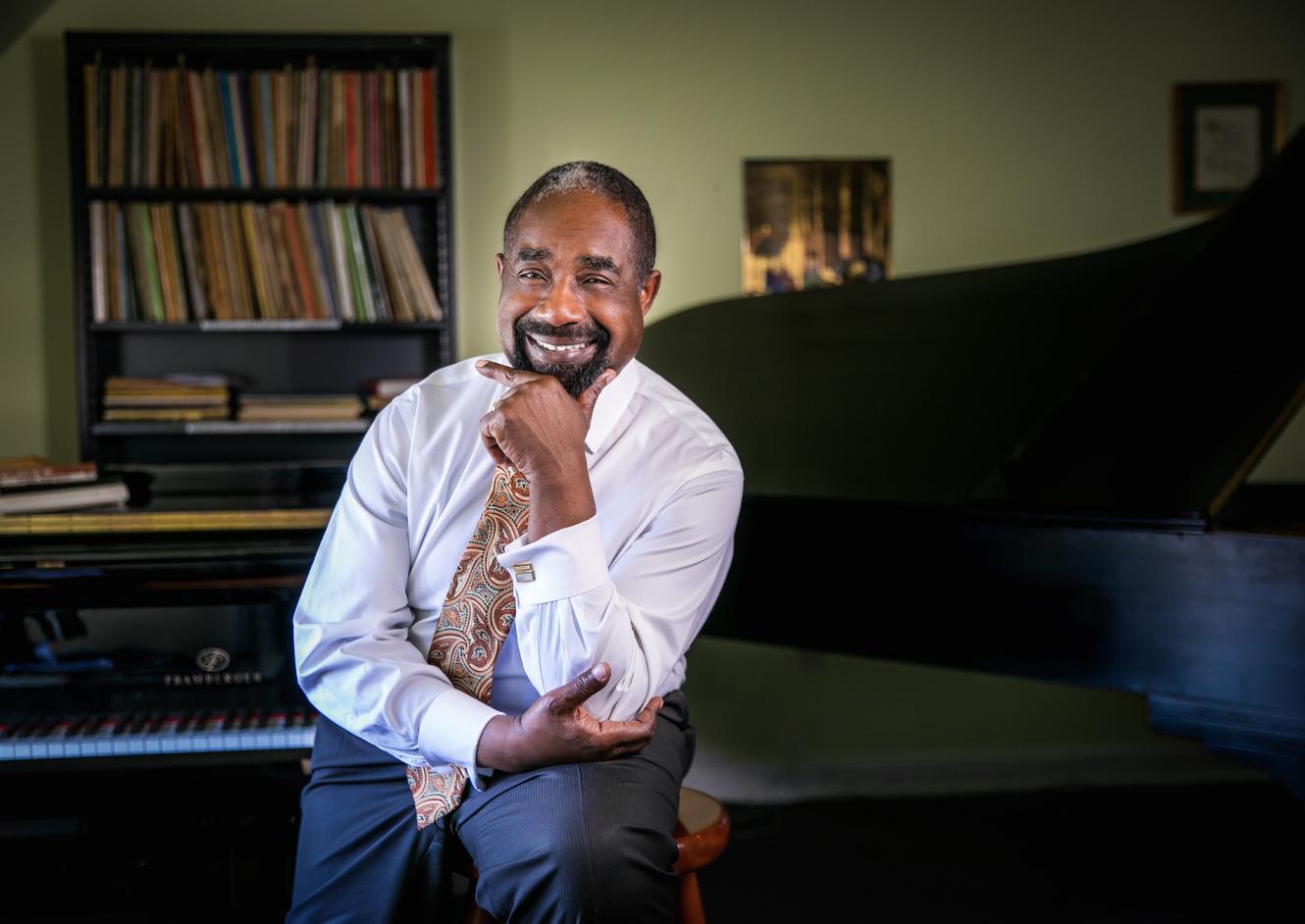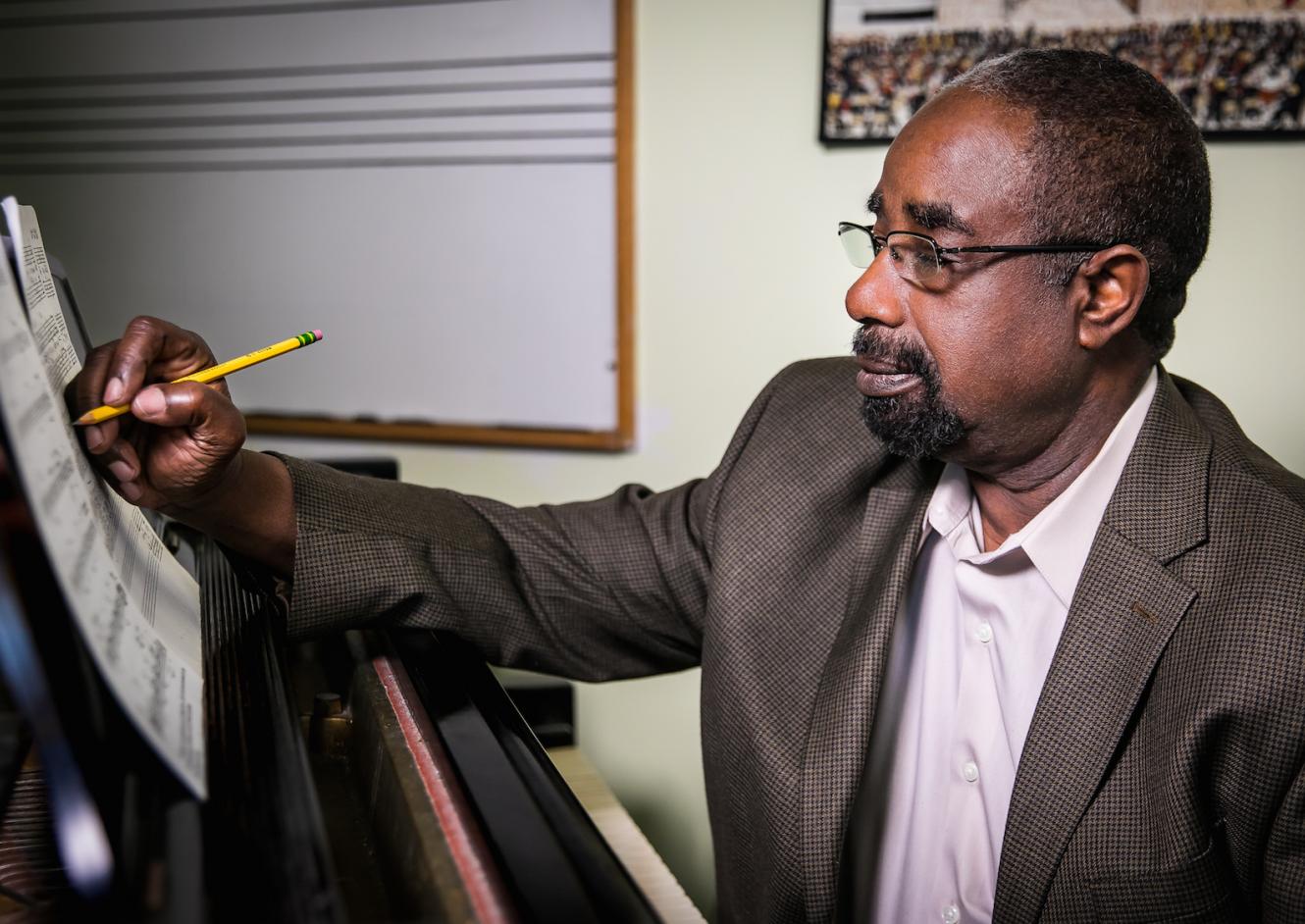 The wonder of music has been the love of my life. Throughout that lifelong relationship, I have come to know that the fulfillment of my love for music is also the extension of my love for God. As an educator, music composer, and musician, my perspective of God has been continually expanded through music.
Creation and history display countless wonders. However, the wonder of music holds significant importance because I believe that it qualifies as both natural and supernatural. In the Bible, God points to the supernatural wonder of music as he questions Job, asking:
"Where were you when I laid the earth's foundation? …or who laid its cornerstone while the morning stars sang together and all the angels shouted for joy?" (Job 38:4)
In the natural, the wonder of music is the art of sound in time that expresses ideas and emotions in significant forms through elements of rhythm, melody, harmony, and color.
The wonder of music has afforded me two unique experiences that I will never forget.
Last August, I decided to create a flash-mob choir that would spontaneously appear during Convocation at Eastern University. This special gathering of voices, comprised of faculty, staff, and students, would sing an award-winning song that I produced and arranged entitled "Total Praise" (written by Richard Smallwood). Some were classically trained, while others expressed that it was their first attempt to sing in a choir.
As we rehearsed, I was delighted by how the choir members were willing to allow music to become the conduit for networking and forming new friendships. The wonder of music opened hearts, unified the choir, and inspired the entire university community when they performed at Convocation.
In another unique experience, I was completely amazed by the healing power of recall that is embedded in a song. Around 20 years ago my mother became ill and her medical condition accelerated into a progressive case of dementia. It was very difficult to stand by her bedside and accept the fact that she did not recognize me.
In her earlier years, my mother was an accomplished pianist and enjoyed playing music with my father, a guitarist. One day we decided to see if she would respond to music. I began playing a hymn, and to our astonishment, my mother immediately began singing along. She continued singing every hymn she heard — and not only did she match every lyric and pitch accurately, she also directed an unseen choir as she suddenly sat up in her bed.
Music is so much more than a song. It is a wonderful, supernatural phenomenon. With the power to open hearts, unify communities, and bring healing, the wonder of music shows us more of God — and for me, more reasons to love Him.