Prayers and Condolences: Tree of Life Synagogue Tragedy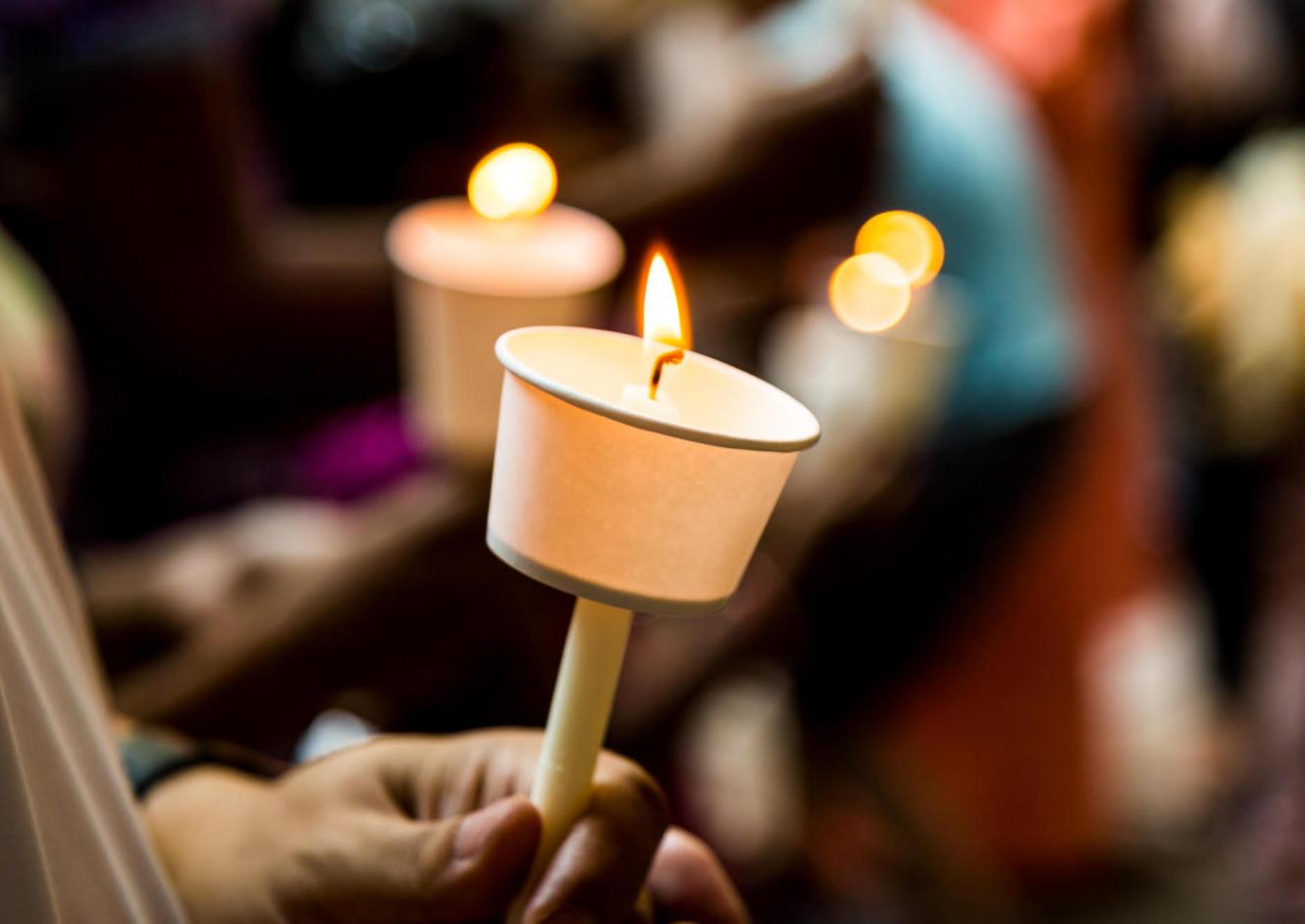 Dear Eastern Community,
I share a quote from the Anti-Defamation League that expresses the shared grief and anger at this most recent tragedy affecting a religious community and public house of worship.
"Our hearts break for the families of those killed and injured at the Tree of Life Synagogue, and for the entire Jewish community of Pittsburgh. This is the deadliest attack on the Jewish community in the history of the United States." 
Will you please pray for the lives lost and those living who will never have another normal day for the rest of their lives?
Such horror reminds me of what Leonard Bernstein, one of my musical heroes, said. "This will be our reply to violence: to make music more intensely, more beautifully, more devotedly than ever before."
In paraphrasing Mr. Bernstein's words, may we exercise all the more compassionately and diligently our commitment to faith, reason, and justice.
Monday afternoon, we will have a prayer vigil from 5:00-5:30 in the Walton Prayer Chapel. I encourage you to join us in prayer at that time even if you can't attend.
Previously scheduled and all the more timely, our Philadelphia Commons Institute is sponsoring an interfaith discussion on Thursday, November 1, entitled "Speaking Religious Truth to Political Power" at 7:00 pm at Warner Library with Rabbi Andrea Weiss, Provost of Hebrew Union College.
This weekend Joseph Modica, Kathy Meza, our students associated this year with the Chamberlain Interfaith Fellowship, and my wife Pam and I are scheduled to be in Boston for Sabbath worship and dialogue with Temple Beth Shalom. 
Lord Jesus, Messiah, Prince of Peace, grant all of us the blessing you promised when you said "blessed are those who mourn, for they will be comforted; blessed are the peacemakers, for they shall be called the children of God."
Respectfully,
Dr. Ronald A. Matthews, President of Eastern University