President Matthews Releases Jazz Piano Christmas Album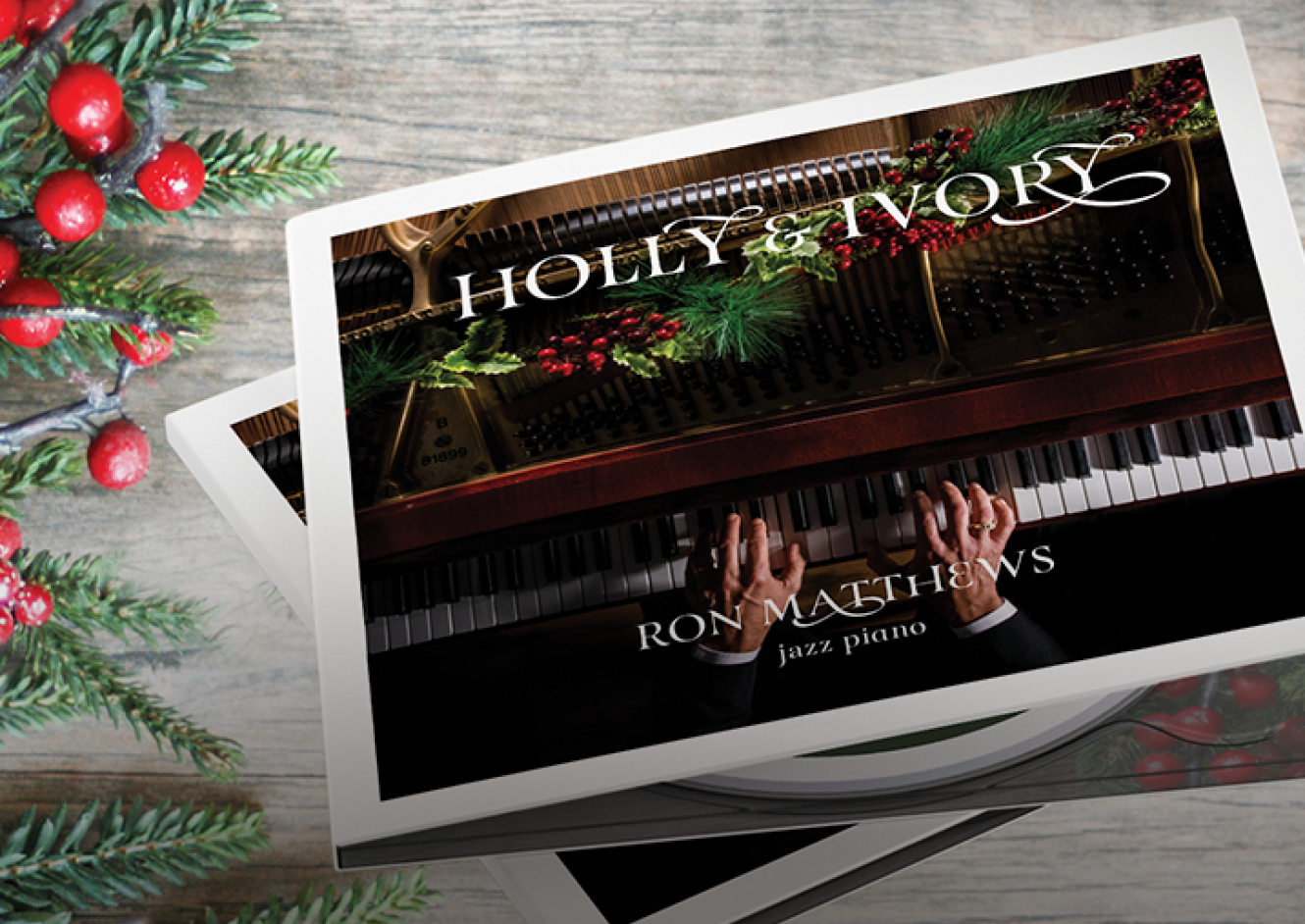 Eastern University President Ron Matthews recently released a jazz piano Christmas album to celebrate the holiday season. "Holly & Ivory" is now available on iTunes and Spotify.
The 11-song album features a variety of popular Christmas songs including "Joy to the World" and "Go Tell it on the Mountain," as well as an original song, "What Can a Man Give to a Baby?" The performance was recorded on Eastern's main campus in the historic Fowler Great Room, built in 1929 for chamber music and featuring a Steinway B piano from 1895.
Until his appointment as President in 2018, Dr. Matthews served as Chair of the Music Department and Executive Director of the Fine and Performing Arts Division. He continues to delight the University with occasional chapel performances and leading faculty and staff hymn-sings.
Album Credits
All music arrangements are by Ronald A. Matthews.
Recorded, Mixed and Mastered by Grant Birchard.
Designed and Art Directed by Daniel Peirce.
Photography by Elyse Garner.