Professor Pete Enns Featured on Good Morning America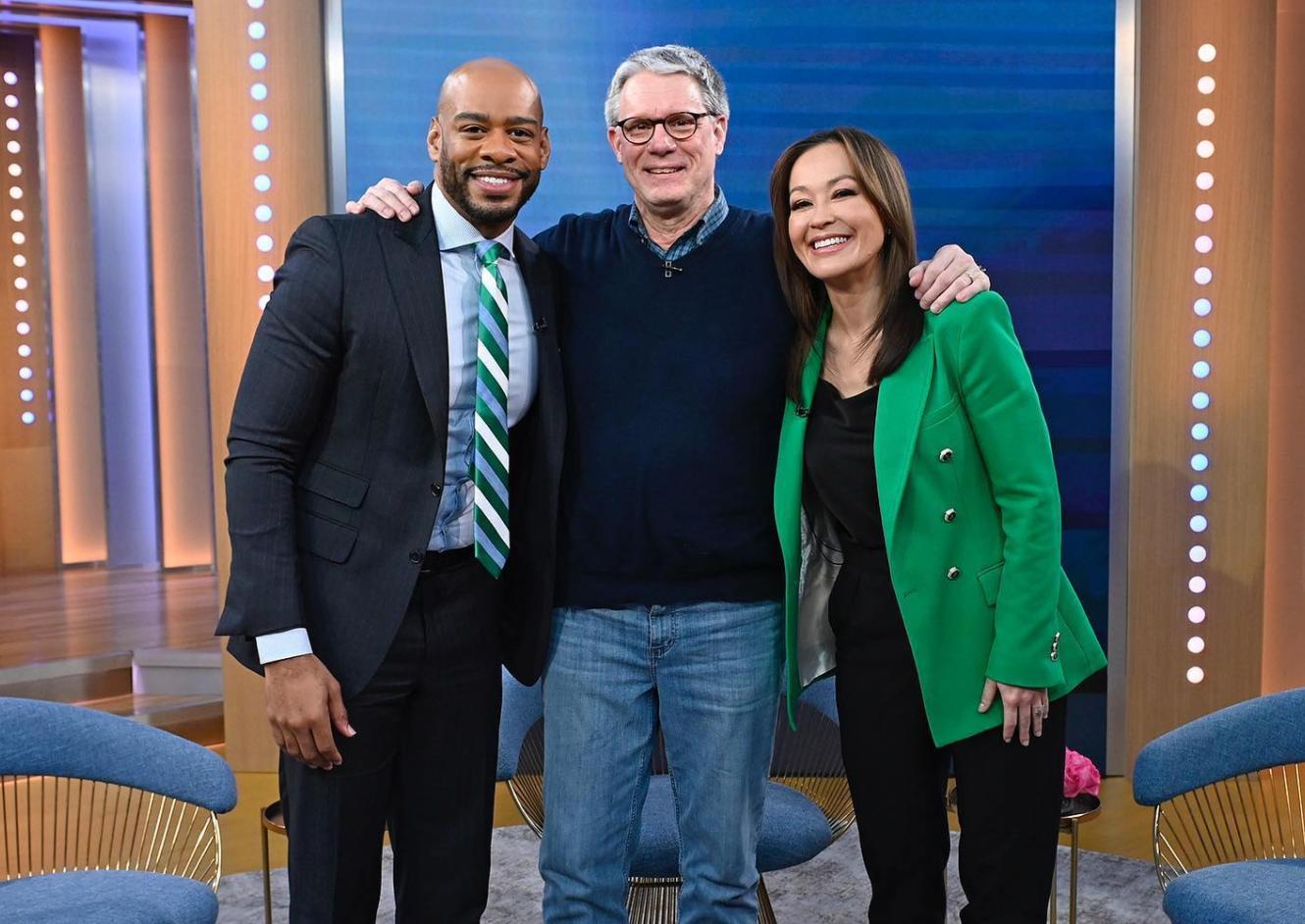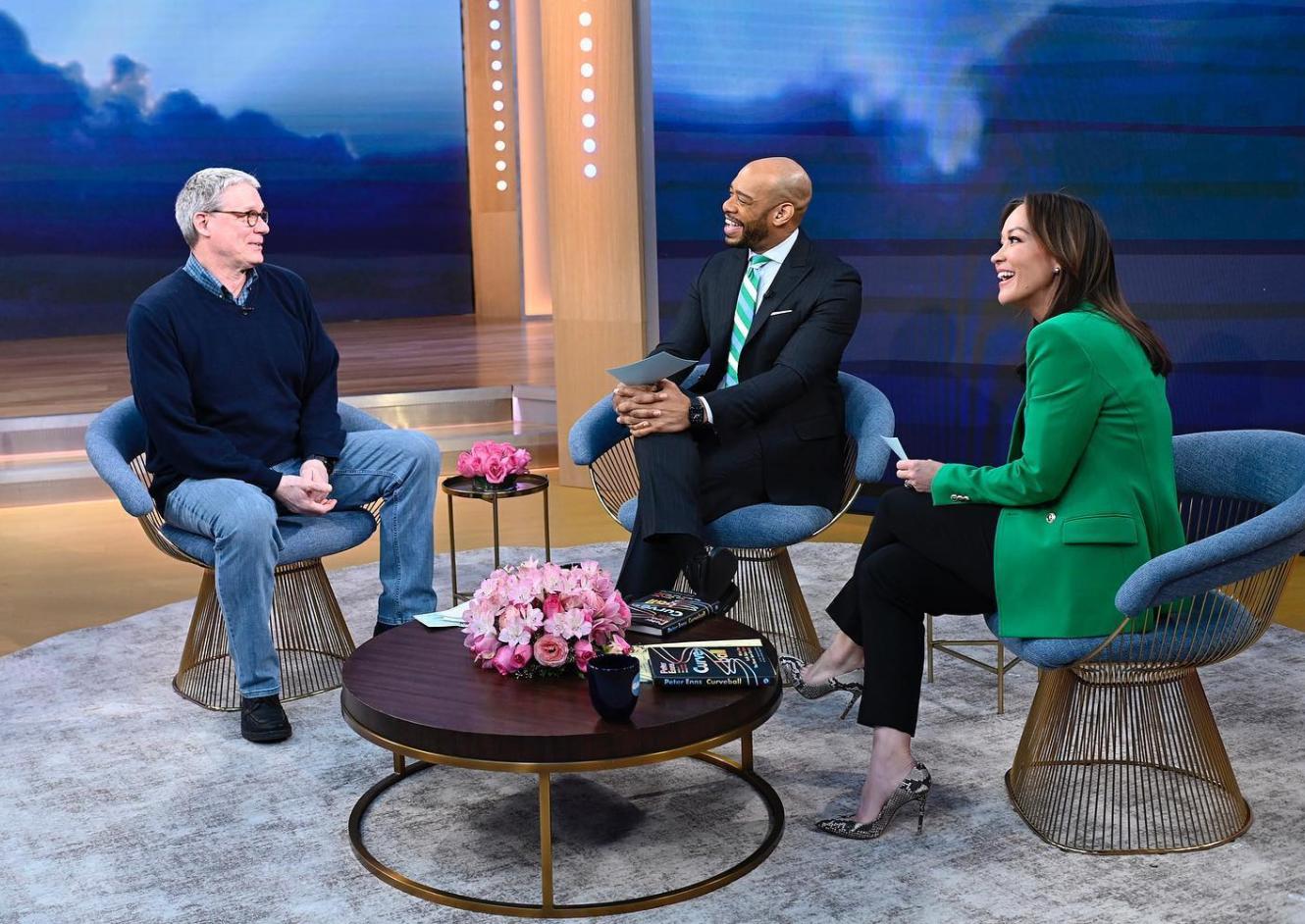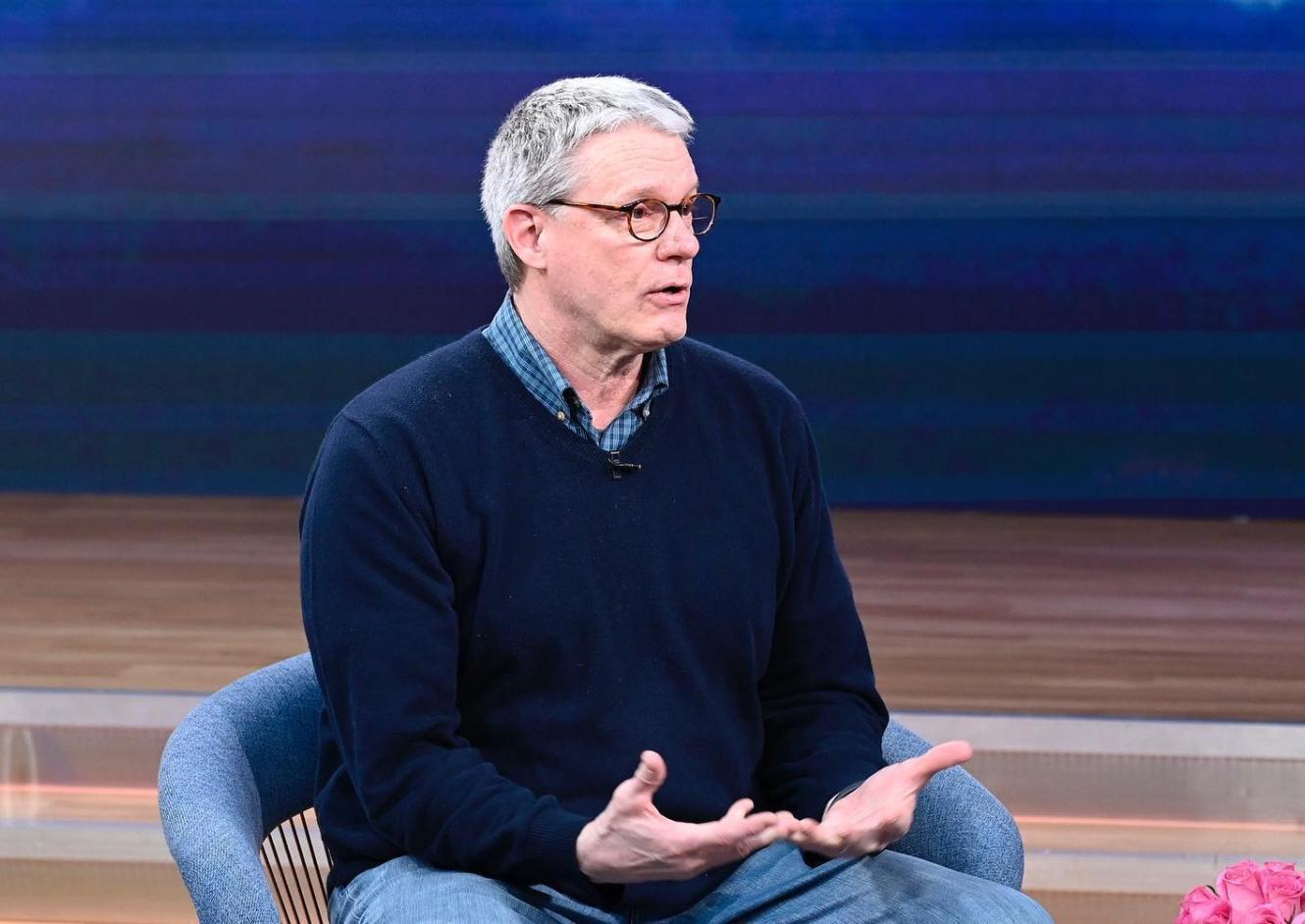 St. Davids: Eastern University and Palmer Theological Seminary and College celebrate Abram S. Clemens Professor of Biblical Studies Peter Enns and his recent interview on ABC News' Good Morning America: Faith Friday. 
Dr. Enns was invited as a guest to share about his most recent book Curveball: When Your Faith Takes Turns You Never Saw Coming.
Curveball tackles many questions surrounding the unexpected circumstances life throws at us and how our faith in God can be tested, and ultimately, strengthened by these challenges. During the interview, Dr. Enns engaged with questions about faith being tested, the role science plays in challenging and reaffirming faith, and how the curveballs of life can help us reorder and reorient the way in which we interact with and experience God. 
Curveball is preceded by other popular works by Dr. Enns, including titles such as Inspiration and Incarnation: Evangelicals and the Problem of the Old Testament, and The Bible Tells Me So: Why Defending Scripture Has Made Us Unable To Read It. 
Dr. Pete Enns is a biblical scholar who teaches and writes on the Old Testament, New Testament, Second Temple Judaism, and the intersection of biblical studies and contemporary Christian faith. He currently teaches in the Theology and Biblical Studies department at Eastern University.
Watch Professor Pete Enns' Good Morning America Interview.
About Eastern University
Eastern University is a Christian university enrolling approximately 5,400 students in its undergraduate, graduate, and seminary programs. The university's main campus is located in St. Davids, PA, with additional locations in Philadelphia, Harrisburg, and online. Eastern's core values of faith, reason, and justice are woven into all of its educational programs. For more information visit eastern.edu or contact Ally Rosario, Director of Marketing & Communications: ally.rosario@eastern.edu.