Summer Break: What Are You Reading?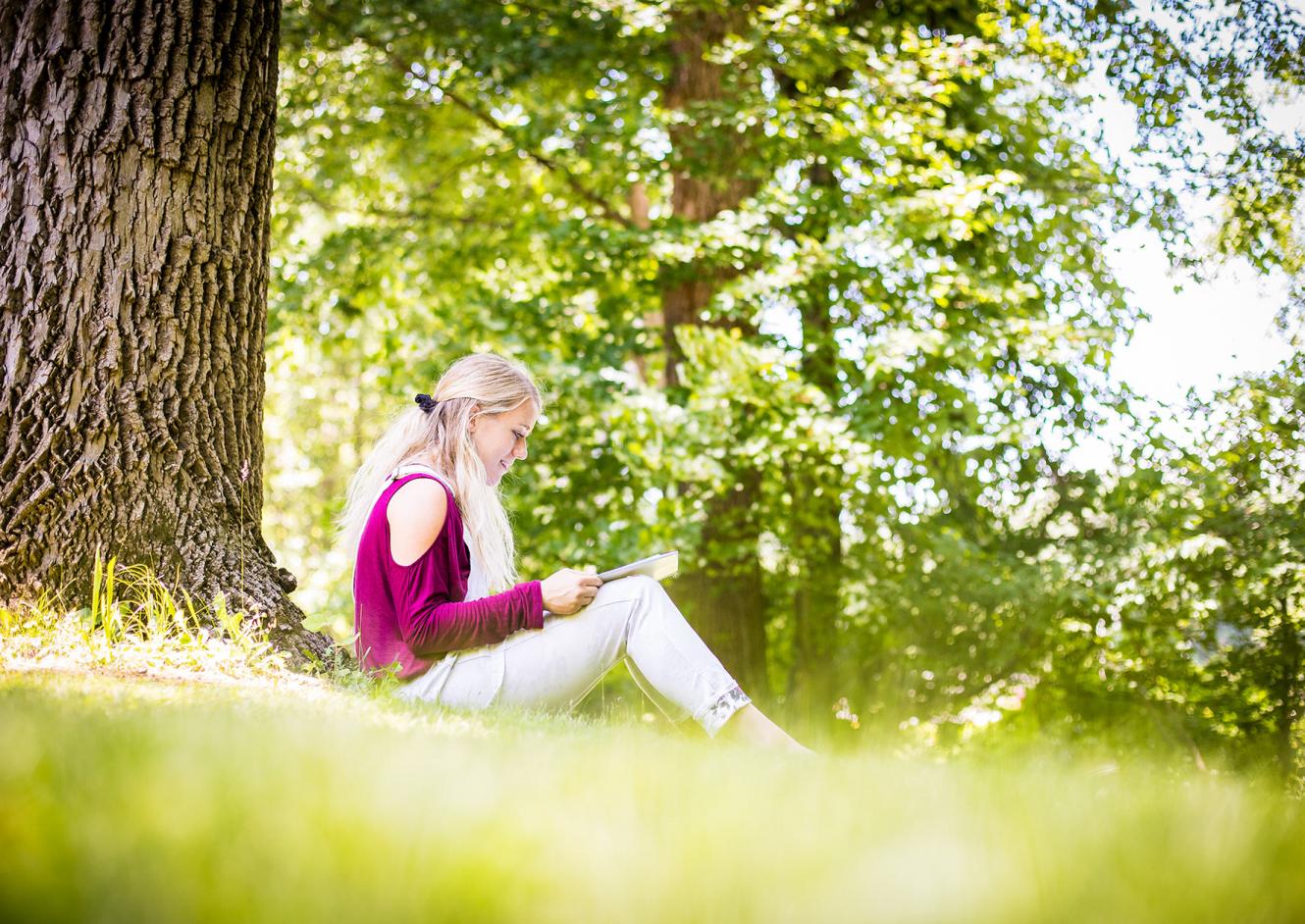 Summer break is the perfect time to kick back, relax, and catch up on all of the reading you couldn't do during the semester. Maybe you're getting lost in fantastical worlds this summer, or maybe you're educating yourself on a new topic. Maybe you're diving into a riveting memoir, or simply revisiting "an-oldie-but-a-goodie". So we wanted to know, what have you been reading this summer? Here's what you said:
Educated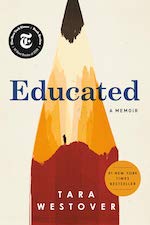 By Tara Westover
"Educated is a memoir of Tara Westover, born in rural Utah to survivalist parents who forbade hospitals and provided her with no formal education. Westover self-educated herself and without ever stepping foot in an actual school, she found her way to Brigham Young University for undergrad and eventually Harvard and Cambridge for her graduate degrees. Educated is such a fascinating read and is one of those books you physically cannot put down in anticipation of what will happen next." 
- MaryKate Mclaughlin '21, Marketing and Management
The Old Man and the Sea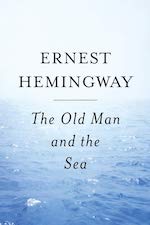 By Ernest Hemingway
"The Old Man and the Sea is a deeply intricate story about the simple life of a fisherman with bad luck who suddenly finds himself hooked into an immense fish. Despite how simple his life is, there is an immeasurable beauty in how content the man is to simply be one with nature. He is able to find peace amidst a streak of bad luck and through a battle stretching several days with a fish that is stronger than he is. The story reminds you that even when the fish are not biting, the real journey is always the search for happiness." 
- Henry Hutchinson '23, Philosophy and Theological Studies
On the Come Up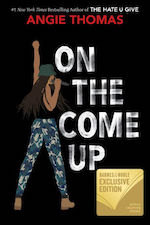 By Angie Thomas
"It's a book about an inner city teenager who wants to become a rapper like her father but faces adversity. I read it last summer for a class and loved it!" 
- Kaylee Soboleski '21, Athletic Training
One Day in the Life of Ivan Denisovich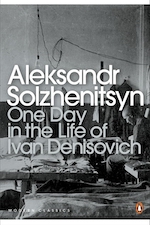 By Alexander Solzhenitsyn
"One Day in the Life of Ivan Denisovich follows a prisoner in a Soviet gulag for just one day. Ivan Denisovich is serving a ten-year hard labor sentence for a fabricated treason charge, but manages to hold on to hope and his human dignity. In this revolutionary piece of Russian literature, Solzhenitsyn asks us to consider the nature of justice and whether people can live a good life in the midst of incredible suffering." 
- Ellen Francis '22, Classics
Sab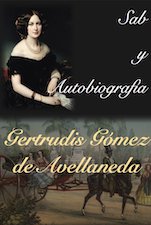 By Gertrudis Gomez de Avellaneda
"Sab is a Cuban novel that addresses issues on slavery and the pain and struggle of certain passions that are contrary to societal norms. The author pushes the reader to challenge what is expected by society in order to do what is good even if it costs you. Each chapter is a short and engaging read that drives you to continue reading. You surely won't want to put this book down."
- Sarai Gonzalez '22, Mathematics and Spanish
Not Her Daughter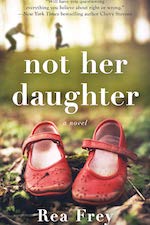 By Rea Frey
"I really liked Not Her Daughter by Rea Frey. It's about a lady that 'rescues' a little girl from an abusive home. It's incredibly intriguing and was hard to put down. I would definitely recommend it." 
- Courtney Kilian '21, Athletic Training
Girl, Wash Your Face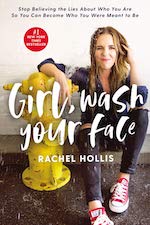 By Rachel Hollis
"Girl, Wash your Face is a great memoir by Rachel Hollis, an entrepreneur and life coach. She gives great insight into entrepreneurship, confidence, and life in general!" 
- Krista Flemmens '20, Marketing
My Ántonia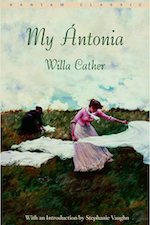 By Willa Cather
"This book is often considered Willa Cather's first masterpiece as it has so much to offer. It offers an interesting insight into life in the American West but from the perspective of lower class immigrant girls. The book deals with very important and interesting issues such as the difficulties of living life as an immigrant, the realities of women's rights in history, and the impact of childhood relationships, all contained within beautiful and vivid prose."
- Cody Fox '21, Philosophy
Everything That Rises Must Converge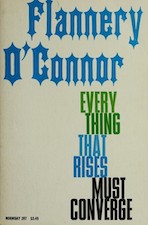 By Flannery O'Connor
"O'Connor was an author known for her examinations of race relations in the South around the Civil Rights Movement; as a devoted Catholic, she saw the world and her country through the lens of faith. Her short stories deftly grab the reader's attention with easy yet lively prose, and end with satisfying, dramatic climaxes. Each story exists on its own; there are no overlapping characters or plots, making it easy to move thoughtfully through the collection; each story can be read over and over again throughout one's lifetime, every time yielding new insights into O'Connor's characters and also into the greater cultures (from a white woman's perspective) in the 1960's South."
- Sophia Hunter '23, History