Eastern University Adopts Test-Blind Approach To Undergraduate Admission Decisions for 2021-22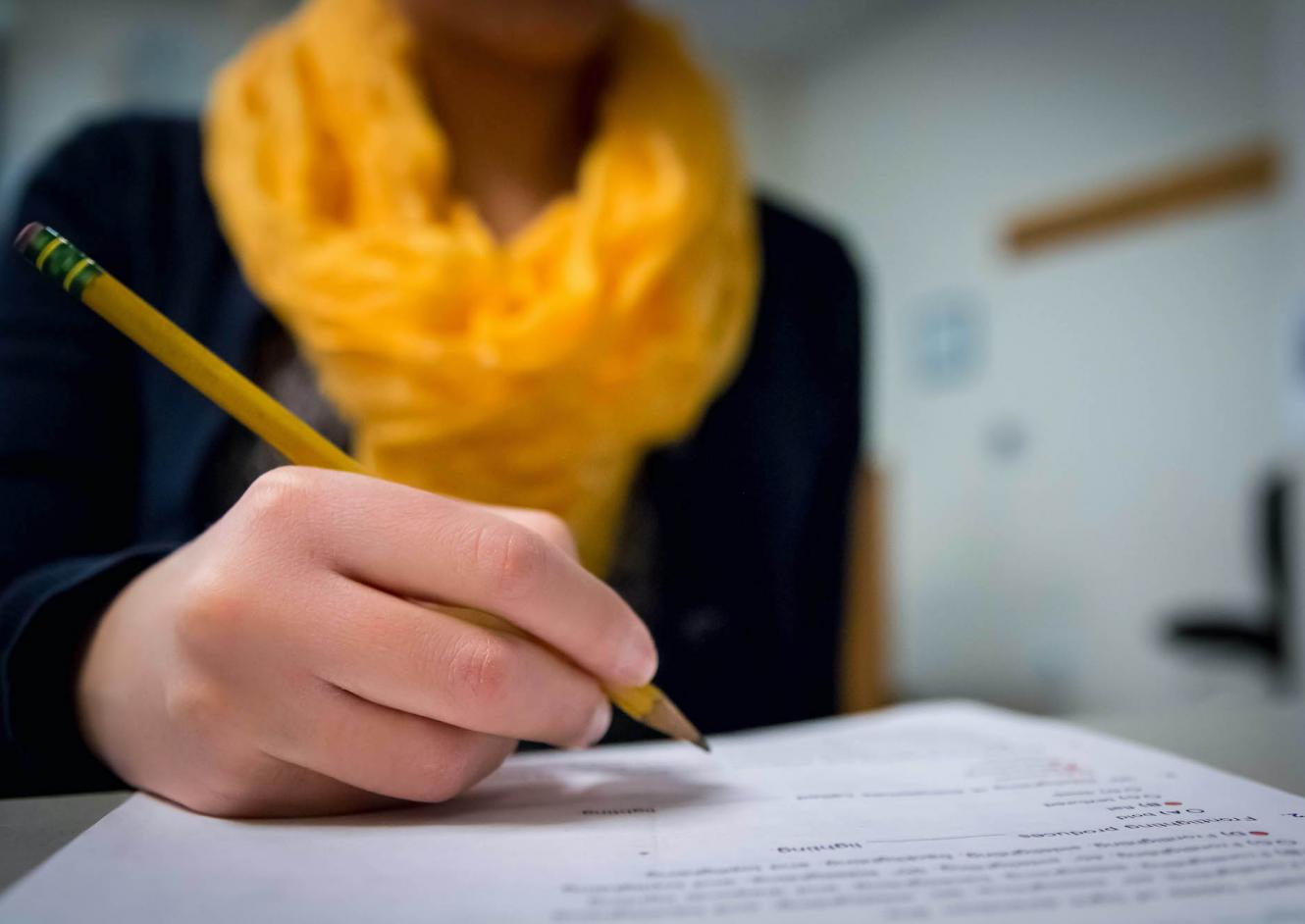 St. Davids, PA: Eastern University, long touting the motto of faith, reason, and justice, has made the decision to adopt a test-blind approach to all undergraduate admission decisions for the 2021-22 academic year. A test-blind admissions policy means that test scores will not be considered for regular admission, regardless of whether the student submits scores or not.
Eastern approved a test-optional admissions policy beginning in 2018, which allowed for prospective students to choose whether or not to submit test scores in addition to their other application materials. In light of the COVID-19 pandemic and the issue of accessibility to testing, as well as continued emotional stress and financial strain on prospective students and their families, Eastern University believes that approving a test-blind admissions policy is the logical next step to ensure a fair and appropriate application process for all students at this time. 
"We believe a test-blind admissions policy is the only option by which to apply a fair and equitable standard to admissions decisions for this year, and possibly beyond," shares Kat Ambrose, Director of Enrollment. "We hope to lift some of the weight that students and their families are feeling this year by removing a large barrier to the college application process."
Prospective students can continue to apply to Eastern with the user-friendly online application available at eastern.edu/apply.
About Eastern University
Eastern University is a Christian university offering a wide array of undergraduate, graduate, professional, seminary, and online programs. The university's main campus is located in St. Davids, PA, with additional locations in Philadelphia and Harrisburg. Eastern's core values of faith, reason, and justice are woven into all of its educational programs. For more information visit eastern.edu or contact Kelly Goddard, Director of Marketing and Communications: kelly.goddard@eastern.edu.