Celebrating Women's History Month: Honoring Our Women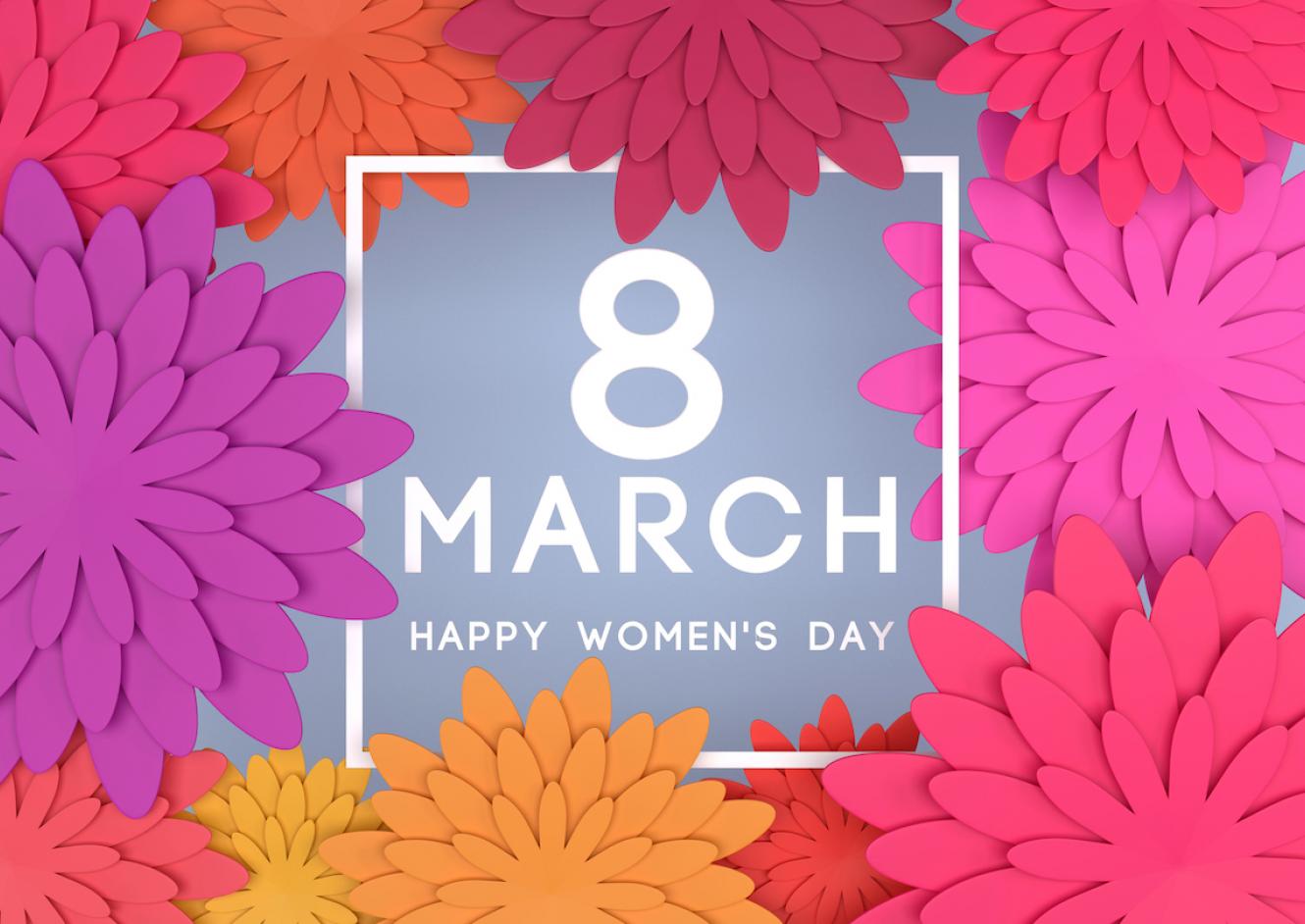 Dear EU Community,
March 1 marked the first day of Women's History Month. Women's History Month is a time to acknowledge and celebrate the lives, work, and contributions of women. March 2-8, 1980 was the first National Women's History Week. Over the next several years, Congress continued to pass joint resolutions designating a week in March as "Women's History Week." 
Between 1988 and 1994, Congress passed additional resolutions requesting and authorizing the President to proclaim March of each year as Women's History Month. Since 1995, presidents have issued a series of annual proclamations designating the month of March as "Women's History Month."
International Women's Day is on Tuesday, March 8, 2022
International Women's Day is celebrated on March 8 every year around the world. It is a focal point in the movement for women's rights. While the world has made significant progress in the last several decades, the journey for women's rights and equity must continue globally. 
In the United States in 2020, we celebrated the election of the first female Vice President, the first woman of color, the first African American woman, and first woman of Asian descent to hold that office. In the 2020 election, more women were elected to Congress than in any prior year in U.S. history. Between both major parties, 127 women were elected to Congress; 48 of these were women of color.
The national theme for Women's History Month 2022 is "Women Providing Healing, Promoting Hope." According to the National Women's History Alliance, this theme is "both a tribute to the ceaseless work of caregivers and frontline workers during this ongoing pandemic and also a recognition of the thousands of ways that women of all cultures have provided both healing and hope throughout history."
At Eastern University
Here at Eastern University, we continue to provide opportunities for women in leadership. We are blessed to have 37 women serving in leadership roles (deans, department chairs, or office directors), four women serving on our leadership team, and five women serving on our Board of Trustees. Eastern has 159 female staff members including part-time athletic coaches. In terms of faculty, we have 62 full-time female faculty and 204 female adjuncts. Our student population continues to show a strong female presence. As of Fall 2021, there were 1172 female and 554 male undergraduate students. Among our graduate and seminary students, 1601 were female and 1102 were male.
As we live through the month of March, let us acknowledge and appreciate the achievements, leadership, courage, strength of women in our society and in our circle. Let us show respect and love, and pray for these healers and beacons of hope who are often unsung heroes in our lives. Addressing diversity, equity, and inclusion in our community includes women, and we must continually examine ourselves for unconscious bias and blind spots that reinforce female stereotypes and inequity.
This month we pause to celebrate women, and the women of Eastern University. Borrowing from the words of the Psalmist, we salute you:
We praise God for you because you are fearfully and wonderfully made, your works are wonderful, and we know that quite well. (Adapted from the original text of Psalm 139:14 below.)
"I praise you because I am fearfully and wonderfully made; your works are wonderful, I know that full well." Psalm 139:14 (NIV)
The Lord bless you and keep you!
Shalom! Shalom!
Randolph Walters, Psy.D, LPC, CCTP, CSAM
Special Assistant to the President for Diversity, Equity, and Belonging
Associate Professor, Counseling Psychology Department