Orchestrating a Harmonious Future for Eastern: A Musician in Forward Motion
Dr. Ronald A. Matthews
10th President of Eastern University
If you have been a part of the Eastern community over the last 25 years, you may know Dr. Ronald A. Matthews as Professor of Music and Director of Music Programs, Executive Director of the Fine and Performing Arts Division and Chair of the Music Department. On March 1, 2018, The Board of Trustees asked Dr. Matthews to step into a new conducting role: orchestrating a future for Eastern University as the 10th President.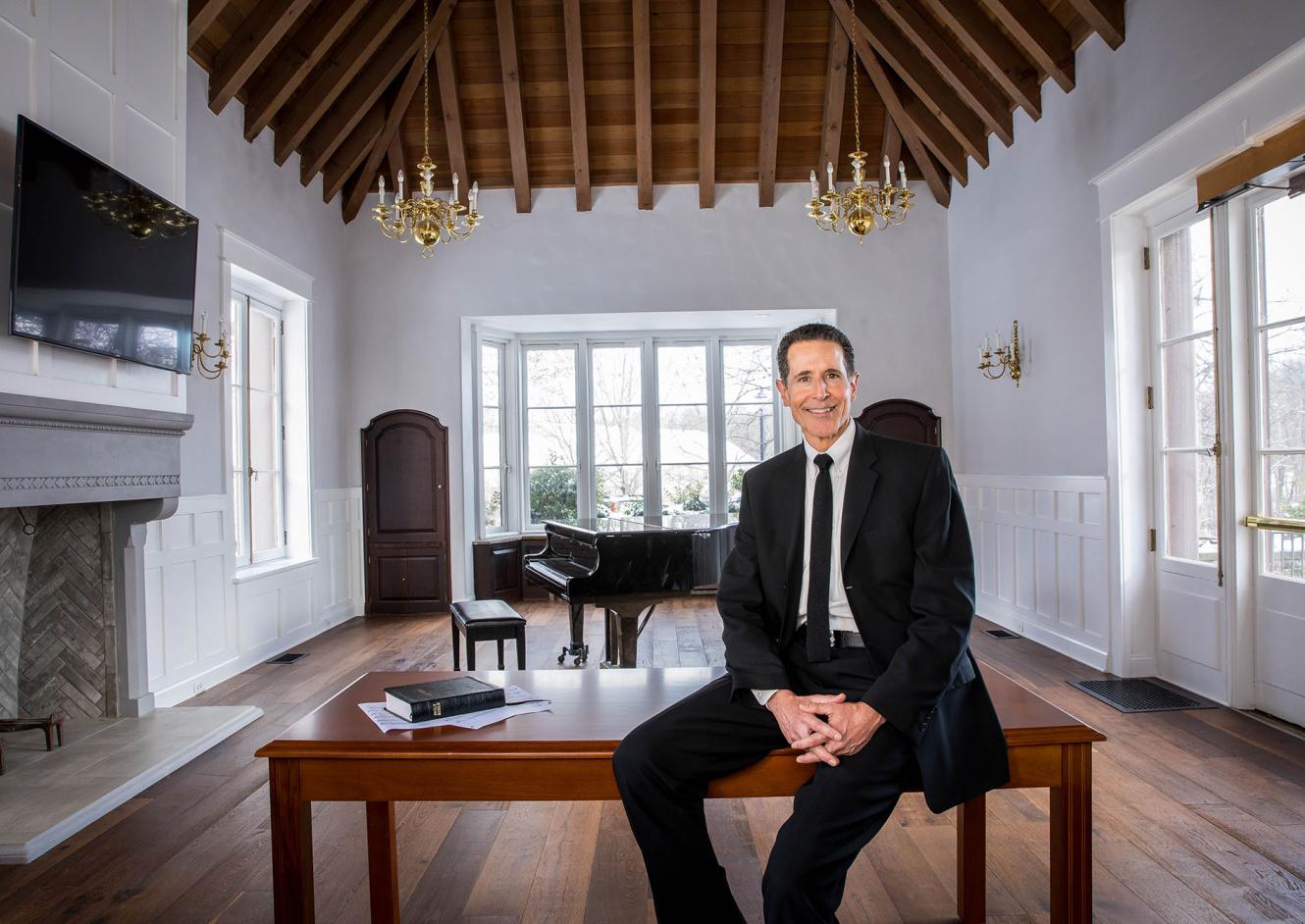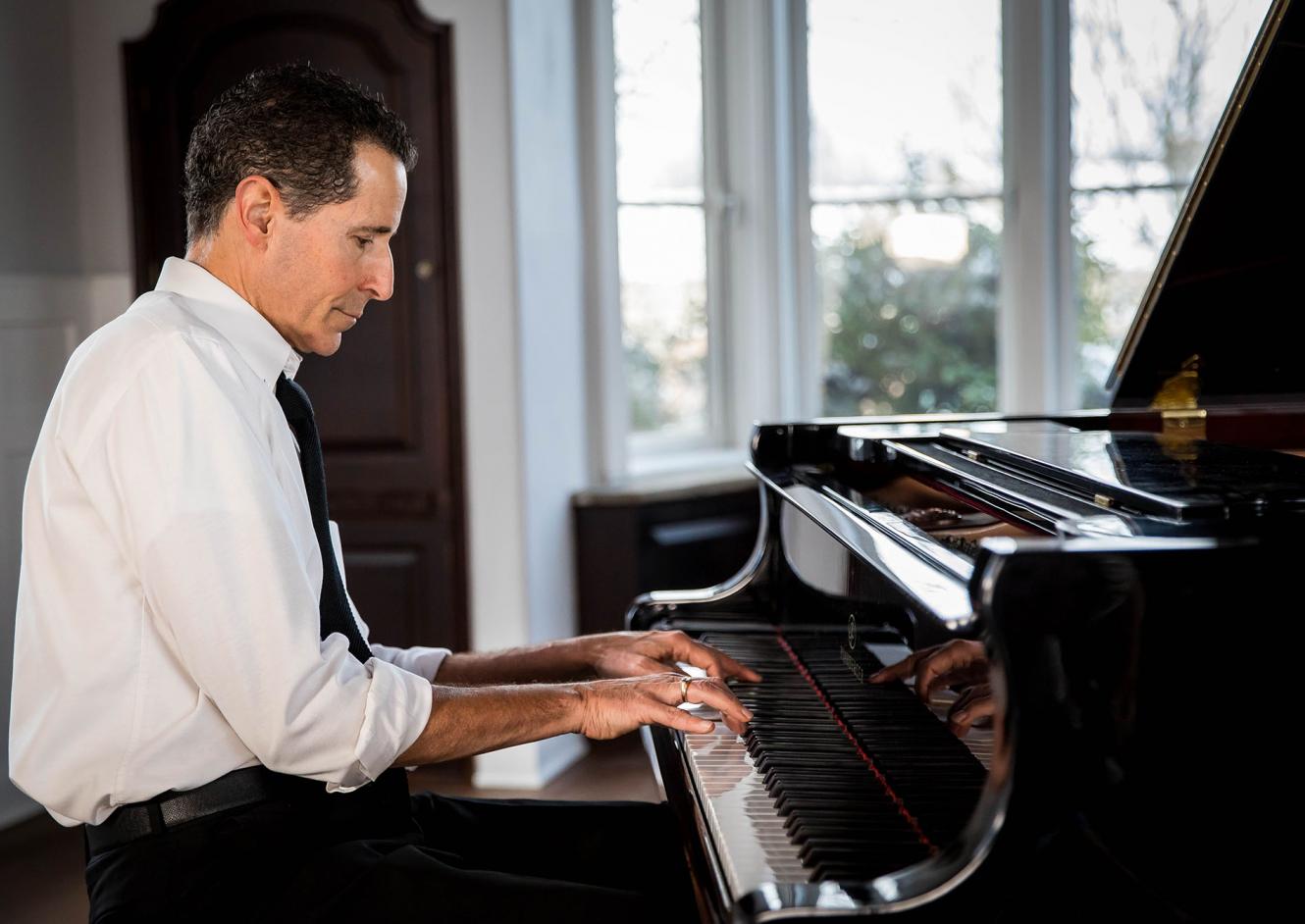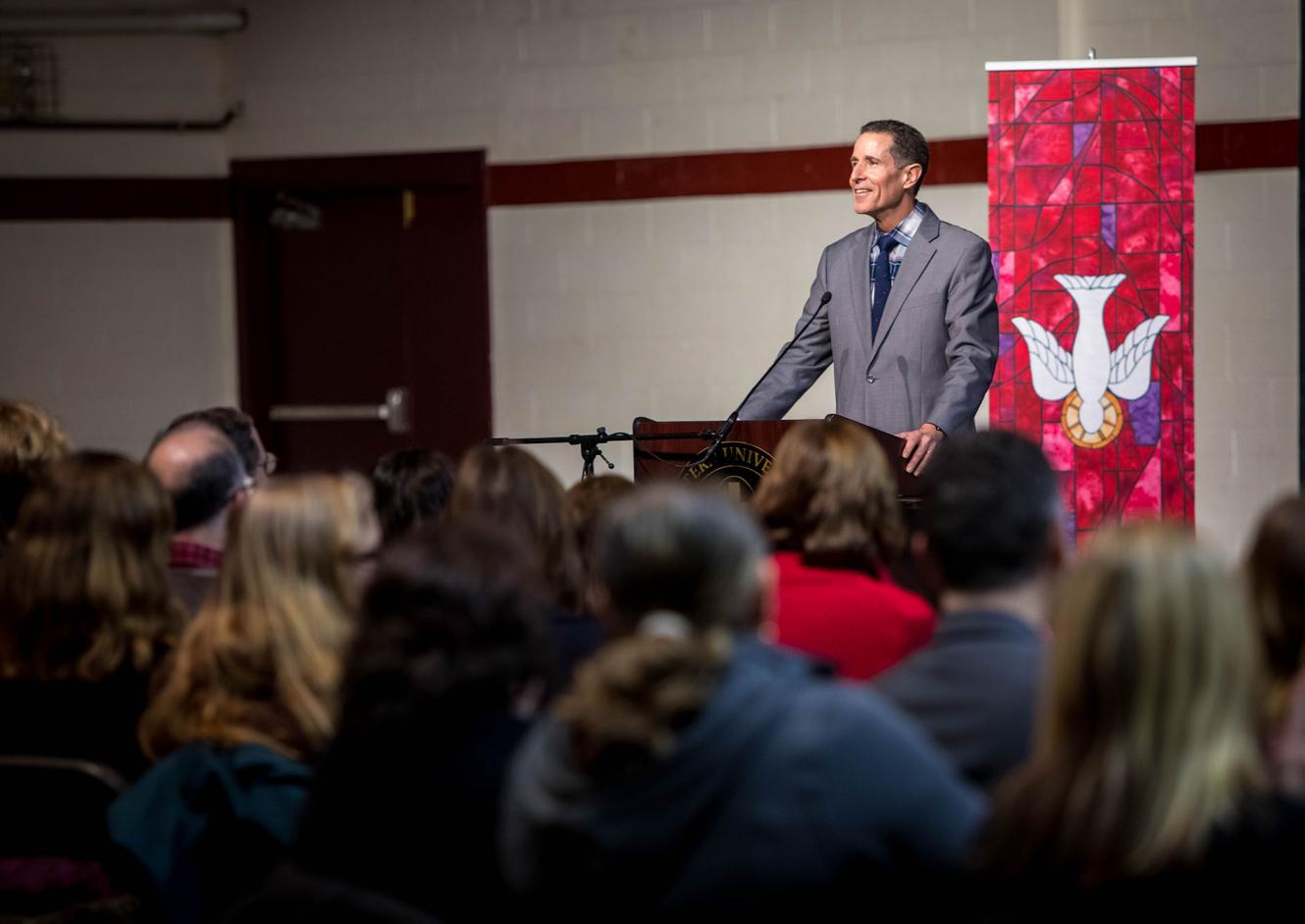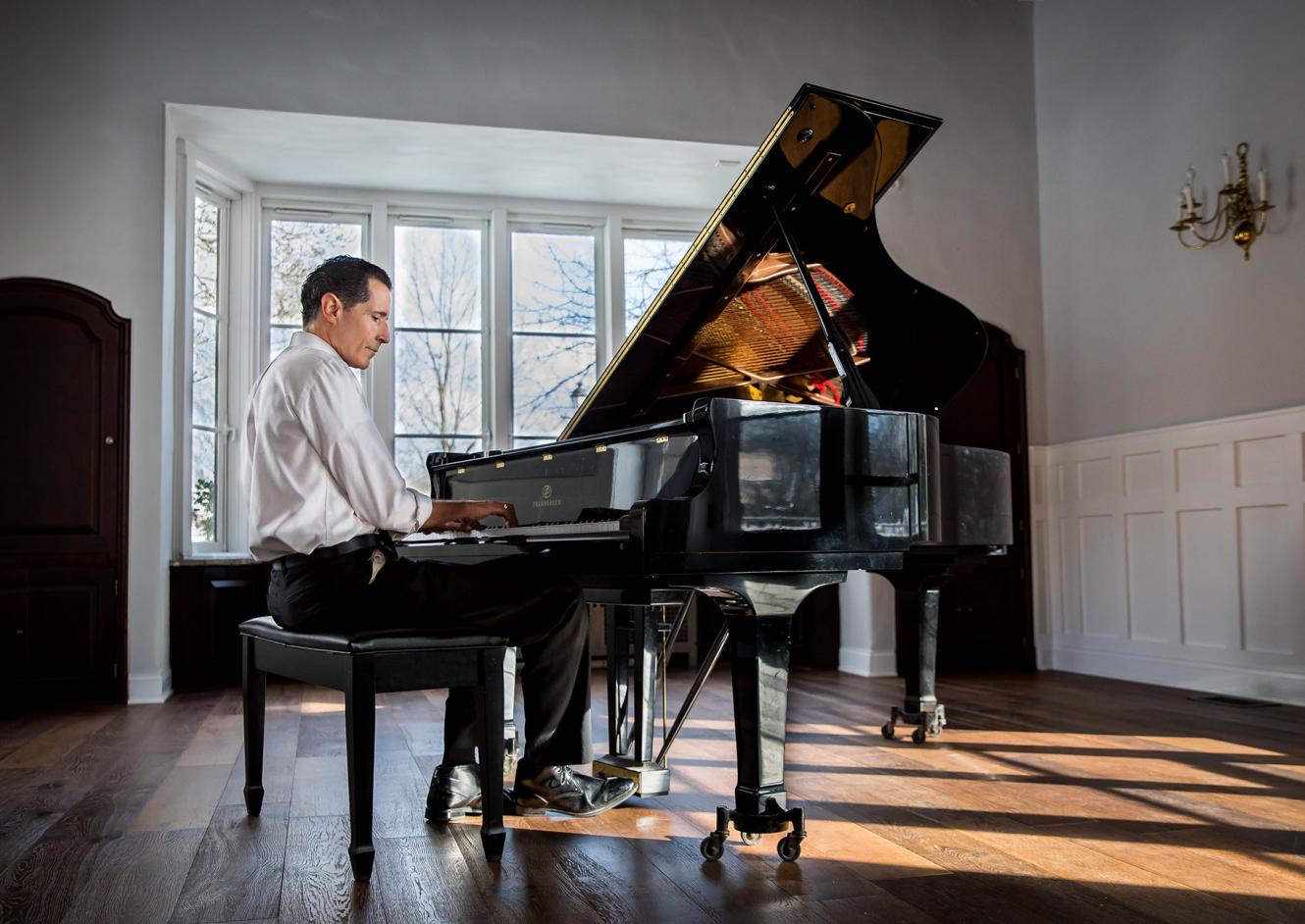 Board of Trustees Chairman Steven Clemens '91 recently said Dr. Matthews is "a known consensus builder. He is able to bring together people with very disparate views, and get them all moving in a common direction. His organizational skill and his administration skills are beyond reproach. He's a great cheerleader for Eastern and we are very optimistic that that trait will allow him to make connections which will benefit Eastern." 
In his sermon at Reconciliation Chapel, Dr. Matthews began by describing how he felt regarding his appointment, "This is just an amazing convergence of events that for me I can only say has been miraculous. So I am wholeheartedly, unabashedly grateful and moved." He also said, "This is all about Jesus. It's not about me. It's about the Kingdom, it's about Eastern University.  It's about us pooling our collective ownership of this place to share our gifts and to give glory to God and to make a difference throughout the whole world."
Married to his wife Pamela for 40 years, President Matthews said her counsel and faith played a major role during his discernment and decision to serve in this new calling. Pamela has had a rewarding professional career serving others in health care in the field of ultrasonography. She has been active in fundraising for local elementary and middle schools, charitable projects to Haiti, and has served with the Cherokee Indians in Cherokee, N.C. and has most recently served on a mission trip in Cartagena, Columbia. Together, Pamela and Dr. Matthews have two adult sons, David, who works for Boston Consulting Group and Andrew, who is employed by Merck and Co. Dr. Matthews often remarks how grateful he is for the joy and support his family brings to his life. 
President Matthews has served at Eastern University since 1992 and for 13 years was the Pastor of Worship Arts at Church of the Saviour in Wayne, PA.  Dr. Matthews holds degrees in composition, orchestral and choral conducting, church music and organ. He is a commissioned and published composer and has studied piano since the age of four. He has performed regularly in concerts and workshops throughout the United States and Canada with his brother Rev. Dr. Gary Matthews, with whom he has also released six recordings. Dr. Matthews has also conducted, recorded, and performed in France, Germany, Ireland, Israel, Italy, Switzerland and the Vatican.  
From the start of his Presidency, he has been open and generous with his time, and his very first interview was with student Anthony Barr '19, Managing Editor of the Waltonian, Eastern's student newspaper. Anthony asked President Matthews to discuss his core beliefs about education and Dr. Matthews responded, "Education is transformational. Jesus links learning to love (loving God with all your mind)…It is important that education is not isolated from relationships and life and that it is not viewed as only information or skills. Education is about the process of experiencing life. We were created with curiosity and learning is a part of the innate delight and task of being human." 
In a University-wide staff meeting held March 16th, President Matthews introduced his story beginning with being born and raised in Philadelphia, living in Frankford for 25 years, and his subsequent love for the city. He began playing music at an early age with diverse groups of people. A very relational person, he connects easily with people; a vital skill for effective fundraising. When meeting President Matthews one is immediately drawn in by his warm, caring personality. In conversation he listens deeply, putting others at ease and making one feel as if you are his only concern. He genuinely wants to know people.  Decisive and assured, he conveys a calm confidence and is respected and loved by many in the Eastern community. A surprising facet of his personality is his quick wit and ability to tell an impromptu joke, bringing sudden loud laughter to a room. Also unexpected, but much appreciated, is his ability as a composer to write thank you notes to staff in poem form, with one such recipient remarking, "it made my whole week." 
When expressing his hopes and plans for the future of Eastern, President Matthews references Jesus's commandment that we love God with all of our heart, with all of our soul, with all of our mind, and with all of our strength, explaining that to him, that is what Eastern is all about, and is both our history and our future. Dr. Matthews said when thinking about his role as President, "We have to figure out, together, how can we give appropriate resources, in the appropriate places, to get the appropriate things done really well. We never have to apologize for excellence." 
In describing his past responsibilities as a conductor to unify towards a common goal, he said beautifully, "… in one sense it didn't matter what anybody was in their identity, their ethnicity, their economy and none of it mattered because we were together to make music. And the joy of it, with all of these micro-communities; whether it be the strings, or woodwinds, or brass, or percussion they all had their identity but they all came together to collaborate to make amazingly transforming beauty in a world that is tremendously broken." 
Much like his considerable abilities to bring disparate people together to conduct and create beautiful orchestral music together, I believe Dr. Mathews is well-equipped to orchestrate a harmonious future for Eastern, resulting in a rich sound pleasing to God's ear.
This article was originally featured in the Spring/Summer 2018 Edition of Eastern Magazine. View the full magazine here.