President Matthews' Top 6 Ways to Reduce Worry and Stress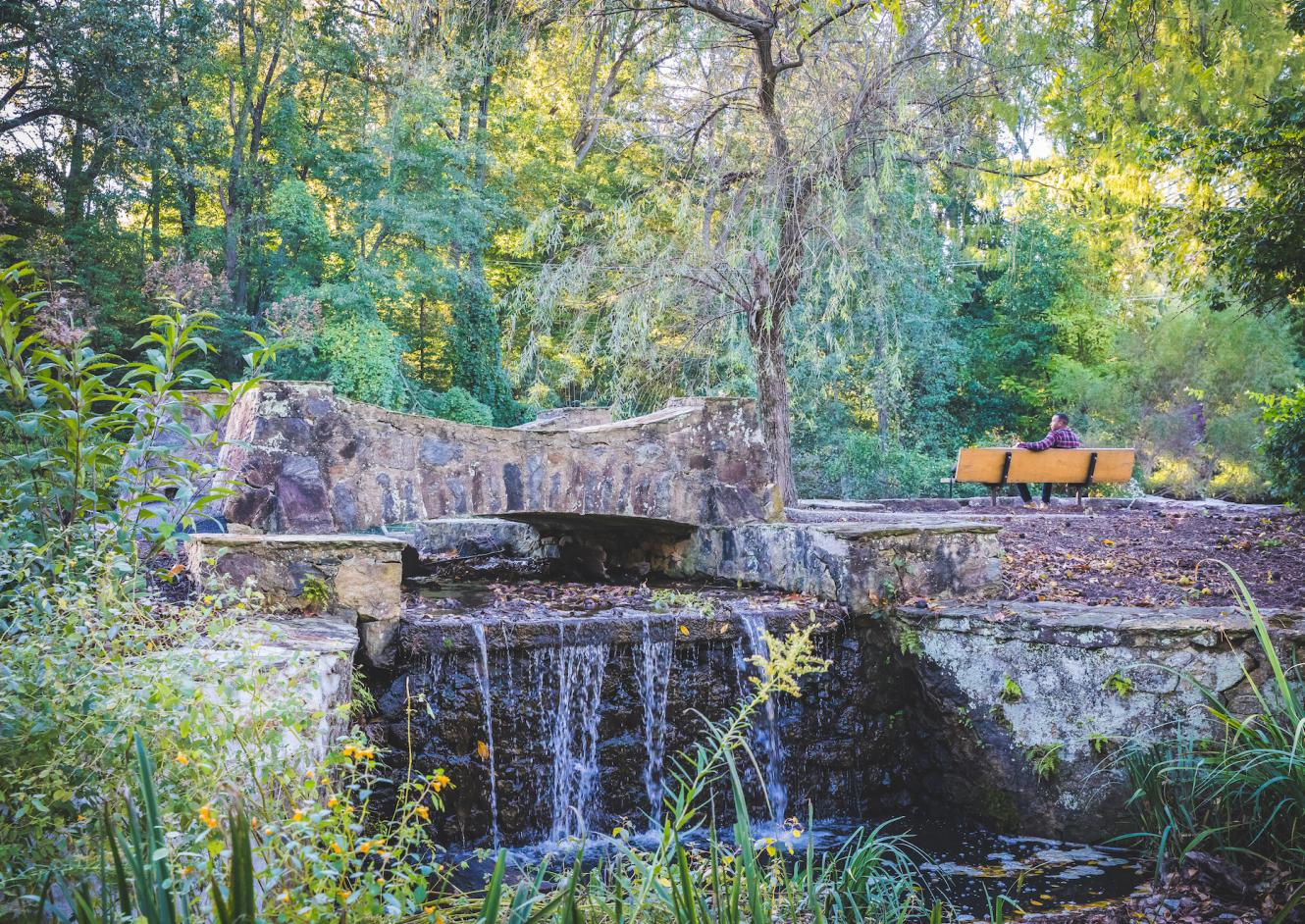 Dear EU Students,

Thank you for your exemplary patience and understanding during this global COVID-19 crisis. As I write this, PA Gov. Wolf just announced a "stay at home" order for seven counties in PA, which includes EU's locations. Many of us are glued to newscasts while others have retreated from media because of fear or fatigue, but all of us are dealing with stress in some form.

In such a time, the words of Scripture become even more comforting and challenging. Last Wednesday during our Virtual Chapel (please join us this Wednesday at 10 am), Chaplain Modica and I read the Sermon on the Mount found in Matthew 5-7. What struck me amid Jesus' teachings and directives were these three phrases: "Therefore I tell you, do not worry about your life"…(6:25) and a bit later, "Therefore do not worry"…(6:31), and then "So do not worry about tomorrow"…(6:34). 
In Philippians 4:5b-6, the Apostle Paul, who endured so much suffering in Christ that he interpreted it as a complement to Jesus' own suffering, wrote: "The Lord is near. Do not worry about anything, but in everything by prayer and supplication with thanksgiving let your requests be made known to God. And the peace of God, which surpasses all understanding, will guard your hearts and your minds in Christ Jesus."
I've heard it said that what God instructs us to do, God enables us to do. So, I encourage you during this season of disruption to consider the following as ways to reduce worry and stress.
 
Handle each day as it comes.
Use the evening before the day to prepare.
Keep a journal of your thoughts, experiences, and things you're learning through this season.
Find and reflect on scriptures with themes of "fear not", "don't be anxious", "don't be afraid". There are hundreds of references, especially comforting when remembering that if God spoke something once, that would probably be enough. Repetition can be a good instructor.
Exercise -- not just the finger exercises of video games or phone buttons, but one minute exercises that you can do anywhere, like various plank positions, old school squats, sit-ups, and push-ups, etc. We are souls with real bodies that are called the temple of God. Let's strengthen ours.
Go outside, walk, breathe, and pray. Practice safe social distancing.

Thank you for being a part of the Eastern University Community. We are better together and we will be better together for having gone through this sad and painful chapter in our world's history. Don't worry!

Respectfully,

Ronald A. Matthews, President