Another Eastern Love Story
How a car, homemade cookies and Eastern helped create a dynamic duo of industry-leading wedding photographers.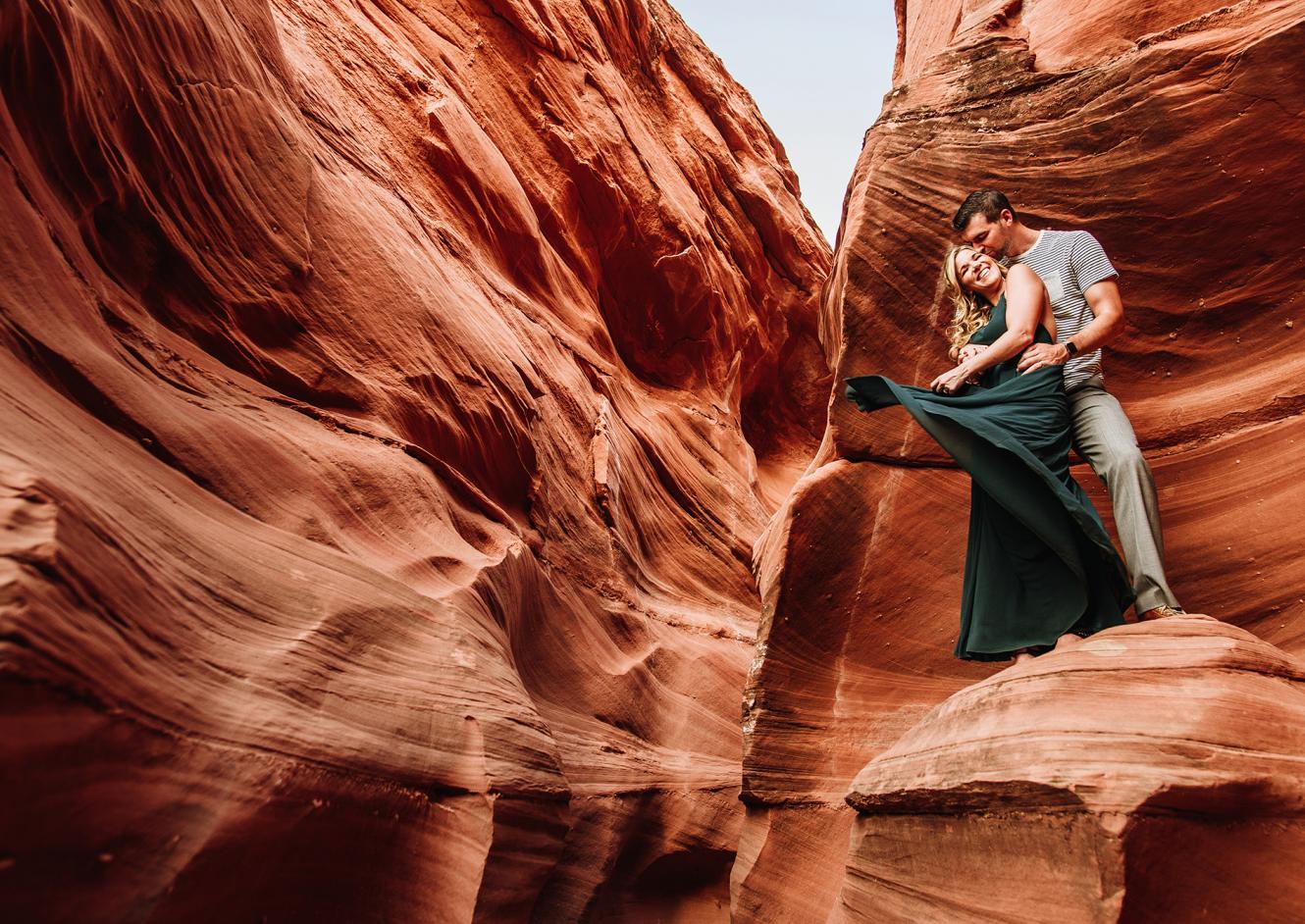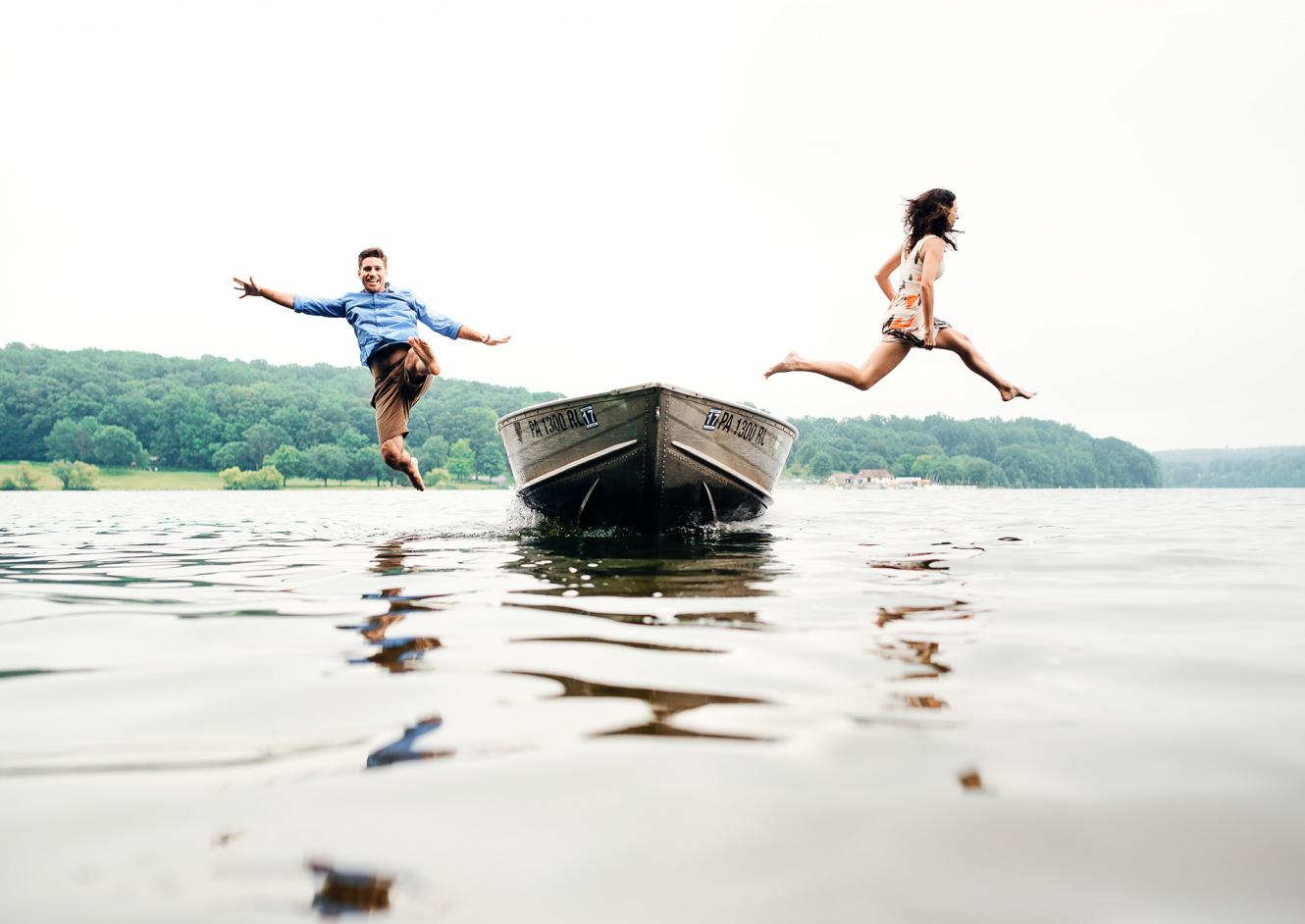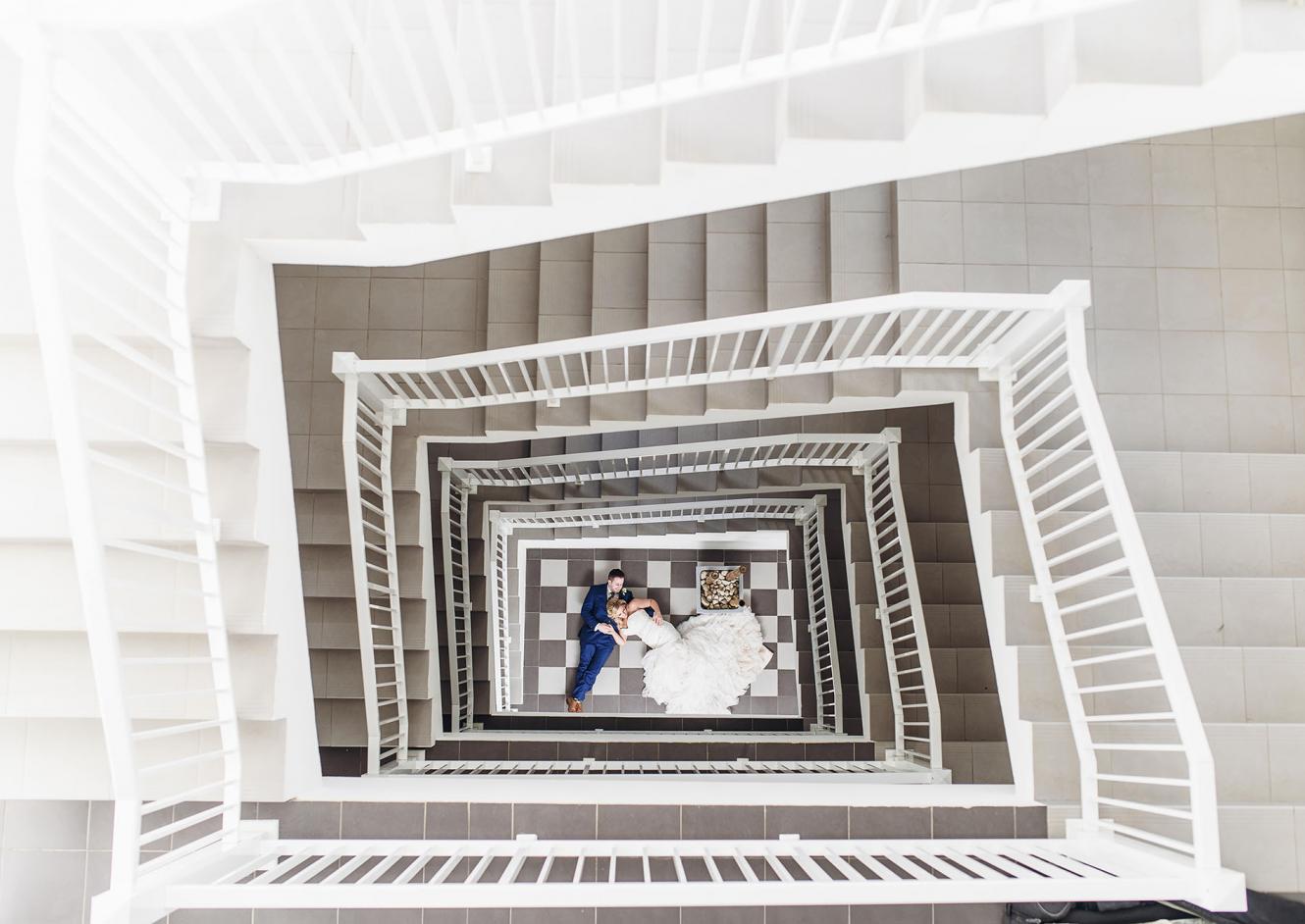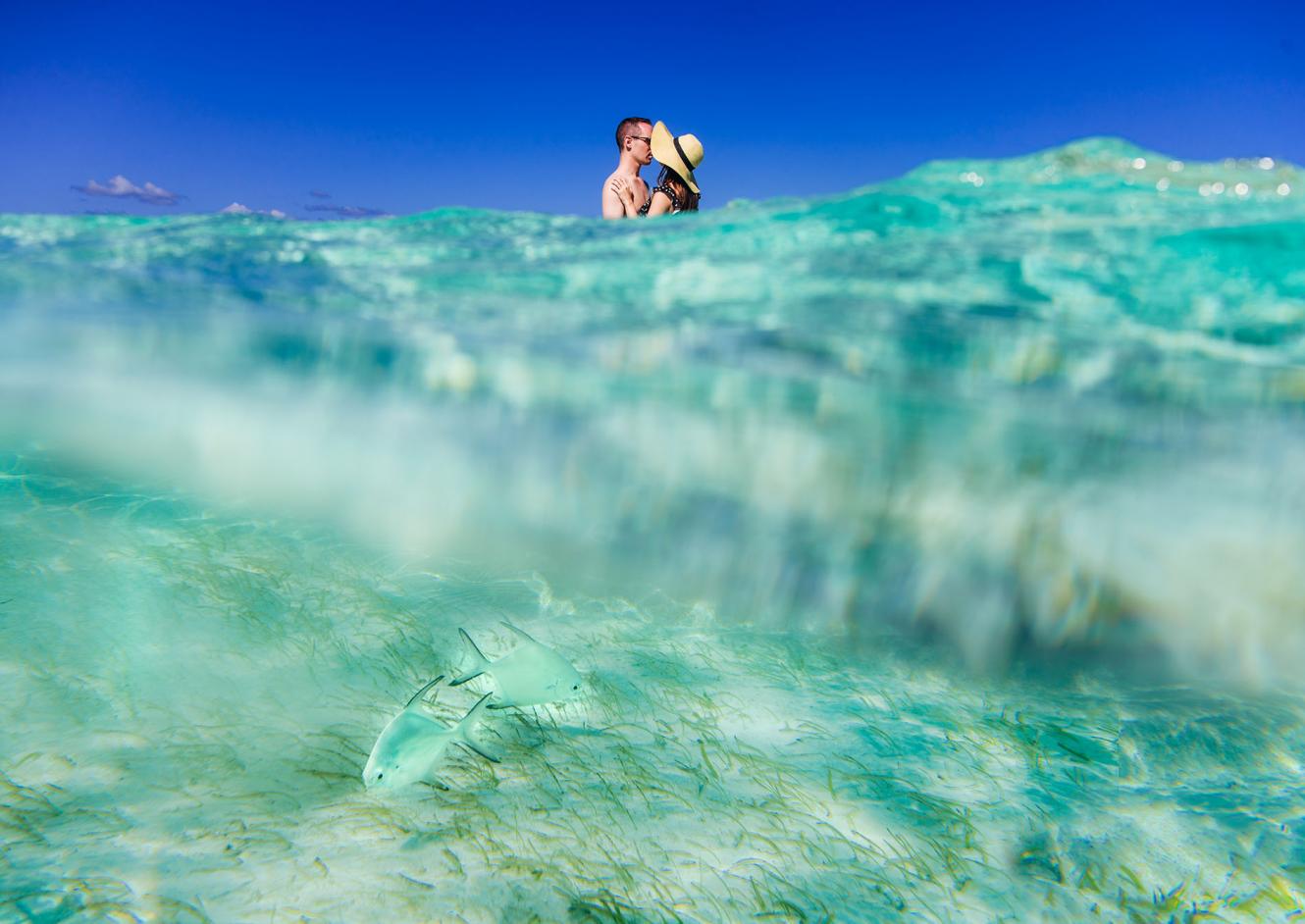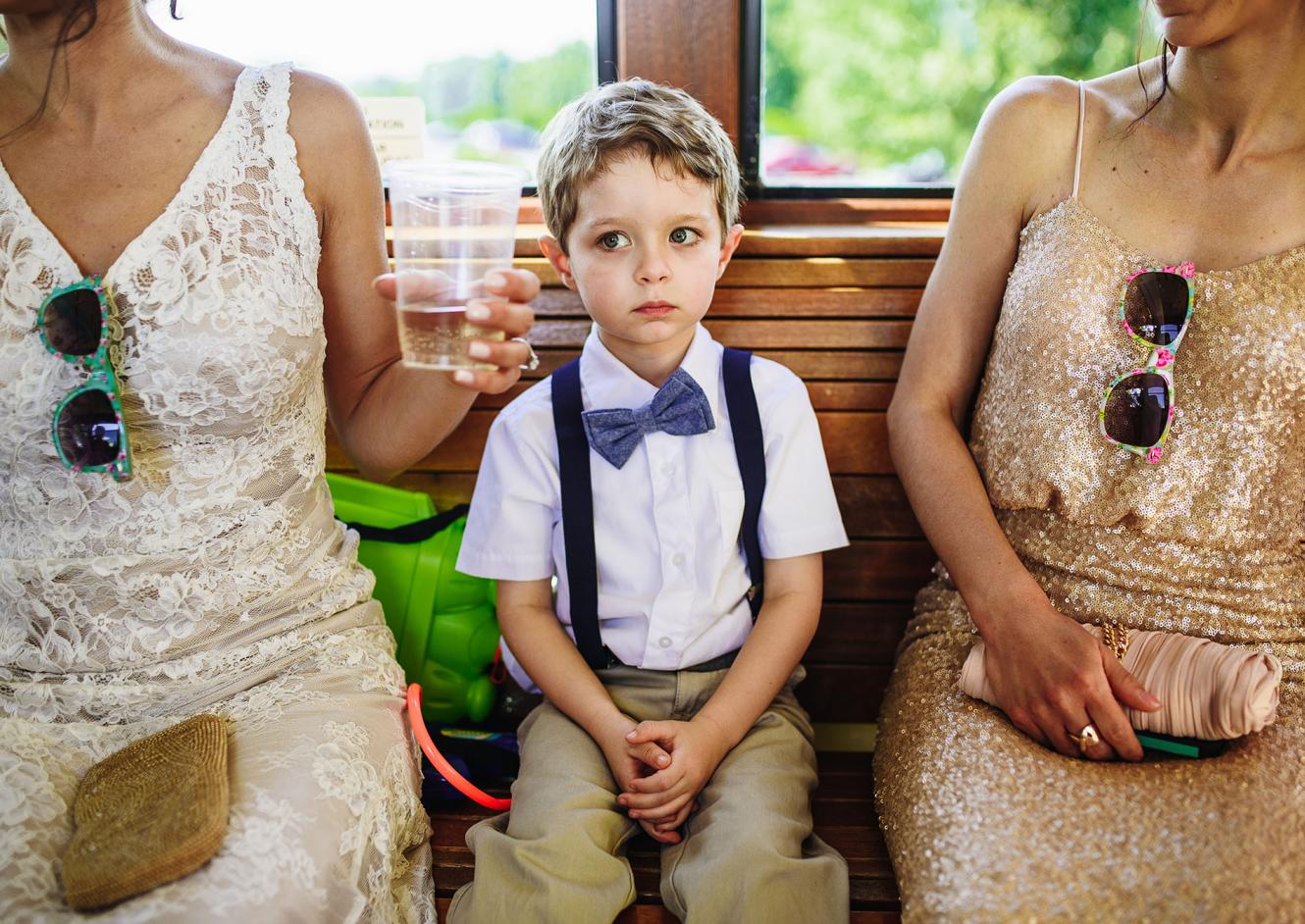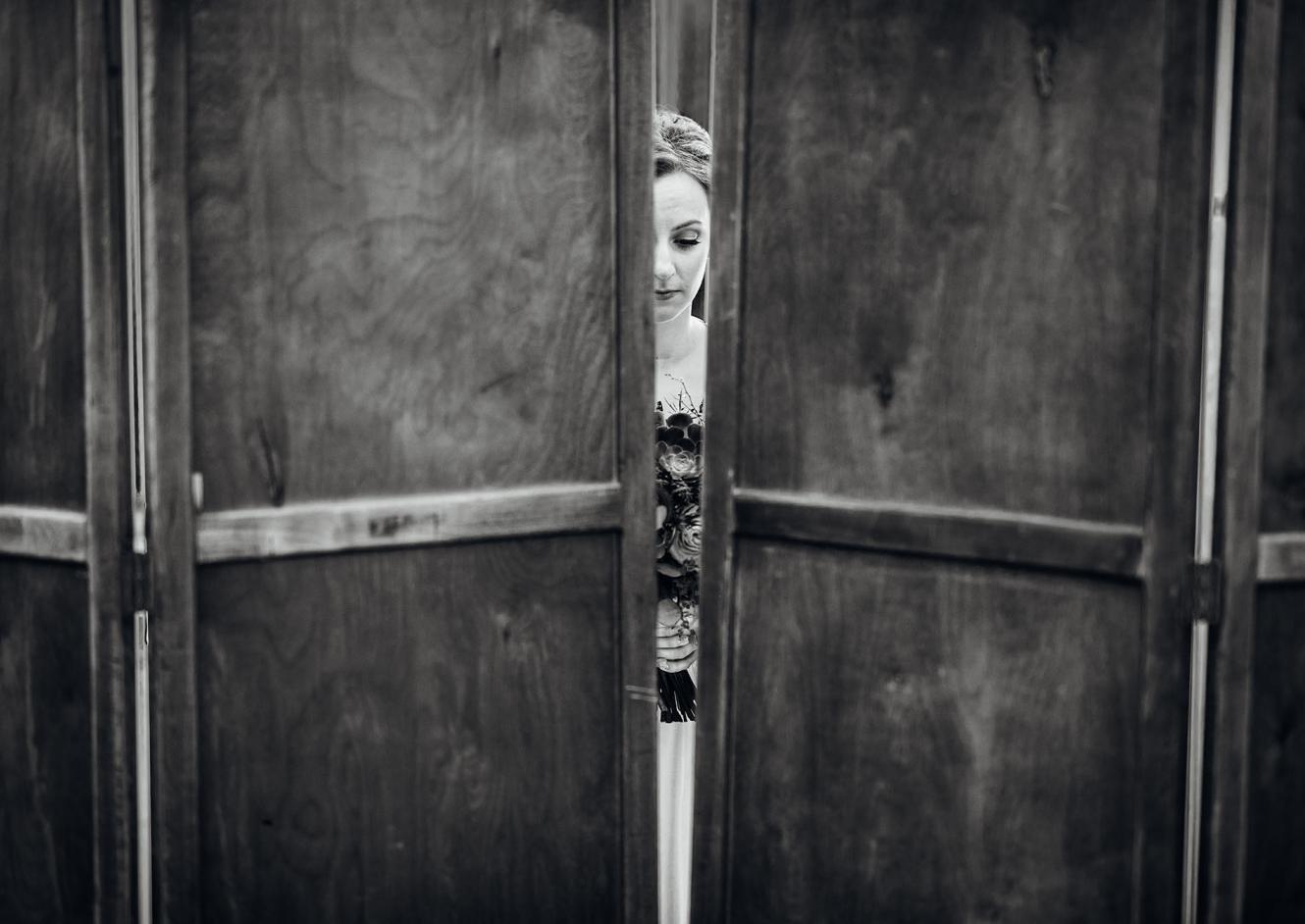 It all started when a tall guy met a pretty girl… and got mad at her.
Tony and Amy laughed as they told me about how they first met at Eastern. Amy was a sophomore and was having car trouble, and a mutual friend asked Tony if he would help her get back to her house.
"I was mad because the Sixers game was on and I had to miss it," Tony laughingly shared, reminiscing about his immaturity, and how he nearly missed the weight of the moment. 
Amy, a gracious and relationally astute sophomore, noticed Tony's less-than-pleasant demeanor and wanted to rebuild social capital: she offered to make cookies for him. "I make really good cookies, so I knew it would work," Amy grinned.
"I was a poor college student and loved cookies, so of course I agreed" Tony said. "We got along great and a few days later I asked her out the manly way… over instant messenger." 
The rest is history. Yes, another Eastern love story. 
Cheers to Tony and Amy who have been happily married for over a decade. 
Now love is their occupation.
For the past 10 years they have been capturing the love stories of others through their nationally renowned photography business Hoffer Photography. Their work has been featured in The Guardian, Huffington Post, Professional Photographer and many other news outlets. Their reputation precedes them and they travel around the world for their work.
So how could some of the best wedding photographers in the country come from Eastern? 
As a communications major, faculty at Eastern helped Tony gain experience with design and imagery. Tony shared that he could have transferred to another school to get the major he wanted, but he enjoyed Eastern so much he stayed and worked with his helpful professors to craft his own direction.
More importantly than technical skills, Tony's most powerful take away from Eastern was learning to be open to new ideas and to listen to different perspectives. "It has helped with owning a business, having employees and understanding that my way of doing things isn't always best. I can listen and incorporate the ideas of other people without compromising what we do. It has made our work far better."
Amy, an education major, appreciated the community and relational aspect of Eastern. It has informed their work and business. "The Eastern community helped me learn to push past social awkwardness and really connect with people and get to know who they are at their core. This really helps us in what we do. We intentionally meet with our clients for a lengthy meeting before we shoot their weddings to learn about them. We want to know what makes them unique, what drew them to one another and how we can really capture that. Eastern taught us that going deeper really matters and it definitely shows up in the photos we take."
A tall guy and pretty girl met at Eastern. They received a liberal arts education at a small Christian college where their experience shaped who they are today and how they impact the world in a meaningful way.
I guess sometimes car problems are good.
 
Q&A with Tony Hoffer '04 and Amy (Light) Hoffer '07
What are your favorite shots to take?
Tony: I like ones that are difficult to pull off… Part of being an artist is you get tired of your own stuff pretty quickly and want to try something new. I've taken photos standing on a moving car, sitting in a tree and leaning off a building. 
One of my favorite photos was one we took of a couple jumping out of a canoe. We told them "we've got one chance to get this." The goal was to jump out but have the canoe remain level. It was also fun because I was in the water up to my chest. Everything worked out perfectly. That kind of stuff is the most memorable for me because you can't really reproduce it. 
Amy: Most of my favorites are either emotional photos or photos from times we've traveled on trips. Traveling is great for our creativity and keeps us fresh. Seeing new places helps bring out something different in our work. Some people are nervous about not having control over things when traveling, we see it as exciting. 
Favorite memory as a photographer?
Amy:  We've been given the honor of being with people on the most emotional day of their lives. Being present in their lives at these times is just really meaningful to me. We've been with couples who have lost a parent a few days before their wedding and couples whose young children are part of the wedding. Being able to sensitively capture the emotions of what's happening no matter good or bad is really meaningful to the people we work with.
Tony: One time we were photographing a wedding where the groom and his mother had a difficult relationship and they were arguing through the wedding day. At one point he [the groom] came back and was filling the bride in on what was happening. They stood in a room off to the side and were talking. She was listening and consoling him. I didn't take pictures immediately, but listened and once I felt it was 'ok' I took a couple shots. They actually wrote us a thank you note specifically for taking that photo. The fact that we had that photo of them was meaningful to them and really authentic. When we take photos of a wedding, we remember that this is a photo for now, but also for 20 years from now.