Bearing the Image of God: A Nursing Student Reflects on Bringing Light through Medical Missions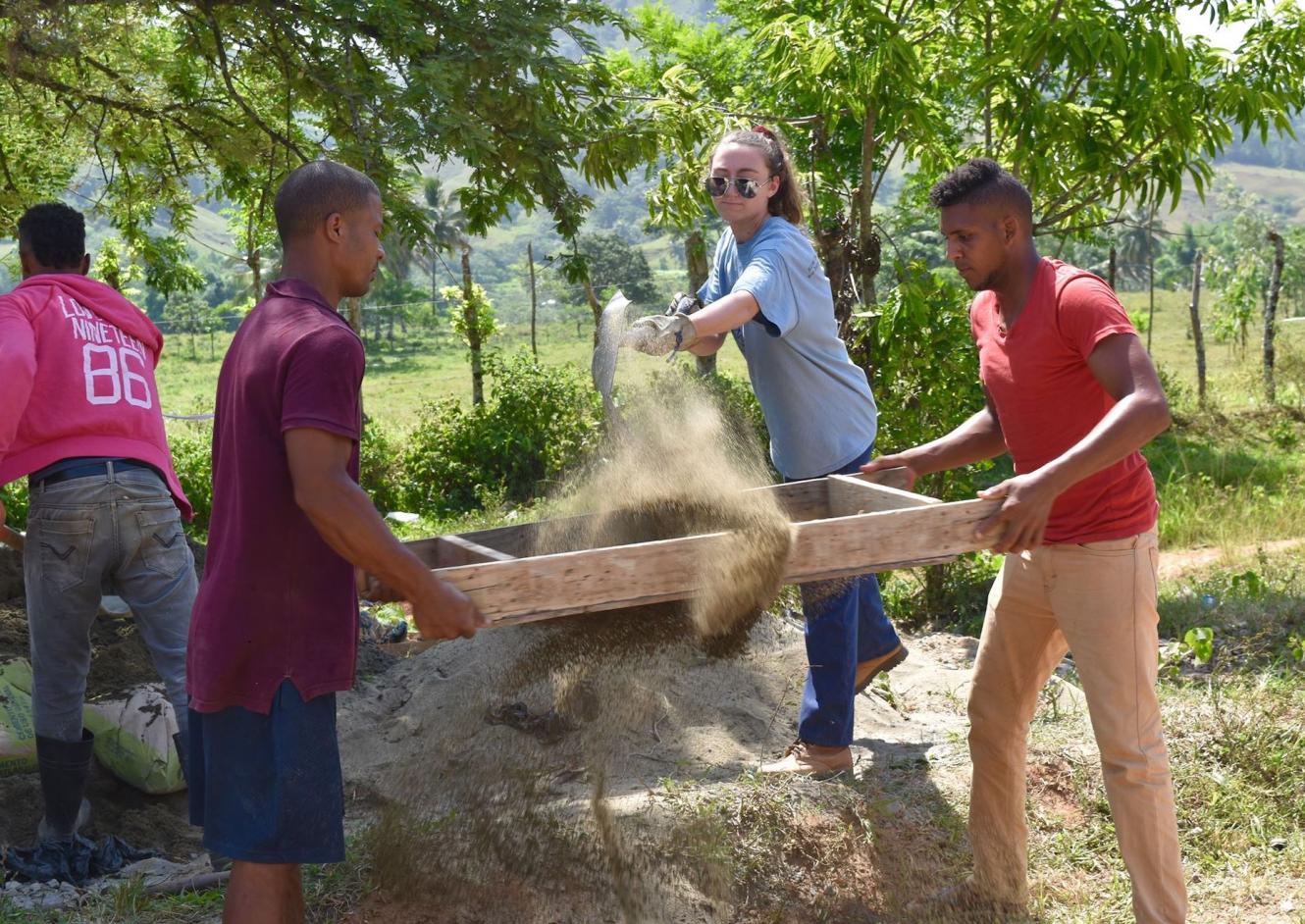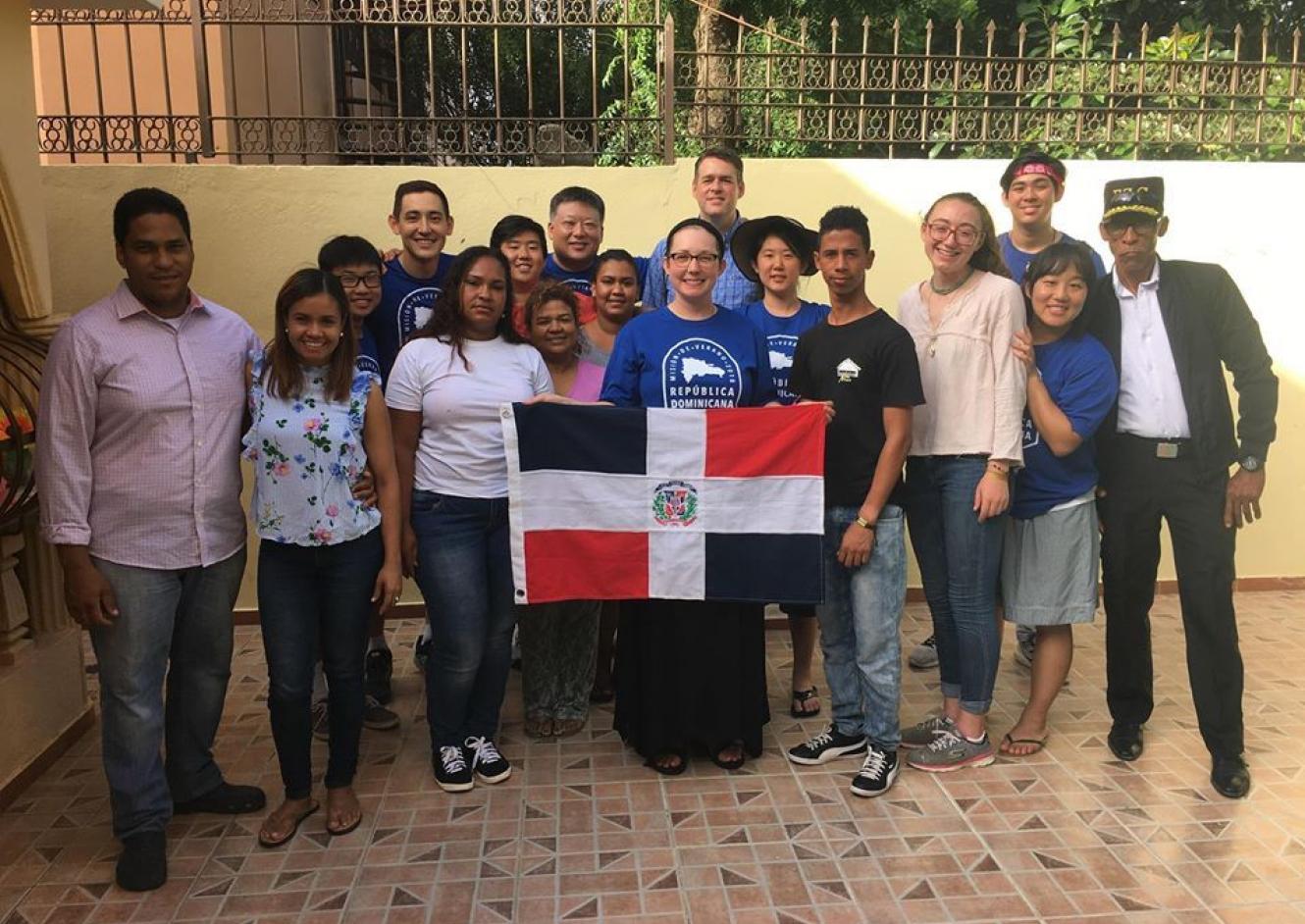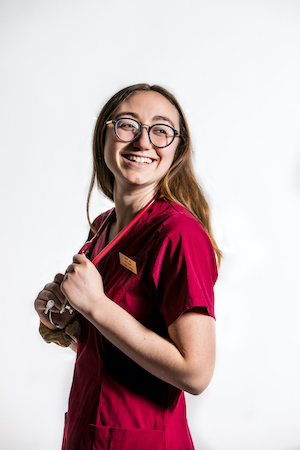 When I think about being light in the world, I immediately think about bearing the image of God. "Being light" means bringing God's freedom and justice to others. For me, nursing and medical missions are the access roads that God has given me to be used by Him. 
During the summer between my senior year of high school and my first semester here at Eastern, I participated in my first short-term missions trip to the Dominican Republic with my church. After returning the next two summers — the third year as an intern — I felt God putting a greater calling on my heart to be a long-term medical missionary.
My time at Eastern as a nursing major has provided me with all the tools I need to bring light to those around me as a nurse, wherever I may end up. My nursing professors have done an incredible job of being God's guiding light for me. Over the last two winters, I was given the opportunity to visit Haiti and the Dominican Republic with other students and a professor from our own Nursing Department. It was eye-opening and life-giving to be able to use the skills I had acquired in school so far to serve others well!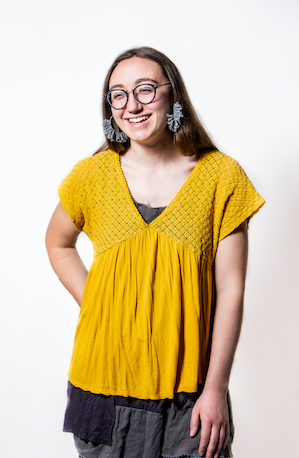 After I graduate this spring, I hope to build up my nursing skills at a hospital or community health position while learning about the ways that we can serve communities with the healthcare and education that they deeply desire. I would like to someday become a nurse practitioner or possibly earn my master's in global health. Eventually, I hope to dive into the mission field in the timing that God allows.
My journey up to this point has been incredible, and I would not have made it this far without God and His faithfulness to me. I have loved being a part of Eastern's community, not just academically, but also through groups like Wednesday Night Worship and the student chaplain program. In a lot of ways, "being light" to me means being present. It is both humbling and wonderful to know that I can carry God's light and presence with me wherever I go.