Building Bridges
 The Chamberlain Interfaith Fellowship provides students with an immersive Jewish-Christian experience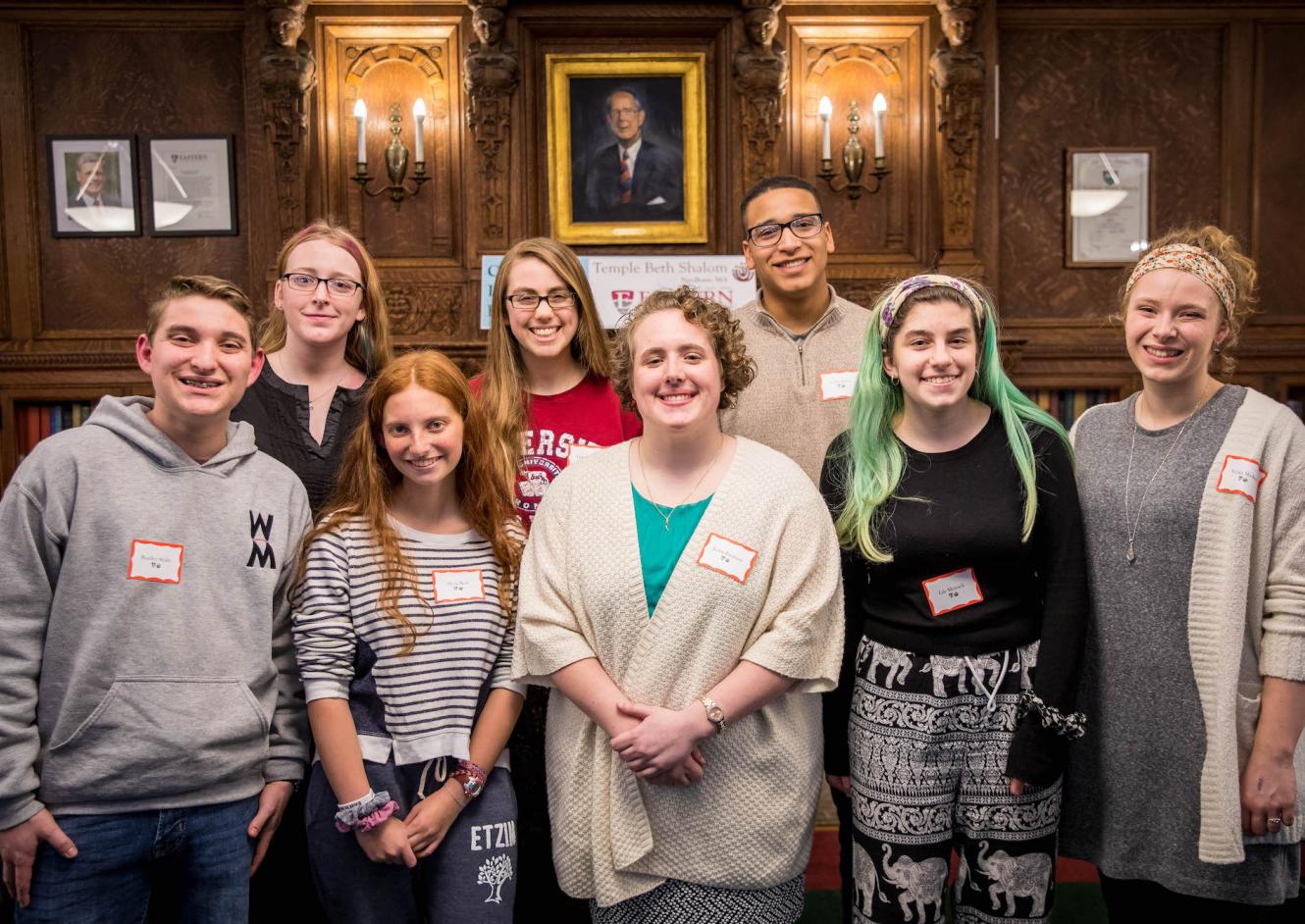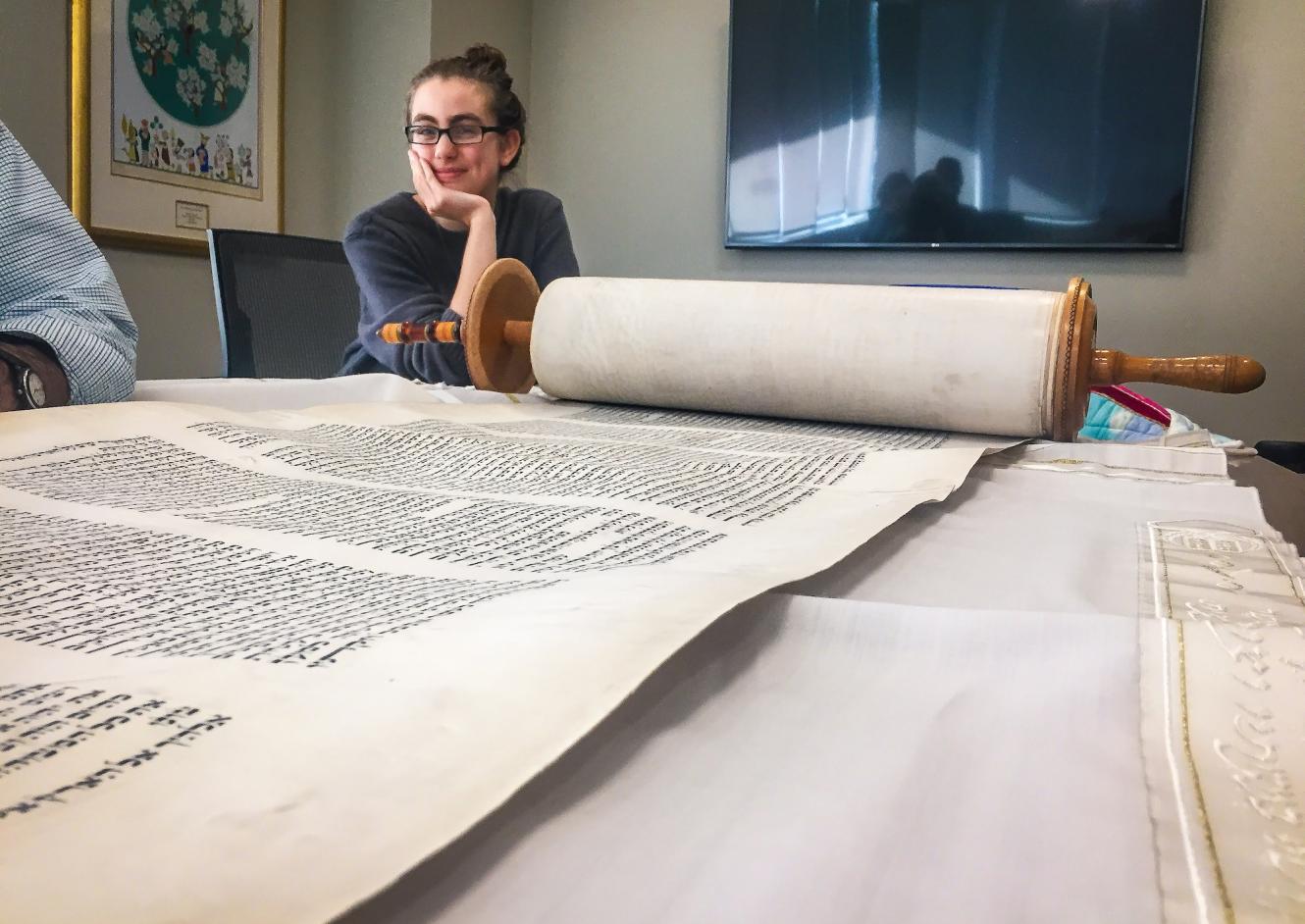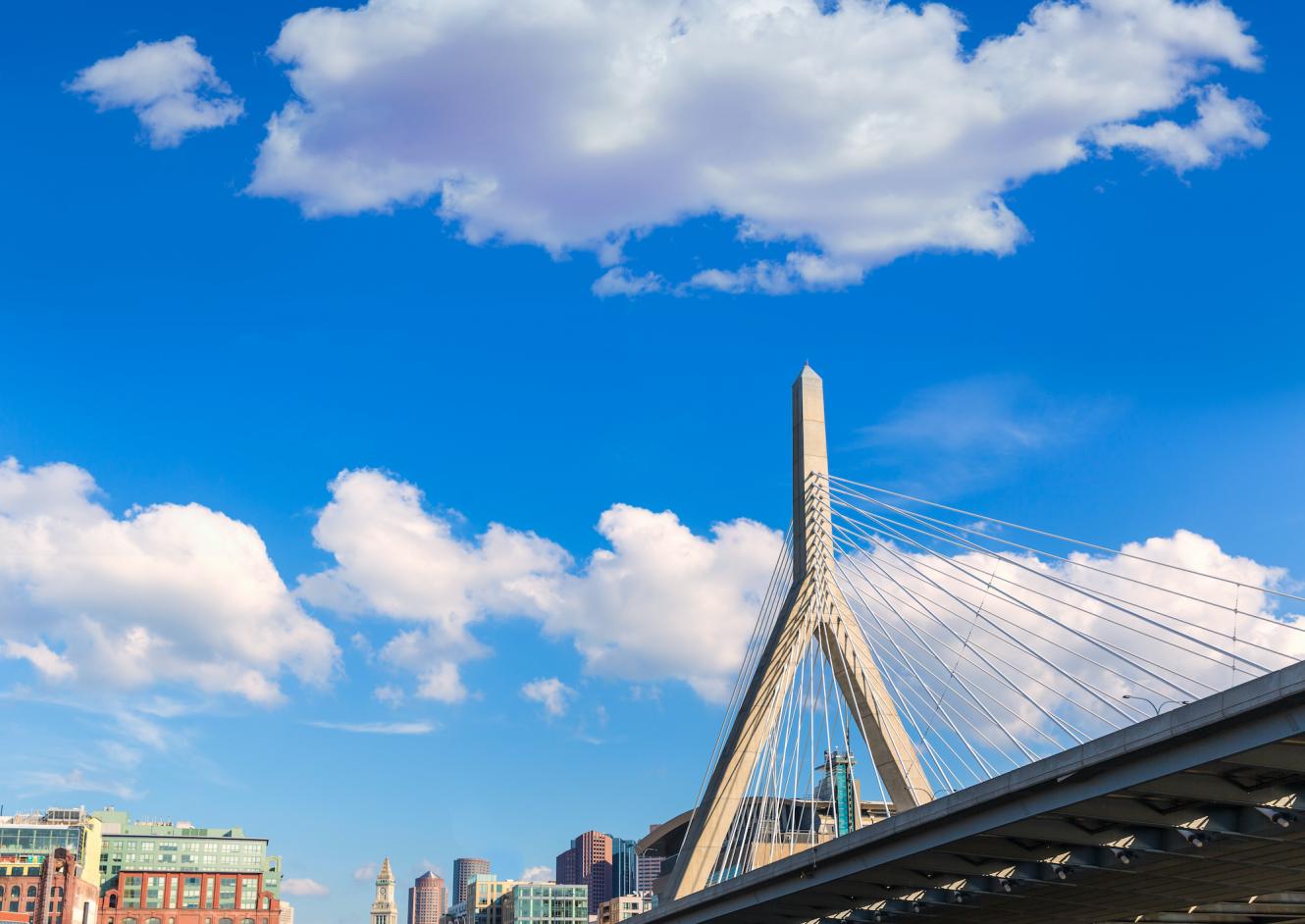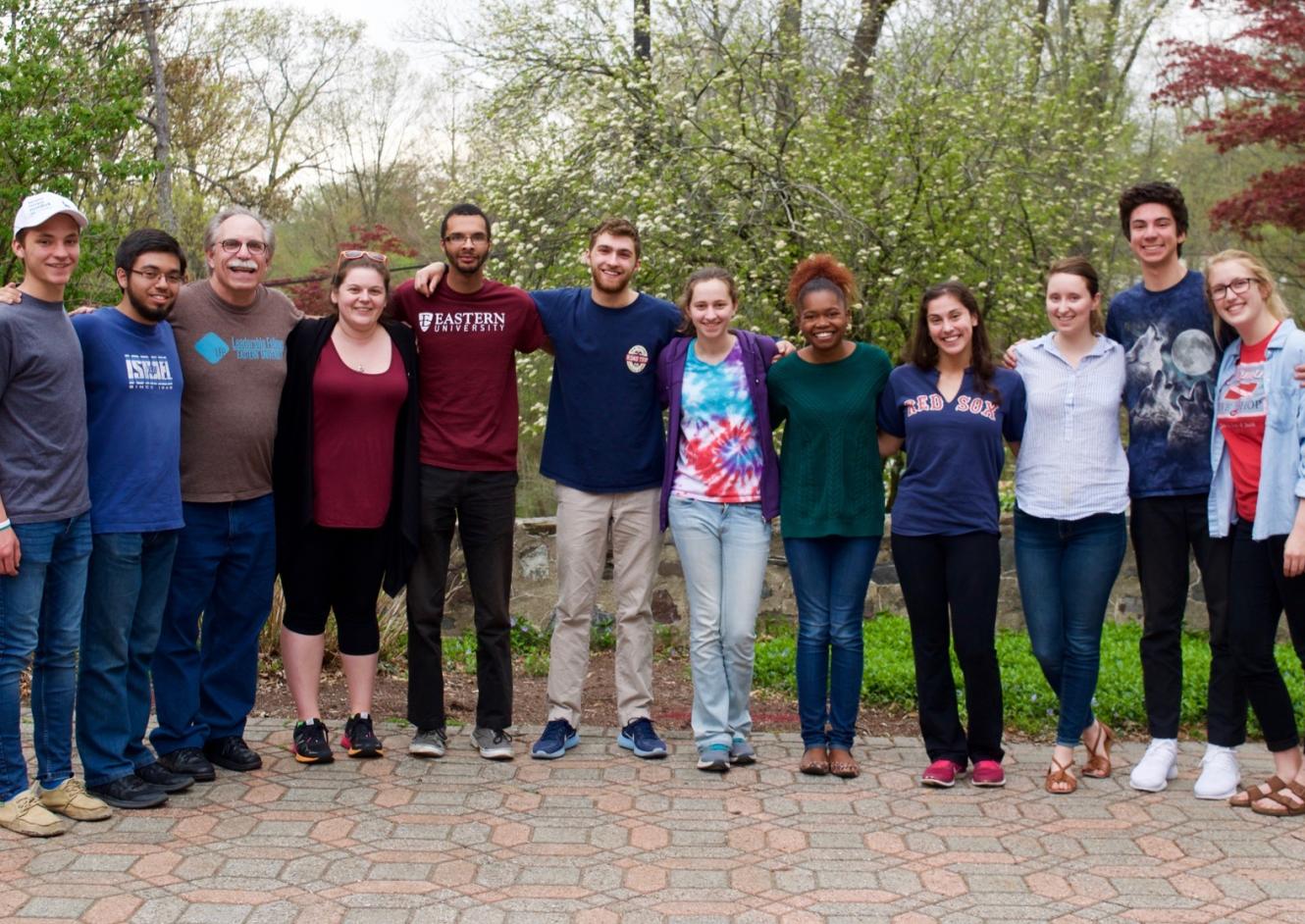 Right outside the city of Boston, four Eastern sophomores step out of their van and are welcomed by the crisp New England air. A buzz of excitement and curiosity surges within the group, as they stretch their legs and shake off the remnants of a five hour drive. Their arrival in Needham, Massachusetts marks the official beginning of their interfaith fellowship with Temple Beth Shalom.
Rooted in shared learning and growth, the Chamberlain Interfaith Fellowship (CIF) is a partnership between Temple Beth Shalom and Eastern University that provides students with an immersive Jewish- Christian interfaith experience. Every year, four Eastern students make their way to New England to stay with a host family to learn and participate in Jewish culture and faith traditions. Later in the year, four high school students from Temple Beth Shalom make their way to Eastern and experience life on a Christian college campus.
This fellowship was founded in 2015 with the intention of creating a safe space to engage in interfaith conversations and to honor the friendship between the late Dr. Ted Chamberlain, Eastern's former Dean of Students and Vice President of Student Development, and David Feldman, an active member of Temple Beth Shalom, program visionary, and benefactor of the fellowship. 
Ted and David grew up five houses apart in Needham, Massachusetts and spent a major part of their childhood together. "We came from very separate religious backgrounds – Ted grew up in a very strict Baptist household and my family were Reformed Jews." From this friendship, generations of interfaith relationships were formed between their wives, children, and even grandchildren.
"One of Ted's most positive traits was a strong adherence to his faith combined with curiosity, respect, and sincere interest about religions which differed from his own," David shares. This curiosity and mutual respect between Ted and David set the groundwork for the interfaith fellowship.
"As a part of CIF, our students are challenged to think hard about their own faith from a different perspective and engage in something new – these interfaith experiences are essential for learning what it means to follow Jesus and love our neighbors," conveys Joseph B. Modica, Eastern University's Chaplain. "Students not only learn a lot about their faith, but learn how to build bridges with other faith communities to appreciate both similarities and differences."
Anxious at first, Jaclyn Favaroso '20, a fellow from the EU's third cohort, immediately connected with the community at Temple Beth Shalom and found her life changed through her experience. She even later rejoined the community for a month-long internship where she worked on her senior thesis: an ethnography on the culture of "belongingness" at the temple.
"My experience with CIF made me value the voices of what Christians may consider 'the others,'" Jaclyn expressed. "It taught me that we should work to make everyone feel welcome, no matter what space we may find ourselves in."
The fellowship not only reset her perspective on Christianity and interfaith relationships, but her own faith and future direction as well. "My faith was revitalized – I was previously in a place where I was grasping to find God independently, trying to make my faith my own, but being at Temple Beth Shalom taught me the importance of community and how much impact that can have on our faith. Moving forward, I want to do more interfaith work to bring people together to see that we all have more similarities than differences."