Eastern University Offers Cabrini Students Supportive Transfer Partnership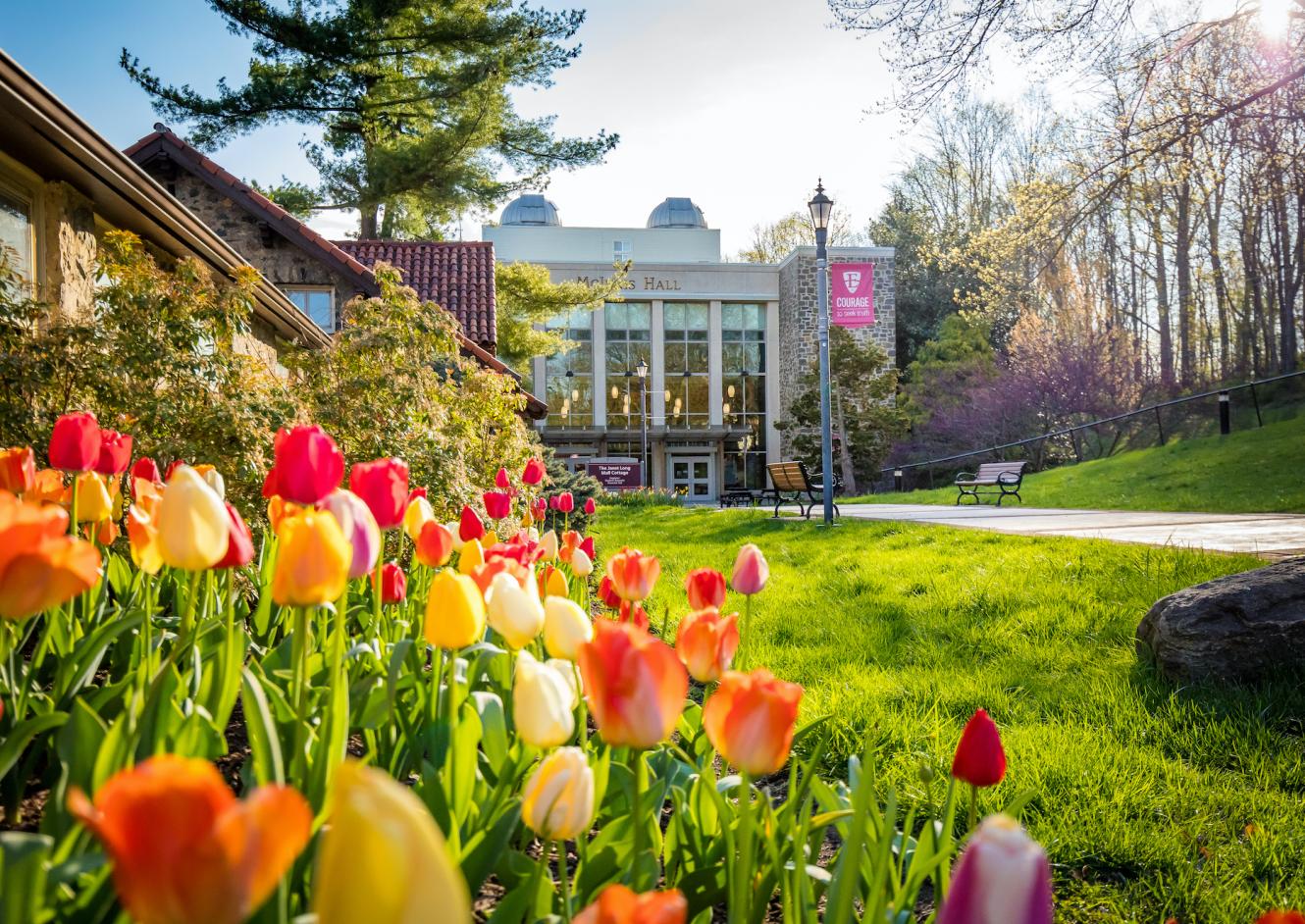 As Cabrini University closes its doors following the 2023-24 academic year, Eastern University is committed to supporting the Cabrini community through a seamless and integrated transfer partnership.
 
Eastern University President Ron Matthews shared the following statement:
"The Eastern University community is saddened by the closing of Cabrini University at the end of this coming academic year. Since the 1950s, we've enjoyed camaraderie with our Eagle Road neighbors. While we have often competed on the athletic field, we have jointly shared for over sixty years a faith-based mission to provide higher education to students with or without the means to afford it.
As Cabrini University moves to end its ongoing operations, we share with the Cabrini family a genuine sense of loss, both for its community and the world. Our thoughts are with the Cabrini community as they grapple with these changes, and we seek to nurture and celebrate Cabrini's missional legacy. 
Eastern University has agreed to serve Cabrini University as an official transitional partner, providing assistance to its students, administration, and employees. Our objective in this relationship is to ensure the best possible transition for everyone involved. Our hearts and hands are extended in support and welcome to those seeking alternative solutions during this difficult time.
With over 90 areas of study ranging from associate through doctoral degrees, enrollment doubling over the past three years, a diverse faith-based community, a robust student life experience, excellence in academics, a full array of athletic offerings, performing arts, and student organizations, and incredibly affordable tuition, Eastern University is prepared to support students throughout their transition from Cabrini to the Eastern Community. We stand with the Cabrini Community to ensure the best outcomes possible.
While we are saddened by the Cabrini news, Eastern University appreciates and welcomes Villanova University to our community on Eagle Road. We look forward to continuing a long legacy of collaboration with our new neighbors across the street."
Smooth Pathways for Cabrini Transfer Students
Traditional (On-Campus) Undergraduate Students
Traditional (On-Campus) Undergraduate Students
For traditional undergraduate students currently enrolled at Cabrini who are looking to transfer, Eastern University will:
Accept your Cabrini transfer credits into an equivalent major
Match your Cabrini financial aid package for the 2023-2024 academic year 
Add an extra $1,000 Transfer Scholarship
Online Undergraduate Students
Online Undergraduate Students
Eastern University offers an array of 100% online, astonishingly affordable bachelor's and associate degrees.
Out-of-pocket costs are only $2,500 - $7,500 per year!
Learn more about our Online Undergraduate LifeFlex programs.
Graduate Students
Eastern will offer special transfer agreements to Cabrini students for Eastern's Graduate Education programs, MBA, and MS in Data Science programs. Cabrini students will be able to transfer up in up to 15 credits into an MBA, MS in Data Science, or Master of Education program. Learn more.
Enrollment counselors will offer customized guidance for additional graduate programs. 
Cabrini Transfer Students Webpage