Dance and Discovery: Igniting Change through Dance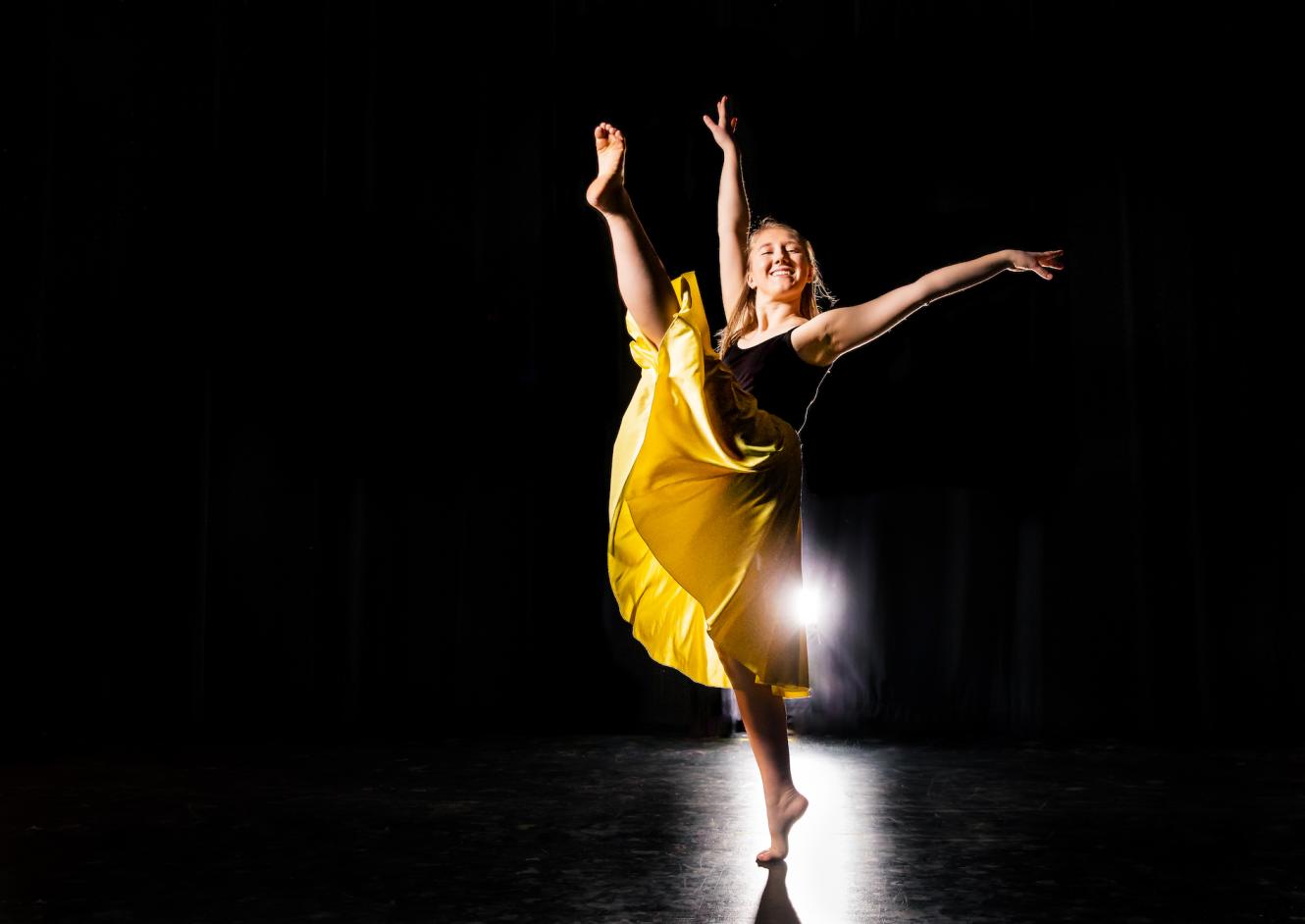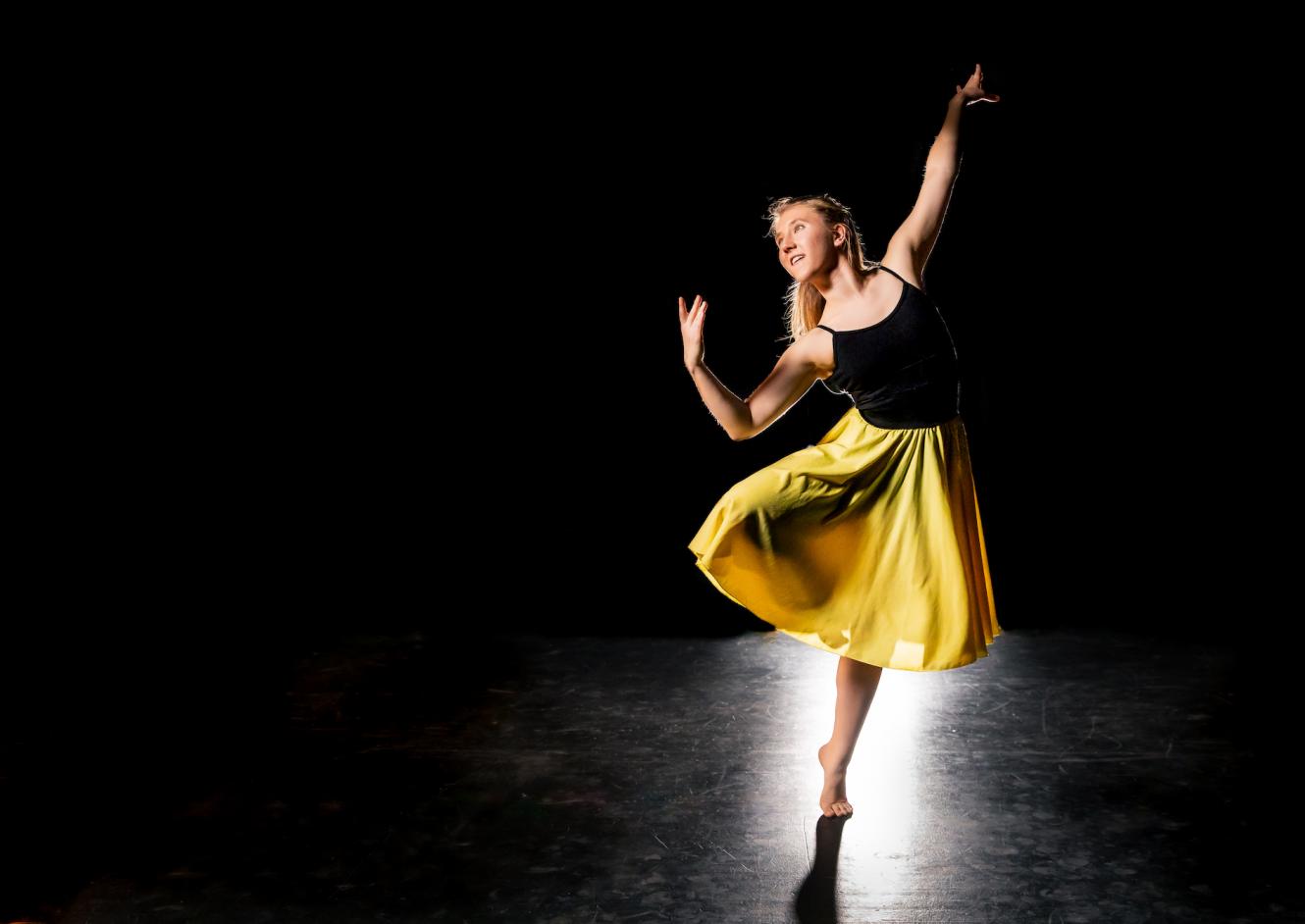 Personal, expressive, and honest. Samantha Thomason '20 embodies these words as she shares her heart and passions through the art of dance. "Dance helps us communicate different ideas, statements, and mindsets in a creative light with the option to use few words or no words at all," Samantha explains. "It evokes feeling, and feeling ignites change."
As a double major in both Dance and Environmental Science, Samantha believes in the power of art to help others experience, explore, and better understand the world. She quickly found beauty in employing both the arts and sciences as vehicles for discovery.
Using art to challenge others to rethink, consider, or care about environmental concerns and impacts is a gift that Samantha cherishes. "We can spark wonder, intrigue, and change by shedding light on scientific concepts and environmental issues through the art of dance," she shares.
Samantha's senior thesis even incorporated environmental ideas, motifs, and inspiration, exemplifying the artful beauty of science and the impact that we have on the world around us.
Samantha expresses not only her passion for the natural world under the lights of the McInnis Auditorium stage, but her heart for God as well. As co-president of Eastern Dance Ministry, Samantha has found fellowship within the dance community as they seek to explore and experience God together. "Eastern Dance Ministry gives me the opportunity to worship God through movement alongside a community of strong, positive women," she explains. Being able to express her thoughts, feelings, concerns, and prayers to God without needing to articulate the right words is something that Samantha has found extremely refreshing and freeing in her faith.