Data Science for All
Eastern University's new Master's in Data Science offers an innovative approach for an in-demand field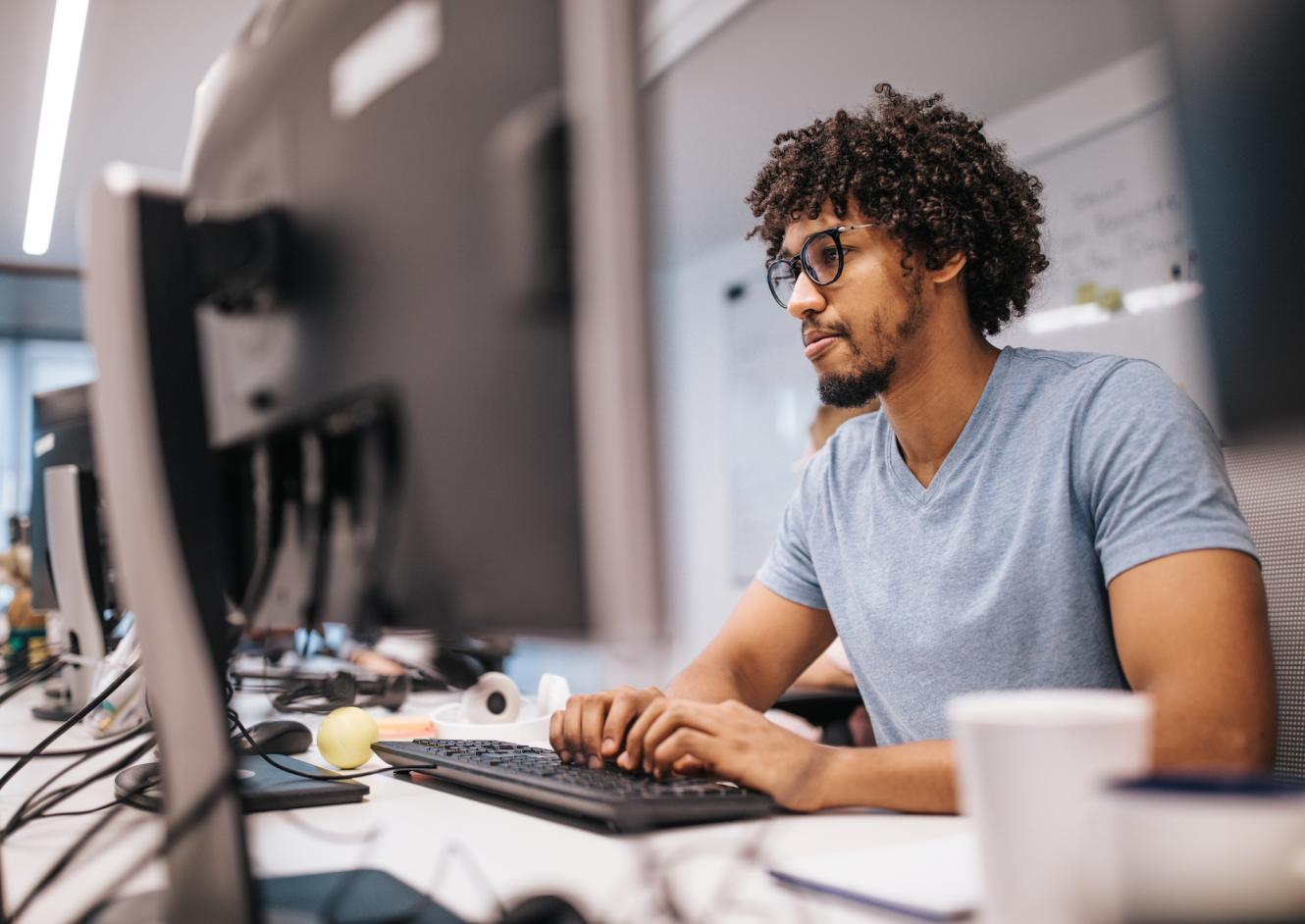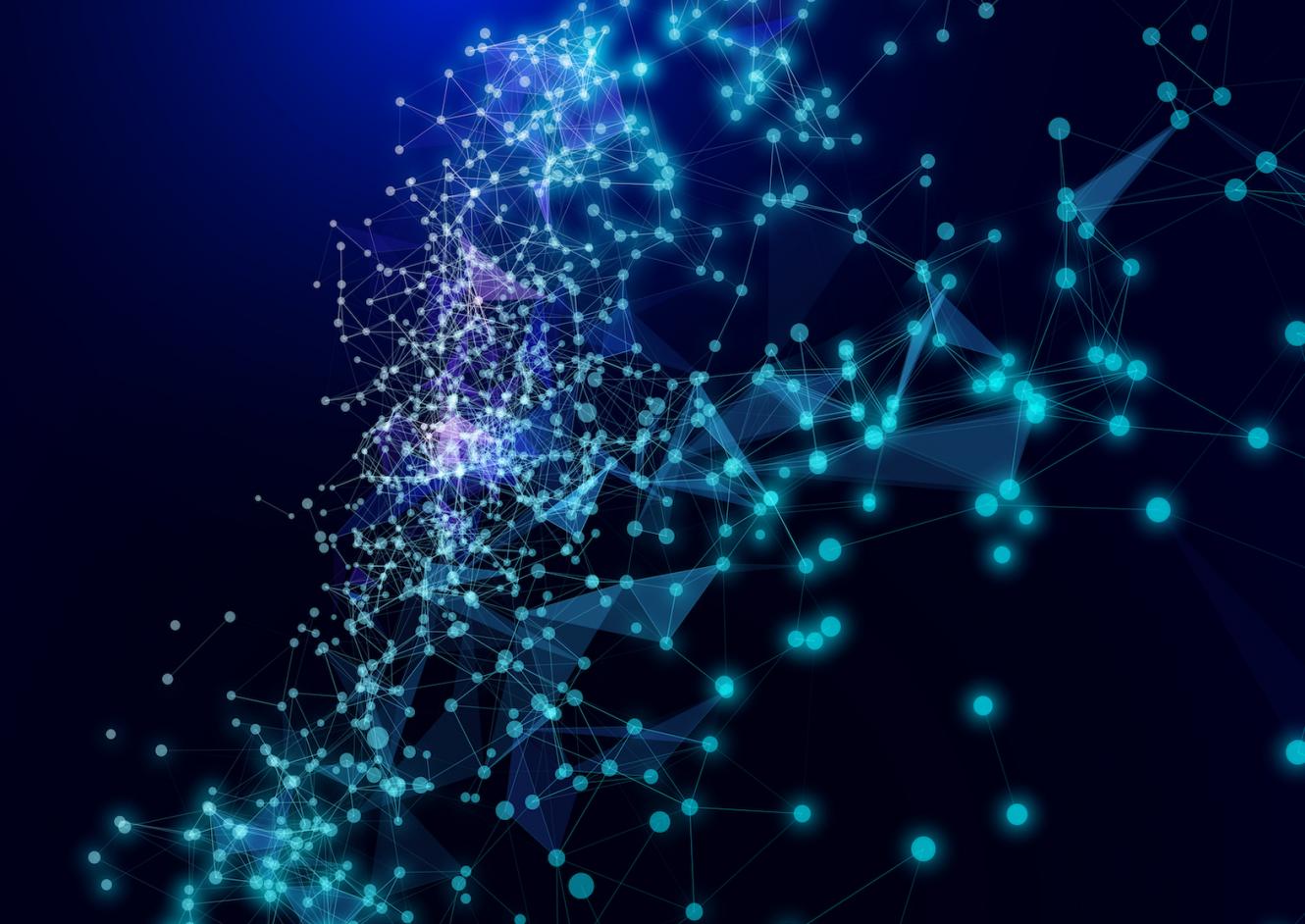 In our data-driven and technological age, individuals with skills and knowledge in data science are more valuable than ever. But for many of us, earning a Master's in Data Science sounds daunting. Where will I get the money? How will I balance my other commitments? What if I have no background in data science? Eastern University's new MS in Data Science clears away all of these roadblocks. On the theme of data, check out a few of these stats:
Format: 100% Online; self-paced within 7-week semesters
Time to completion:  As little as 10 months
Start dates: Every 7 weeks
Cost: Only $9,900 for both tuition and fees. That's approximately 50-80% less than most other schools' programs. (Receive a 20% Alumni Discount if you earned an undergraduate degree from EU!)
Learn more by reading the Q&A with Dr. Greg Longo, Program Director below.
Q: What exactly is data science?
A: In simple words, data science is a way to pull meaningful conclusions out of complex data. Data science is an interdisciplinary field at the center of math and statistics, programming and computer science, and domain knowledge. Data scientists do so many different things, from processing raw data, to machine learning, to data visualization, and much, much more.
Q: Why is data science important?
A: As we are increasingly able to collect vast swaths of data, data science becomes increasingly relevant to our lives. Many people are aware of data science being used to generate Amazon or Facebook recommendations, for example. But there are an increasing number of applications people might not be aware of, such as the prediction of cancerous tumors, identification of bias in healthcare, sports analytics, self-driving cars, and personalized assistants like Amazon's Alexa™.
Q: Who is the new program designed for?
A: Our program is designed for anyone who wants to improve how they work with data. That could be someone who wants to become a data scientist, or someone who has to deal with a lot of data with their jobs and wants to get better with it. Because data is so ubiquitous, almost everyone could benefit from some of the skills in our program.
Q: What if students have no prior data science experience?
A: We take a "data science for all" approach, meaning we want every capable student to be able to join our program. We teach everything from the ground up, assuming no specific coding, database, or statistical experience. We know many didn't have the opportunity to learn these basic skills in their earlier education, because this type of education simply was not around. And we want capable students to be able to get into this field, despite the lack of prior knowledge.
Q: Does Eastern's foundation of Faith, Reason, and Justice impact the way the department views and interacts with data science as a whole?
A: It definitely does. Data science can be applied in many ways that can be positive. But some applications can stretch ethical boundaries, or even help implement or exacerbate practices that are unfair, biased, and harmful. We're increasingly confronting these situations, such as racial bias in facial recognition algorithms, implications of facial recognition technology and policing, and targeted marketing in elections. In our program, we have a capstone course on Ethical and
Philosophical issues in Data Science in which we tackle these very problems.
Q: This magazine's theme is "RESET." How do you feel like this theme relates to our new data science program?
A: This theme is particularly relevant for our program because our program is targeted at working professionals who want our "data science for all" approach. We're hopeful that we can help people "reset" their careers and lives — improve their data skills, alter their career trajectory, or find a new way of looking at problems. Almost all of our students are looking to our program to achieve one of these things.