Eastern Among Fortune's Best Online Master's in Data Science of 2023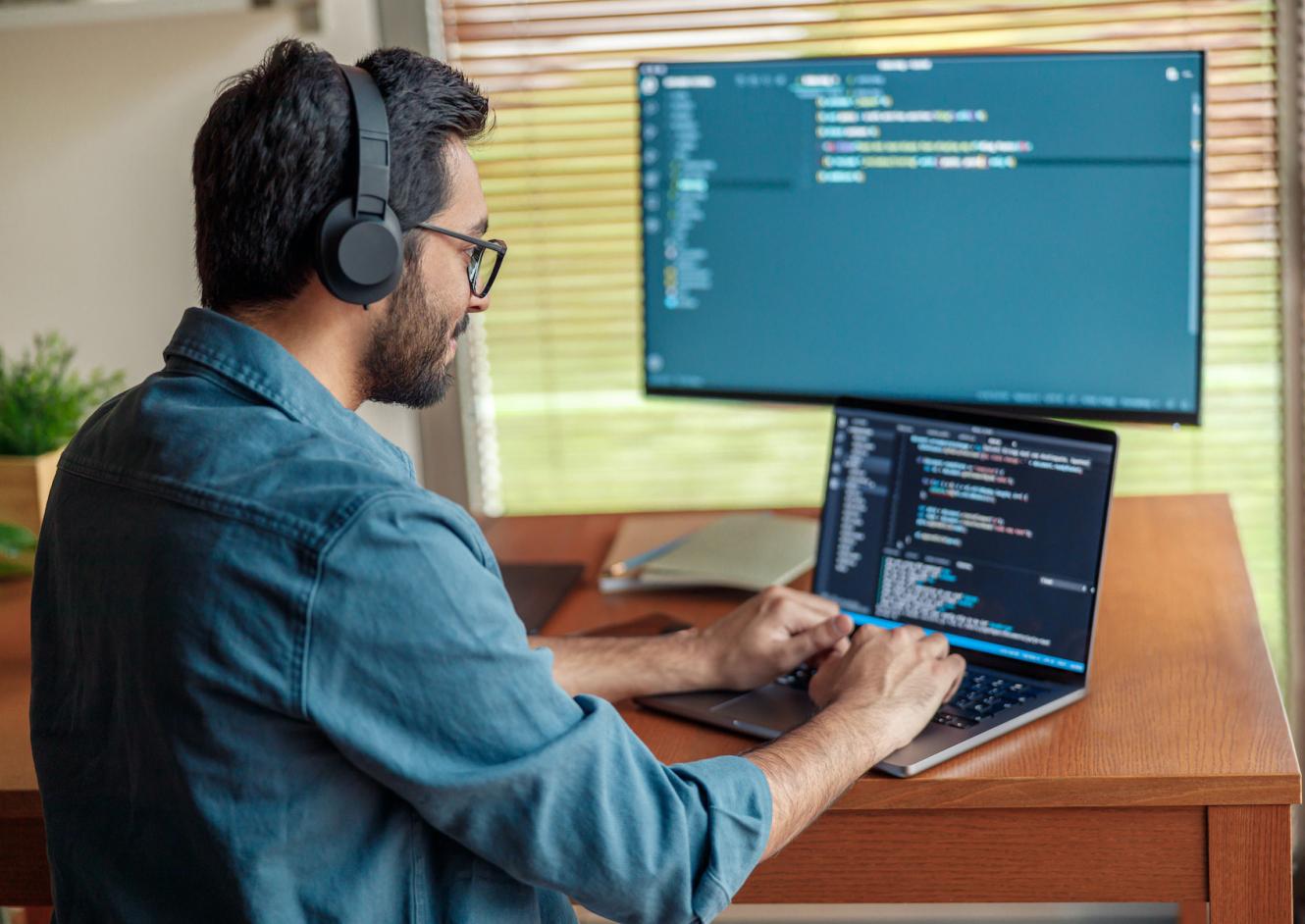 St. Davids, PA: Eastern University was recently ranked among Fortune's Best Online Master's in Data Science Programs in 2023. The list ranks Eastern among the top 20 programs in the United States.
Fortune is a renowned media organization committed to offering readers a global perspective on business through a compilation of rankings, magazines, newsletters, podcasts, and more. In a recent evaluation of online Master's in Data Science programs, Fortune analyzed each program's ability to prepare graduates for a career in data science. Those rankings were compiled by analyzing three components: Selectivity Score, Success Score, and Demand Score. Learn more about Fortune's methodology.
Eastern University's Master's in Data Science program equips students with the marketable skills and critical knowledge that will prepare them for a wide variety of careers. For only $9,900, students can receive their degree in as little as 10 months through this 100% online, self-paced program. This cost, which includes tuition and fees, is approximately 50-80% less than similar programs at most other colleges, while maintaining high standards of excellence.
"This accolade is a true reflection of the tireless efforts of our faculty, staff, graduate assistants, and students who all have been instrumental in elevating the program to new heights," shares program director Dr. Greg Longo. "Our program has been designed to equip students with the knowledge and skills they need to thrive as data professionals and make a lasting impact on society. Our flexible educational approach, which utilizes innovative self-paced and asynchronous learning, has been proven to meet the needs of our students where they are individually in their learning journey."
Within Eastern's MS in Data Science program, students learn the top coding languages necessary for their ideal data science careers, including Python, R, SQL, Tableau, and Qlik. In addition, students gain instruction in both DS-standard programming and statistics, while exploring the critical, moral, philosophical, and spiritual values often overlooked in data science programs.
"As a leader in providing exceptional education," Dr. Longo shares, "we are excited to continue to improve and further enhance our offerings and are proud to serve students and the wider EU community for many years to come."
About Eastern University
Eastern University is a Christian university enrolling approximately 5,400 students in its undergraduate, graduate, and seminary programs. The university's main campus is located in St. Davids, PA, with additional locations in Philadelphia, Harrisburg, and online. Eastern's core values of faith, reason, and justice are woven into all of its educational programs. For more information visit eastern.edu or contact Ally Rosario, Director of Marketing & Communications: ally.rosario@eastern.edu.