Eastern University Named one of the Best Colleges for Students with Autism 2018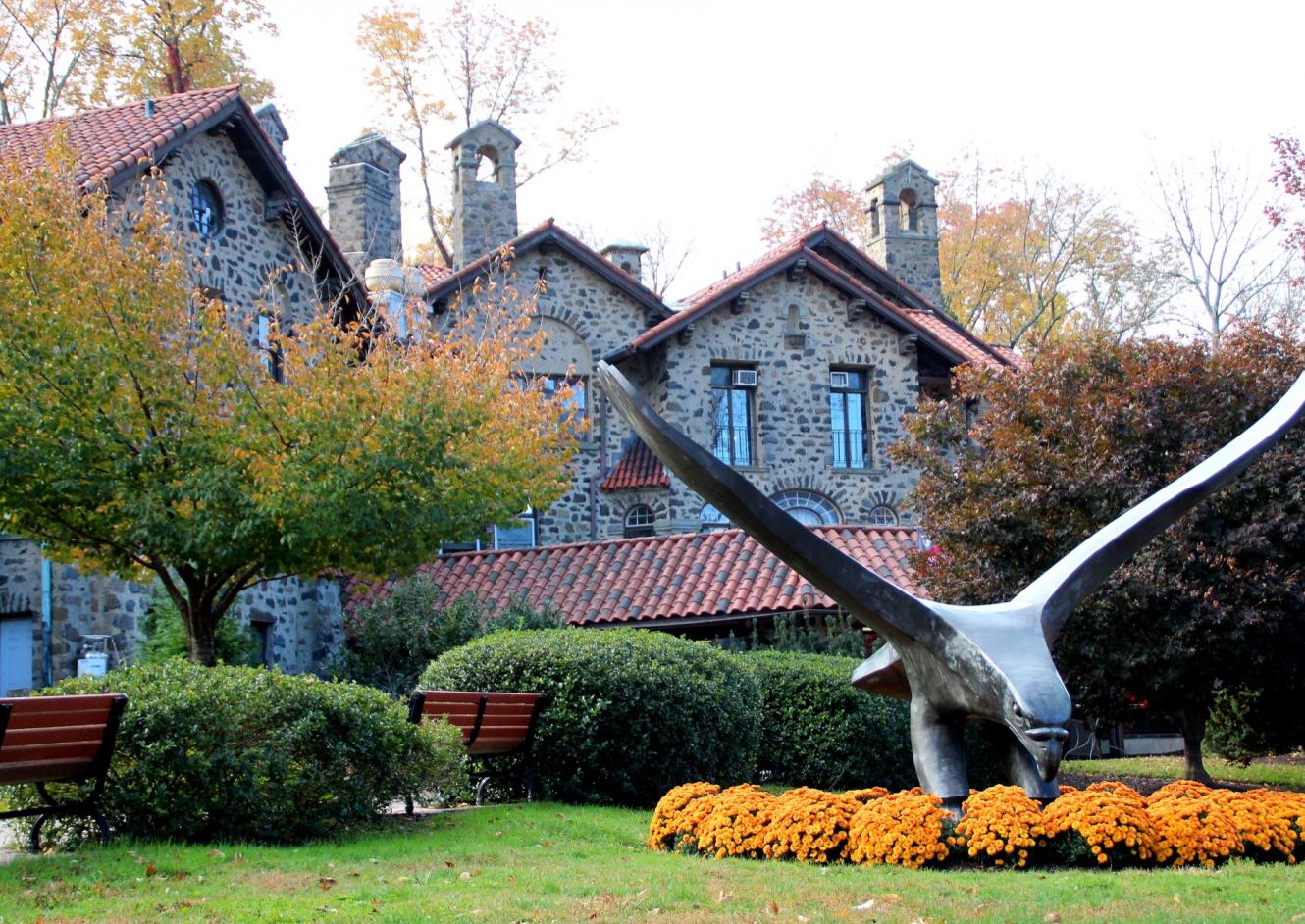 ST. DAVIDS, PA: Eastern University was recently named one of the 25 Best Colleges for Students with Autism 2018. The ranking from Best Value Schools features colleges who are "doing all they can to help their students with autism have the best learning experience possible."
In its description of Eastern University, Best Value Schools noted, "Eastern University is a great place for the prospective ASD student who is also looking to be part of a Christian school. Their College Success Program helps students with autism through weekly skills group meetings, individual help, frequent study sessions, and residence hall support from on-call graduate student mentors. Through its comprehensive program, Eastern University hopes to help their students in every aspect of their college life, from learning to live independently to their academic needs. Every student in the program also shares a commitment to Christian values." View the full article at BestValueSchools.org.
Eastern University's College Success Program for Students with Autism Spectrum Disorder (CSP) addresses the unique needs of Eastern University students living with ASD. The CSP's supportive services are targeted to individual needs and are offered in context, as students experience life in traditional undergraduate baccalaureate programs on the St. Davids campus.
A division of the Cushing Center for Counseling and Academic Support, the CSP has a close and complementary relationship with disability services, academic tutoring, and the Writing Center. It also serves as liaison to Eastern's faculty and staff, providing them with ASD-specific information, training, and consultation.
Learn more about Eastern University's College Success Program for Students with Autism Spectrum Disorder (CSP) here.
______________
Eastern University is a Christian university enrolling approximately 3,300 students in its undergraduate, graduate, professional, urban, seminary and international programs. The university's main campus is located in the western suburbs of Philadelphia at 1300 Eagle Road in St. Davids, PA. Eastern's core values of faith, reason and justice are woven into all of its educational programs. For more information visit eastern.edu or contact Kelly Goddard: kelly.goddard@eastern.edu.