Eastern University Ranked Among Top 20 Colleges & Universities in PA for 2020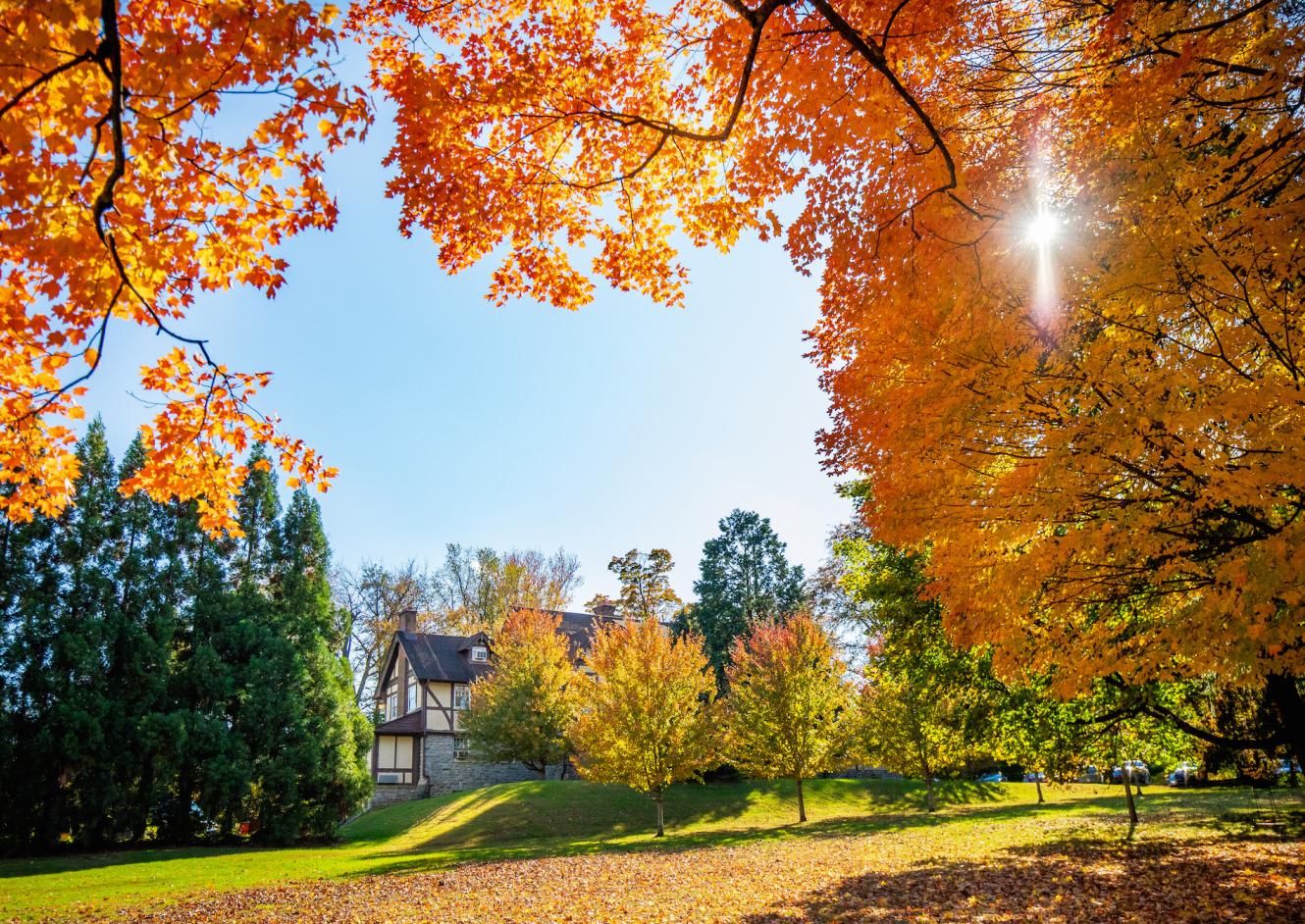 St. Davids, PA: Eastern University was recently ranked among the top 20 colleges and universities in Pennsylvania for 2020 by WalletHub. Other schools in Pennsylvania's top 20 included the University of Pennsylvania, Swarthmore College, and Carnegie Mellon.
According to Wallet Hub's website, the organization "compared more than 1,000 higher-education institutions in the U.S. across 33 key measures. The data set is grouped into seven categories, such as Student Selectivity, Cost & Financing and Career Outcomes. The metrics range from student-faculty ratio to graduation rate to post-attendance median salary."
Eastern currently offers over 90+ undergraduate areas of study and 65+ graduate programs in both on-campus and online formats, with an overall 10:1 student to faculty ratio. 97% of Eastern undergraduates receive financial aid and scholarships, and 95% of the class of 2018 traditional undergraduate respondents are currently working, in post-graduate education, or full-time volunteers within 6-9 months of graduation.
Learn more about Eastern career outcomes at eastern.edu/careers.
Eastern University is a Christian university enrolling approximately 3,300 students in its undergraduate, graduate, professional, seminary, and international programs. The university's main campus is located in the western suburbs of Philadelphia at 1300 Eagle Road in St. Davids, PA. Eastern's core values of faith, reason and justice are woven into all of its educational programs. For more information visit eastern.edu or contact Kelly Goddard, Director of Marketing and Communications: kelly.goddard@eastern.edu.