Eastern University Ranked Among Top 20 Online Colleges in PA 2019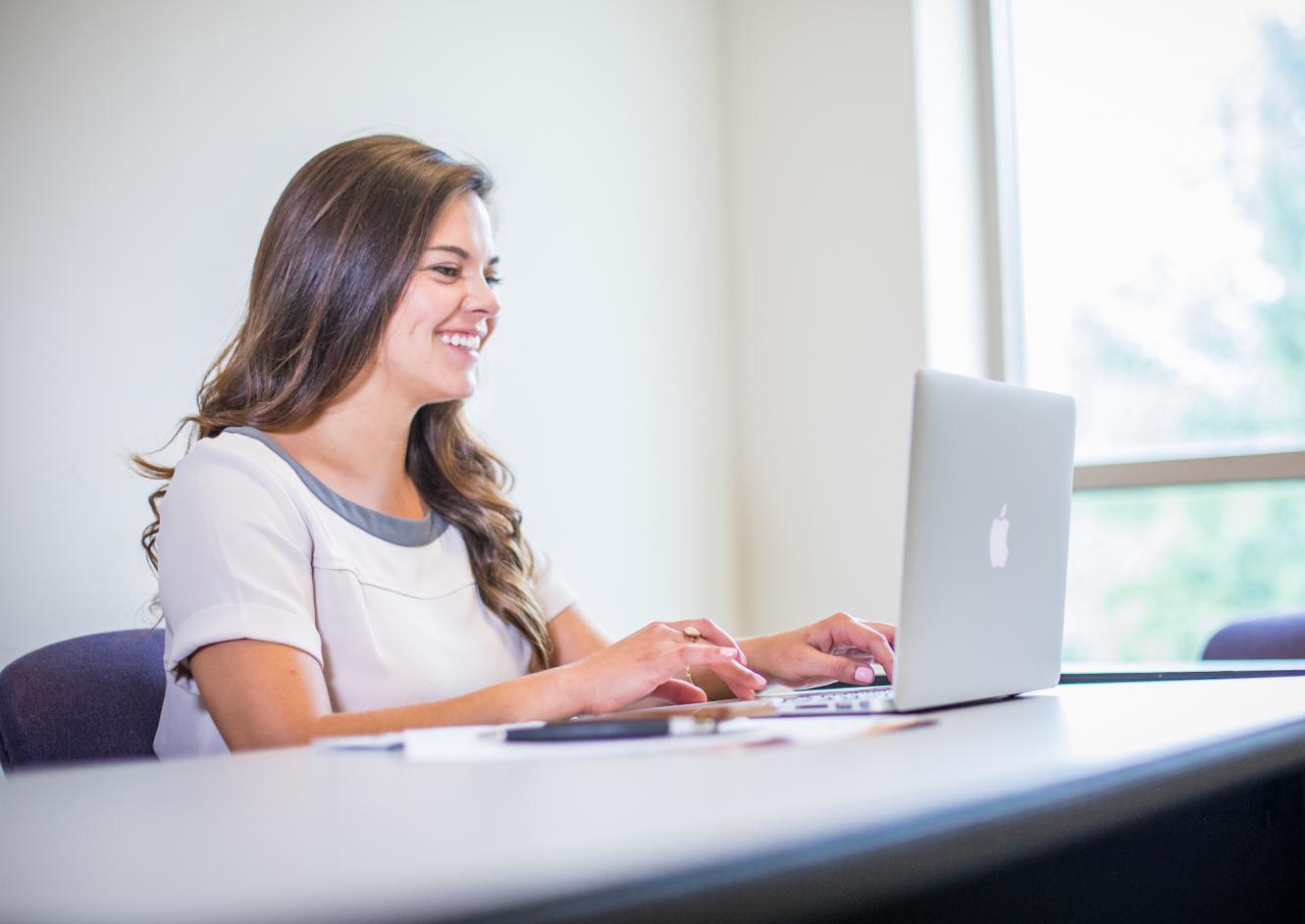 St. Davids, PA: Eastern University was recently ranked one of the top 20 online colleges in Pennsylvania for 2019. The list, which ranks schools based on their alumni salaries and affordable tuition, was compiled by the SR Education Group. 
"We are excited to offer the most comprehensive and diverse collection of online school and program rankings," said Sung Rhee, CEO of SR Education Group in the company's news release. "Our resources give prospective students transparent and accessible information to help them make important decisions about investments in their education and future career paths." 
Eastern currently offers 35 online programs that encompass every degree level: associate, bachelor's, master's, doctoral, and certification. The programs span a broad spectrum of disciplines, including business, counseling, education, nursing, seminary, and global studies. Many degrees are available fully online, while some utilize short on-campus residencies. 
Of the ranking, Provost Kenton Sparks shared, "Eastern has been a leader for several decades in adult education in Philadelphia. We're committed now, as we have been in the past, to providing our students with innovative, affordable programs that lead to success in life. As the demand for online education continues to rise, we look forward to meeting the needs of new students through cutting-edge technology and creative pedagogy."
Learn more about Eastern's online programs at eastern.edu/online.
______________
Eastern University is a Christian university enrolling approximately 3,300 students in its undergraduate, graduate, professional, seminary, and international programs. The university's main campus is located in the western suburbs of Philadelphia at 1300 Eagle Road in St. Davids, PA. Eastern's core values of faith, reason and justice are woven into all of its educational programs. For more information visit eastern.edu or contact Kelly Goddard, Director of Marketing and Communications: kelly.goddard@eastern.edu.