Eastern University's Prison Education Program Receives Grant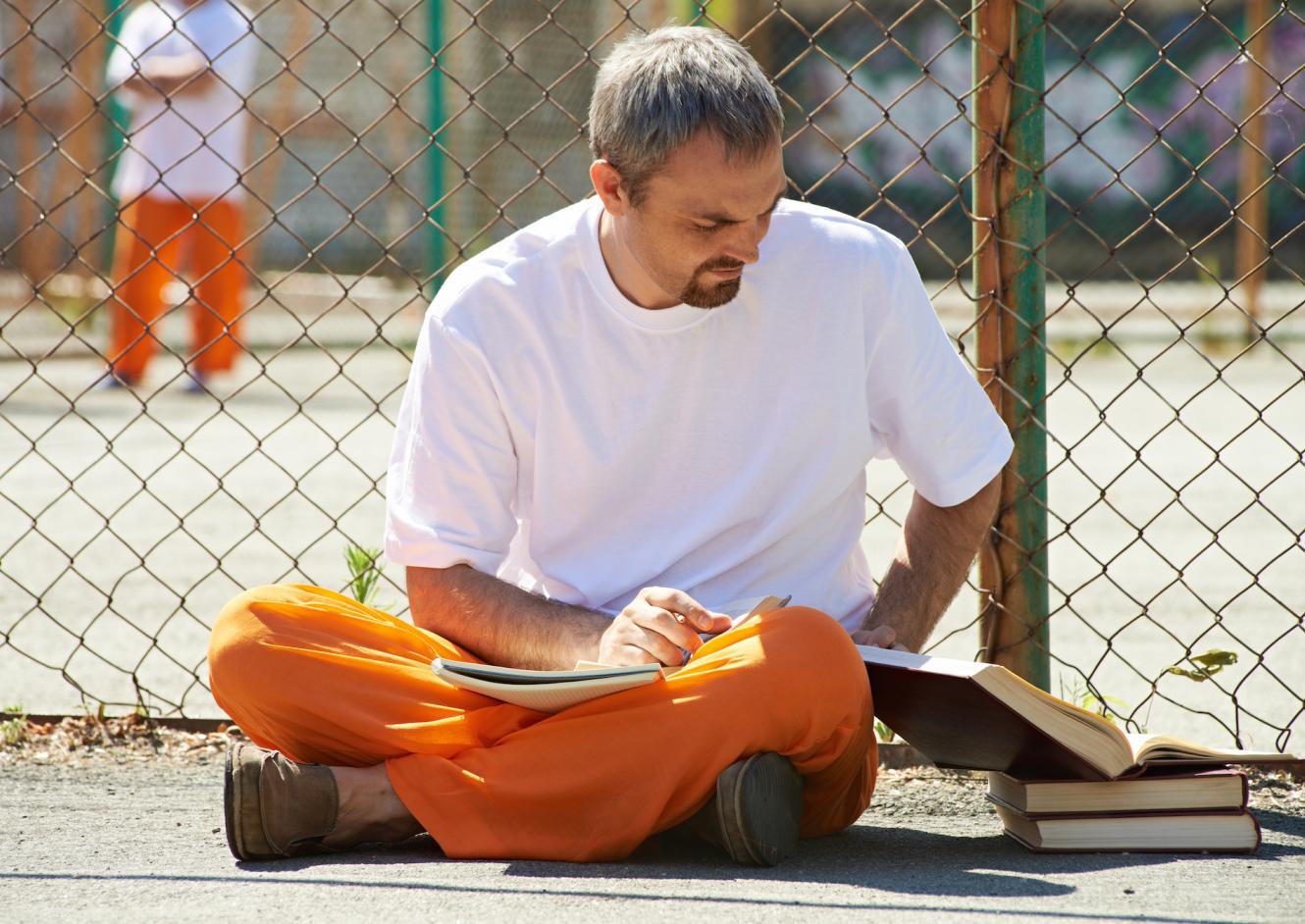 St. Davids, PA: The Prison Education Program (PEP) at Eastern University was recently selected to receive a grant from the Corporate Social Responsibility fund of Capital for Good's donor Geneva Global. Thanks to this investment, Eastern University will be better able to serve incarcerated men at SCI Chester by providing them with educational experiences assisting in reentry.
The mission of Eastern University's Prison Education Program (PEP) is to provide a variety of educational experiences for our neighbors who are incarcerated and returning from incarceration. Statistics show that 95% of people who are incarcerated return to the community, and their effective and productive reentry begins with preparation while on the inside.
The PEP has three components, the first of which is to provide practical, life skills classes. This year's courses include Emotional Intelligence: Managing Your Emotions, Financial Literacy, and Entrepreneurship. Themes connected to all of these classes are the development of problem-solving abilities, impulse control, and goal setting. The university anticipates providing at least 70 men with this valuable opportunity. 
The program serves incarcerated men at SCI Chester, a medium security prison located 17 miles from the St. Davids campus. SCI Chester leadership, Superintendent Marirosa Lamas and Principal Taneisha Spall, have championed educational opportunities for those who reside at the facility. 
"We are excited about the relationship between our institutions," shared Dr. Kimberlee A. Johnson, director of Eastern University's Prison Education Program. "All of the interactions with men housed in SCI Chester have been overwhelmingly positive and have indicated a tremendous hunger for knowledge, growth, and opportunity. Thanks to the grant from Geneva Global, we are better positioned to serve our neighbors."
For more information about Eastern University's Prison Education Program, email prisoned@eastern.edu.
About Eastern University
Eastern University is a Christian university enrolling approximately 3,300 students in its undergraduate, graduate, professional, seminary, and international programs. The university's main campus is located in the western suburbs of Philadelphia in St. Davids, PA, with additional locations in Philadelphia and Harrisburg. Eastern's core values of faith, reason and justice are woven into all of its educational offerings. For more information visit eastern.edu or contact Kelly Goddard, Director of Marketing and Communications: kelly.goddard@eastern.edu.