Eastern's MS and CAGS in School Psychology Program Receives Full Accreditation from NASP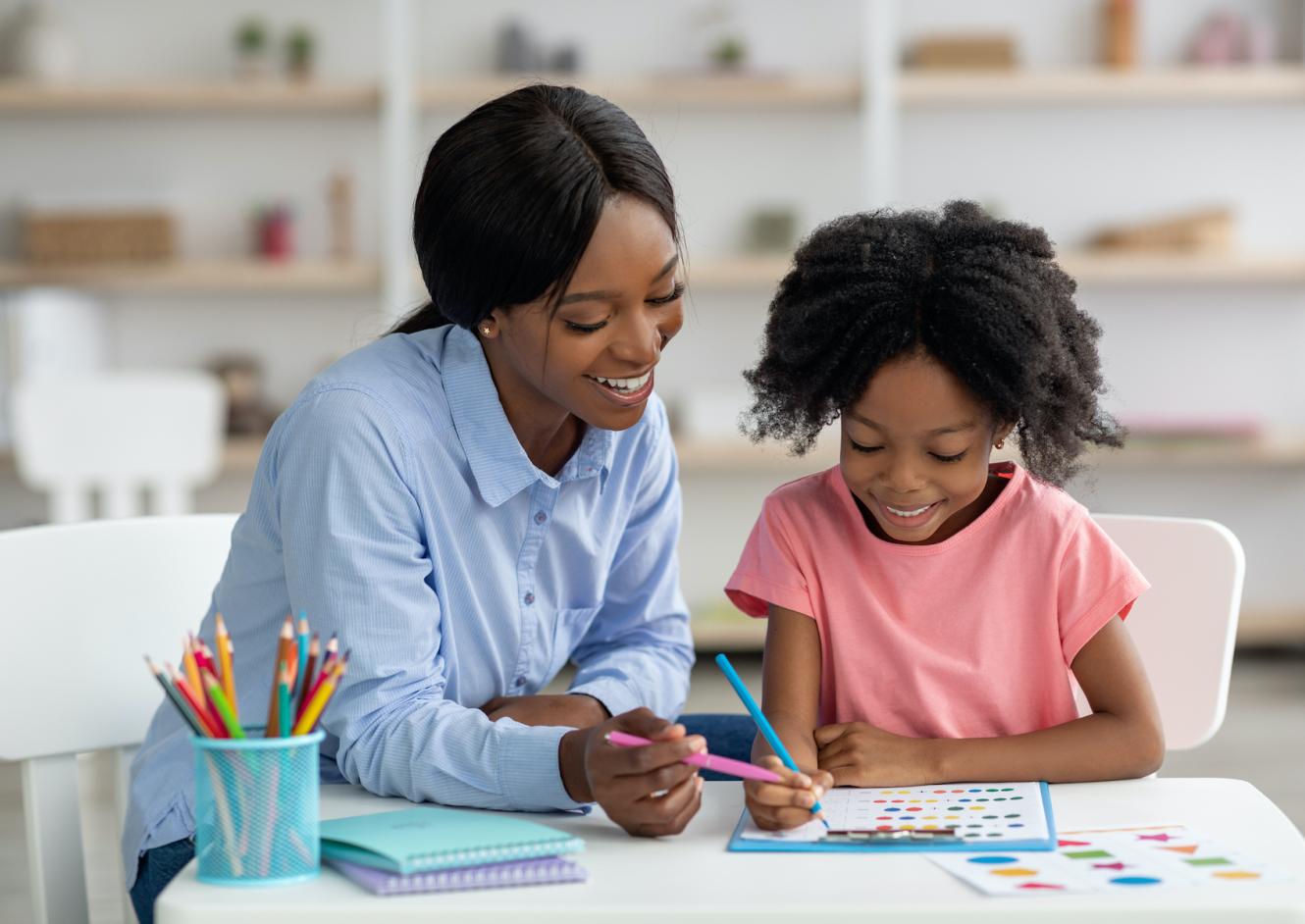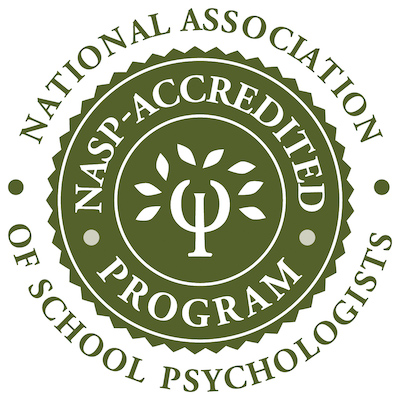 St. Davids, PA: Eastern University is pleased to announce that its Master of Science in School Psychology and Certificate of Advanced Graduate Studies program has received full accreditation from the National Association of School Psychologists (NASP) effective February 1, 2023 through February 1, 2028.
Accreditation serves as an important indicator of quality graduate education in school psychology, comprehensive content, and extensive and properly supervised field experiences and internships, as judged by trained national reviewers. NASP accreditation demonstrates the program's commitment to providing excellent training for future school psychologists.  
"We are thrilled to receive full accreditation from NASP, as this confirms our belief that we have been providing an excellent training program for school psychologists," explained Catherine Kunsch, Ph.D, School Psychology program director. "We are especially proud that the site reviewers remarked that our program and faculty are student-centered, incredibly responsive, and that our program is well-regarded within our region."
Graduates from Eastern's 63-credit Master of Science in School Psychology and Certificate of Advanced Graduate Studies program, while it holds NASP-accredited status, are automatically eligible for the National Certificate in School Psychology (NCSP), pending the attainment of a passing score on the Praxis II Examination in School Psychology and documentation of an internship consistent with NASP standards. As the only national standard of training for school psychologists, this NASP certification brings national recognition to recipients' skills and credibility.
"NASP accreditation is a reflection of how hardworking and dedicated the staff and faculty are in providing us, the students, the rightful tools to succeed in a time when school psychologists are needed the most," shares Diana Torres Ramirez '23, a third-year student in the School Psychology program. "As we receive our certifications, we are eager to take what we learned and give back to our communities to strengthen them."
Eastern's MS in School Psychology and Certificate of Advanced Graduate Studies program prepares specialist-level students to provide data based assessment, prevention/intervention strategies, and effective behavioral and academic intervention consultation for the promotion of optimal learning opportunities across diverse school communities. Through integration of scientifically-based knowledge, practical experience, and ethical decision making and practice, graduates of Eastern's School Psychology programs are raised up to be effective school leaders. 
"For the past two years, my classmates and I have received excellent instruction from personable professors," shares Kevin Chao '24, a second-year student. "We are all thrilled to hear that Eastern's School Psychology program received full accreditation by NASP, because now the rest of the nation will know that our instruction is from a quality and trusted program."
About Eastern University
Eastern University is a Christian university enrolling approximately 5,400 students in its undergraduate, graduate, and seminary programs. The university's main campus is located in St. Davids, PA, with additional locations in Philadelphia, Harrisburg, and online. Eastern's core values of faith, reason, and justice are woven into all of its educational programs. For more information visit eastern.edu or contact Ally Rosario, Director of Marketing & Communications: ally.rosario@eastern.edu.