Grief Has a Voice
How one social work alumna's writing empowers teens as they process the grief of their parents' cancer journey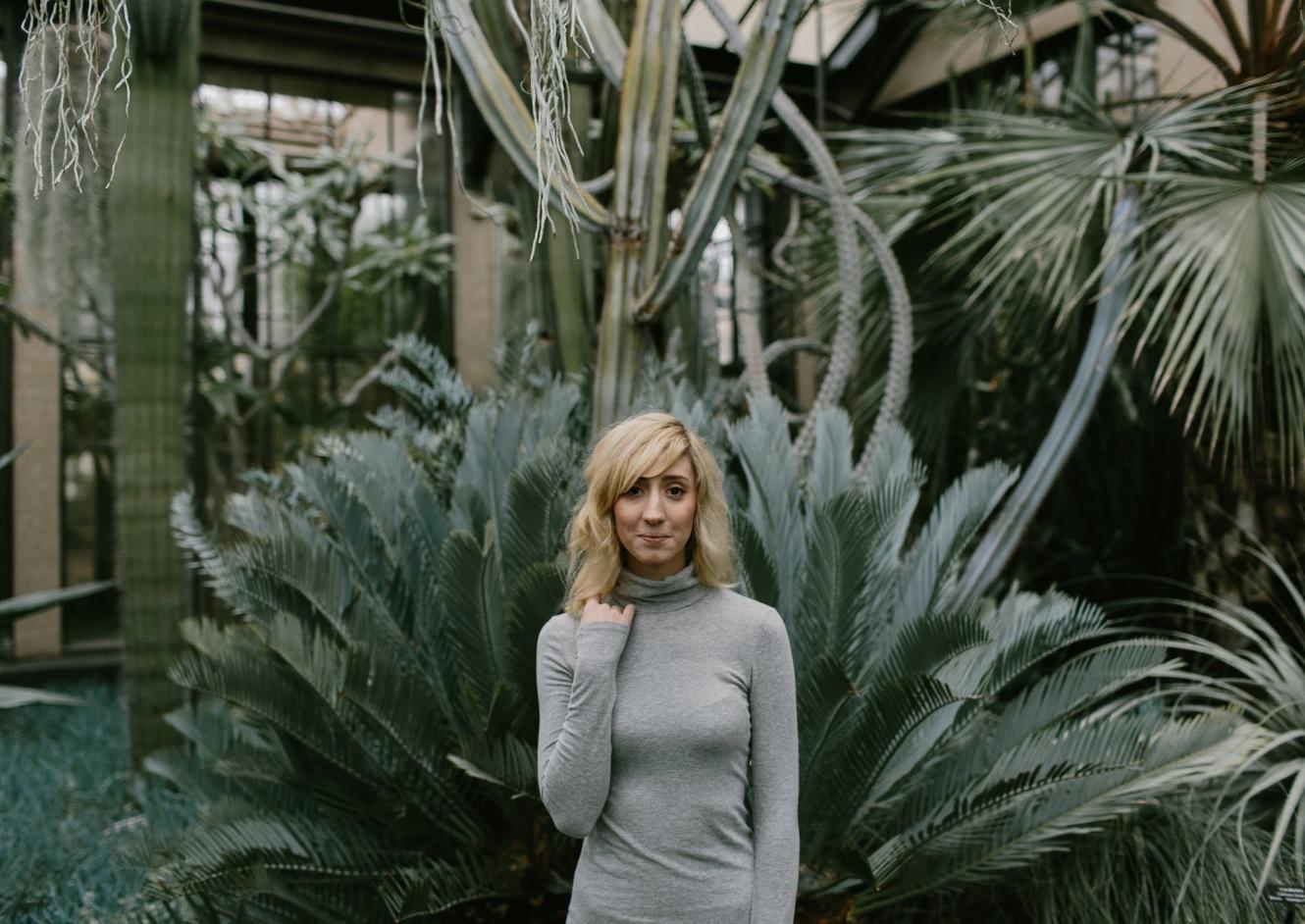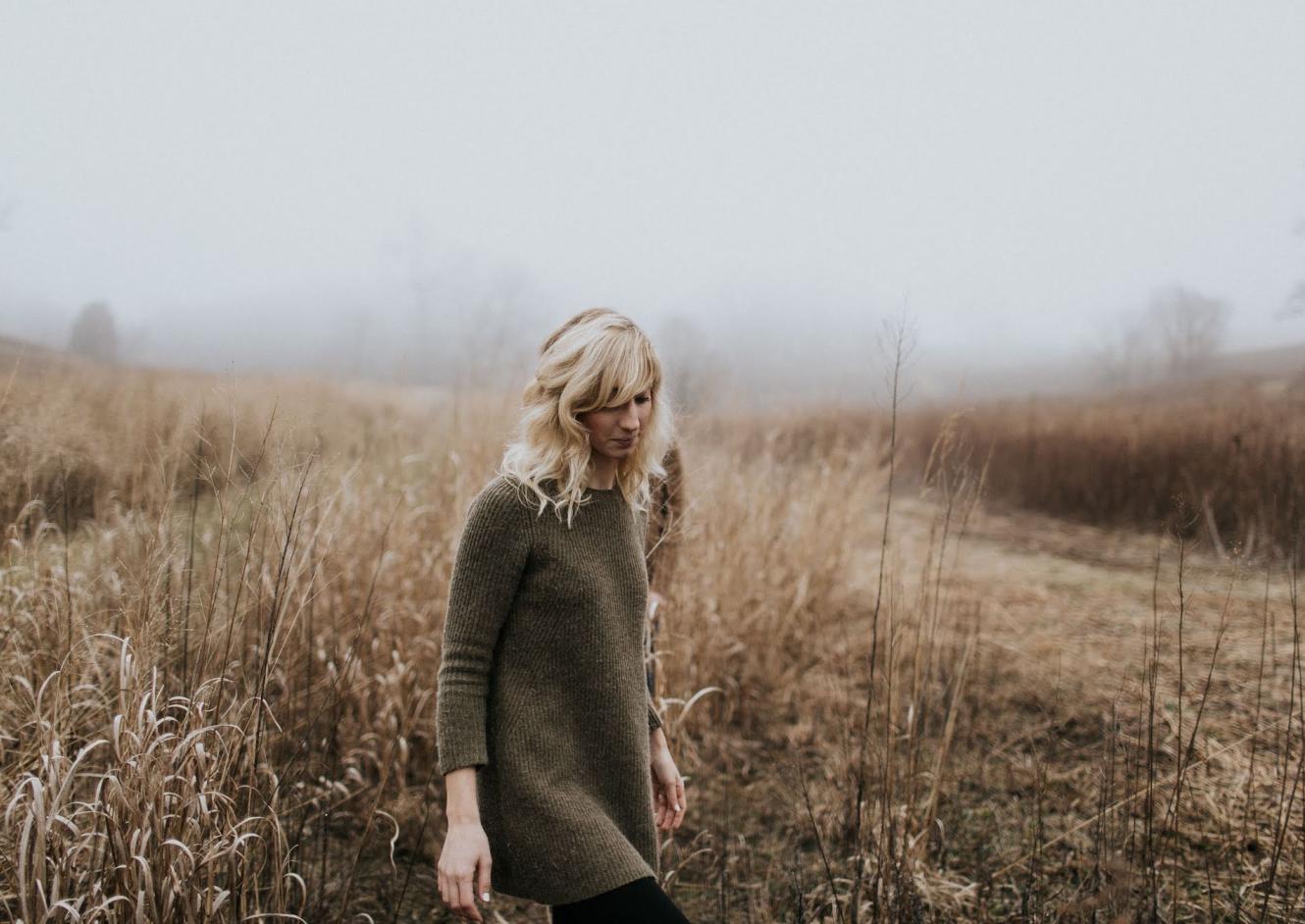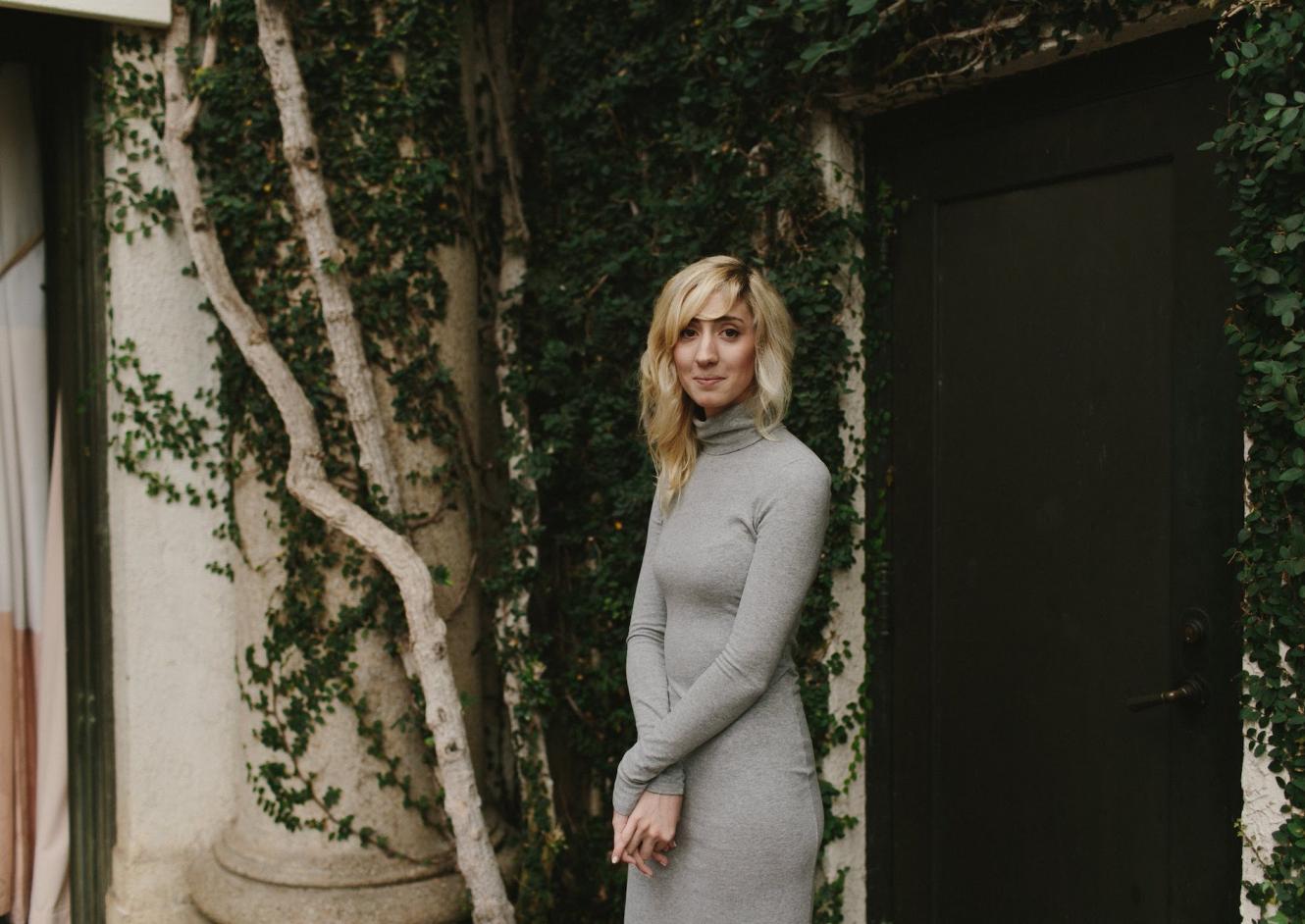 Change comes in a variety of shapes and sizes throughout our lives. At times, change is anticipated and welcomed. Other times, it's jarring, whisking us away into a current of unknowns. Change forces the mind to reset its perspective and learn to adapt to a new reality.
One far too common and life-altering change for families around the world is the delivery of a cancer diagnosis. For Brie (Pazda) Bernhardt '14, LCSW, OSW-C, two seperate cancer diagnoses within her family not only changed her life in the most obvious ways, but completely transformed the trajectory of her career and her life's passion.
Brie has always had a heart for helping people, but finding a career that aligned with her passion proved to be more difficult than she thought. She bounced back and forth between several majors trying to find her niche —eventually landing in the social work department at Eastern. "Eastern moved me toward a place of seeking social justice for the marginalized and powerless, but in a tangible way," she shares. "To me, social work was the best way I could find to do this."
Unfortunately, Brie was no stranger to feeling powerless. When Brie was 18, her mother was diagnosed with breast cancer. Several months later during her first year at Eastern, Brie's father received a cancer diagnosis as well. Navigating college is often complex enough, but this mental, physical, and emotional shift in her family was a lot to process. However, when she reflects now on this time in her life, Brie believes it was incredibly formative and ultimately helped shape her future career.
This personal encounter with cancer drew her into the field of oncology. "My clinical placement during my master's program was in a cancer center. It allowed me the opportunity to work with teenagers processing their parents' cancer diagnoses," Brie shares. It was through this experience that she realized the great lack of resources for families, and children in particular, as they attempt to navigate these life-altering seasons.
"The teens I worked with expressed that they felt there were limited resources that specifically spoke to their experience – something I had always felt, too." Validating the experience of these families and giving them a voice in the depths of their grief became Brie's motivating passion. These teenagers and their stories inspired Brie to author Making it Mine: Stories of Teens Who Found Themselves In Their Parents' Cancer.
This powerful resource combines stories, interviews, quotes, and poems written by teenagers as well as adults who were teens at the time of their parents' diagnoses. The compilation explores the loss, grief, and reset that cancer brings — creating a safe space for readers to sit, process, and find purpose in their grief.
"Sharing our stories gives us the opportunity to put words to an experience that may feel intangible," Brie explains. "It allows us to wrap our arms around something that once felt elusive, separate, and distant – it's a powerful way to promote healing, for both the writer and the reader."
Though once voiceless in her own story, Brie utilized the reset in her life to empower herself and others. Through her own story and interactive book, Brie has provided an invaluable resource to countless families desperate for a voice.