Just Mercy Movie: Q&A with Bryan Stevenson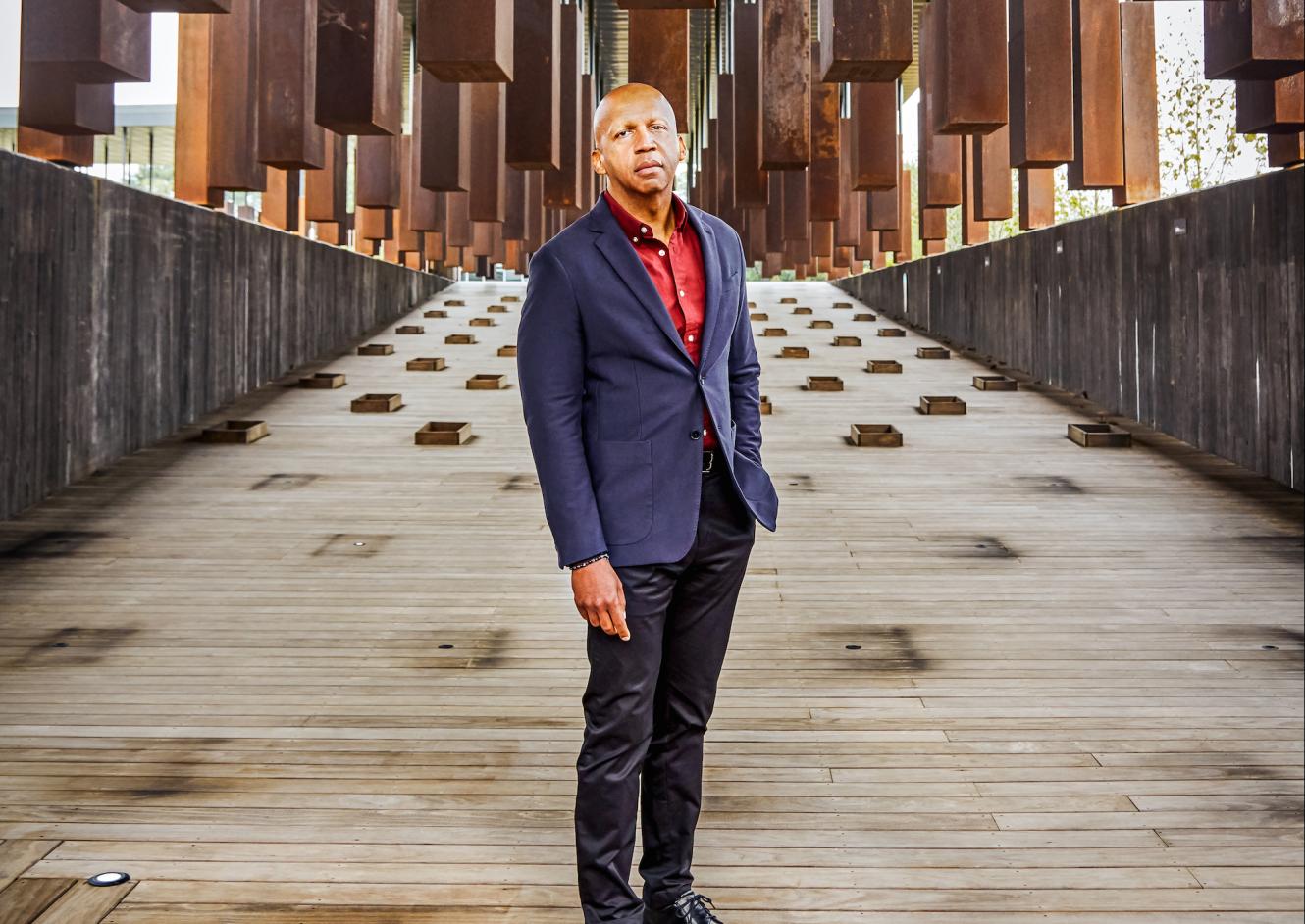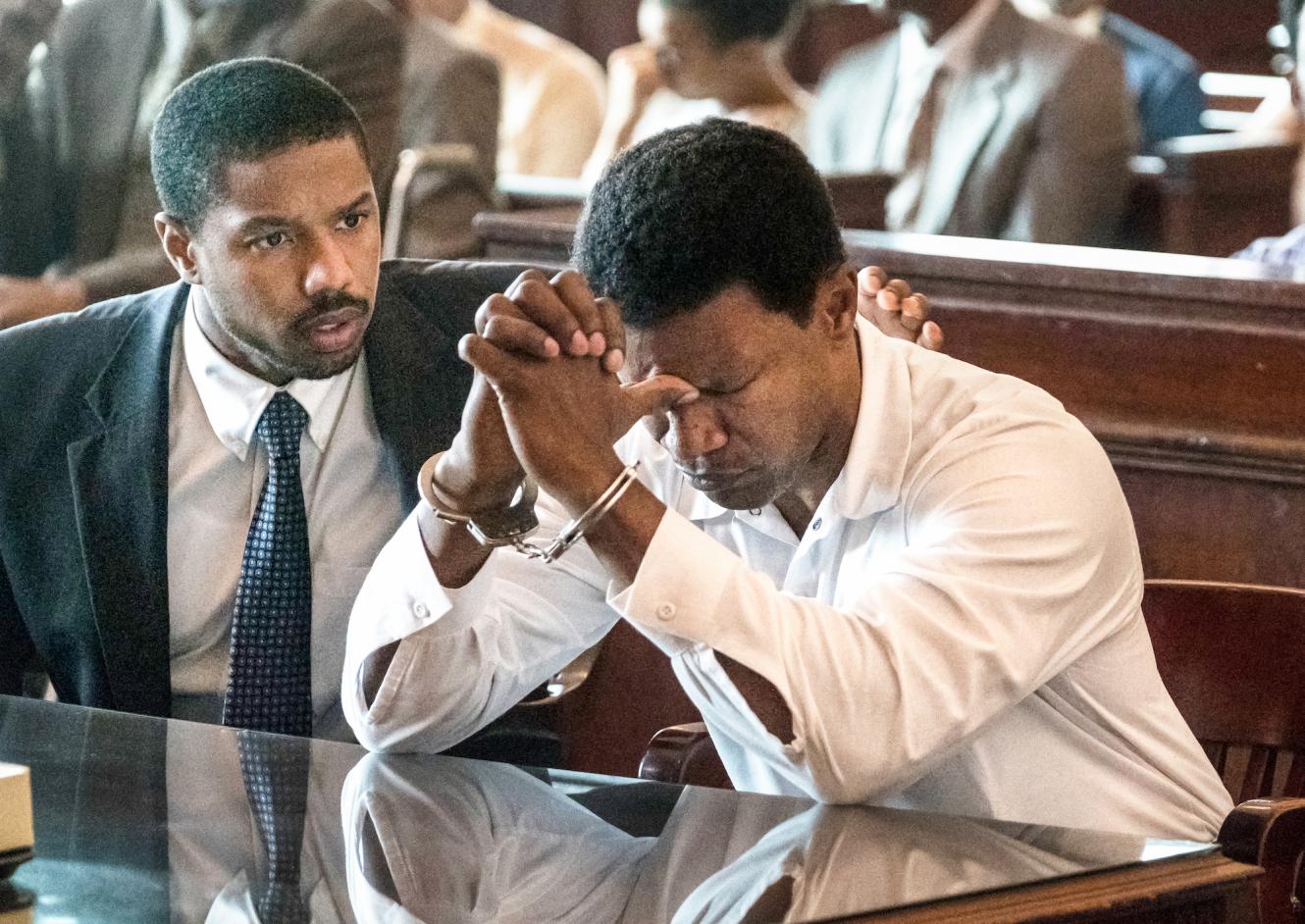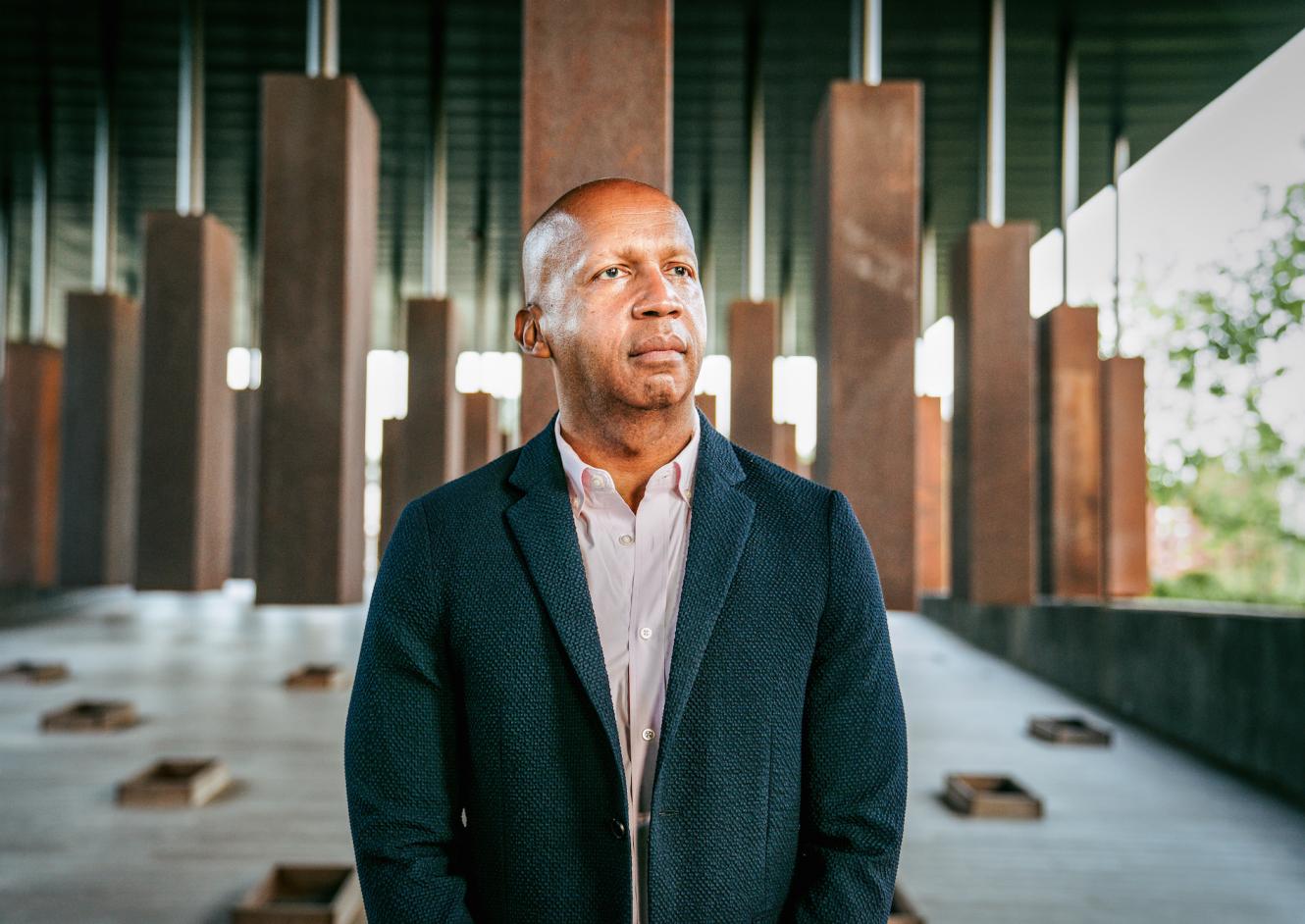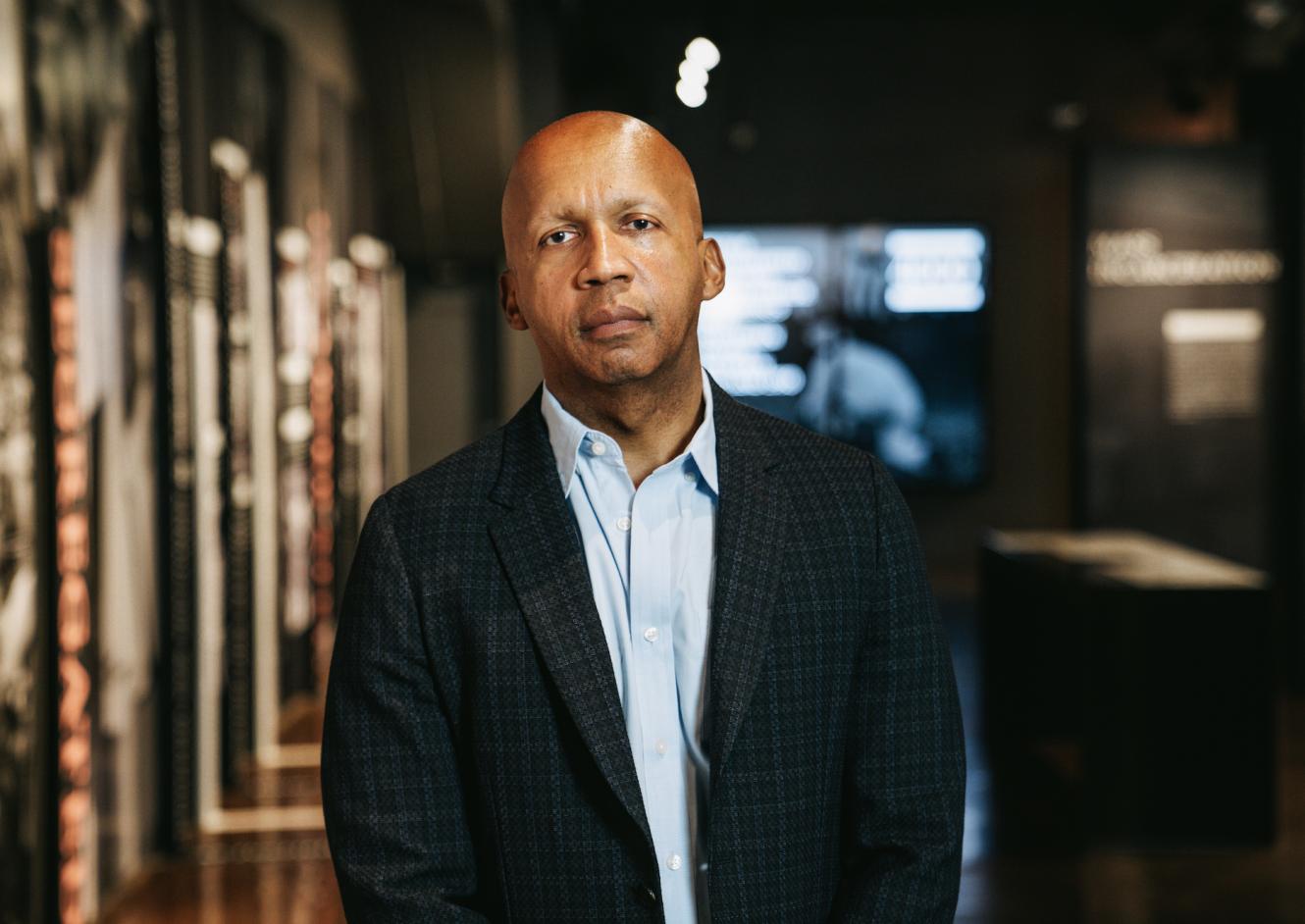 As he said goodbye to his time at Eastern University, political science graduate Bryan Stevenson '81 never dreamed that the next generation of Eastern students would be reading his New York Times Bestseller in their classes, let alone grabbing popcorn and watching a special screening of his book-turned-movie. His focus was on the pursuit of a law degree and the burning passion to make a difference as a human rights lawyer.
Fresh out of Harvard Law, Stevenson found himself faced with an overwhelming task: navigating the intricate web of the United States Criminal Justice system. In one of his early cases, Stevenson worked with a man sentenced to death row for a murder lacking substantial condemning evidence. He found himself both troubled and disturbed by this verdict, which seemed to represent an unbalanced interplay between justice and mercy.
"The true measure of our character is how we treat the poor, the disfavored, the accused, the incarcerated, and the condemned," Stevenson '81 writes in his book, Just Mercy: A Story of Justice and Redemption. This #1 New York Times Bestseller explores many of Stevenson's earlier cases and his experience as a young, African American lawyer and social justice activist practicing in Montgomery, Alabama.
The book also recounts the birth of the Equal Justice Initiative, an organization founded by Stevenson that is committed to ending mass incarceration and excessive punishment in the United States, challenging racial and economic injustice, and protecting basic human rights for the most vulnerable people in American society (source: EJI website).
"Each of us is more than the worst thing we've ever done," Stevenson compellingly pens. Readers are challenged to not only seek the restoration of justice, but the restoration of humanity itself. And now, Stevenson's audience extends beyond "readers" to include "viewers" as well. 
This Christmas season, Just Mercy will become a feature length film. The film, produced by Warner Bros., will star Michael B. Jordan as Stevenson, and will include other big names such as Jamie Foxx and Captain Marvel's Brie Larson. Just Mercy is scheduled for a limited release starting on December 25 before it officially hits theaters on January 10. In anticipation of the film, we interviewed Bryan Stevenson and asked him to share a bit more about the film and his work through EJI.
Q & A with Bryan Stevenson
What excites you about Just Mercy becoming a movie?
BRYAN: I'm excited for the stories of some of my clients to reach a larger audience, many of whom have never read the book or thought about mass incarceration, the death penalty, or the reliability of our system. We can't fix the problems I've seen for three decades without greater awareness, which I'm hoping the film can achieve.
What do you hope people will take away from the movie?
BRYAN: I'm hoping viewers will walk out of the theater with an awareness that we need to reform our system, improve reliability and fairness, eliminate bias and racial discrimination, and re-think the death penalty.
What is the significance behind the title Just Mercy?
BRYAN: The title expresses my observation that our criminal justice system has become deficient with regard to compassion and mercy. We have mandatory sentencing laws that are extreme and harsh. We don't put crimes in prison, we put people in prison and people are always more than just their crimes. I wanted to expose readers to the humanity of those we condemn and invoke my belief that "just mercy" is given to the undeserving, which is its power.
What inspired you to start the Equal Justice Initiative?
BRYAN: I was moved by the absence of legal resources available to poor and condemned prisoners at the start of my career. I met people literally dying for legal assistance and wanted to respond.
What steps can Eastern students and alumni take to help overcome injustice in our country?
BRYAN: Eastern students and alumni can play an important role in overcoming injustice. We need to identify and expose injustice when we see it and hold those responsible accountable.
We need to advocate intentionally for more hope, mercy, and compassion as those are the attributes of a system that is just and fair. We need to become educated about who makes the decisions in our community. Who is your local prosecutor? What do they stand for? And finally, people need to get involved and support organizations providing services to the formerly incarcerated and wrongly convicted.