Eastern University's AA Liberal Arts Ranked #1 in PA for 2022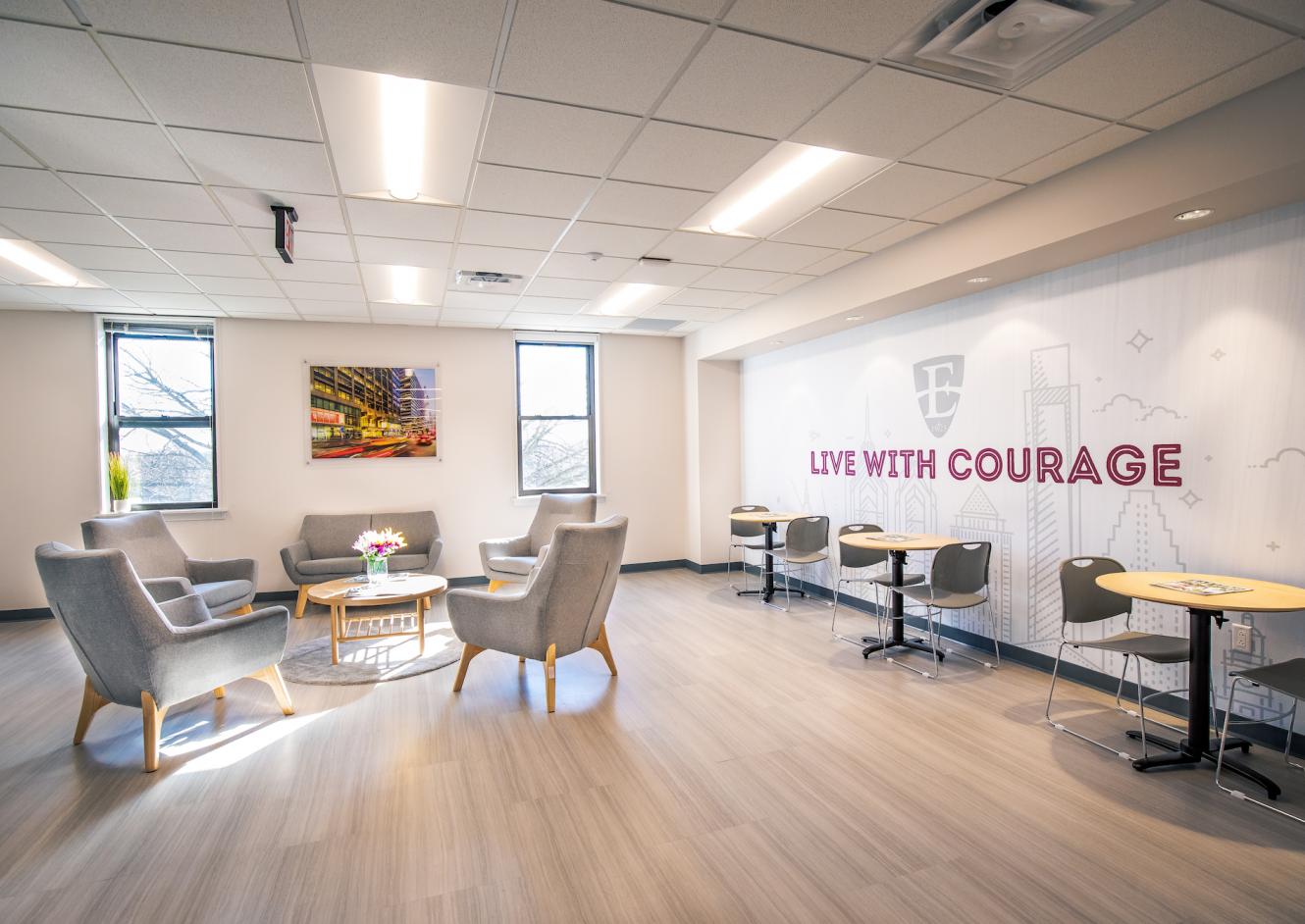 St. Davids, PA: Eastern University is pleased to announce that its AA in Liberal Arts has been ranked #1 in three categories by College Factual. Eastern was ranked:
About Eastern, College Factual shared, "Eastern University is a wonderful decision for students interested in an associate degree in liberal arts / sciences and humanities."
About College Factual
According to their website, "College Factual is one of the largest sources of higher ed data in the United States, including free college & career matching technology available to every student. College Factual's rankings were created with objective, outcomes-based data. They were designed with student success in mind to reward colleges that are offering an excellent education proven by student success."
College Factual describes their methodology this way: "Our team of data scientists uses open government data at the major plus degree level combined with school-wide indicators to assess each specific program a school offers and rank them accordingly. We then aggregate those details rankings up, weighted by the number of students, to get broader assessments of a school overall."
Learn more about College Factual at www.collegefactual.com.
About Eastern University
Eastern University is a Christian university enrolling approximately 3,500 students in its undergraduate, graduate, professional, seminary, and international programs. The university's main campus is located in St. Davids, PA, with additional locations in Philadelphia, Harrisburg, and online. Eastern's core values of faith, reason, and justice are woven into all of its educational programs. For more information visit eastern.edu or contact Kelly Goddard, Director of Marketing and Communications: kelly.goddard@eastern.edu.