Living Courageously through Cancer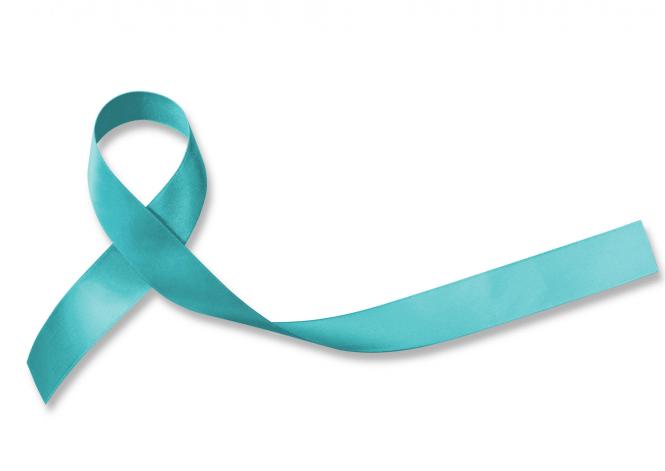 Trillis Graham, MBA in Health Administration student, shares how her experience with cervical cancer has affected her outlook on life.
Can you briefly tell us about yourself?
I am 51 years old, a wife with two adult children. I love being around my family -- they make me feel good to be around. I love reading, dancing, and enjoy being with my friends by going out to dinner and doing Painting with a Twist.

How was your cancer detected?

My cancer was detected by being constipated. It felt weird due to eating clean and being healthy; I could not understand why I was feeling like that. I spoke with my provider, who sent me back to my colonoscopy doctor, who checked me for rectum cancer. He did not find anything, so he advised me to see my GYN doctor before I received my appointment.  
I went to the emergency room at Jefferson on February 25, 2018 and they did ultrasound and found that my fibroids came back. When going to the GYN, it was like some type of tissue was falling out. He tested it and it came back cancerous. I was diagnosed with clinical stage 2 cervical cancer, and was not able to get any surgery due to where my cancer was laying at. I started my treatment on April 18, which consisted of radiation and chemo with two parts of radiation to do internal and external. My treatment was completed on June 4, 2018. I found out on September 11, 2018 after doing my last PET Scan that my results came back 100 percent cancer free, with no more traces of my tumor.

How has being diagnosed with cervical cancer and now learning you are cancer free affected your outlook on life?
Being diagnosed for 5 months with cancer taught me to be stress-free and not get upset anymore. It made me focus more on my health and living my life to the fullest every day. It makes you not take life for granted. 

What words of wisdom and/or advice would you give any young adult facing cancer?
Be empowered, do not be afraid to ask questions to your cancer team, have positive folks around (no negative energy), and do your research on your type of cancer.

What made you decide to go back to school for an MBA in Health Administration?
It has always been a dream of mine to receive my master's and to find much better job opportunities.

How have you been able to balance life and school during treatment?
It was very hard. I had to go out on short-term disability due to doing the chemo and radiation, which made me sick. I stopped doing my classes, but will continue school in January to finish my last 3 classes.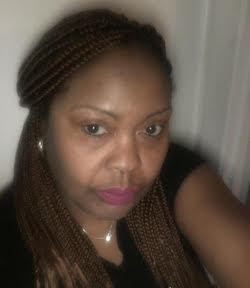 Trillis Graham is a student in Eastern's MBA in Health Administration program. She will finish her final 3 classes this spring.