Eastern University Offers New MS in Data Science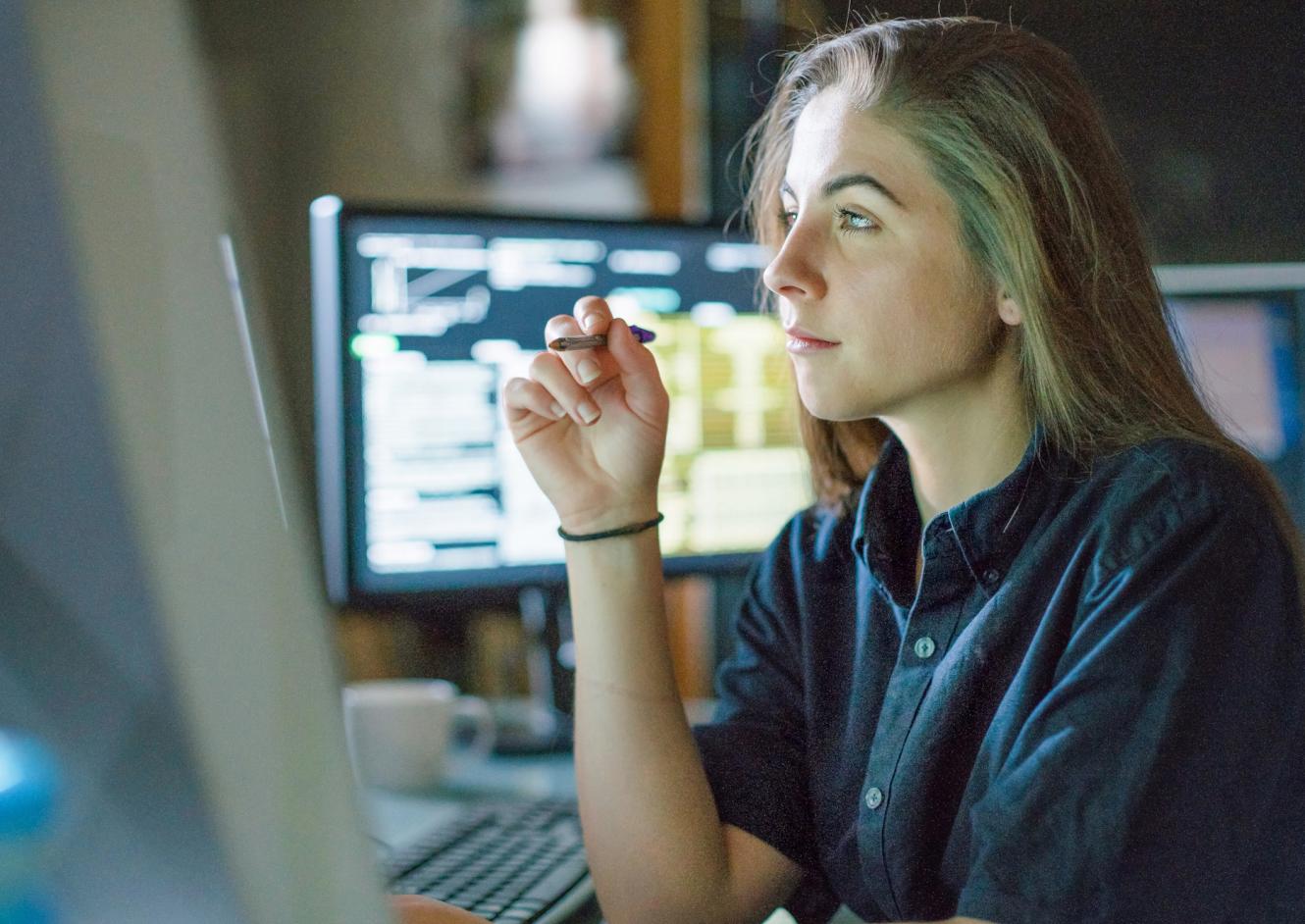 St. Davids, PA - Eastern University is excited to announce its newest master's level offering, a 100% online MS in Data Science. Designed for students of all experience levels, the program is self-paced and flexible, providing students the opportunity to finish their master's in as little as 10 months.
The new MS in Data Science provides instruction in both DS-standard programming and statistics while emphasizing the critical, moral, philosophical, and spiritual values often overlooked in data science programs. Students will gain specific, marketable skills in coding languages including Git, Python, R, and SQL, along with critical knowledge in mathematics and statistics, data analysis, and machine learning.  
"I'm incredibly excited for our new Master's in Data Science program," shares program director Dr. Greg Longo. "Our program is extremely unique: We take a 'data science for all' approach that meets each student where they are, whether they have a career's worth of experience or just want to break into the field. Additionally, our self-paced format allows students to truly learn at their own pace. Taken together, our approach and format is perfect for every learner." 
The MS in Data Science promises to be an exceptional program, with affordable tuition approximately 50 to 80% less than other schools' programs and start dates occurring every 7 weeks. Students who earned an undergraduate degree from Eastern University will also receive a 20% Alumni Discount.
The first MS in Data Science classes will begin online this fall. Interested applicants should visit eastern.edu/MSDataScience to learn more and apply.
Eastern University is a Christian university enrolling approximately 3,300 students in its undergraduate, graduate, professional, seminary, and international programs. The university's main campus is located in St. Davids, PA, with additional locations in Philadelphia, Harrisburg, and online. Eastern's core values of faith, reason, and justice are woven into all of its educational programs. For more information visit eastern.edu or contact Kelly Goddard, Director of Marketing and Communications: kelly.goddard@eastern.edu.