Eastern University's Master of Science in Nursing (MSN) Program Receives CCNE Accreditation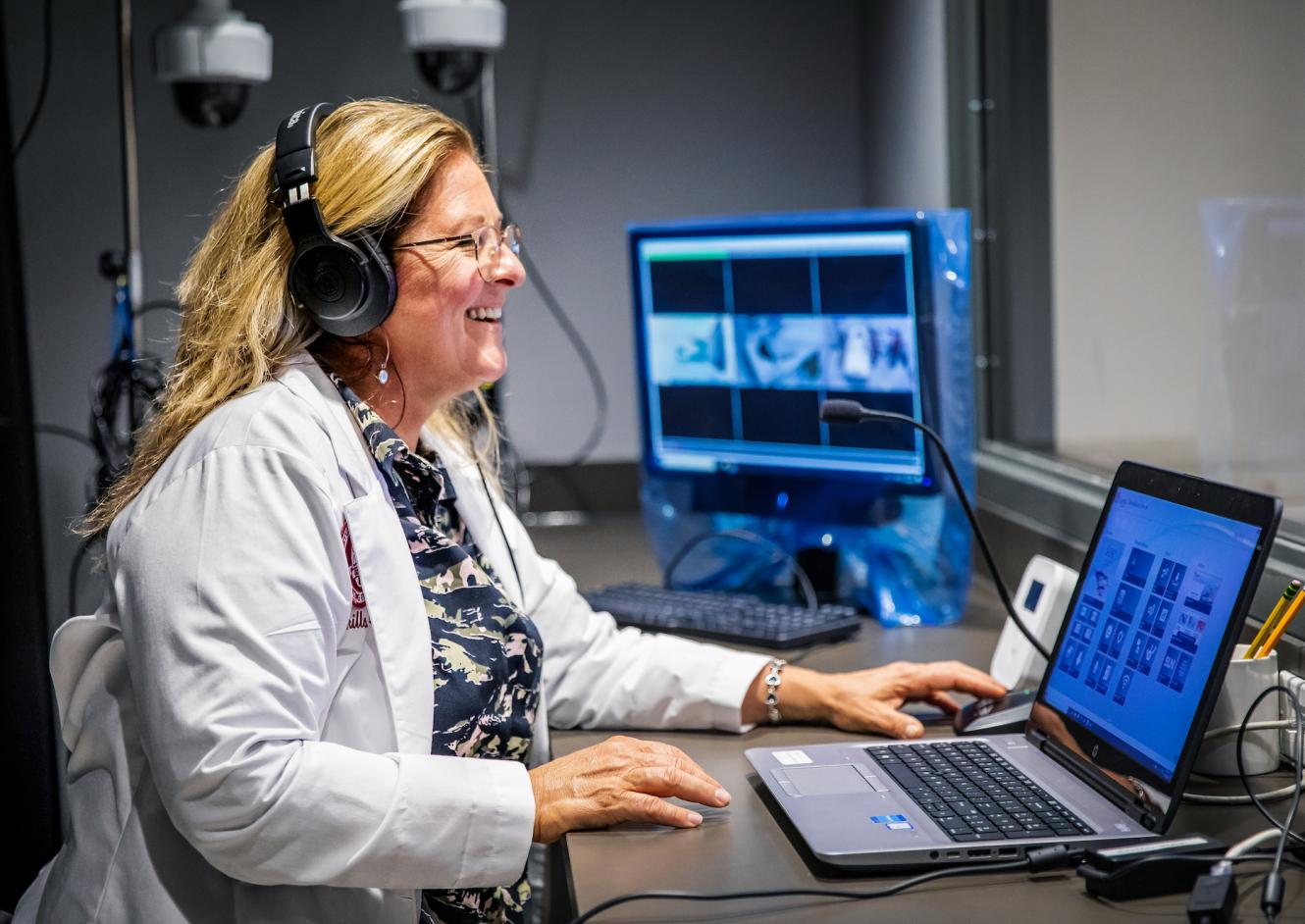 St. Davids, PA: Eastern University is thrilled to announce that its Master of Science in Nursing (MSN) program has received accreditation from the Commission on Collegiate Nursing Education (CCNE). Officially recognized by the U.S. Secretary of Education as a national accreditation agency, CCNE ensures the quality and integrity of baccalaureate, graduate, and residency programs in nursing. (Source: CCNE website)
Associate Dean of the School of Nursing Dr. Melissa Snyder shares, "We are incredibly proud of the students, faculty, and staff in the MSN program. This accreditation is an affirmation of the program's academic excellence and success in preparing students for thriving careers."
Eastern's MSN program prepares graduates to transform health and nursing education within a variety of settings including higher education, healthcare organizations and throughout the global nursing community. Graduates can advance into a wide variety of careers through training in the application of research, innovative teaching technologies, and individualized practicum experiences. 
To learn more about the MSN, visit eastern.edu/msn.
About Eastern University
Eastern University is a Christian university enrolling approximately 4,400 students in its undergraduate, graduate, professional, seminary, and international programs. The university's main campus is located in St. Davids, PA, with additional locations in Philadelphia, Harrisburg, and online. Eastern's core values of faith, reason, and justice are woven into all of its educational programs. For more information visit eastern.edu or contact Kelly Goddard, Director of Marketing and Communications: kelly.goddard@eastern.edu.