Race, Reflection, and Reset
How the events of 2020 have sparked action and change at Eastern University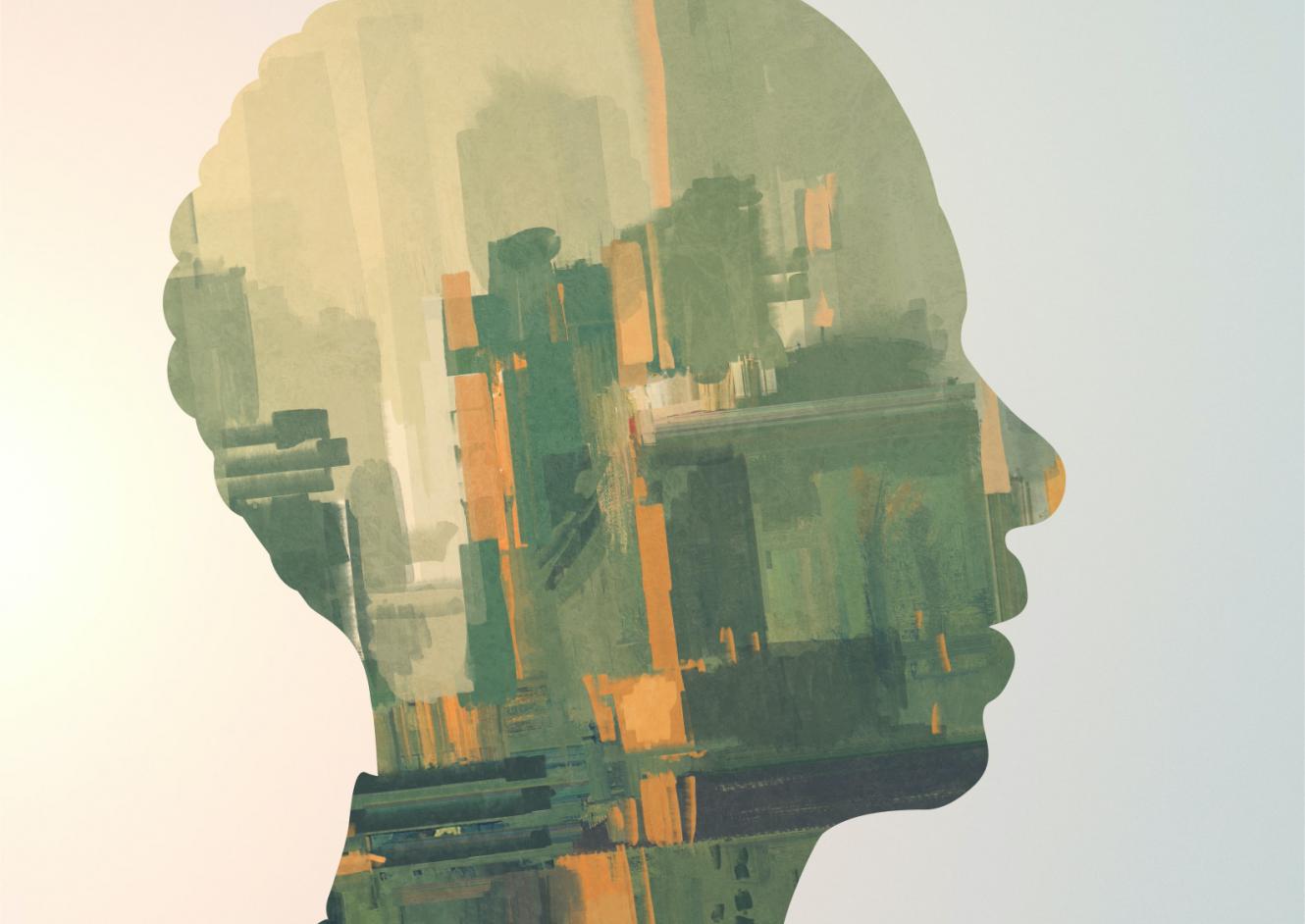 On May 25th of this year, George Floyd, an un- armed Black man, was killed by a White police officer who knelt on his neck as he cried out, "I can't breathe." This incident, though not the first of its kind, was captured on camera and widely shared, sparking an eruption of outrage. The result of George Floyd's death was what may be the largest protest movement in U.S. history.
The protest movement declared the rallying cry, "Black Lives Matter," a motto that emerged back in 2012 after the tragic killing of Trayvon Martin, a teen shot and killed by a self-appointed vigilante. The phrase at its core is a charge, a cry to remind us that Black lives are valuable and indispensable.
Reflection: Past & Present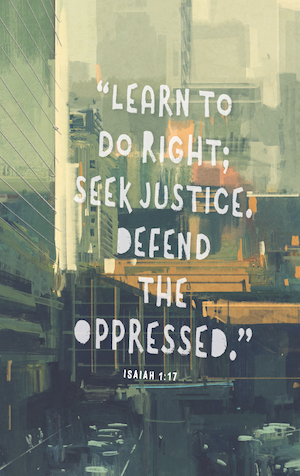 Eastern University began as a seminary founded in 1925 by the American Baptist denomination, which includes a very large contingent of Black churches and has a rich history of opposing slavery. While Eastern Baptist Theological Seminary was considered progressive for its time, the seminary was sadly influenced by cultural norms and excluded Black students from living in the residence halls and using the Seminary's swimming pool until the 1950s. This history reminds us to be vigilant in reflecting on how unjust social norms can negatively influence our communities today.
As time went on, Eastern's passion for bringing the "whole gospel to the whole world for whole persons" expanded to encompass social justice and racial equity as core values and key components of what it means to bring the gospel. Eastern University has birthed a long list of alumni, faculty, and staff who have been prophetic voices calling for reform. Together, they have condemned racism and urged social, economic, systemic, and legislative change. Among these are Rev. Brenda Salter McNeil, DMin '00, Howard Stevenson '80, Bryan Stevenson '81, Iola Harper '08, Rev. Lori Pearson Banfield, MTS '14, DA '18, Jonathan Wilson Hartgrove '03, Rev. Lori Person-Baynard, MTS '10, Shane Claiborne '97, Rev. Dr. Tony Campolo '56, BD '60, ThM '61, and many others pushing for housing reform, racial empowerment, criminal justice reform, and much more.
Today, we must continue to be introspective and evaluate the ways in which institutional racism, as well as unconscious bias and microaggressions, have adversely impacted our own community. As a Christian institution, we must be the vanguard, acknowledging and addressing our shortcomings, speaking prophetically to our culture at large, and advocating for change. To paraphrase Psalm 139, we must continue to pray, "Search us, God, and know our heart; test us and know our anxious thoughts – See if there is any offensive way in us, and lead us in the way everlasting."
Renewal: New Initiatives
With the valuable feedback offered to us by students, faculty, and staff of color, as well as allies and advocates, Eastern is now engaging in new initiatives against racial injustice. "During the dawn of this new social movement, protests continue to expose the systemic, national, and even global reaches of racism," shares Dr. Sharon Gramby-Sobukwe, Director of the Campolo Institute for Applied Research in Social Justice. "Likewise, our aim in classrooms, research, and administration of academic life, must expansively transform our own thinking, beliefs, and actions."
These new initiatives involve many facets of expression, education, and conversation around race that will be implemented within our community:
Redesigning curricula to educate students on implicit bias and racism, while encouraging students to engage in introspection and change
Offering an educational film series on racism and incarceration in America
Creating safe spaces to work toward and engage in racial reconciliation and justice. "The Well," a new campus-wide initiative, is a series of small group racial reconciliation discussions that will use the "Be the Bridge" curriculum to facilitate conversations
"Justice Talks": a series offered by the Campolo Institute focusing on the contours of systemic racism in the criminal justice, education, and healthcare systems of the U.S.
Required sensitivity training for Faculty and Staff
In addition to these new initiatives, this fall Eastern appointed Dr. Randolph Walters as Special Assistant to the President for Diversity, Equity, and Belonging. "Dr. Walters has served Eastern University since 1995 in many roles. He possesses a tested faith, a prophetic authority, and a generous and charitable heart," shares President Ronald Matthews. "He is a bridge-builder, leader, and a facilitator for often difficult conversations that produce greater understanding and just actions."
In this position, Dr. Walters will identify and mobilize new initiatives, projects, and community participation through conversation, training, curricula, programming, and research. Eastern's goal with this position is to bring equality, transparency, transformation, and growth to our community and beyond.
Reset: Moving Forward 
As we think and pray through the future of our Eastern University community, we invite you to join us in considering how we can reset our understanding of how deeply Black lives not only matter, but should be treasured, celebrated, and honored. Let us engage, advocate, give voice, and through the Gospel, fight to tear down barriers, eradicate hostility, fight for reform, and preach the hope of peace that comes from Christ (Ephesians 2:14).
Learn & Grow
Read, listen to, and watch helpful resources describing the various expressions of race in America today. Check out eastern.edu/race for a helpful list to get you started.
Listen with an open heart to the stories and criticisms of racial justice advocates. Consider their calls to reform criminal justice and policing practices. 
Reflect on any bias or discrimination that may exist in your own work, church, or community context. Commit to a continued posture of humility and growth.
Research legislation related to the criminal justice system, police practices, healthcare, housing, environmental, and education policies as you form your convictions.
Make an Impact
Advocate for justice by holding political representatives accountable to transforming systematic biases. Use your voice by writing letters, making phone calls, and speaking up.
Support businesses that are black-owned in your community. Help create a culture in your community that celebrates diversity and equity in all spheres of life.
Donate, if you are able, to causes that support the re-creation of a more just legal system. Educate yourself. On these causes and their missions and desired outcomes.
Pray for wisdom and opportunities to be an agent of change and support for the Black community. Pray for social and systematic change in our local and global communities.