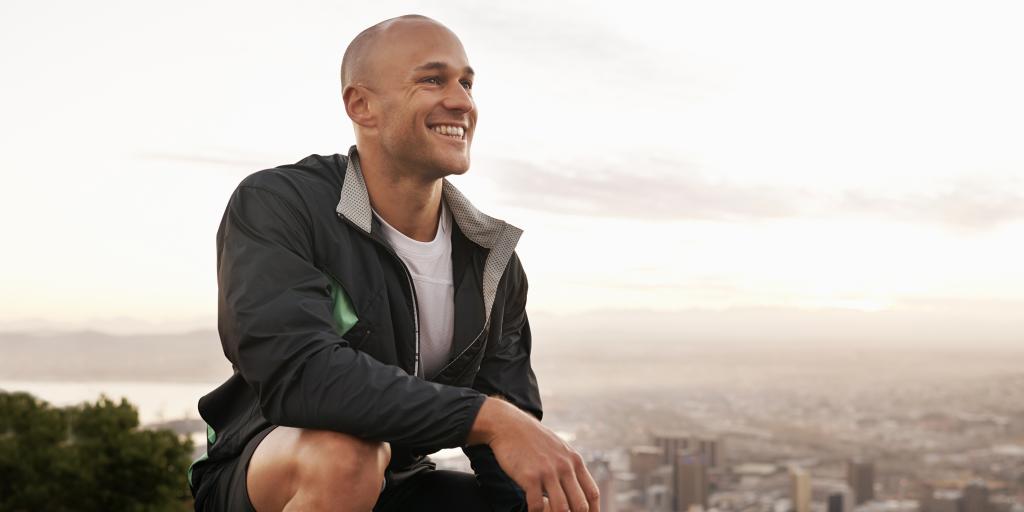 Why Choose Youth Ministry?
There are roughly 1.2 billion people on this planet between the ages of 13-20 years old, a population that represents a strategic window of opportunity for the Kingdom of God. Eastern's Youth Ministry Department exists to equip, guide and nurture students who are exploring ways to seize this strategic opportunity through holistic, relevant youth ministry. Our faculty are experienced practitioners who bring to the classroom in-the-trenches expertise combined with cutting-edge youth ministry scholarship.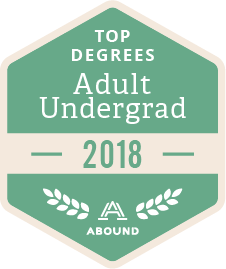 Eastern's BA in Youth Ministry Leadership was named an Adult Undergrad Top Degree!
Distinctives
Designed for working professionals
Online classes with one week-long residency in late May (not required of Young Life partner students).  This course will include traveling to various ministry sites to interact with youth ministry professionals in the field.
Small, student-focused classes
Expert faculty including Dr. Duffy Robbins. Our youth ministry faculty are all experienced practitioners who bring to the classroom practical expertise as well as youth ministry scholarship.
Multicultural learning perspective
Named one of the Best Online Programs by US News and an Adult Undergrad Top Degree by Abound: Finish College