Eastern University's College of Education Awarded OCDEL Grant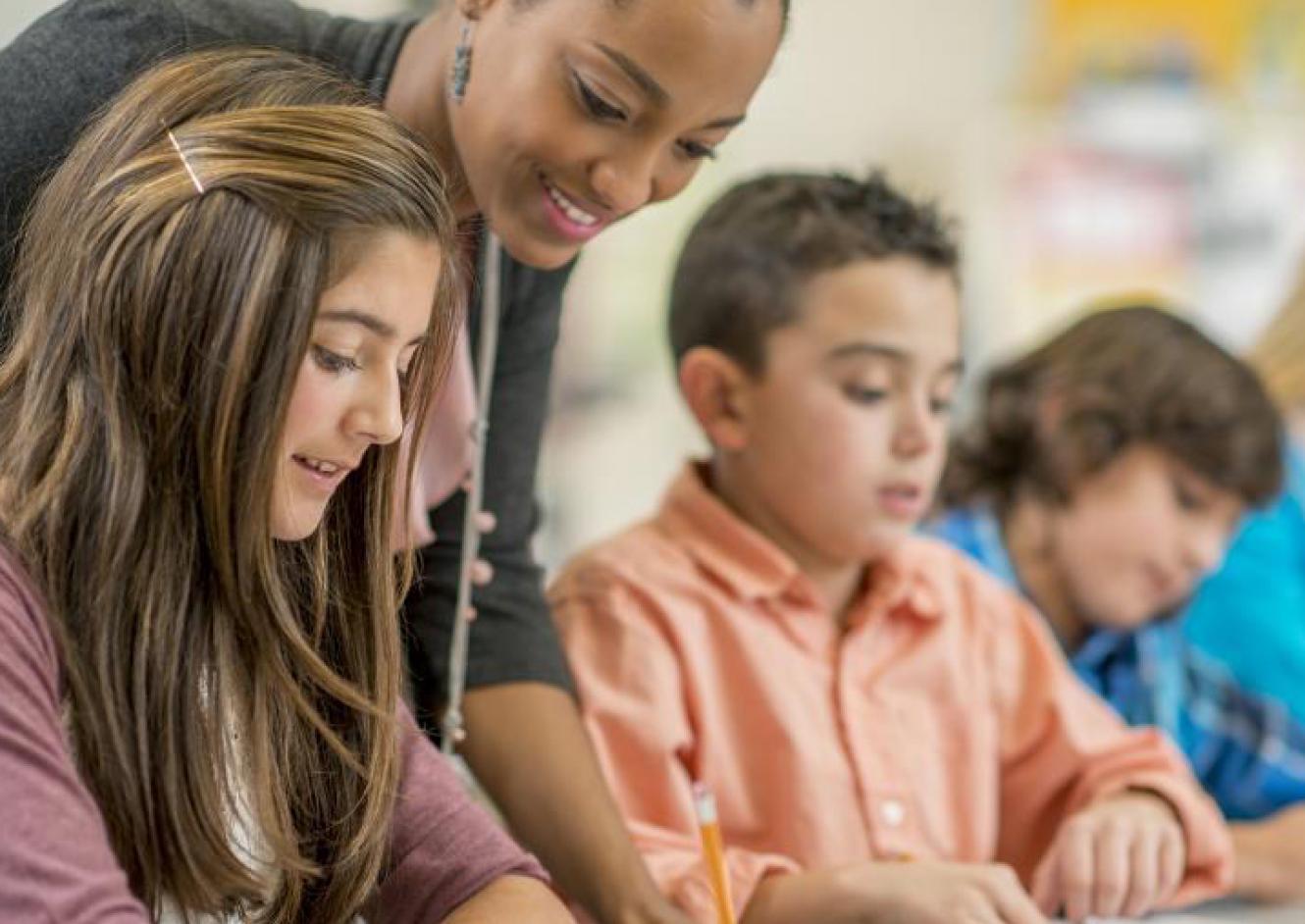 St. Davids, PA: In July of 2019 Eastern University competed for the Pennsylvania's Office of Child Development and Early Learning Strengthening and Aligning Higher Education Systems for Early Care and Education Professionals Strategic Approaches to Using Higher Education to Build High Quality Practices in Child Care Settings grant. We are pleased to announce that Eastern University was successful in securing this grant for the College of Education.
Approximately $2.4 million was made available to implement regional and/or statewide partnerships. This work is funded by the Preschool Development Grant Birth through 5 Initiative (PDG B-5), from the Office of Child Care, Administration for Children and Families, U.S. Department of Health and Human Services. 
Eastern University serves as the lead institution in a regional partnership with five 2-year colleges that include Delaware County Community College, Esperanza College, Harcum College, Harrisburg Area Community College, and Northampton Community College. The partnership is further supported by the early childhood professional development division of PHMC. Dean Susan Edgar-Smith shared, "We are fortunate to have this opportunity to collaborate with our esteemed two-year college partners to ensure students dedicated to early childhood education receive a clear pathway to professional credentialing."
Eastern's College of Education will use this opportunity to meet the needs of the early childhood workforce in two specific ways. First, Eastern University and its partner schools will develop Program to Program articulation agreements that promote the advancement of early learning providers to move from CDAs, to associate degrees, to bachelor's degrees in a more streamlined fashion. Second, coursework and fieldwork experiences will be examined and redesigned to include more targeted practices for infants and toddlers, with special emphasis on best practices for young children's mental health. 
Eastern University's early childhood program director, Dr. Cathy Neimetz, explained, "There is an immense need across our region for a clear pathway that reduces barriers to degree completion for our early childhood workforce." 
To learn more about Eastern University's College of Education, visit eastern.edu/teach.
Eastern University is a Christian university enrolling approximately 3,300 students in its undergraduate, graduate, professional, seminary, and international programs. The university's main campus is located in the western suburbs of Philadelphia at 1300 Eagle Road in St. Davids, PA. Eastern's core values of faith, reason and justice are woven into all of its educational programs. For more information visit eastern.edu or contact Kelly Goddard, Director of Marketing and Communications: kelly.goddard@eastern.edu.