Love Beyond the Bars: Cultivating Connections through Prison Ministry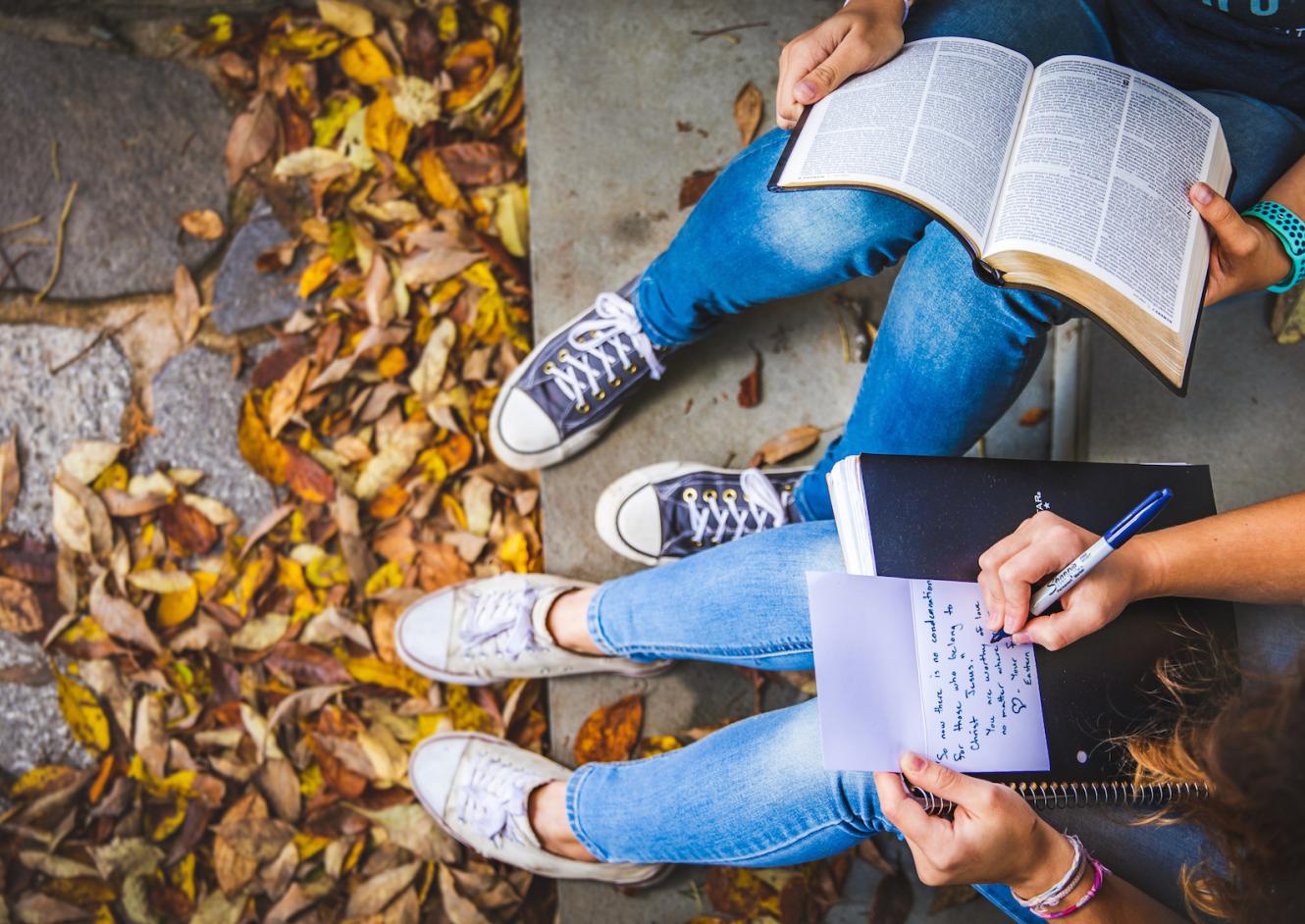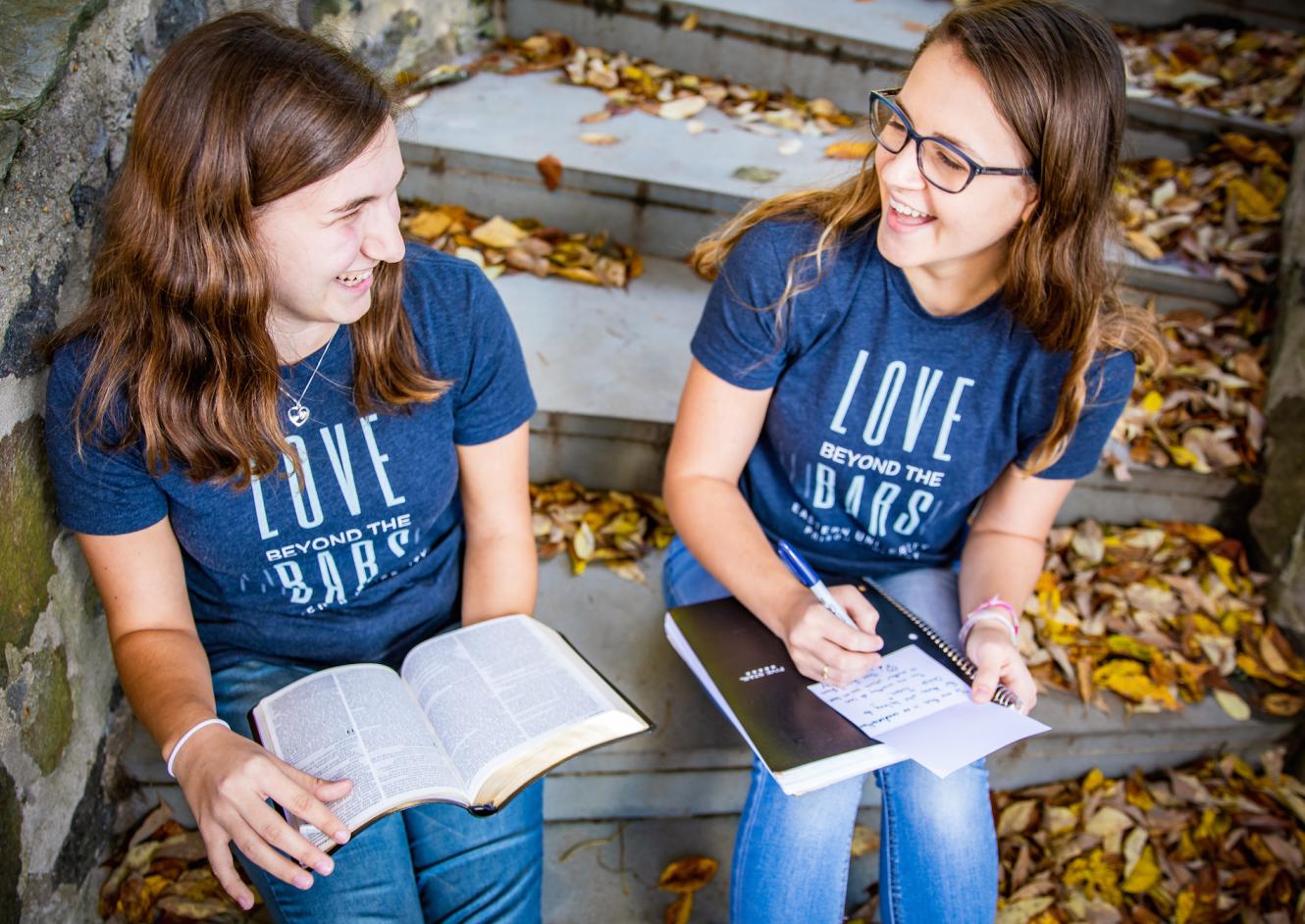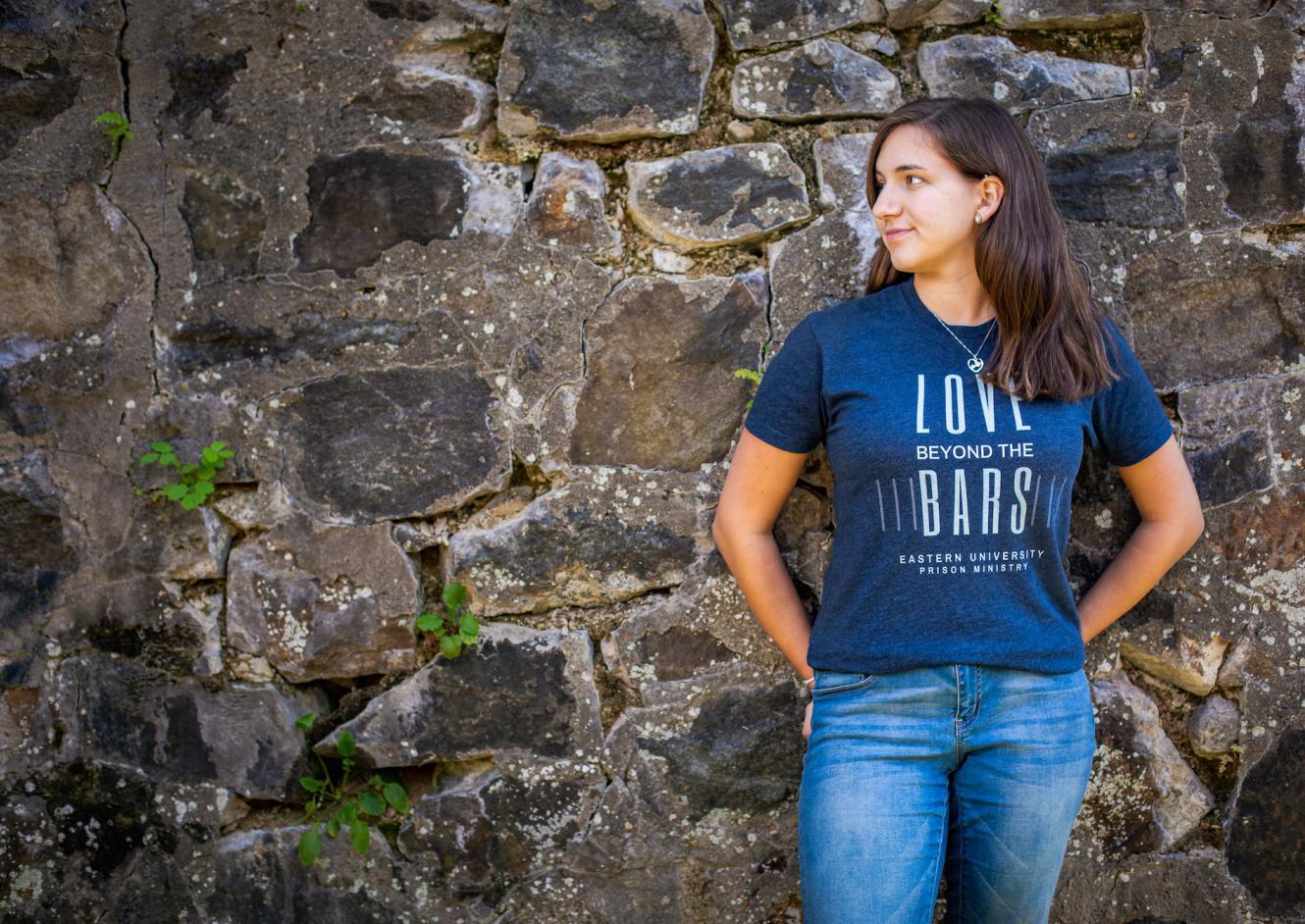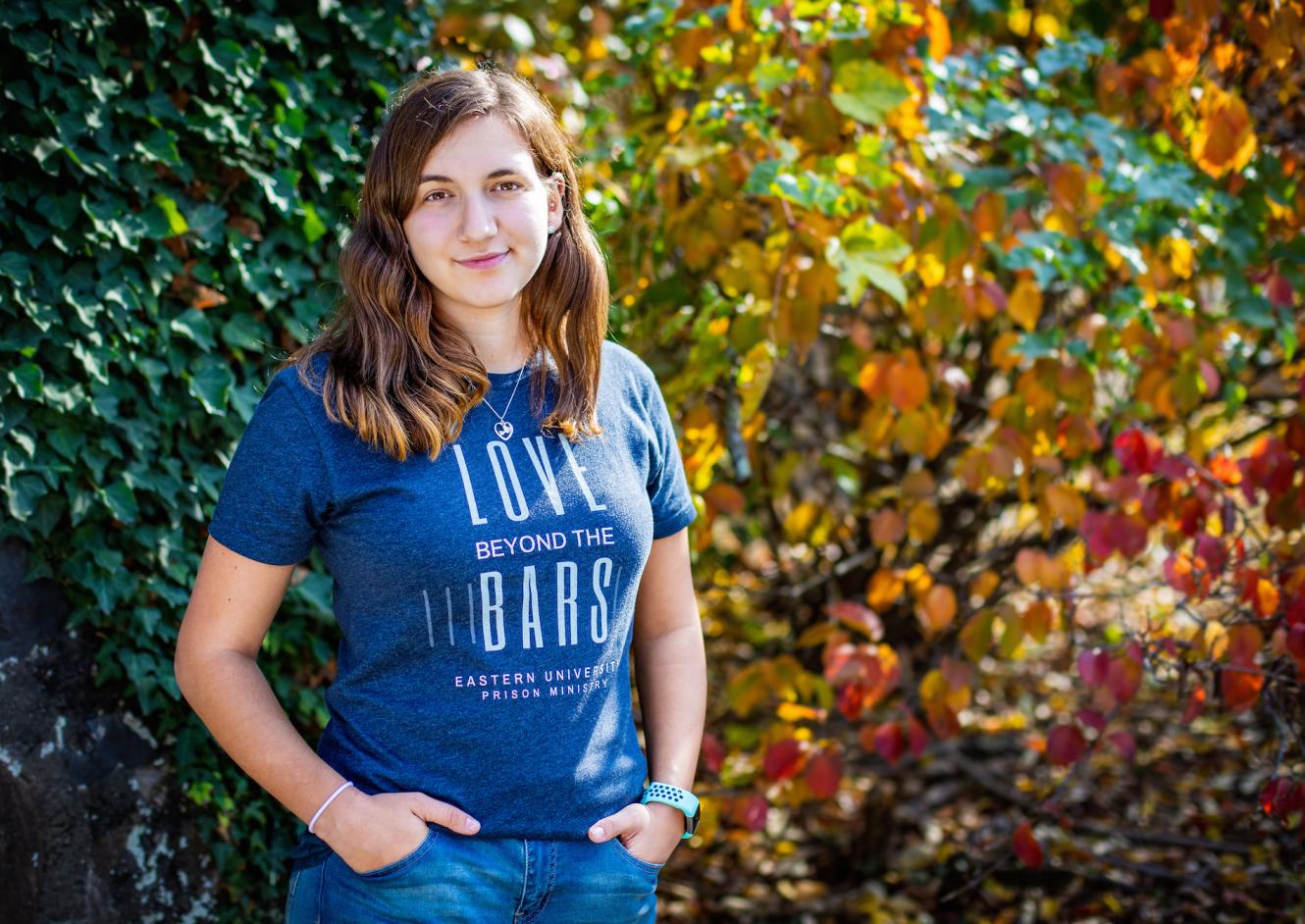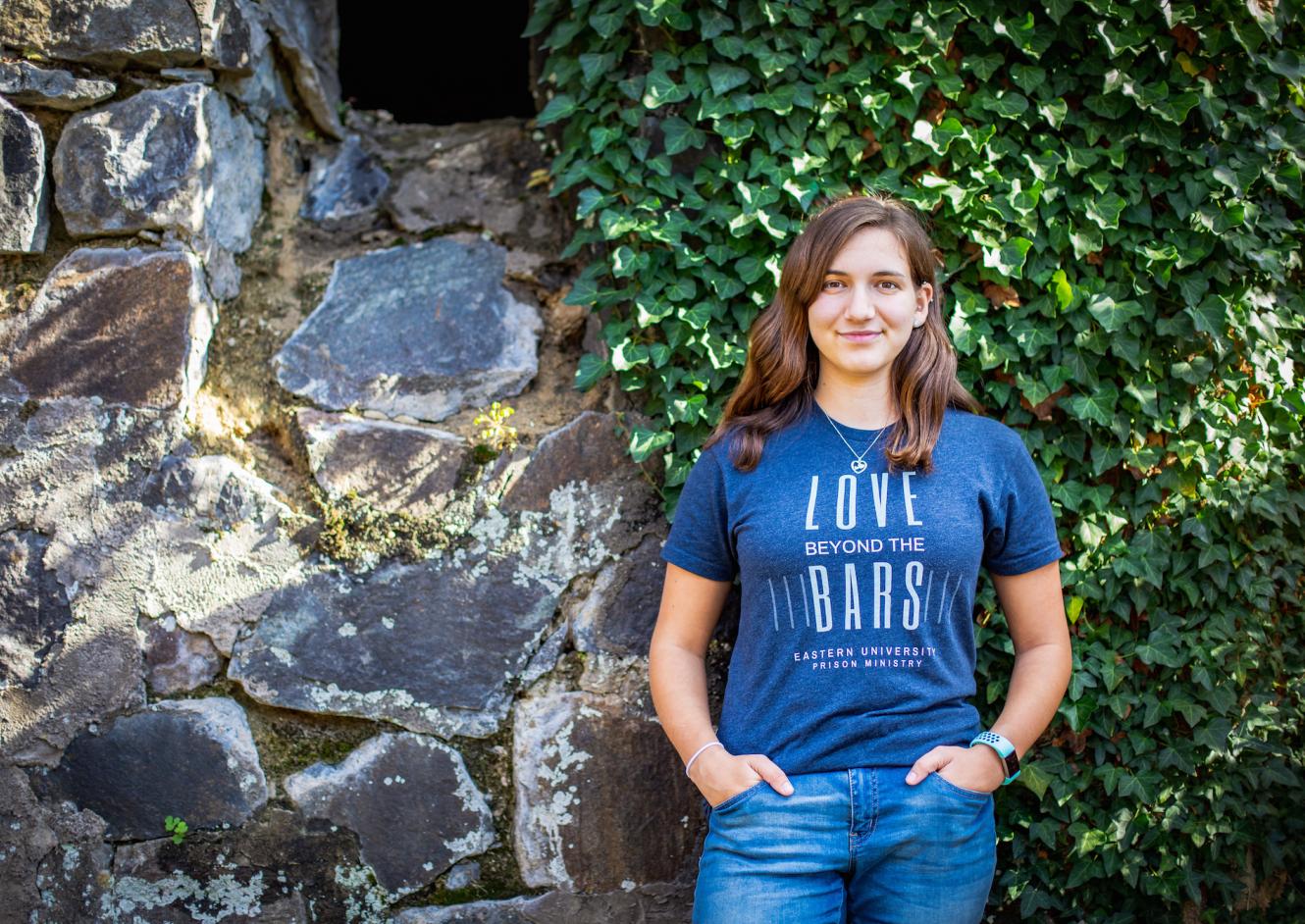 The door buzzes as we are ushered onto the floor of the juvenile detention facility. We leave behind our phones, pass through metal detectors, and watch our bags being searched. As we walk down the familiar corridor, the thought continually crosses my mind: These kids are kids, just like us. 
I came to Eastern as a youth ministry major, but after reading Bryan Stevenson's Just Mercy as one of our required texts, I was enthralled and became very passionate about prison ministry. Eventually, I decided to switch my major to criminal justice when I caught myself trying to apply my understanding of the issues in our justice system to all the projects in my otherwise unrelated classes. I quickly joined Eastern's Prison Ministry at the beginning of my freshman year, and soon held a position of leadership. Luckily for me, I can still use what I learned in my youth ministry classes in the juvenile detention center we serve in!
Prison Ministry's mission is to advocate for and educate others about criminal justice through proximity to those who are impacted by our justice system. Our goal is not just to educate and advocate, however; it is also to serve. Currently, we serve youth typically aged 12-17 in the Lancaster County Youth Intervention Center who frequently have experienced deep trauma and long for hope. 
"Ingrained in us from the start, Eastern's core values of Faith, Reason, and Justice have proven to be the deep roots of our ministry. Out of this core stem additional integral roots of compassion, empathy, service, love, passion, and humility. These offshoots are crucial in initiating restorative justice."
On a typical Friday night, we spend some time playing basketball, volleyball, or other team games together at the center. Afterward, we spend time on the unit in Bible study and fellowship. These Bible studies tend to be open and honest discussions about how we all relate to faith. We establish a non-judgmental posture in our conversations, and the kids really respond to that.
But before we arrive at the facility, we spend time preparing for these interactions on campus. Leading up to our weekly trips, we come together and pray for these kids, prepare goodie bags, write letters, and plan our night. We don't want to be serving purposelessly, ignorantly, or ineffectively, so we educate ourselves and others about the systemic problems and what our roles in restoration can be.
Through Prison Ministry, we as students can help bring healing to the offender, the victim, and the community. But this restoration doesn't happen apart from proximity. Intimately understanding the needs of each party is critical before true restorative justice and healing can happen. Restorative justice is a representation of loving each other well, just like Christ. This means looking at each person saying, "I see you. I hear you. You aren't forgotten. I see your hurt. Let's fix it together." 
Prison Ministry has helped me cultivate deeper levels of empathy and patience for all of those around me. I think the biggest thing I've learned is that the stigmas and biases we hold separate us from making authentic connections with God's creation. At the end of the day, humans are humans and have the same needs for love, care, connection, and redeeming grace, regardless of their situation.