Eastern's New MEd in Educational Leadership Makes 8!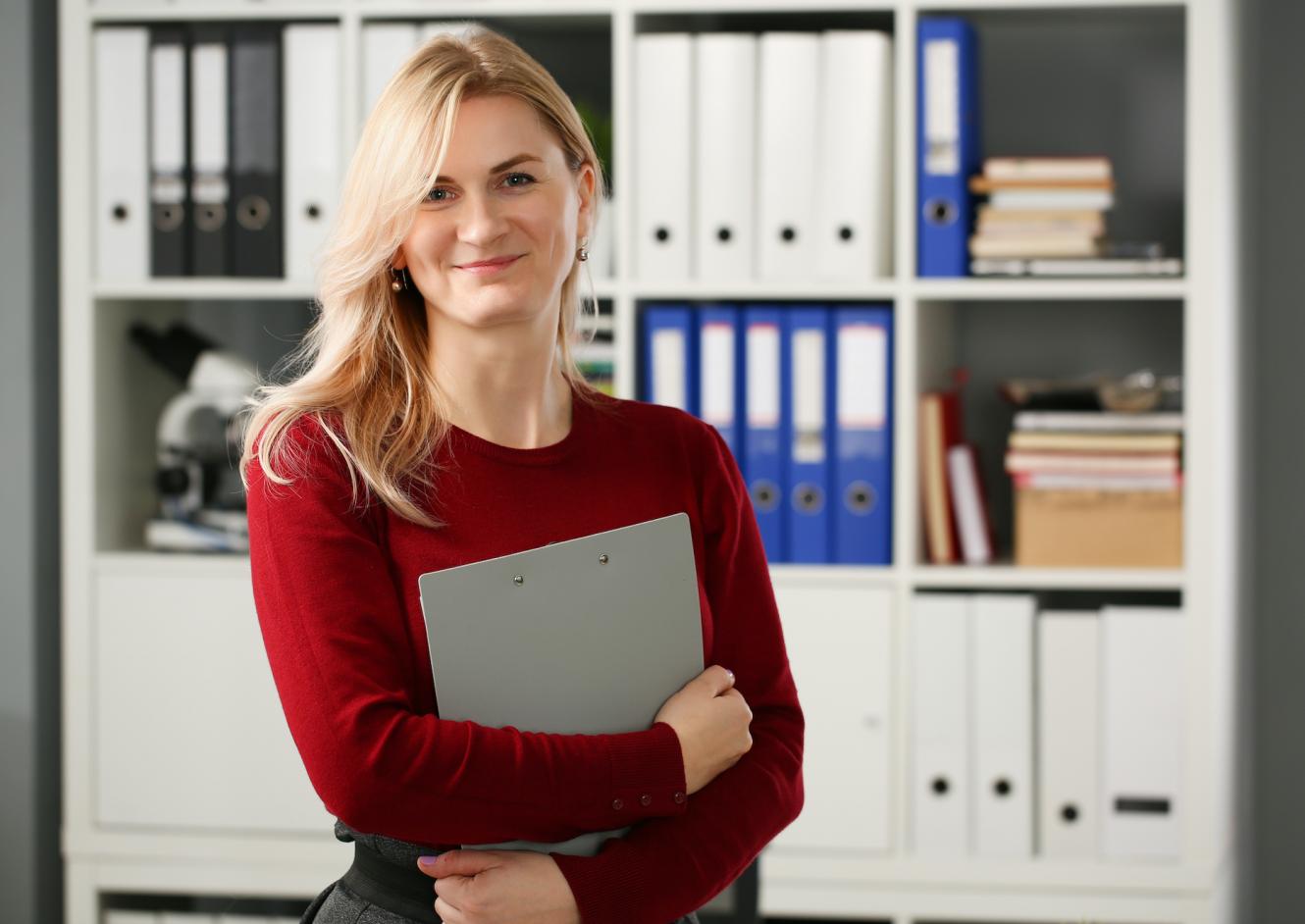 We all long for change in our homes, schools, communities, and our world. But change isn't passive – it always requires a catalyst, a change agent. Meaningful and transformative change doesn't skim the surface, but dives deep into the heart of affected systems, paving the way for healing, growth, and innovation.
Changes in our education system start with transformative change agents in leadership. This is why Eastern University is thrilled to launch its latest and 8th Master of Education offering, a 100% online MEd in Educational Leadership.
The MEd in Educational Leadership prepares teachers to become leaders and change agents in their schools and districts. This 18-month,100% online program allows students to earn their MEd while completing all coursework (including an internship) applicable toward a Principal or Single Area Supervisory Certification. 
"We are so thrilled to offer this innovative and flexible program for aspiring school district leaders," shares Dr. Susan Edgar-Smith, Dean of the College of Education. "I am especially proud of our program's critical reflection of leadership behaviors that promote culturally responsive and inclusive school settings."
Eastern's curriculum is taught by experienced professionals who have practical experience as principals and educational leaders in the field. The dynamic and collaborative curriculum covers current practices, compares them to leading national and international exemplars, and inspires students to think critically about the role of educational leaders today. 
"We train leaders who support professional development and life-long learning who are ready to engage students and families in their diverse communities," Dr. Edgar-Smith shares. "These are programs where diverse voices matter and help build capacity for those voices to be heard."
Eastern's vision is to create transformative change for individuals, communities, and our world. We're pleased to offer a program that ignites the fire of change in the next generation of leadership.
Learn More about Eastern's Med in educational leadership, as well as our other 7 meds and 25 teaching certs, at eastern.edu/ed.