A Path Paved with Provision
An Eastern Love Story about God's Providence and the Multiplication that Followed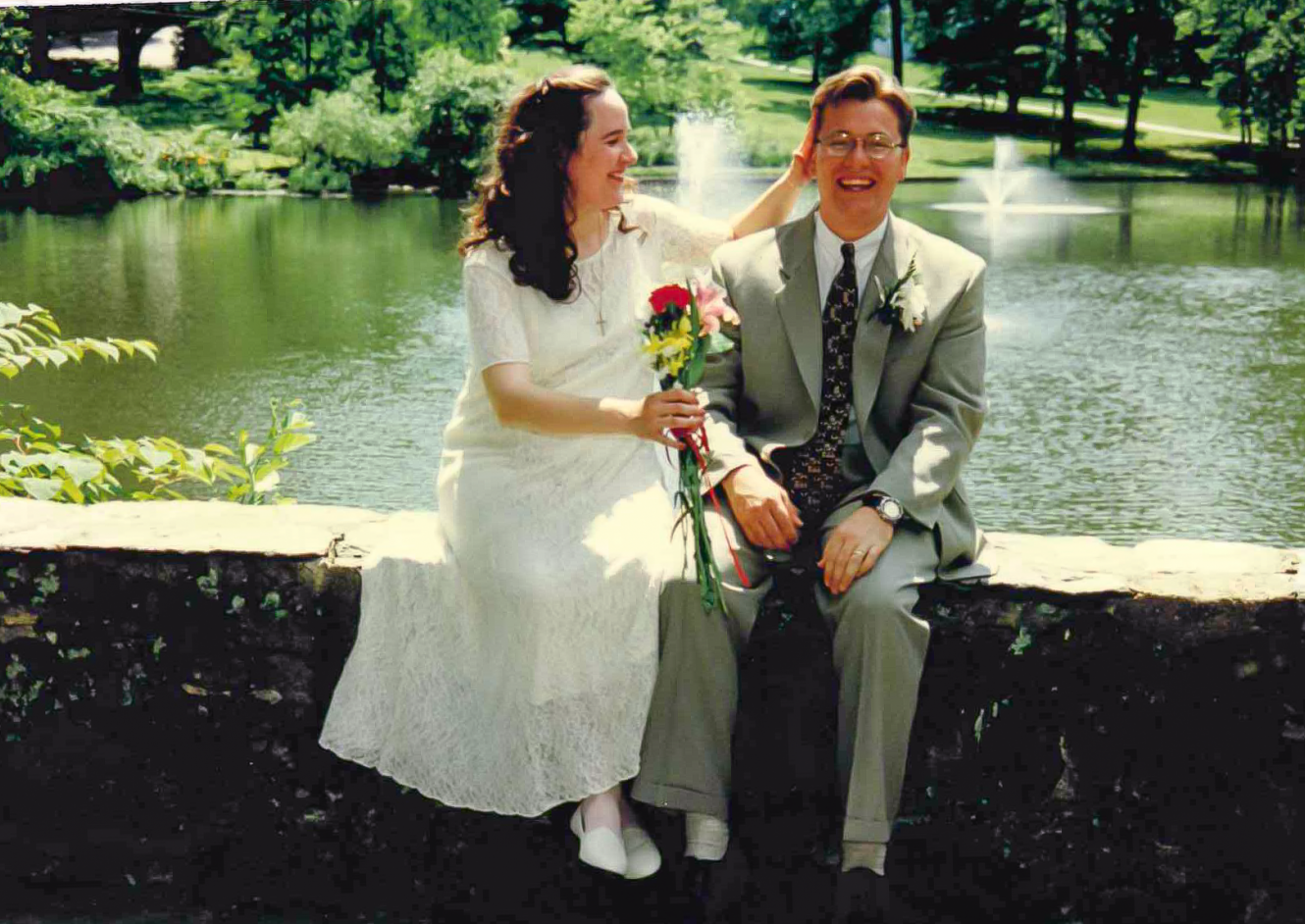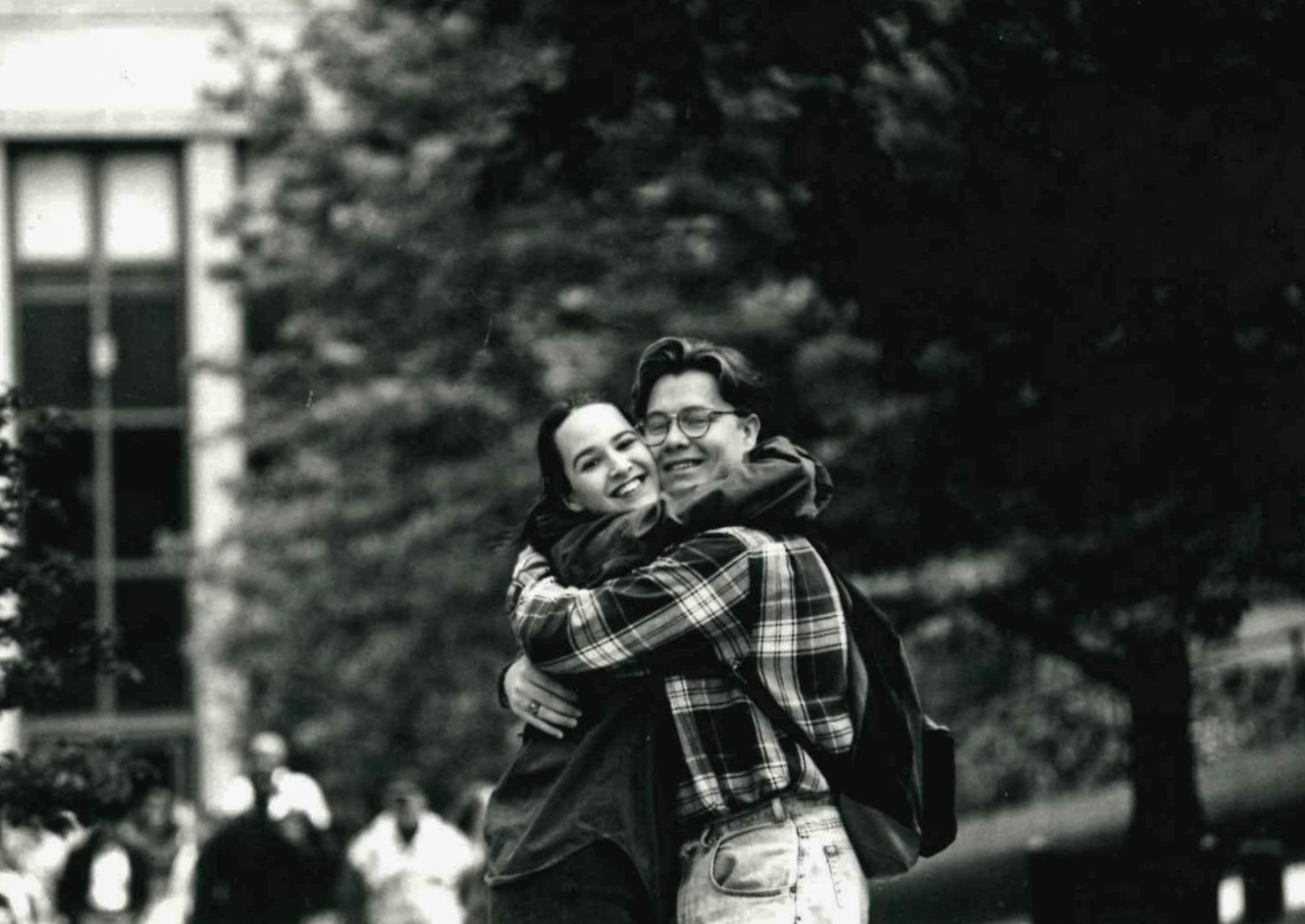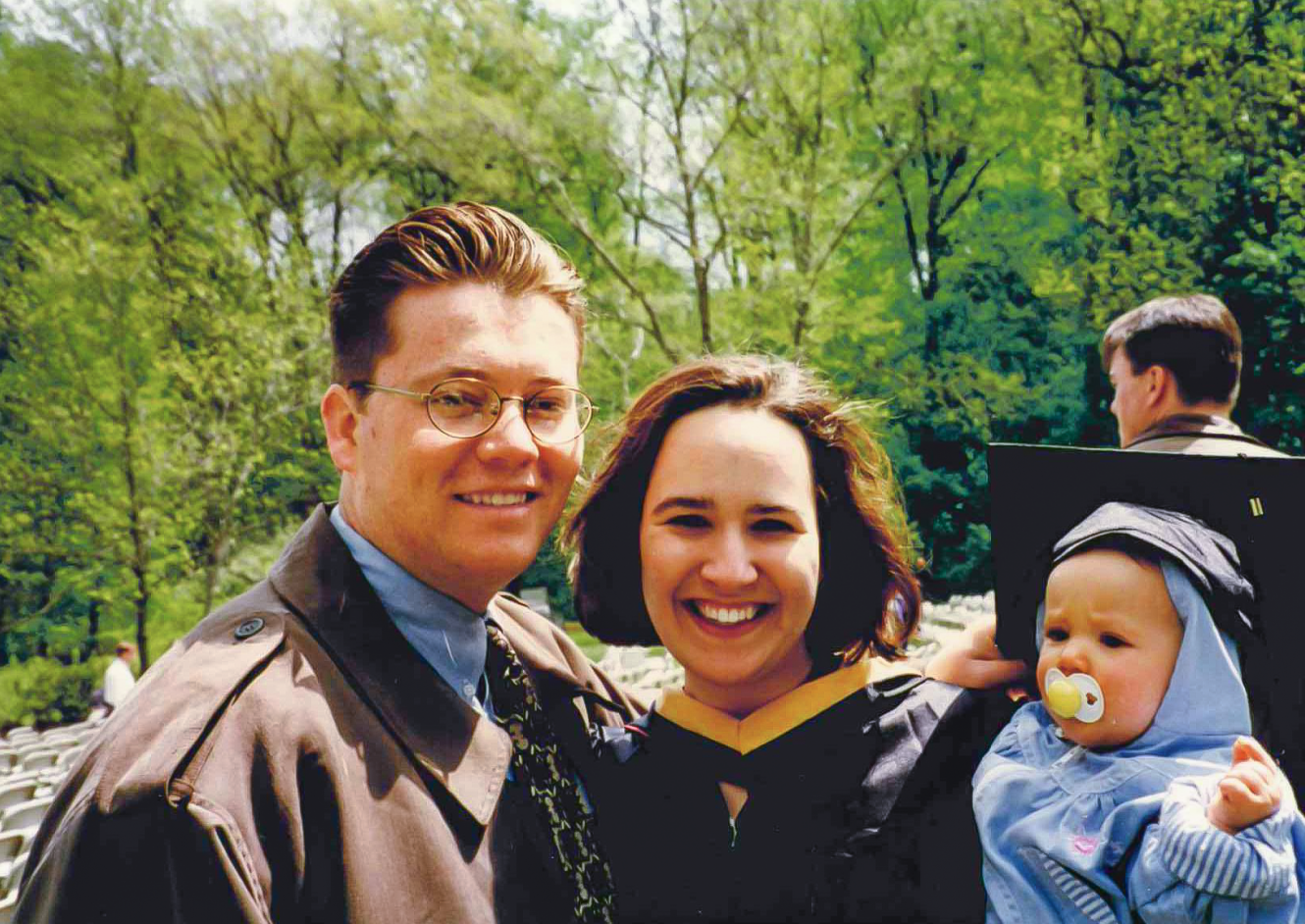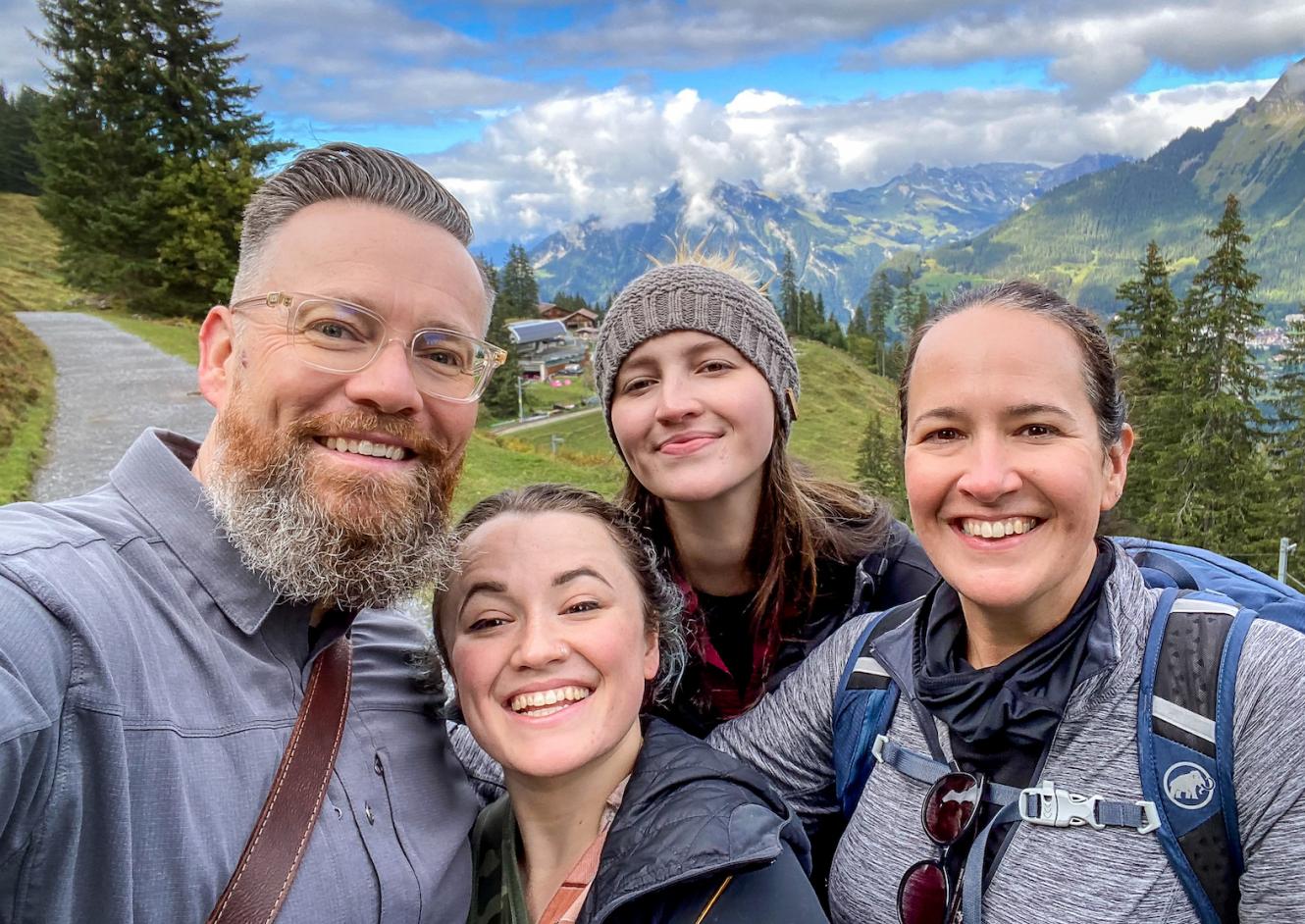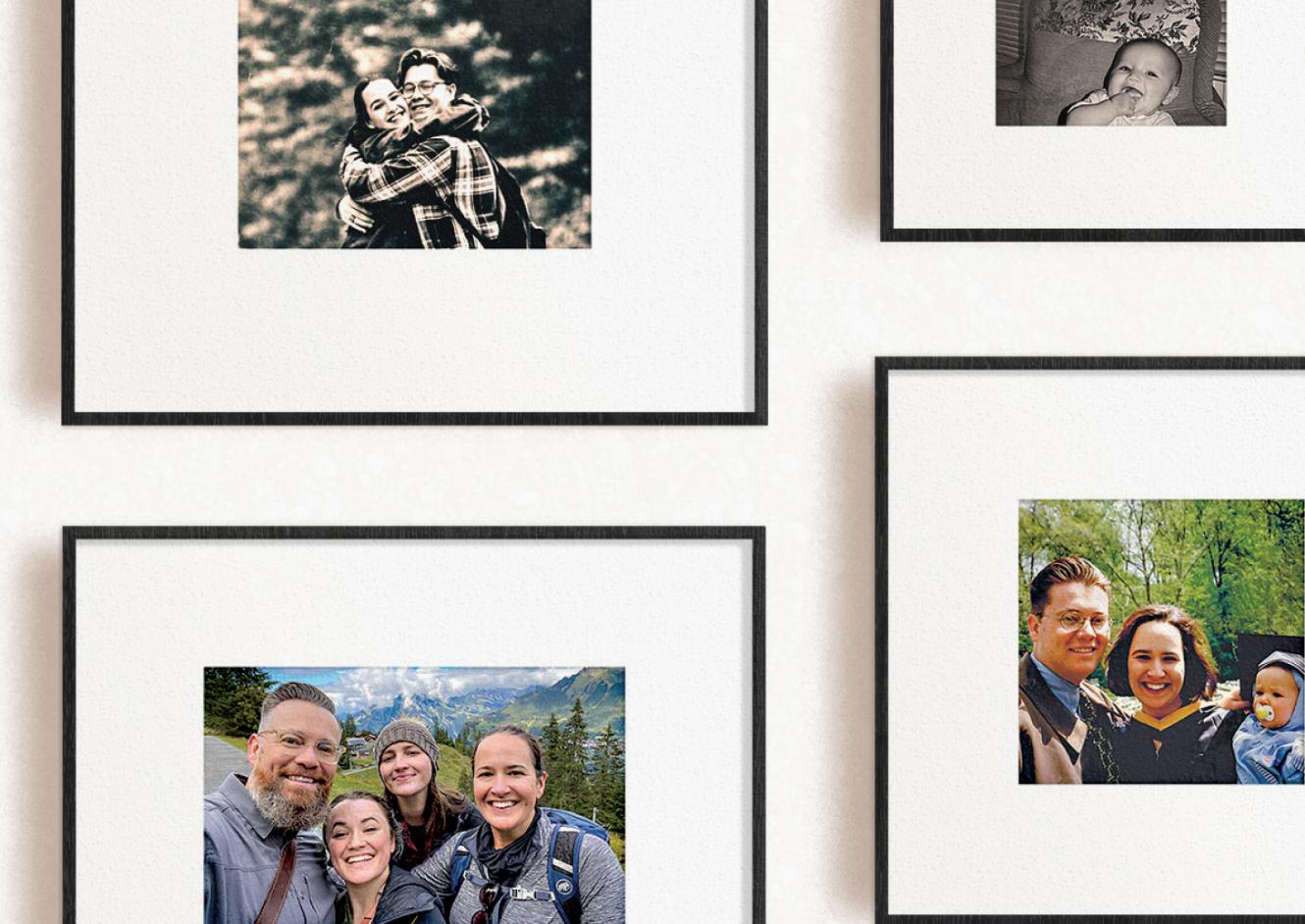 I'm going to tell you about how a long-lost, original Mozart Manuscript changed my life. Or rather, began it. 
You may have heard of the time an accountant found an original Mozart Manuscript in the Palmer Theological Seminary Library. It was 1990, and this piece of history had gone unseen for years. It sold for almost $2 million. God was multiplying. The truth is, I wasn't born yet, but I would grow up hearing about this story of God's provision. 
That money would be used to restart Eastern's music program, which had a rich history but closed in the 1970s. Fitting, right? It's almost as if God intended for this lost and precious thing to be found and used for such an appropriate purpose.
Across the country, in California, a young man named Josh would soon pack up his grandfather's pickup truck to make a very long journey. Josh knew he wanted to devote his life to worshiping God; maybe he'd even become a worship pastor someday. And now, this little Christian liberal arts college in Pennsylvania had exactly what he needed. God was calling him.
Meanwhile, a young woman named Corinne planned a graceful exit from her small town in Pennsylvania. She was on fire with a mission to make a difference. In Philadelphia, she could begin her new life, helping and empowering others as a social worker. God was calling her.
Josh had been at Eastern a whole year before Corinne, but they met her fifth day on campus. I won't say the rest was history because frankly, it was way more exciting than that. The two became inseparable. Their passions complimented one another, and they began to plan their lives together.
My parents got married right here on campus in Eastern's chapel. And that's how I, baby Devon, spent the first year of my life on campus. When I was three years old, we discovered Main Line Christian Fellowship, a church that eventually met on Eastern's campus for many years. Many of my childhood memories include exploring Walton Hall, climbing trees outside McInnis, and feeding the ducks with my sister. 
My parents began to break generational chains together. You see, this was the beginning of a new narrative they would write for their future. My dad became a worship leader, my mom a social worker, and both have been pastoring for the past ten years.
Not only did God provide their way there, but He multiplied the outcome and their influence. The first ever graduate of Eastern's revitalized music program was my Dad. And here I am today, on staff at Eastern, a place that will always feel like home.
This article was originally featured in the Spring 2022 Edition of Eastern Magazine.