Eastern University Partners with PCOM for Doctor of Osteopathic Medicine (DO) Program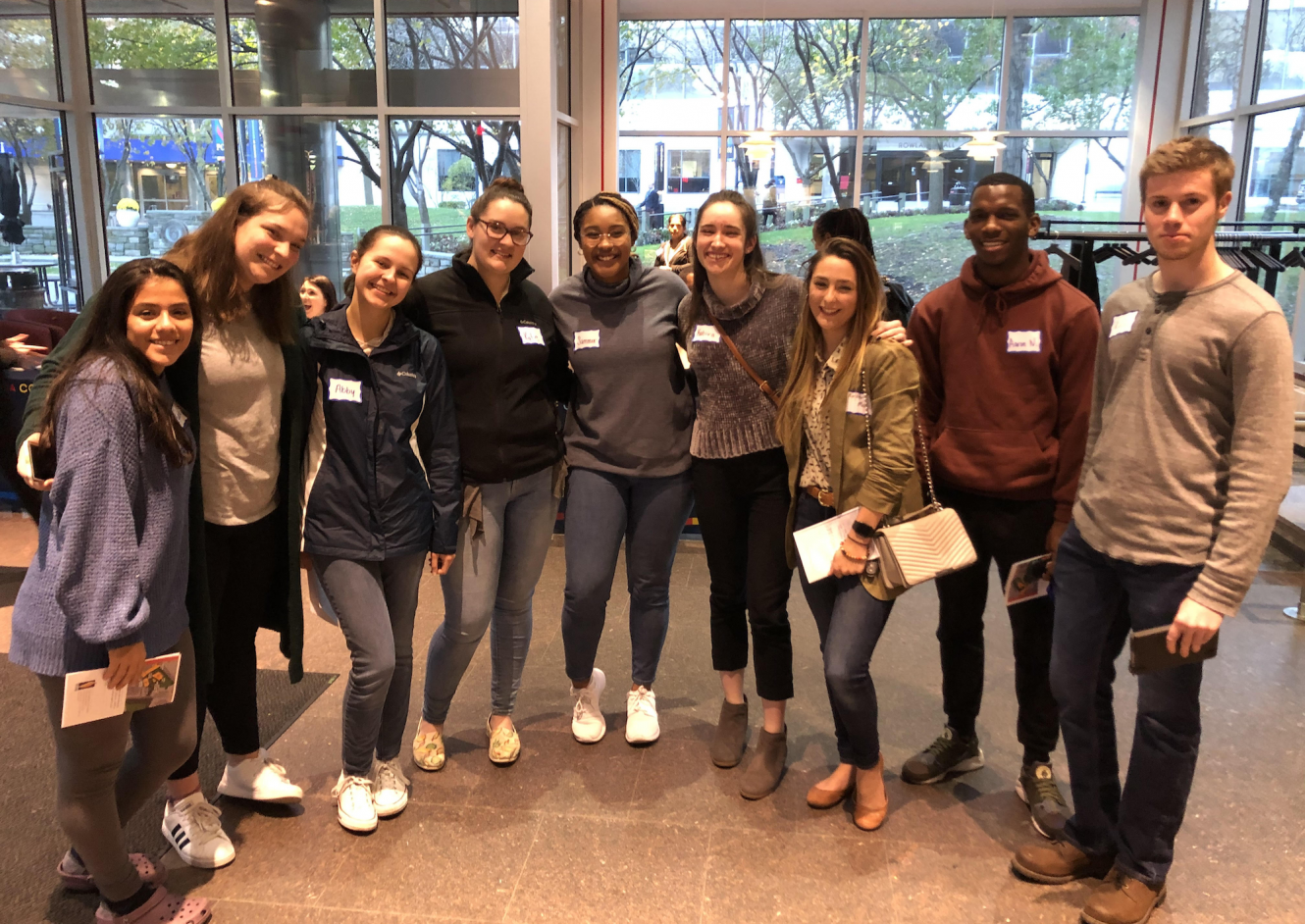 Eastern University has a new affiliation agreement with Philadelphia College of Osteopathic Medicine (PCOM) to provide a seamless transition into their Doctor of Osteopathic Medicine (DO) program.
PCOM will guarantee acceptance for up to three BS graduates from Eastern each year who earn a cumulative and science GPA of 3.5 through the end of their junior year and a minimum composite score of 504 on the MCAT with at least 126 on each section.
Dr. Maria Fichera, Pre-Med Advisor and Chair of the Department of Biology in the College of Health and Sciences shares, "We are thrilled to partner with PCOM and offer our Pre-Med students the assurance of a clear path toward obtaining their medical degrees."
For more information, contact Dr. Fichera at mfichera@eastern.edu. Learn more about Eastern's Pre-Med programs here.
About Eastern University
Eastern University is a Christian university offering a wide array of undergraduate, graduate, professional, seminary, and online programs. The university's main campus is located in St. Davids, PA, with additional locations in Philadelphia and Harrisburg. Eastern's core values of faith, reason, and justice are woven into all of its educational programs. For more information visit eastern.edu or contact Kelly Goddard, Director of Marketing and Communications: kelly.goddard@eastern.edu.